Patrick Stewart Fans Are Freaking Out Over How the 'Picard' Star Is Spending His Self-Quarantine
Patrick Stewart -- star of CBS All Access Hit 'Picard' -- is using his self-quarantine to inspire fans in the best possible way.
Sir Patrick Stewart has been entertaining fans for decades. Truly, the 79-year-old actor has worked within just about every genre. From theater to television and film, Stewart has played so many popular characters and touched so many lives. He himself has become a living legend.
Yet, now Hollywood has officially more or less shut down. So many film and television productions are on hold due to the coronavirus. Since celebrities are staying in, they're taking to social media to connect with fans and express their creativity in other ways. But no one has done it like Stewart.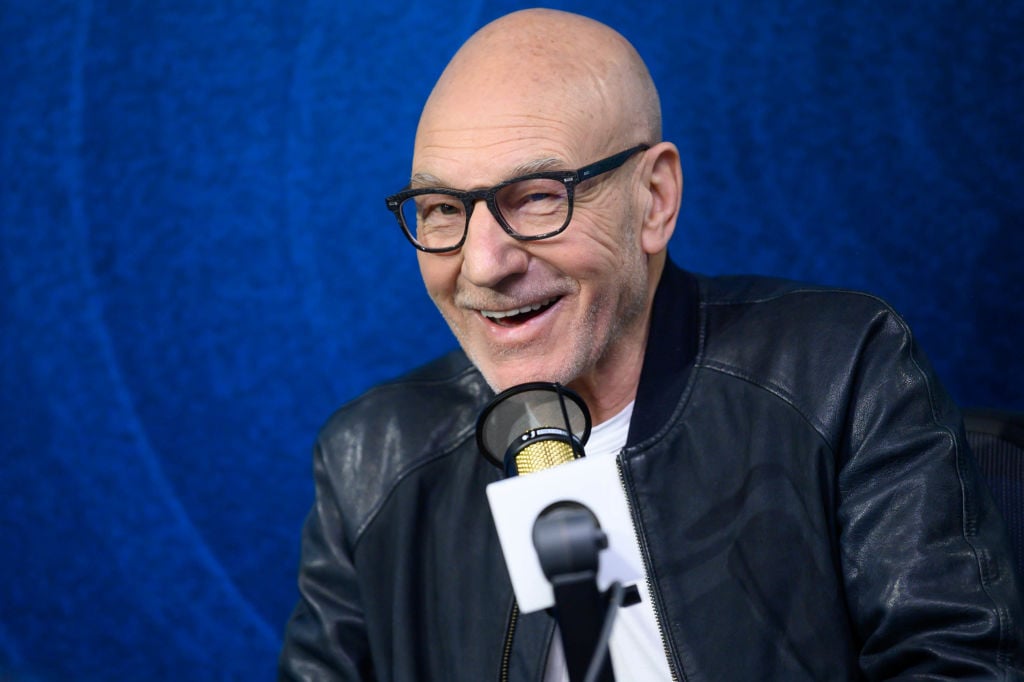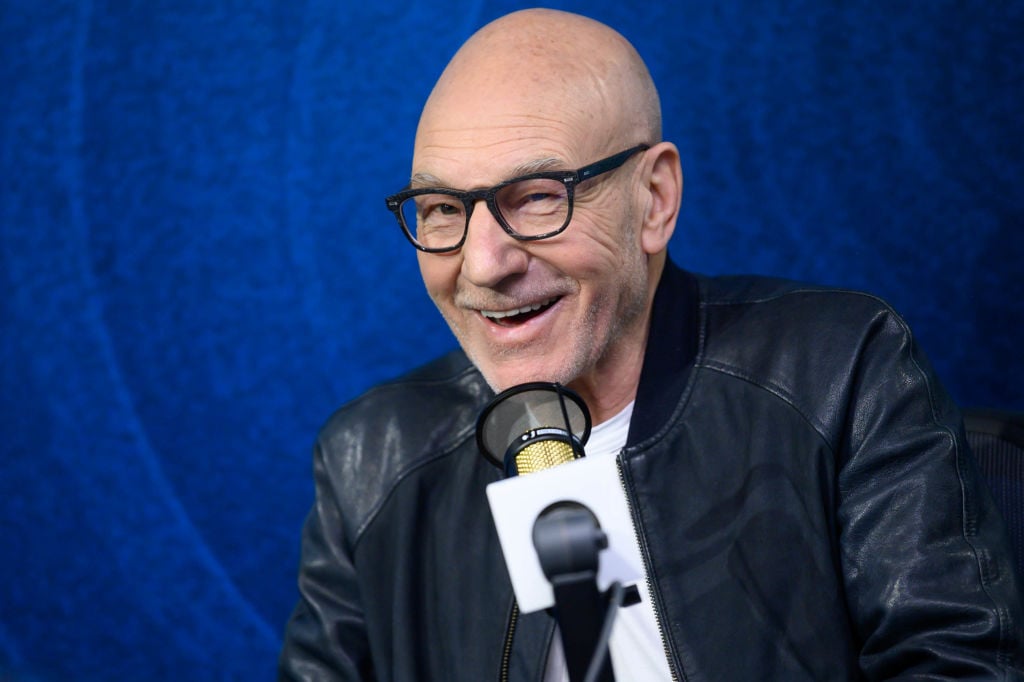 Patrick Stewart is back in his most famous role
Before we get to how Stewart is spending his time in isolation, it's worth noting what he's been up to work-wise. Of course, the actor bid adieu to Professor Charles Xavier in the X-Men series with 2017's Logan. But he only recently revisited his other iconic sci-fi role: Star Trek's Jean-Luc Picard.
The actor played the starship captain for seven seasons on Star Trek: The Next Generation. Stewart then reprised the role for several big-screen adventures. But he hadn't played Captain Picard for nearly 20 years when CBS All Access launched its new series, Star Trek: Picard.
The show only premiered on the streaming service in December 2019 but was already renewed for season 2 before it premiered. And because Star Trek: Picard already wrapped its first batch of episodes, the production — as of yet — hasn't been affected the coronavirus pandemic.
Now he's found a way to tap into his Shakespearean roots
In recent years, fans haven't just been enamored with Stewart's work. The actor has fostered an impressive social media following. Frequently, he'll let followers into his personal life, even sharing photos of his famous friendship with X-Men co-star Ian McKellen. So, of course, Stewart found the perfect way to spend his self-quarantine during this pandemic.
After tweeting a video of himself reciting William Shakespeare's "Sonnet 116," Stewart was overwhelmed by the response from fans. So he began posting similar videos each day during his self-quarantine. Shakespeare famously published a collection of 154 sonnets in 1609. So Stewart has his work cut out for him. Beginning on March 22, he started with "Sonnet 1.
"When I was a child in the 1940s, my mother would cut up slices of fruit for me (there wasn't much)," Stewart wrote as he began this Shakespearean adventure, "and as she put it in front of me, she would say, 'An apple a day keeps the doctor away.' How about 'A sonnet a day keeps the doctor away'?"
Fans are loving how the actor is spending his self-quarantine
Of course, fans — some of whom are probably more familiar with Stewart's TV and film work than his extensive Shakespearean run onstage — loved the chance to see the actor return to his roots. In fact, Stewart's gravitas and passion for the material have served as a beacon during this global crisis.
"You, Sir, make me smile," tweeted one fan. "Please, don't stop being you during this dark time." Another noted how Stewart brings the same presence to the sonnets as he does Star Trek. "Thank you. Somehow you reciting Shakespeare just gives me the feeling that everything will be ok," the fan said. "Almost as if you were Jean-Luc Picard giving a speech. Thank you sir! Thank you!"
Stewart may have started posting his Shakespearean readings on a lark. But it has developed into a countdown for many fans as the full effects of the coronavirus pandemic make themselves known. At least Stewart has enough material to last him a few months, thanks to Shakespeare.