Patriots Quarterback Mac Jones Reveals Which Movie He Knows All the Words To
New England Patriots quarterback Mac Jones celebrated a huge win on Oct. 10. The game wasn't pretty but the rookie did something his predecessor Tom Brady did so well and led the team to a victory with his first NFL game-winning drive.
Following the win, Jones was praised by his teammates and coaches. Here's more on that as well as Jones' answer to a non-related football topic: movies.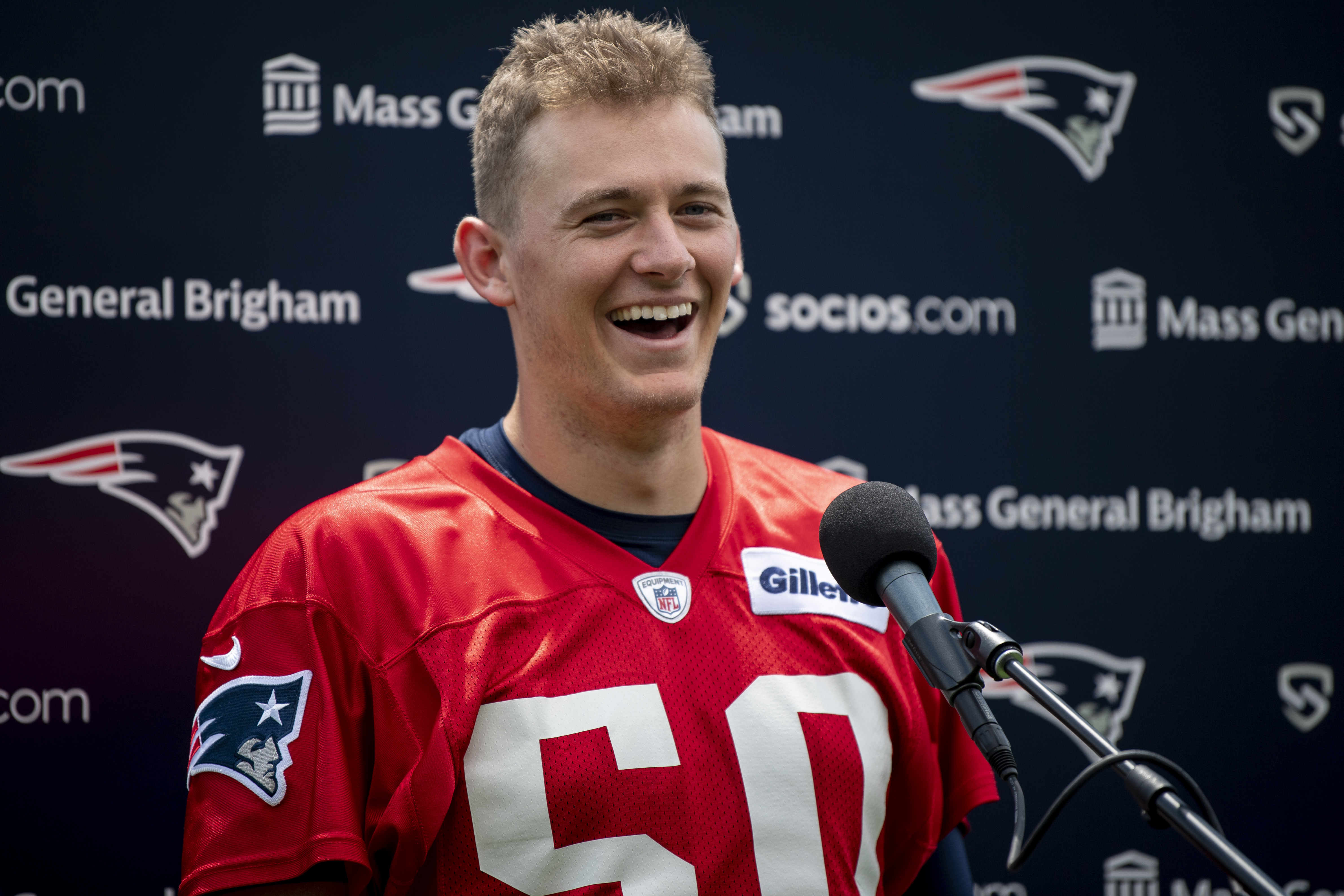 Jones receives praise from coach and teammates after win
Jones' teammates and coaches alike praised him for getting the job done on Sunday.
"I think I've said it every week, just how much we believe in him. The poise you've seen out of him these first [five] weeks, I can't imagine," starting center David Andrews said (per ESPN). "What a great win for him, what a great win for this football team. We needed it. No. 10, man, he's a tough son of a gun. The kid stands in there, he makes throws, he takes hits. He's never negative — especially after some of our performances here of late — [and] he has our back. When you get to play for a guy like that, it's a great opportunity."
Patriots head coach Bill Belichick told the media after the game: "Mac gave it to us all day. I thought we moved the ball, and I thought he made a lot of good decisions. There were some checks he had to make, but really the last drive — the third-down conversion to Hunter [Henry] and then we had a couple good runs in there. But Mac's been good for us all year in terms of his leadership, his resilience, and kind of always counting on him to do the right thing. And he really does it at a high level. It's been impressive."
What's the signal caller's favorite movie?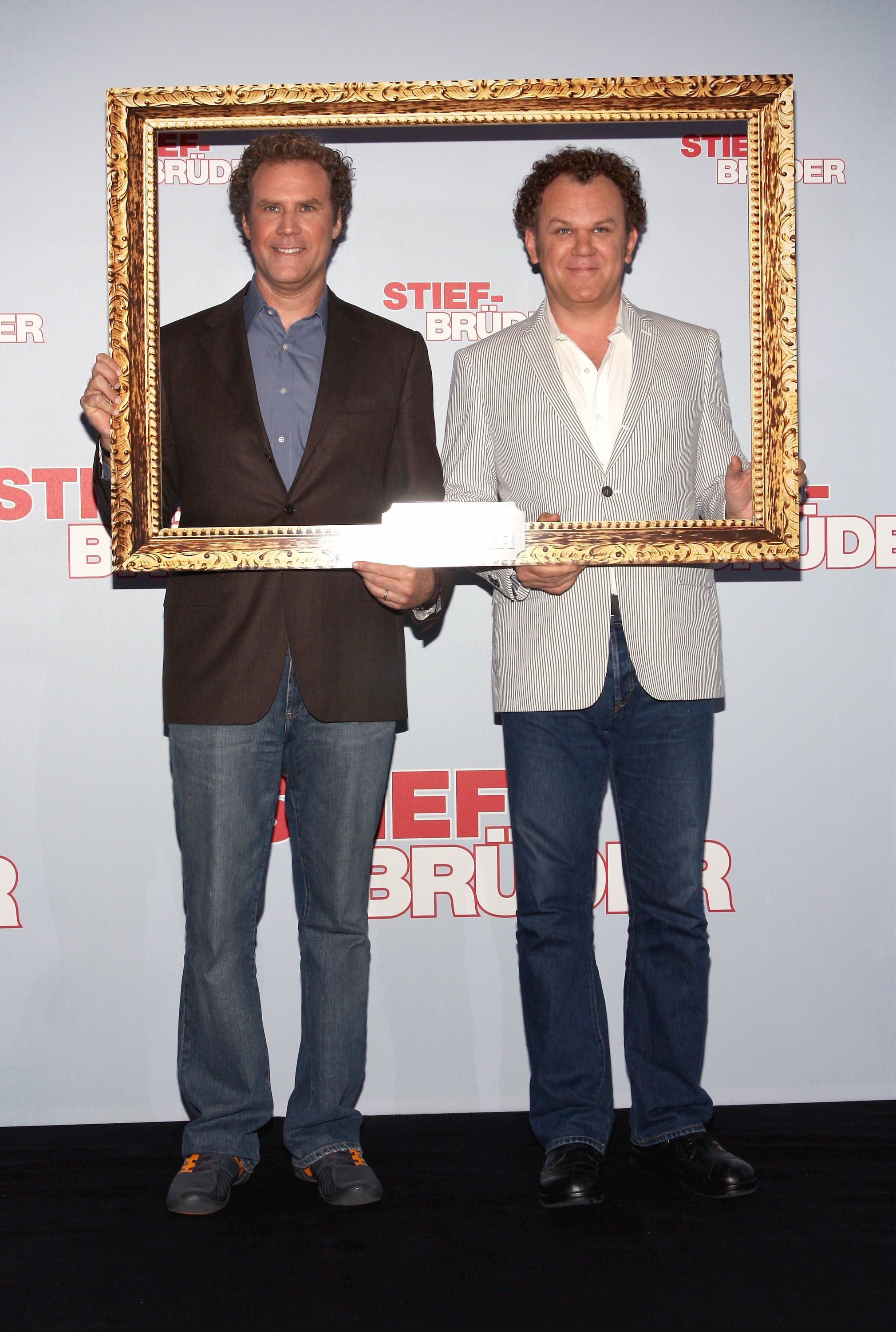 After his big win, Jones joined WEEI's 93.7's Merloni & Fauria for his weekly spot and the conversation turned from football to movies for the "Quarterback Question of the Week." The hosts asked Jones which film he loves and can recite all the words.
"I do like Step Brothers," the athlete answered as to what movie was his favorite, adding, "I have a brother so we always thought that was always funny just watching that movie. I don't get a chance to watch a ton of movies. I like The Longest Yard it's a great movie, but other than that I always fall asleep and my girlfriend gets mad at me." 
Jones' girlfriend is also very supportive
While Jones' girlfriend, Sophie Scott, might get "mad" at him for falling asleep while watching movies together, she's super supportive and even helped her beau learn the Patriots' playbook.
The signal caller previously admitted that Scott did so by doing several walkthroughs with him in their yard saying: "She does a good job. Most of the time she just walks through [plays] in the yard. Yeah, she helps me a lot."