Paul McCartney Said There Are 2 Types of Songs He Wouldn't Even Try to Make
During his time with The Beatles and his subsequent career, Paul McCartney has made songs in numerous genres, from folk to symphonic rock to bubblegum pop. However, Paul revealed he wouldn't dip his toe in certain genres. Here's what he had to say.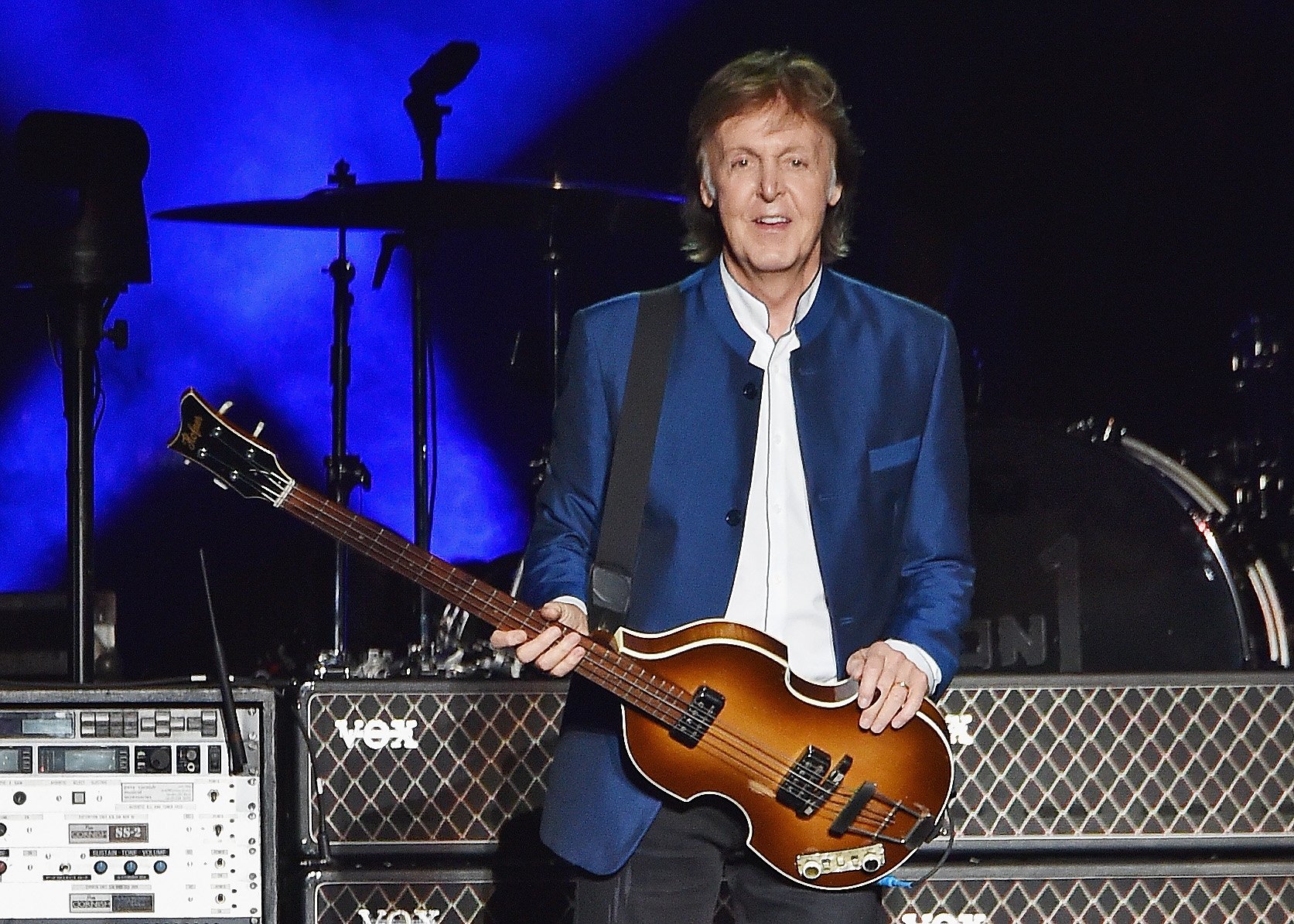 Paul McCartney says this genre is 'the music of now'
During a 2016 interview, Rolling Stone's David Fricke asked Paul if he thought Kanye West was a genius. Paul revealed he didn't like throwing that term around, but he liked West's music. "I think he's a great artist," Paul opined. "Take My Beautiful Dark Twisted Fantasy. I played it when I was cooking, and it was like, 'This is good. There's some really innovative stuff.'"
Fricke asked Paul if he thought hip-hop was as crucial to music now as The Beatles' music was in 1966 and 1967. Paul said only time would tell. Regardless, he found hip-hop exciting.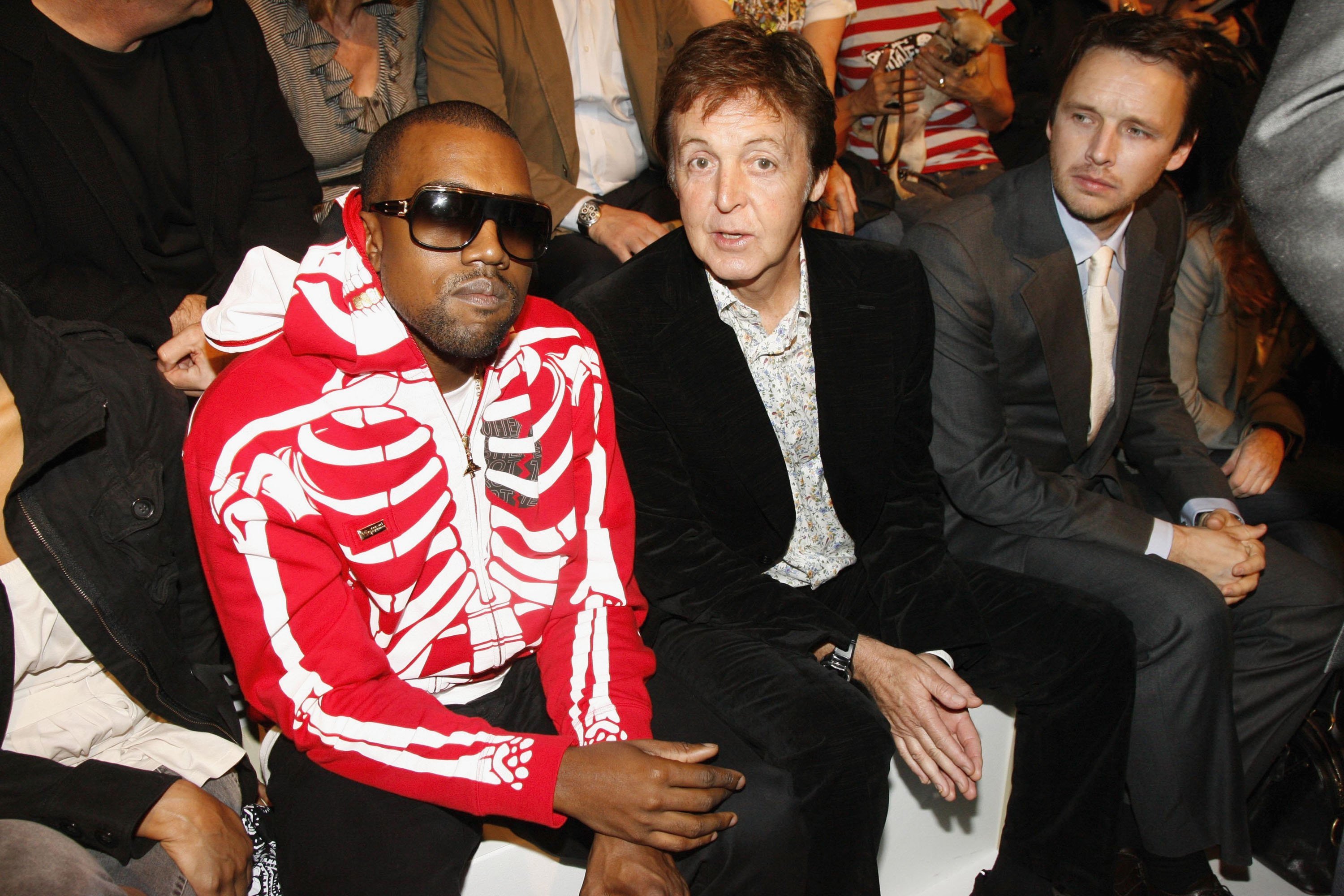 RELATED: The Paul McCartney Song That Got Banned Over a Misunderstanding
Afterward, Paul said he listens to hip-hop for his own "education." "I hear a lot of it and go to concerts occasionally," he said. "I went to see Jay-Z and Kanye when they toured. I've seen Drake live. It's the music of now."
Paul McCartney compared hip-hop to another genre he wouldn't try
Paul gave fans a lot of insight into his feelings about rap and reggae. "You go to a club and hear a great hip-hop record – it definitely does the business," he said. "I wouldn't want to critique it versus 'A Day in the Life.' For me, it's like reggae in that I wouldn't particularly feel I could do it. I would leave that to Bob Marley, to the people that are it. It's the same with hip-hop."
RELATED: Why You Can Hear Paul McCartney Eating Celery on a Beach Boys Song
Paul's comments are interesting given he's worked on Wests "All Day," which is undoubtedly a hip-hop song. He's even one of the credited artists on the track. However, he doesn't perform a rap verse on it. "It was exciting to work with Kanye, to have a contribution to 'All Day,'" Paul said. "It's the best riff on the record."
Has the former Beatle actually made rap and reggae songs?
Paul's comments on reggae are also notable, given his previous remarks. In 1974, Rolling Stone's Paul Gambaccini interviewed the former Beatle. During the interview, Paul said "Seaside Woman," a song he produced for Linda McCartney and Wings, was "very reggae-inspired." It seems Paul is willing to take a lot of inspiration from reggae even if he said he doesn't feel comfortable making reggae music.
RELATED: The Paul McCartney/Ringo Starr Song You Never Got to Hear
Notably, "All Day" was a hit. The track reached No. 15 on the Billboard Hot 100 and remained on the chart for 15 weeks. Linda and Wings released "Seaside Woman" under the moniker Suzy and the Red Stripes, and it became a hit as well, reaching No. 59 on the Billboard Hot 100 and staying there for five weeks. Paul isn't comfortable making rap or reggae; however, he's incorporated elements from those genres into his work.