Paul McCartney Brought a Red Rose to Cynthia Lennon After Her Split From John
Paul McCartney had a "complex" relationship with John Lennon, as noted by Cynthia Lennon. He was also the only Beatles member to visit her after her divorce — complete with a red rose and a song for her son, Julian. Here's what we learned from the memoir John.
John Lennon and Yoko Ono began their whirlwind romance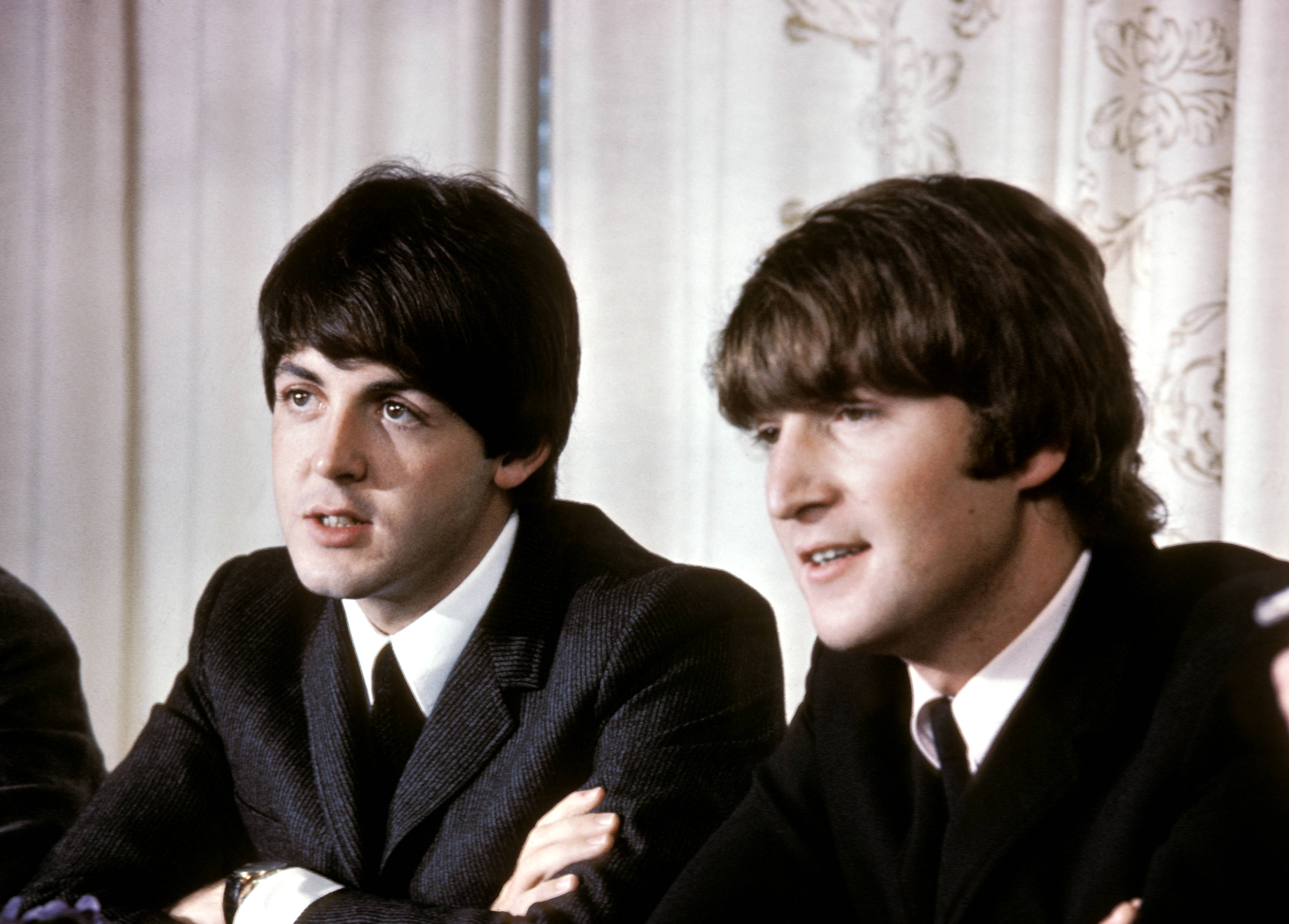 As the Beatles rose in popularity, John and Cynthia Lennon got married. The two had a son together and although John Lennon was often touring or working, they remained together until 1968.
In Skywriting by Word of Mouth, John Lennon wrote that Yoko Ono was "aggressive" enough to save him from the "boredom" of his marriage with Cynthia Lennon.
Paul McCartney visited Cynthia Lennon after her split from John Lennon
Cynthia and John Lennon finalized their divorce in 1968. Cynthia Lennon remained with their son, Julian, in the UK, while John Lennon and Yoko embarked on their "Bed-In for Peace" honeymoon. 
In her memoir John, Cynthia Lennon detailed the months after the divorce — and how it changed her relationship with the other "Fab Four" members.
"The only person who came to see me was Paul," Cynthia Lennon noted. "He arrived one sunny afternoon, bearing a red rose, and said, 'I'm so sorry, Cyn, I don't know what's come over him. This isn't right.'" 
"On the way down to see us he had written a song for Julian," she added. "It began as 'Hey Jules' and later became 'Hey Jude,' which sounded better…" 
"Hey Jude," released as a single, became one of the Beatles' most popular songs. Today, it holds over 480 million Spotify plays, with lyrics about beginning "to make it better."
"And anytime you feel the pain, hey Jude, refrain," McCartney sings. "Don't carry the world upon your shoulders / For well you know that it's a fool who plays it cool / By making his world a little colder."
Cynthia Lennon noted Paul McCartney's relationship with John Lennon
Cynthia Lennon shared her thoughts on most of the Beatles. She specifically noted McCartney's support after the divorce. (John Lennon married Yoko Ono just months after separating from his first wife.)
"He was the only member of the Beatles family who'd had the courage to defy John — who had apparently made it quite clear that he expected everyone to follow his lead in cutting me off," Cynthia Lennon wrote in the same memoir. "But Paul was his own man and not afraid of John."
Also in John, Cynthia Lennon noted her ex-husband had unique relationships with the other "Fab Four" members. While he joked with Ringo Starr, he treated George Harrison as a little brother. While Lennon was closest to McCartney, their relationship was "complex."
Even before the Beatles caused "Beatlemania" in the United States, McCartney and Lennon agreed to credit one another on original songs. The songwriting duo are the masterminds behind "Strawberry Fields Forever," "Hey Jude," and other hits.