Paul McCartney Didn't Realize 1 Beatles Song Could've Been About John Lennon's Mother Until Way After the Fact
In John Lennon's bedroom, Paul McCartney and John wrote an early Beatles song that could have been about John's mother or his father.
Paul McCartney recalled writing Beatles songs with John Lennon in his bedroom. At the time, Paul didn't analyze the meaning of one of The Beatles' songs. Subsequently, Paul wondered if John may have written the song about his mother.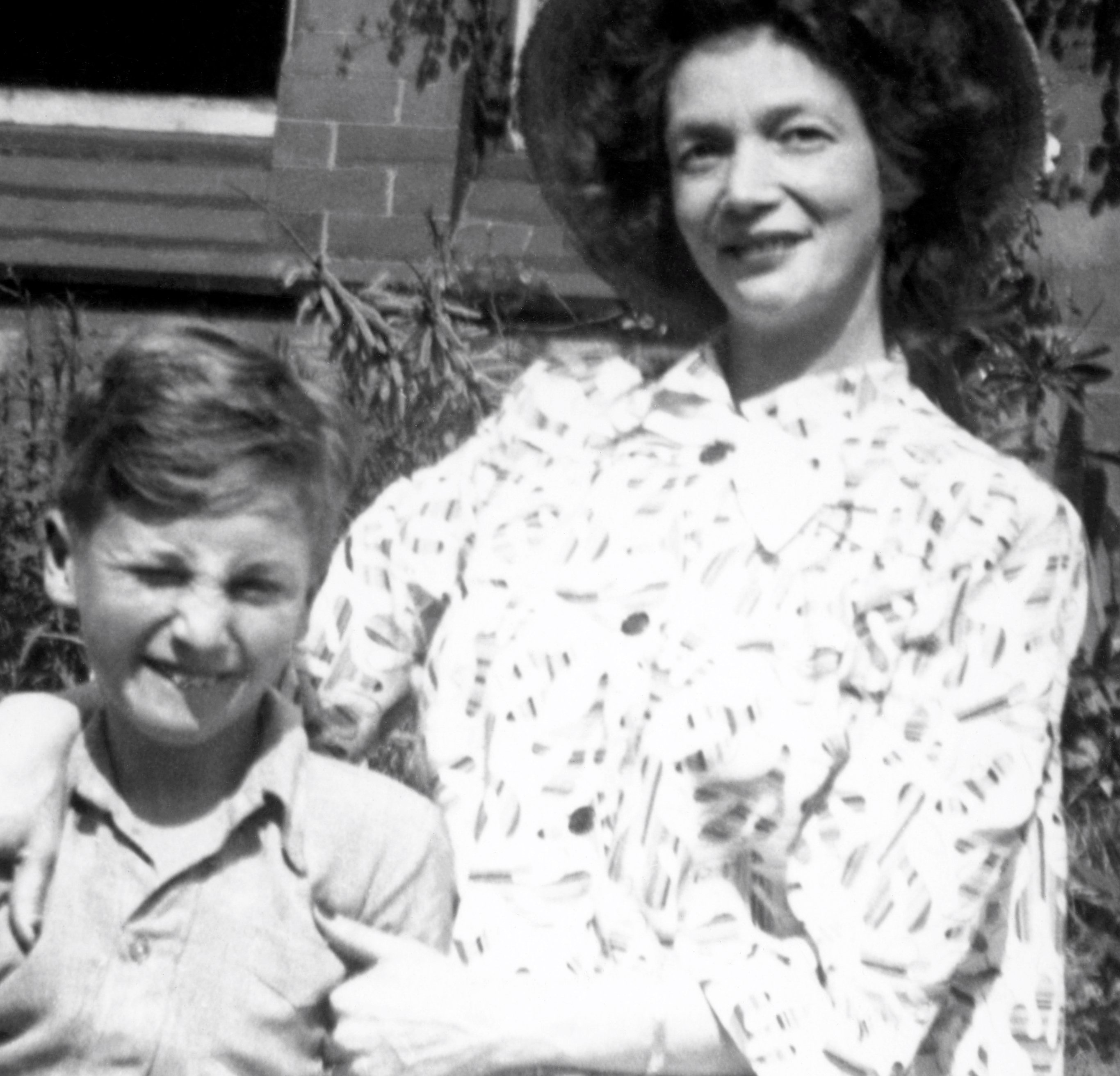 Paul McCartney gets nostalgic thinking about spending time at John Lennon's home
In the 1997 book Paul McCartney: Many Years From Now, Paul said he and John used to spend time together in John's bedroom. They used to listen to Chuck Berry, Fats Domino, and Jerry Lee Lewis songs together. Paul said these memories make him nostalgic.
"It's a lovely thought to think of a friend's bedroom then," Paul said. "A young boy's bedroom is such a comfortable place, like my son's bedroom is now; he's got all his stuff that he needs: a candle, guitar, a book."
Paul said making songs in John's bedroom had a drawback. "Physically, it was always a bad idea for us to sit side by side on the bed in his bedroom," he recalled. "The necks of our guitars were always banging." One of the first songs John and Paul co-wrote on the former's bedroom porch was "I Call Your Name."
Paul McCartney said The Beatles' 'I Call Your Name' could have been about John Lennon's mother or his father
In retrospect, Paul felt the lyrics of "I Call Your Name" may have been personal for John. "We worked on it together, but it was John's idea," he said. "When I look back at some of these lyrics, I think, 'Wait a minute. What did he mean?' 'I call your name but you're not there.'" 
Paul said John may have written "I Call Your Name" about his parents. "Is it his mother?" Paul said. "His father? I must admit I didn't really see that as we wrote it because we were just a couple of young guys writing. You didn't look behind it at the time, it was only later you started analyzing things." For context, John's mother, Julia Lennon, died in 1958 and he had very little contact with his father, Alfred Lennon.
How The Beatles' 'I Call Your Name' performed in the United States and the United Kingdom
The Beatles never released "I Call Your Name" as a single, so it didn't chart on the Billboard Hot 100. The song appeared on The Beatles' Second Album, which was initially released exclusively in the United States. For five weeks, The Beatles' Second Album topped the Billboard 200. The album lasted 55 weeks on the chart in total.
According to The Official Charts Company, "I Call Your Name" did not chart in the United Kingdom either. In the U.K., the song appeared on a compilation album called Rock 'n' Roll Music. The compilation reached No. 11 in the U.K. and stayed on the chart for 15 weeks. 
"I Call Your Name" didn't become a hit but Paul said it might have been a personal song for John.