Paul McCartney Once Said Rolling Stones Founder Brian Jones Was 'Always Nervous, a Little Insecure'
Paul McCartney once admitted he found Rolling Stones founder Brian Jones to be 'always nervous' and 'a little insecure.'
The Beatles and the Rolling Stones are two of the biggest rock bands of all time, coming out of the UK and achieving worldwide fame within the same few years. The bands were friends, and Paul McCartney opened up about his thoughts on Brian Jones.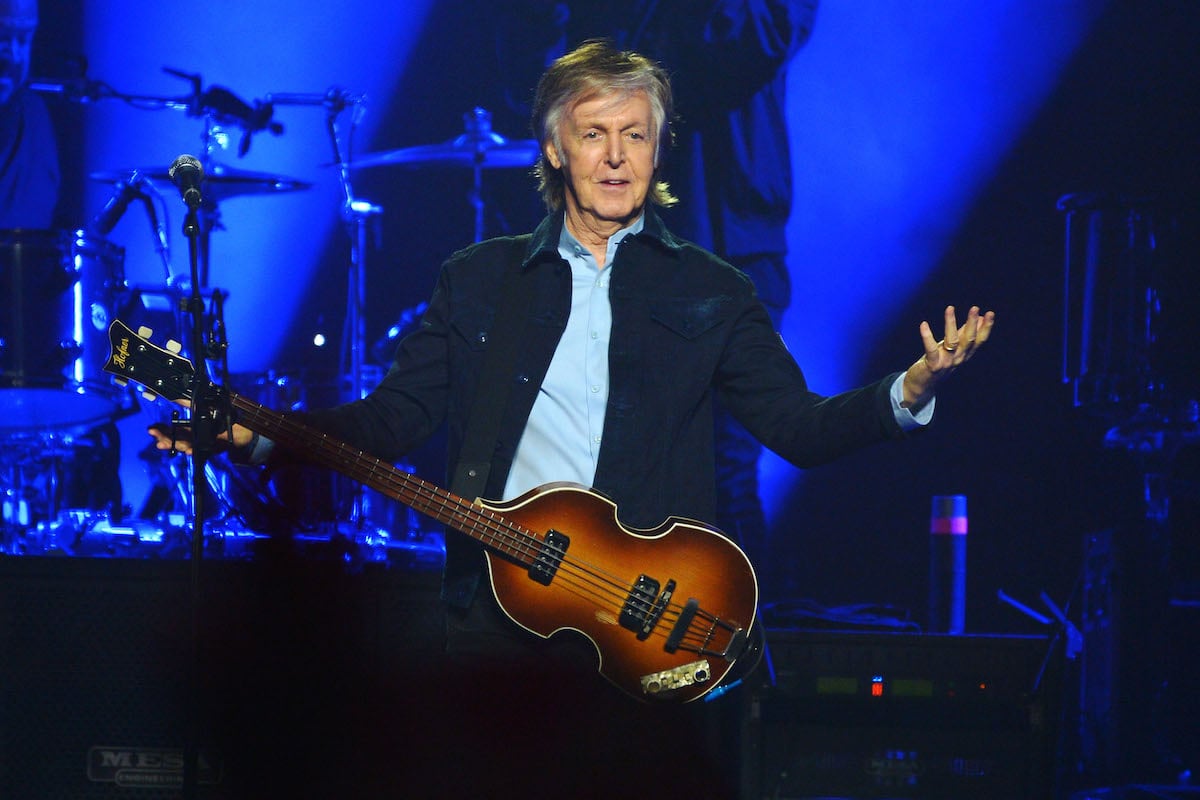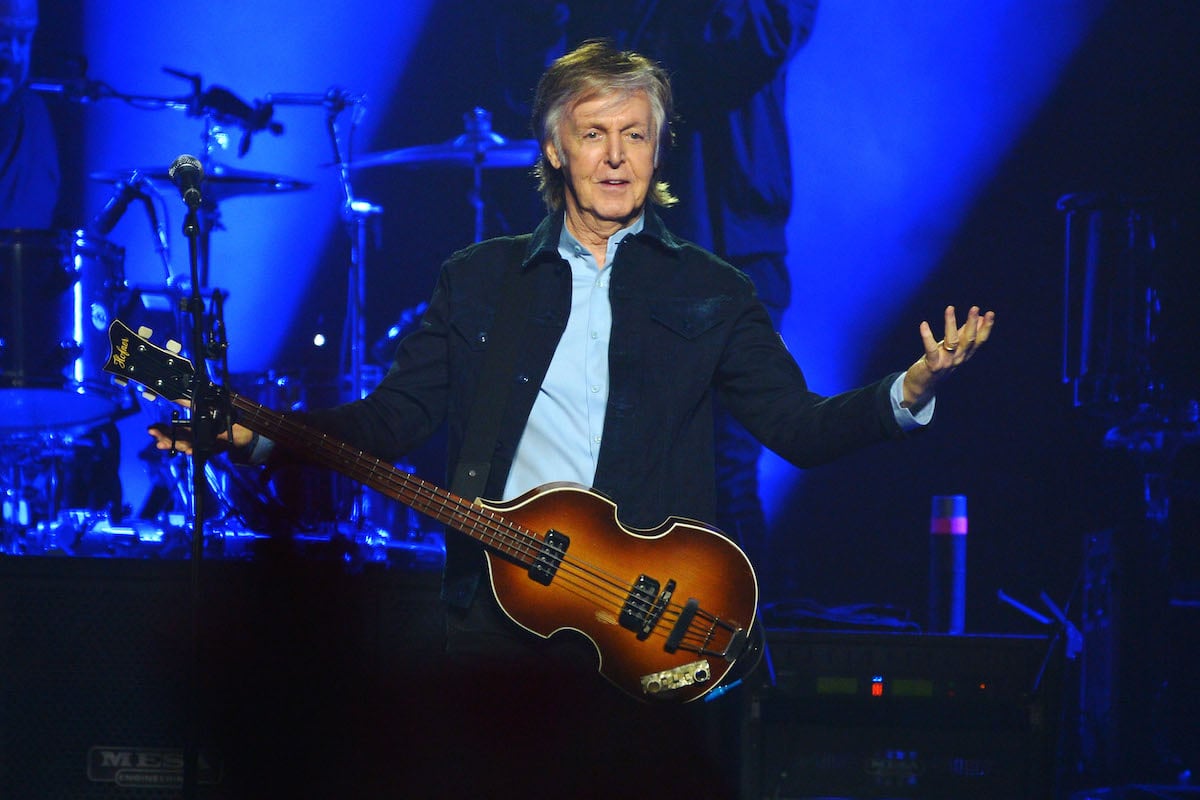 Paul McCartney and John Lennon remember working with Brian Jones
Jones was one of the founding members of the Rolling Stones and was the band's first leader. As the band's fame grew, Jones struggled with addictions to alcohol and drugs and was eventually fired from the group in 1969. Less than a month later, Jones drowned in his home's swimming pool. He was 27 years old. 
Before Jones' death, he got the chance to work on a song with McCartney and bandmate John Lennon. The Beatles bass player talked about the experience while being interviewed for Barry Miles' book "Many Years From Now."
"John had arrived one night with this song which was basically a mantra: 'You know my name, look up the number,'" McCartney explained.
"And I never knew who he was aiming that at, it might have been an early signal to Yoko. It was John's original idea and that was the complete lyric. He brought it in originally as a 15-minute chant when he was in space-cadet mode and we said, 'Well, what are we going to do with this then?' and he said, 'It's just like a mantra.' So we said, 'Okay, let's just do it.'"

Far Out Magazine
Lennon also reminisced about the creation of the song, saying,
"That was a piece of unfinished music that I turned into a comedy record with Paul. I was waiting for him in his house, and I saw the phone book was on the piano with 'You know the name, look up the number.' That was like a logo, and I just changed it. It was going to be a Four Tops kind of song – the chord changes are like that – but it never developed and we made a joke of it. Brian Jones is playing saxophone on it."
Paul McCartney calls Brian Jones 'always nervous, a little insecure'
McCartney described what recording the song with Jones was like: "He arrived at Abbey Road in his big Afghan coat. He was always nervous, a little insecure, and he was really nervous that night because he's walking in on a Beatles session. He was nervous to the point of shaking, lighting ciggy after ciggy." 
"I used to like Brian a lot," the rockstar continued.
"I thought it would be a fun idea to have him, and I naturally thought he'd bring a guitar along to a Beatles session and maybe chung along and do some nice rhythm guitar or a little bit of electric twelve-string or something, but to our surprise he brought his saxophone. He opened up his sax case and started putting a reed in and warming up, playing a little bit. He was a really ropey sax player, so I thought, 'Ah-hah. We've got just the tune.'"
The track, "You Know My Name (Look Up the Number)," was eventually released as a B-side to the hit single "Let It Be." Sadly, the song was released nine months after Jones' death; he never got the chance to hear what the world thought of his work on the song.