Why Paul McCartney Refused to Play The Beatles' 'Yesterday' With Wings at 1st
One of The Beatles' most famous songs is "Yesterday." Initially, Paul McCartney refused to perform the song with Wings. Subsequently, he changed his mind and released a recording of "Yesterday" on one of Wings' albums. The album also featured Wings' covers of several other Beatles songs.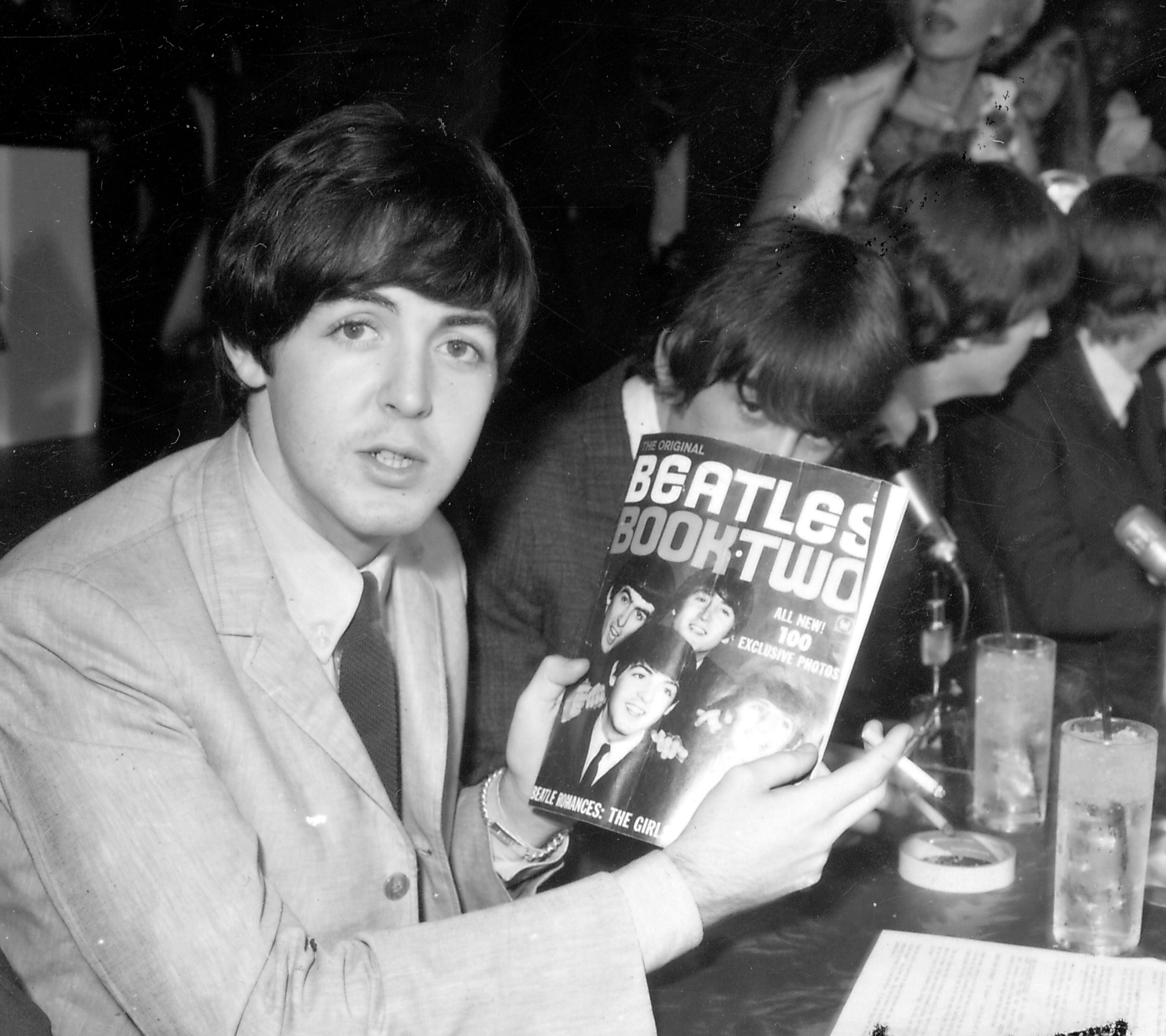 Why Paul McCartney decided Wings should not sound too much like The Beatles
During a 2001 interview with Billboard, Paul said he didn't want to write Beatlesque songs when he was in Wings. "I could have, obviously on the first Wings record, had a number of tracks that were 'Eleanor Rigby'-esque," he said. "I would see other people do it, and there's always been people who've done Beatle-y type things."
Paul felt he had to move on from his old sound. "Look at some of the bands who came out in the last five years; there's a lot of Beatle-ish stuff," he opined. "It's good that they like it. I had to move on, but there were many people saying, 'Don't do this, stick with your old stuff, don't take a new road.'"
RELATED: The Beatles' 'Yesterday': Paul McCartney Reacted to Elvis Presley Changing the Lyrics
Why Paul McCartney eventually decided to perform The Beatles' 'Yesterday' with Wings
Paul eventually performed "Yesterday" with Wings. "As time went by and the pressure was off, I could nod and wink at the Beatles stuff, so I could now do 'Yesterday' on a Wings tour, and it didn't hurt," he said.
"But until we had enough Wings songs and an identity as a group, I didn't do any of that, even though the promoters were weeping, 'Please finish with 'Yesterday.' And I'd say, 'No, we're not even gonna do it,'" Paul added.
After Paul changed his mind, Wings' version of "Yesterday" appeared on the album Wings over America. Wings over America is a live album. It also includes Wings' recordings of other Fab Four tracks such as "I've Just Seen a Face," "The Long and Winding Road," and "Blackbird."
RELATED: What John Lennon Did When Someone Played The Beatles' 'Yesterday' for Him at a Restaurant
How 'Yesterday' performed on the chart in the United States and the United Kingdom
"Yesterday" became a massive hit in the United States. It topped the Billboard Hot 100 for four weeks, staying on the chart for 11 weeks in total. The Beatles released "Yesterday" on the soundtrack for Help! For nine of its 46 weeks on the Billboard 200, the soundtrack was No. 1.
The Official Charts Company reports "Yesterday" was considerably less popular in the United Kingdom. There, it peaked at No. 8 and remained on the chart for nine weeks. Meanwhile, the Help! soundtrack was No. 1 for nine weeks in the U.K. The album stayed on the chart for 39 weeks altogether.
"Yesterday" is a classic hit — even if Paul sometimes refused to perform it with Wings.
RELATED: The Beatles: John Lennon and Paul McCartney Used These 2 Words in Their Song Titles and Lyrics to Connect to Fans