Paul McCartney Said It's Surprising He Likes 1 Song So Much
Some of Paul McCartney's songs are very personal to him. During an interview, he said one of these personal songs was among the best tracks he ever wrote. Notably, he felt the song was on the same level as "Hey Jude."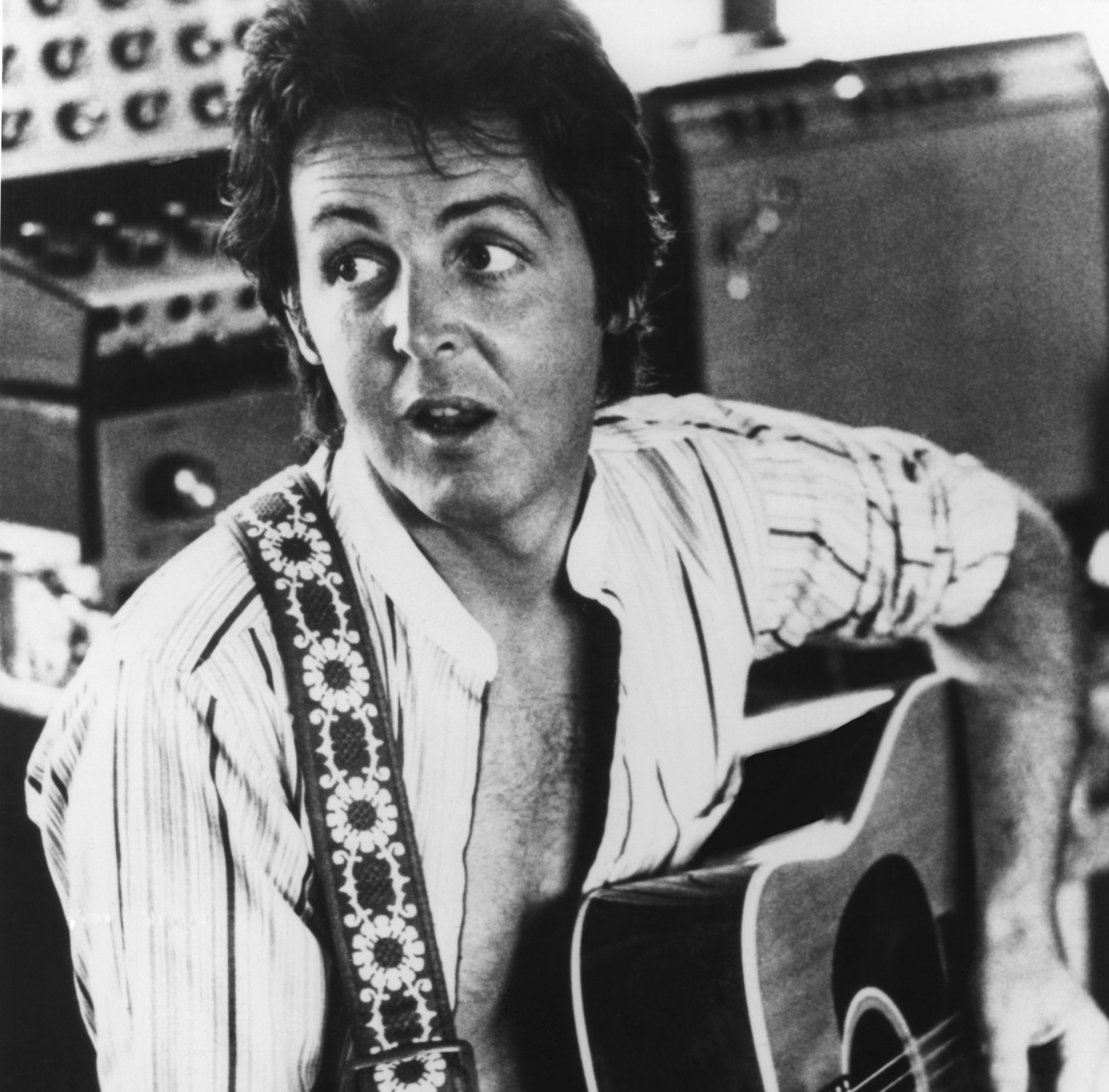 1 of Paul McCartney's songs from the 1980s is about relationships
During a 1989 interview with the Los Angeles Times, Paul was asked to name his favorites among his own songs. He named Beatles classics like "Hey Jude" and "The Fool on the Hill" in addition to solo songs like "Maybe I'm Amazed" and "Put It There."
He named "This One" as one of his favorites, saying this choice was a "surprise." "It's another very personal song, which seems to be one factor in common with most of the songs you've picked — and it's sometimes hard to talk about things that are personal," he said. "That's why you put them into a song."
"'This One' is about relationships," he added. "If you love someone, you want to be really great for them. But I don't know hardly anyone who pulls it off all the time — certainly not me. I can be great for like a week, but then I bum out and blow it. This is about trying to explain how you wish you could always be. It's about your best impulse."
Paul McCartney compared the creation of the music video for 'This One' to the shooting of 'A Hard Day's Night'
In the 2015 book Conversations with McCartney, Paul discussed shooting the music video for "This One," which features a number of colorful costumes "It's a theatrical thing," he said. 
"If you're going to be in [a production of Charles Dickens'] Nicholas Nickleby your agent will say, 'Be at Berman's, 10:30 in the morning. You'll be met by a Miss Shingleberry,'" he said. "So you go and sit in Berman's lobby. 'Hello, Mr. McCartney? About the Nicholas, come this way.' And they take you through this huge clothing store."
Paul said the prop department he went through featured costumes relating to the American Civil War, the show Blackadder, and the character Horatio Hornblower. He said he had a similar experience when he made A Hard Day's Night.
How the song and its parent album performed on the charts in the United States and the United Kingdom
"This One" reached No. 94 on the Billboard Hot 100, lasting on the chart for three weeks. The song appeared on the album Flowers in the Dirt, which hit No. 21 on the Billboard 200 and stayed on the chart for 50 weeks.
"This One" became a hit in the United Kingdom. The Official Charts Company says the tune hit No. 18 in the U.K. and remained on the chart for six weeks. On the other hand, Flowers in the Dirt peaked at No. 1 in the U.K. for one week, staying on the chart for 20 weeks altogether.
"This One" might not be one of Paul's most famous songs but the former Beatle thinks it's one of his greatest.