Paul McCartney Said a Trip to the Cabaret Led to The Beatles' 'Yesterday'
TL;DR:
Paul McCartney said a trip to the cabaret led him to write The Beatles' "Yesterday."
He liked cabarets a lot, partially because of James Bond stories.
He also liked going to one cabaret because the entertainment there was so bad.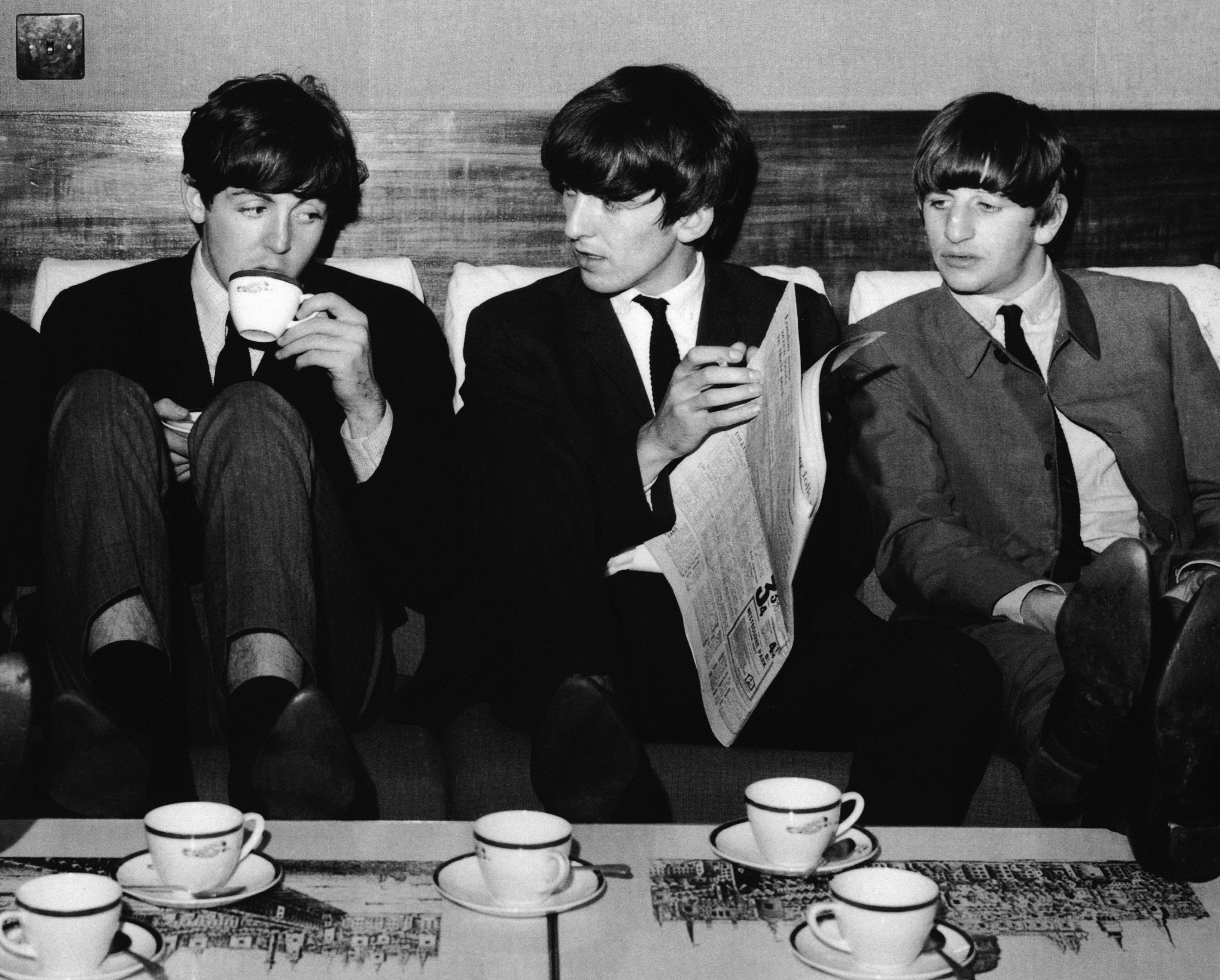 Paul McCartney got the idea for The Beatles' "Yesterday" after going to a cabaret. Paul explained the reasons why he went to cabarets so much during his youth. One of the reasons had something to do with James Bond.
Paul McCartney said fans don't always believe him when he tell them how he wrote The Beatles' 'Yesterday'
During a 1989 interview with the Los Angeles Times, Paul was asked to name his personal favorites among his own songs. "The obvious choice is 'Yesterday' because it's [my] biggest song ever," he said "'Here, There and Everywhere' is another one I love. And 'Hey Jude,' 'Fool on the Hill,' 'Let It Be.'"
Paul elaborated on the origins of "Yesterday." "It's got to be right near the top for me," he said. "The strange thing is that I actually did dream it — and I know people always kinda raise their eyebrows when I say this. But that's really what happened."
Paul McCartney wrote 'Yesterday' after he fell asleep following a cabaret performance
Paul explained what led up to his fateful dream. "I used to go out to cabarets a lot at night after shows because it was hard for me to go right to sleep," he said. "I'd listen to music, have a meal and have a drink because it helped calm me down. And one morning, I just woke up and the melody was in my head."
Paul said the lyrics of "Yesterday" evolved over time. "For a while, the only lyrics I had were … 'Scrambled eggs / I love your legs,'" he recalled. "But I knew it was a more serious song than that and it eventually evolved into 'Yesterday.'"
The many reasons why the cute Beatles like to go to cabarets so much when he was young
The 1997 book Paul McCartney: Many Years From Now, elaborates more on Paul's interest in cabarets. When he was a young man living in London, he didn't like going to bed early. He would have gone to see live theater, but all the live plays closed at 10:30. In addition, London didn't have 24-hour restaurants back then.
Cabarets would begin at 1:00 a.m. Paul would go to them to take in acts like comedian David Frost and the Don-Claude Quartet. There would be dancers at these cabarets but no stripping. Paul thought cabarets were fun because he associated them with James Bond novels and detective stories.
Paul particularly liked a club called Talk of the Town because he received "reverential" treatment there. Paul felt the entertainment there was horrible, but he was fascinated by horrible entertainment. The "Silly Love Songs" singer recalled seeing comedy musician Sophie Tucker at Talk of the Town.
"Yesterday" might not exist without cabarets even if it's not a cabaret song.