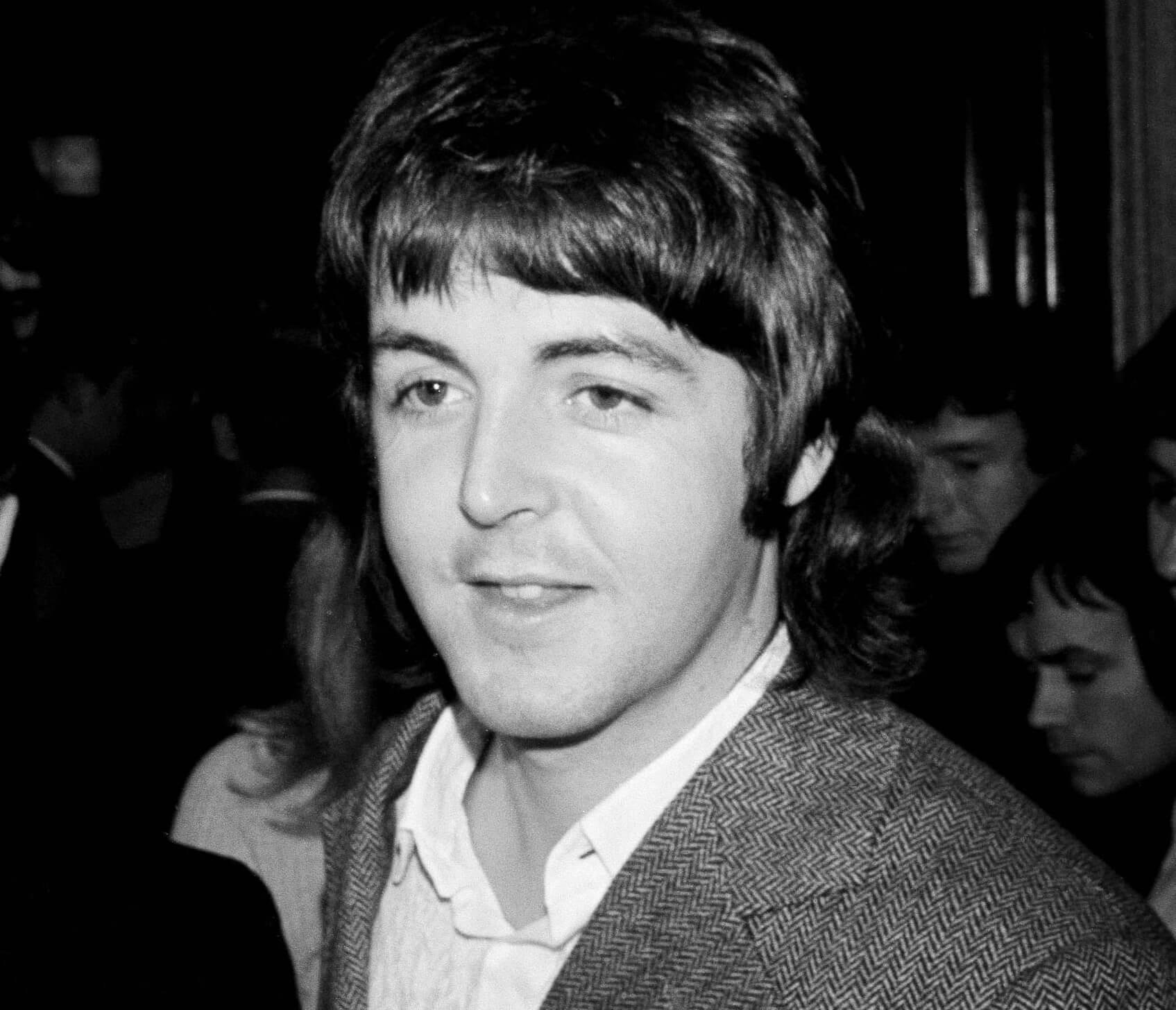 How Paul McCartney Transformed The Beatles' 'Come Together' Into a 'Genius Record'
John Lennon and Paul McCartney had contradictory memories of who penned The Beatles' "Come Together." They discussed the tune's relationship to a Chuck Berry song.
Any hardcore fan of The Beatles will know that Paul McCartney's memories didn't always align with John Lennon's. John said The Beatles' "Come Together" was his work. Meanwhile, Paul said he was the one who made it "a genius record."
Paul McCartney said it was his idea to change the tempo of The Beatles' 'Come Together'
During a 2017 interview with The Washington Post, Paul discussed his songwriting partnership with John Lennon. "We had a very easy manner where both of us knew that the other was only in it to help and we were pooling our resources," he said. "So many times I would help John out with a problem in his song, but conversely, he'd do exactly the same with me. We knew that we would do that, and it was perfectly allowed.
"It's not a question of pushing," Paul added. "It's a question of just being. I'm writing, 'It's getting better all the time' and John comes in with, 'Couldn't get no worse.' Instead of going, 'Oh, you're spoiling my lovely song.' I go, 'Genius, great.'
"I would do the same thing for him," the singer recalled. "John famously brought in 'Come Together' sounding very much like a Chuck Berry song called 'You Can't Catch Me.' I said, 'That's Chuck Berry.' He went, 'Yeah.' I said, 'No, no, no.' And we swapped it out and slowed it down and made a genius record. I'm allowed to say that now."
John Lennon tried to make it clear which of The Beatles' songs were written by him alone
According to a 1980 interview from the book All We Are Saying: The Last Major Interview with John Lennon and Yoko Ono, John's recollections were pretty different. During the interview, John was asked about the origins of numerous Fab Four tracks. He said some of the songs credited to Lennon-McCartney were collaborations while others were solo compositions.
"'Come Together' is me," John emphasized. He said it was one of his favorite "Lennon tracks." John liked that the tune was funky and bluesy.
John Lennon didn't think 'Come Together' was a ripoff of Chuck Berry's 'You Can't Catch Me'
John contested "Come Together"'s relationship to "You Can't Catch Me." In his opinion, the track was barely similar to Berry's classic tune. He took inspiration from Berry's line "Here come a flattop" but he didn't think "Come Together" was based on "You Can't Catch Me."
Even if they aren't accurate, Paul's comments about "Come Together" are still interesting. Part of what makes "Come Together" (as well as its double A-side, "Something") so interesting is its funky elements. "Come Together"'s funk elements are slow and steady, forgoing the energy of many of the genre's most famous hits.
The bluesy riff is so simple, but it's managed to draw listeners in for decades. No wonder it's inspired covers by artists as distinct as Aerosmith, Michael Jackson, and Joe Cocker. It might not have been as popular if it retained its original tempo.
Who knows who turned The Beatles' "Come Together" into a genius record? It's a genius record nonetheless.