What was Paul Ritter's Net Worth at the Time of His Death?
Paul Ritter left a permanent mark in show business thanks to his contributions to various films and TV shows, like the Harry Potter franchise and Chernobyl. He died on April 5, 2021, and leaves a legacy of fantastic work behind him. Here's his net worth at the time of his death, and more about his life.
Who is Paul Ritter? How did he die?
Paul Ritter will certainly be missed in the acting world. According to IMDb, he was born in Kent, England, in 1966, and he wasn't born into the industry. He first attained fame on stage rather than on film.
Ritter was in theater productions such as The Royal Hunt of the Sun, All My Sons, Coram Boy, The Hot-House, and The Curious Incident of the Dog in the Night-Time, to name a few. He also worked for the Royal Shakespeare Company to take part in classical plays. In 2009, he was nominated for a Tony award thanks to his outstanding performance in the Old Vic's revival of The Norman Conquests.
He didn't just make a name for himself on stage, though. IMDb adds he had a notable performance in the BBC's adaptation of Henry IV, and he might be most well-known for playing Martin Goodman in the sitcom Friday Night Dinner.
Ritter died on April 5, 2021, of a brain tumor, Distractify notes. Ritter was allegedly dealing with the brain tumor for a long time. He was 54 years old.
What was Paul Ritter's net worth at the time of his death?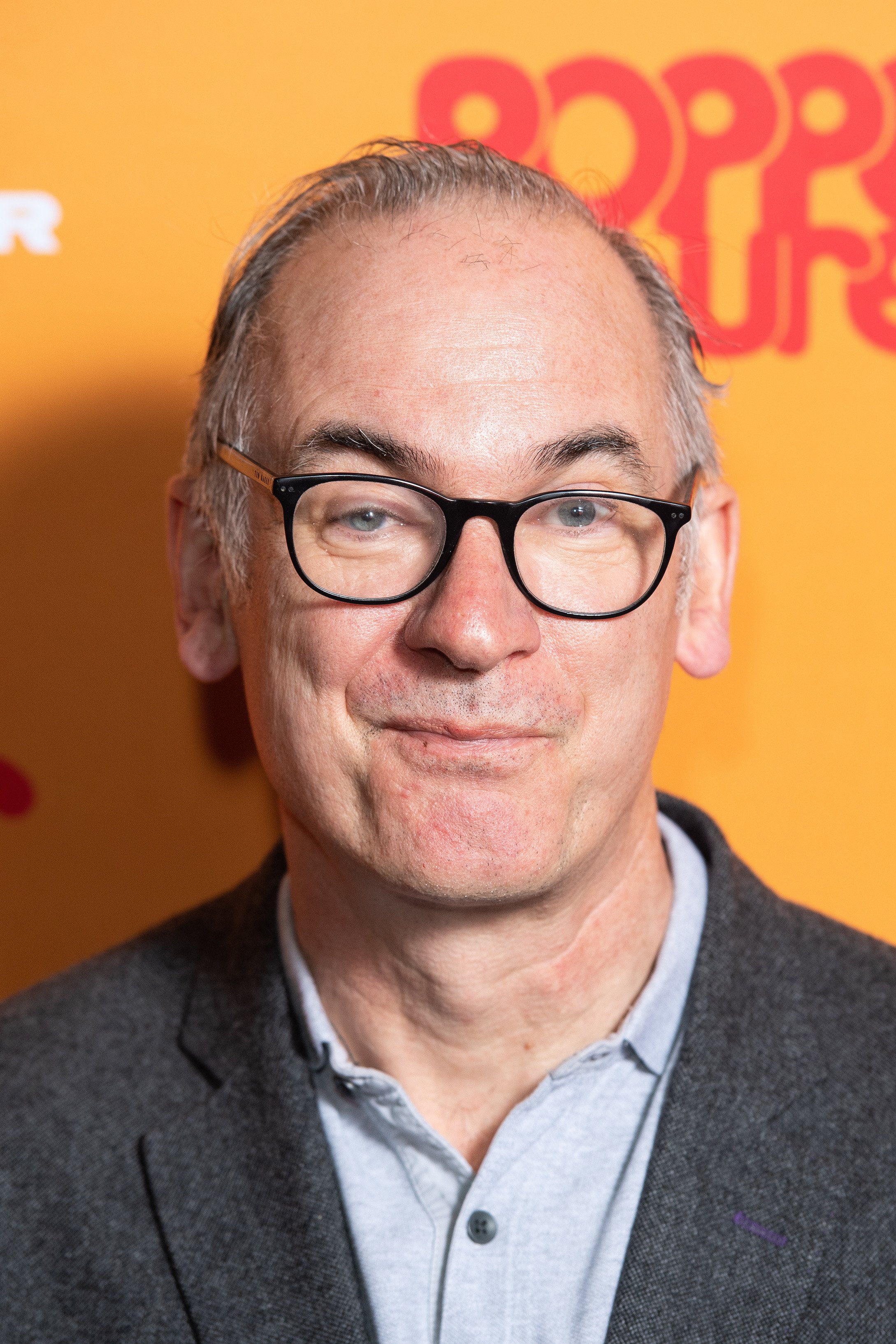 Paul Ritter amassed quite a fortune throughout his lifetime. According to Express, Ritter's net worth stood around $8.3 million at the time of his death.
His agent shared kind words with the public when Ritter died as well. "Paul was an exceptionally talented actor playing an enormous variety of roles on stage and screen with extraordinary skill," Express notes the agent wrote. "He was fiercely intelligent, kind and very funny. We will miss him greatly."
As for how Ritter amassed much money throughout his lifetime, his acting in plays certainly helped — but so did his acting in more mainstream shows and movies. In Harry Potter and the Half-Blood Prince, he played Eldred Worple, a wizard who was also known for studying vampires. And in the well-known miniseries Chernobyl, he played Anatoly Dyaltlov. Dyaltolov was put on trial for causing the nuclear disaster because he was the deputy chief engineer of the nuclear power plant.
Was Paul Ritter married?
Despite his fame, Paul Ritter appeared to appreciate his privacy. And there isn't too much known about his family, though he is married. Distractify reports he's survived by his wife, Polly, and their two sons, Frank and Noah. And The Sun reports Polly was by his side when he died.
"He died peacefully at home with his wife Polly and sons Frank and Noah by his side," Ritter's agent noted.
Ritter once spoke about his on-screen Friday Night Dinner family, and it appears to give some context about his real life. "What I treasure is that it sort of feels like a family; there's a kernel of something real there," he said.
We're wishing Ritter's family the best through this difficult time.
Check out Showbiz Cheat Sheet on Facebook!