Paul Simon Felt Elvis Presley's Graceland Could Offend People
Graceland is famous for two reasons: being Elvis Presley's home and being mentioned in songs like Paul Simon's "Graceland." During an interview, Simon discussed why he thought Graceland could offend people. In addition, he revealed seeing something at Graceland caused him to cry — and to write a song.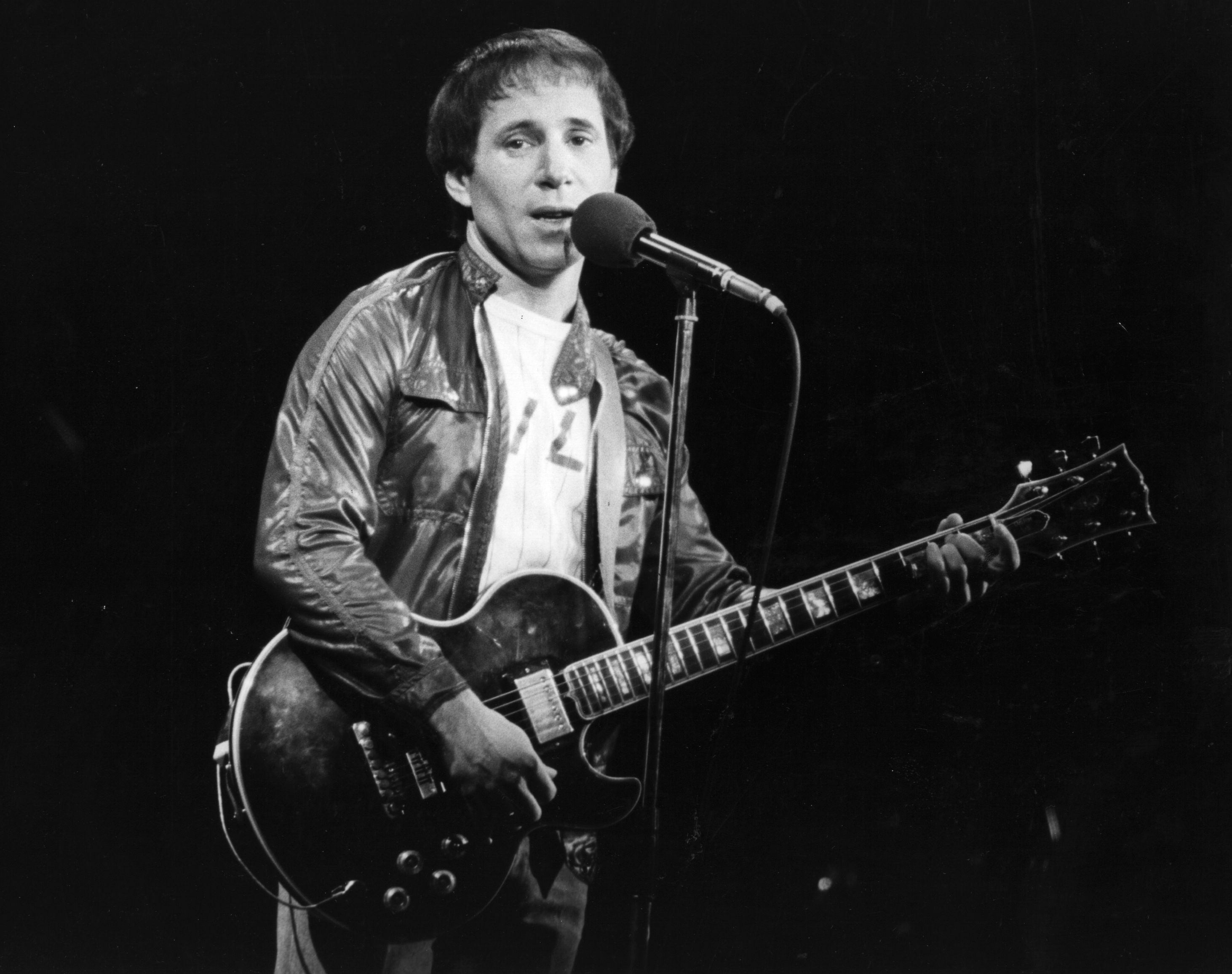 Paul Simon felt Elvis Presley's Graceland was different from other parts of the American South
During an interview with RJ Smith of Spin, Simon discussed how Elvis was one of the rock 'n' roll artists he admired. He said the "Can't Help Falling in Love" singer had a tremendous voice. In addition, he praised Elvis for combining "Black and white music."
Smith mentioned Simon's song "Graceland" and asked Simon what it was like to go to Graceland. "Just as in the song, the journey was more interesting than the destination," Simon replied. "The drive up the Mississippi Delta is very beautiful."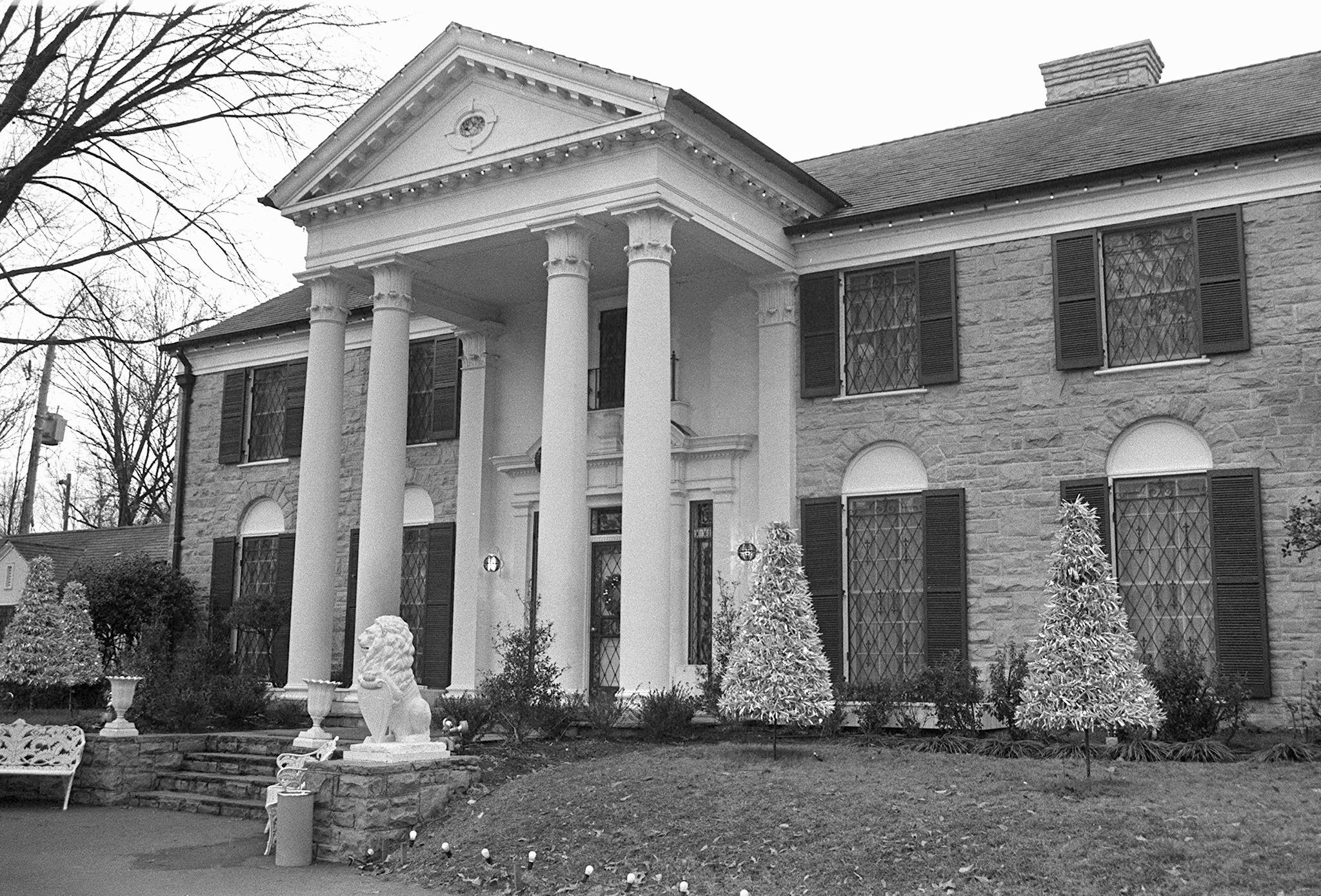 Simon had some negative things to say about Graceland. "But Graceland itself was just a business," he opined. "Big parking lots, you buy your ticket, get on a bus, and wait in line. There's a tour, guides, and they take you through the house and show you Elvis' this and Elvis' that."
Why Paul Simon cried at Elvis Presley's grave
Simon later became emotional at Graceland. "It's a very common experience, but nevertheless, at the end, you come out onto the grounds and there are the graves of his mother, his father, and him," Simon added. "Even though it's so commercial, you could even feel it offensive to your taste—and then, on the plaque on Presley's grave, it says he was given the gift of this incredible voice that has touched millions of people all around the world. And that's just what it is. A gift."
During an interview with the Rock & Roll Hall of Fame, Simon revealed seeing the writing on Elvis' grave caused him to cry. He felt being in the crowd at Graceland was akin to a religious experience. His time at the estate helped inspire him to write "Graceland." He revealed he's prouder of "Graceland" than he is of most of his other songs.
How the world reacted to 'Graceland'
The song "Graceland" was a minor hit, peaking at No. 81 on the Billboard Hot 100 and staying on the chart for seven weeks. Its parent album, Graceland, was a bigger hit, reaching No. 3 on the Billboard 200, remaining on the chart for 105 weeks.
"Graceland" was an even more modest hit in the United Kingdom. According to The Official Charts Company, the song peaked at No. 98 in the U.K., remaining on the chart for a week. On the other hand, its parent album hit No. 1, staying on the chart for 163 weeks.
Simon had some criticisms of Graceland, but it clearly moved him — and it inspired a song that makes him proud.