Paul Stanley Had 1 Hit Song Without Kiss and It's About Cher's Sister
During the 1970s, Kiss' Paul Stanley released a classic rock solo album that produced one hit song. In his autobiography, Stanley revealed the song was about an actor who happened to be Cher's half-sister. Notably, most of the other songs on the album were about someone else.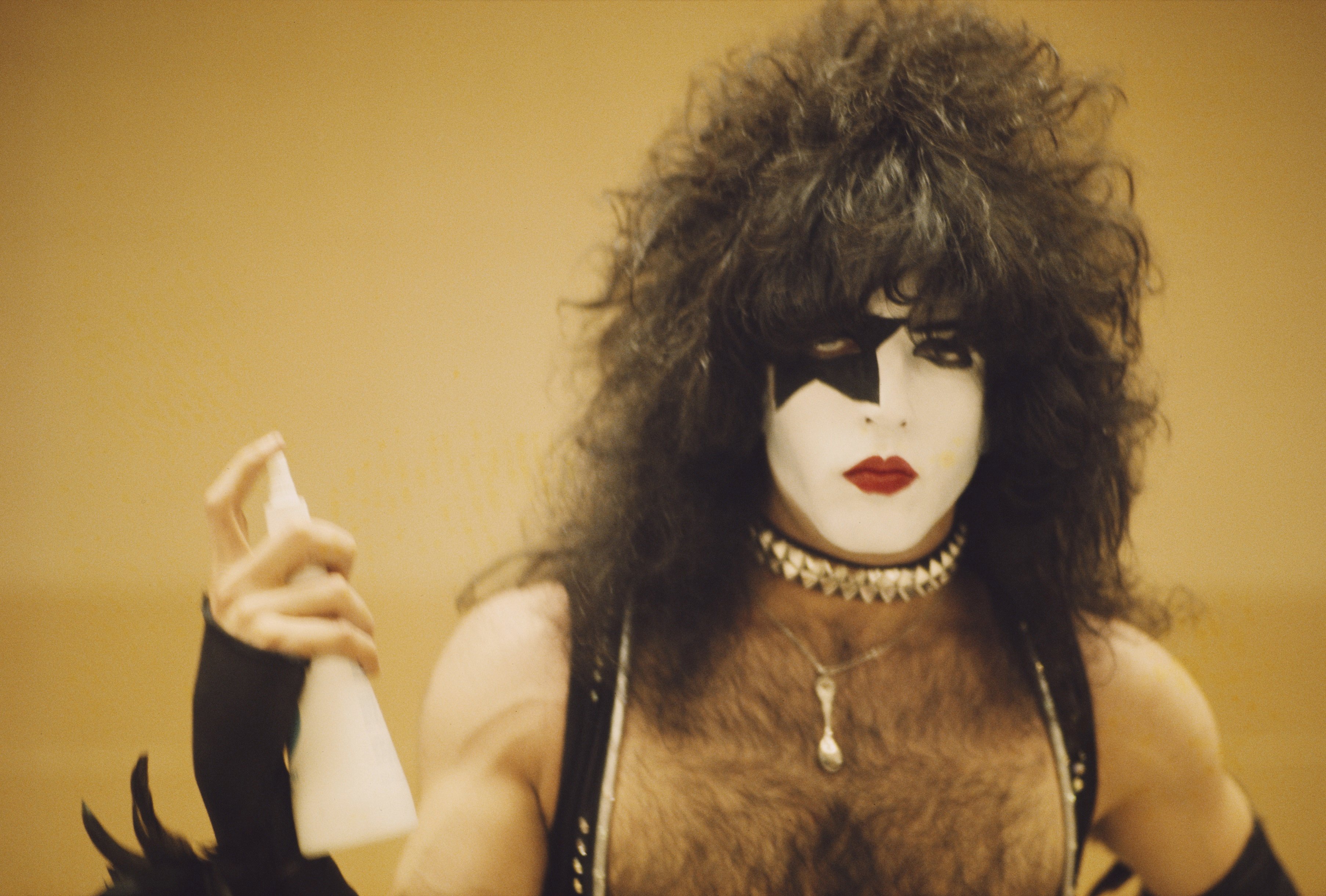 What Kiss' Paul Stanley thought about Cher's sister when she had a role on 'General Hospital'
In his book Face the Music: A Life Exposed, Stanley discussed dating Cher's half-sister. "During that time in California, I also met and started seeing Cher's sister, Georganne LaPiere, who was then starring in the soap opera General Hospital," he recalled. "Georganne was extremely smart — a member of the high-IQ society Mensa — and I loved talking with her."
Stanley revealed he had an open relationship with LaPiere. "Georganne and I saw each other off and on for more than a year, though after a while I told her I planned to see other people as well—there was no dishonesty about it," he wrote. "I realized phone relationships could go on forever. You talk to somebody, have a nice conversation, and then, when you say goodnight, you go off and do whatever you're going to do."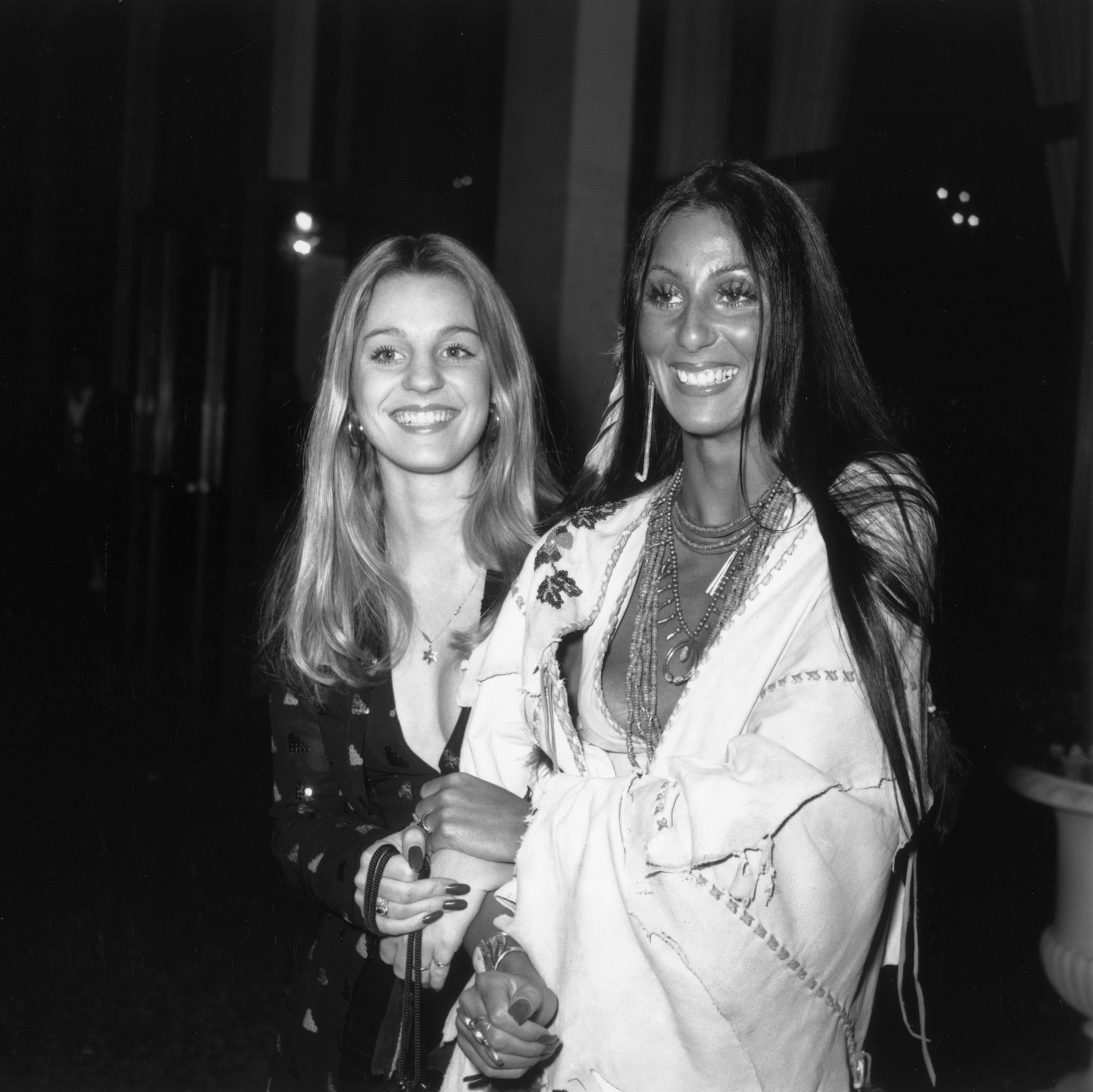 All the members of Kiss released solo albums on the same day
Elsewhere in the book, Stanley discussed crafting his solo album, Paul Stanley. The hit single from the album was about a certain General Hospital actor. "'Hold Me, Touch Me' was about Georganne," Stanley revealed. "I had flown off to see her frequently during downtime, and the song came from being away from her and hoping she was thinking of me when we weren't together." Most of the other songs on it are about a woman Stanley was enamored with named Carol Kaye.
Stanley released Paul Stanley on Sept. 18, 1978. Interestingly, the other three members of Kiss — Gene Simmons, Ace Frehley, and Peter Criss — released self-titled solo albums on the same day. Stanley said this novel idea was an attempt to keep the band from breaking up due to its internal tensions. Regardless, Frehley and Criss left Kiss and did not return to the band for some time.
The way the public reacted to Paul Stanley's solo album
"Hold Me, Touch Me" became a minor hit, peaking at No. 46 on the Billboard Hot 100 and staying on the chat for 12 weeks. Its parent album, Paul Stanley, peaked at No. 40 on the Billboard 200, remaining on the chart for 18 weeks. Stanley released albums without Kiss that charted — Live to Win and Now and Then — but none of them charted as highly as Paul Stanley. While "Hold Me, Touch Me" wasn't as big of a hit as Kiss songs such as "Rock and Roll All Nite" and "Detroit Rock City," it remains an interesting connection between Stanley and Cher's family.