Paul Stanley Regrets Telling Another Kiss Member Not to Play on This Hit Song Before He Died
One of the members of Kiss "desperately" wanted to perform on one of the bands classic rock songs. Despite this, Kiss' Paul Stanley did not let him perform on the song. Stanley later regretted his decision.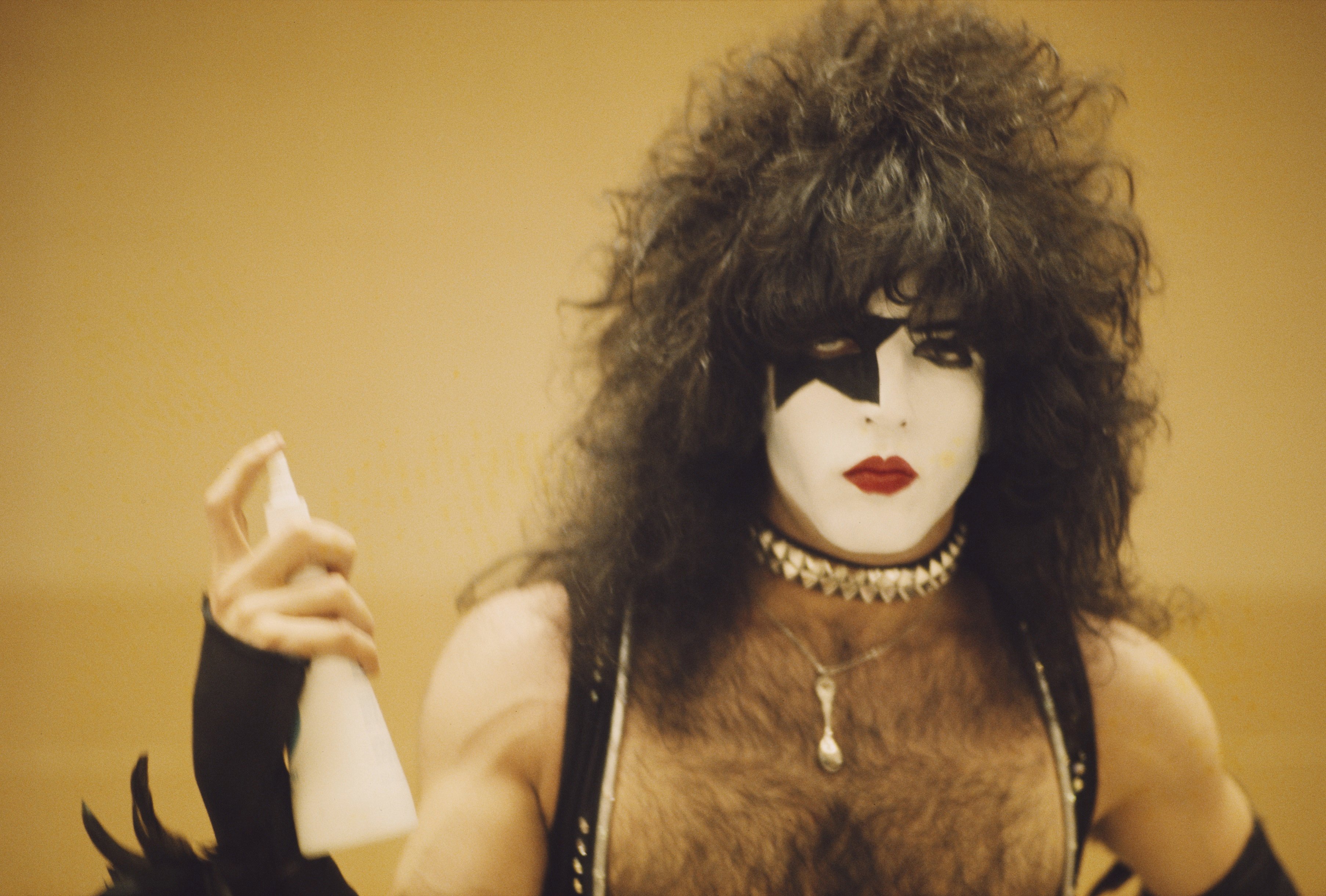 Kiss wanted to recreate some of the band's early magic on this hit song
Kiss originally had four members: Stanley, Gene Simmons, Ace Frehley, and Peter Criss. After Criss left the band, Eric Carr joined it. According to Stanley's book Face the Music: A Life Unmasked, Carr learned he had cancer in 1991. Stanley initially hoped Carr would be fine. 
Around the same time, Kiss recorded a cover of Argent's "God Gave Rock and Roll to You." "We were asked to record "God Gave Rock 'n' Roll to You" for the movie Bill & Ted's Bogus Journey — with Bob Ezrin producing, trying to capture some Destroyer-era magic and erase the memory of The Elder," Stanley wrote. For context, Destroyer is a popular album while Music from "The Elder" was a flop album. Kiss made both of those alums with Ezrin.
What Paul Stanley told Kiss' Eric Carr at the time
Stanley explained why Carr did not perform on the song. "Eric desperately wanted to work on the song, but he was still very frail," Stanley recalled. "'You have to pay attention to your health now,' I told him, 'whether that means recuperating on a tropical island or just resting and focusing on yourself.'"
Stanley regretted what he said. "If I knew then what I know now — I never thought this might be his last chance to perform — I would have let him play, but at the time I was sure he would beat the odds," Stanley said. "So Eric Singer played that session, though Eric Carr came to L.A. and sat behind the drums for the video shoot. He had lost all his hair from the cancer treatment and had to wear a massive wig to replicate his natural puffball." Carr died later that year.
The way the world reacted to the song
Kiss' cover of "God Gave Rock and Roll to You" was called "God Gave Rock 'n' Roll to You II." Kiss' rendition became a minor hit in the United States, peaking at No. 21 on the Billboard's Mainstream Rock chart and staying on the chart for eight weeks. Its parent album, Revenge, was more popular, peaking at No. 6 on the Billboard 200 and remaining on the chart for 23 weeks.
"God Gave Rock 'n' Roll to You II" was a much bigger hit in the United Kingdom. According to The Official Charts Company, the song peaked at No. 4 in the U.K. and lasted on the charts for eight weeks. None of Kiss' other singles peaked as highly except "Crazy Crazy Nights," which also reached No. 4. Meanwhile, Revenge peaked at No. 10 and stayed on the chart for three weeks.
While Carr didn't perform on "God Gave Rock 'n' Roll to You II," his legacy lives on through the songs he made with Kiss.