Paul Stanley Said the Village People Unintentionally Made Kiss Look Really Bad
In his memoir, Paul Stanley discussed how Kiss and the Village People were once on the same label. Stanley felt this was bad for his classic rock band. In addition, he really didn't like a certain aspect of the Village People's aesthetic.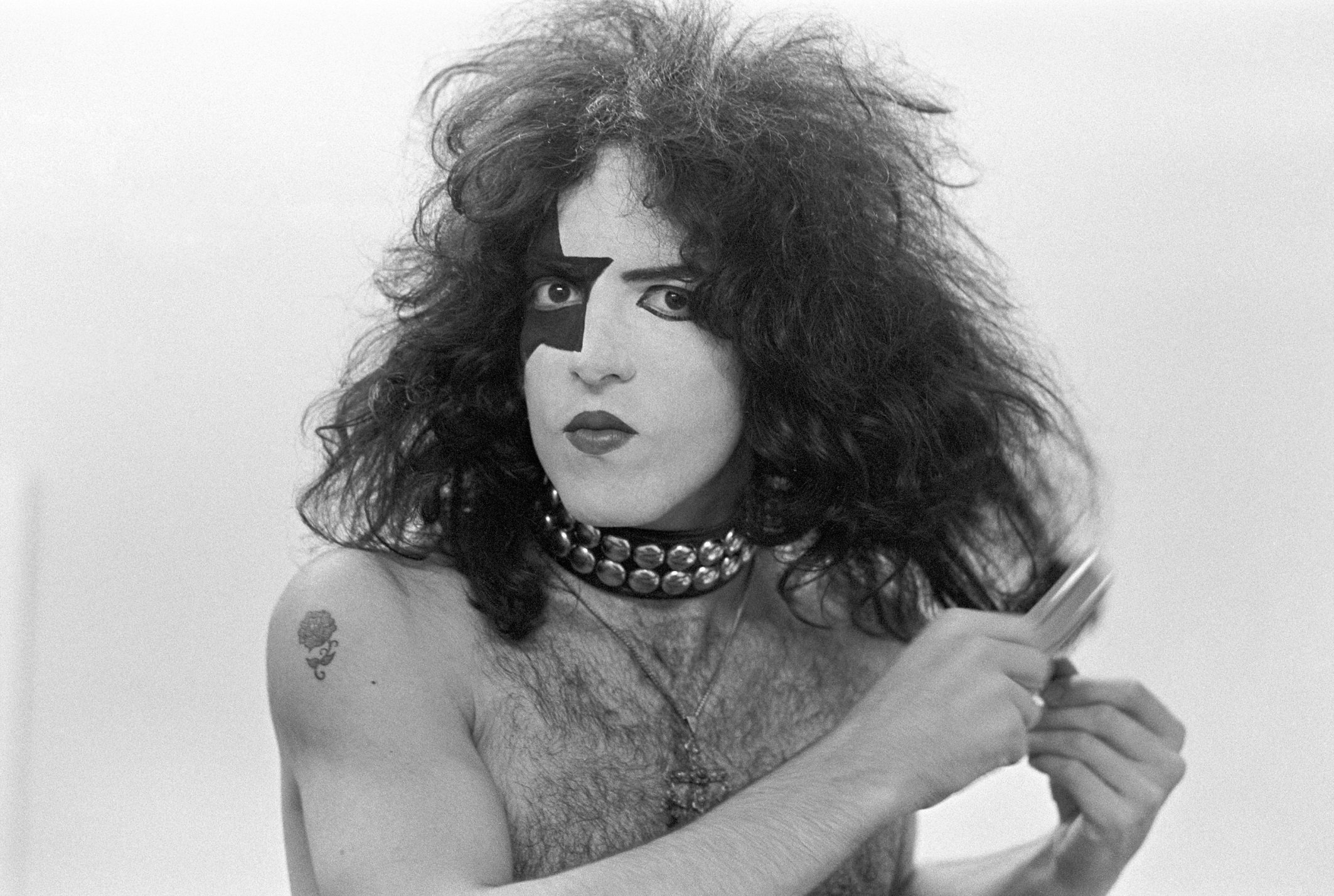 Paul Stanley revealed why Kiss received lots of criticism in the 1970s
In his book Face the Music: A Life Unmasked, Stanley said Kiss faced a negative reception on two fronts. On one hand, some religious protestors incorrectly believed the band was Satanic even though it tried to promote positivity and self-empowerment. On the other hand, critics did not appreciate Kiss.
Stanley said critics wanted Kiss to seem more dangerous. Critics also felt the band lacked credibility because it marketed itself so much. The press claimed the band was using stage theatrics as a substitute for good musicianship.
What Paul Stanley thought of the Village People
Stanley felt his group's label, Casablanca Records, and its founder, Neil Bogart, contributed to the band's poor reception. "The label released Donna Summer's disco anthem 'Love to Love You Baby,' which became a smash hit over the course of 1976," Stanley wrote. "Hit singles were Neil's thing, and it altered the way he did business. He made Casablanca into a singles-oriented label and focused on acts like the Village People. "
Stanley said the outfits worn by the Village People and fellow Casablanca Records band Angel didn't make Kiss look any better. "Kiss went from being the signature band on Casablanca to being part of a sideshow label — part of a menagerie," Stanley said. "Instead of being in the company of rock bands, we shared a label with a bunch of guys dressed up like construction workers and cops and a band that wore ballet slippers. People who wanted to see us as pap or contrived had only to look at the company we were in to reinforce their suspicions. It solidified any negative impressions people had of us."
The impact of Kiss and the Village People
While Stanley had issues with the Village People, the public seemed to embrace the group. Two of their singles reached the top five of the Billboard Hot 100: "Y.M.C.A." peaked at No. 2 while "In the Navy" peaked at No. 3.
While Stanley was upset that critics disliked his band, Kiss may have had the last laugh. Vulture reports Kiss was inducted into the Rock & Roll Hall of Fame in 2014. While inducting the band, Tom Morello of Rage Against the Machine and Audioslave said "Kiss was never a critics' band. Kiss was a people's band!" Some critics even embraced the band, as its album Alive! was on Rolling Stone's list of the 500 greatest albums ever. Kiss has a dedicated fan base even if the band once shared a label with the Village People.