Paul Thomas Anderson's 'Licorice Pizza' Trailer Already Has Twitter Calling It the Best Movie of the Year
Paul Thomas Anderson's 'Licorice Pizza' has been hyped up for quite some time. The trailer has finally been released and social media is going into an absolute frenzy over how good it looks.
The Fall 2021 movie season is officially here. The Academy Award contenders that folks have been hearing about are finally going to be available for audiences to see. These final few months of the year still have some highly anticipated releases ahead. Social media has been hyping up filmmaker Paul Thomas Anderson's Licorice Pizza for quite some time. However, the trailer is finally here and the film fandom is losing their minds.
The hype surrounding Paul Thomas Anderson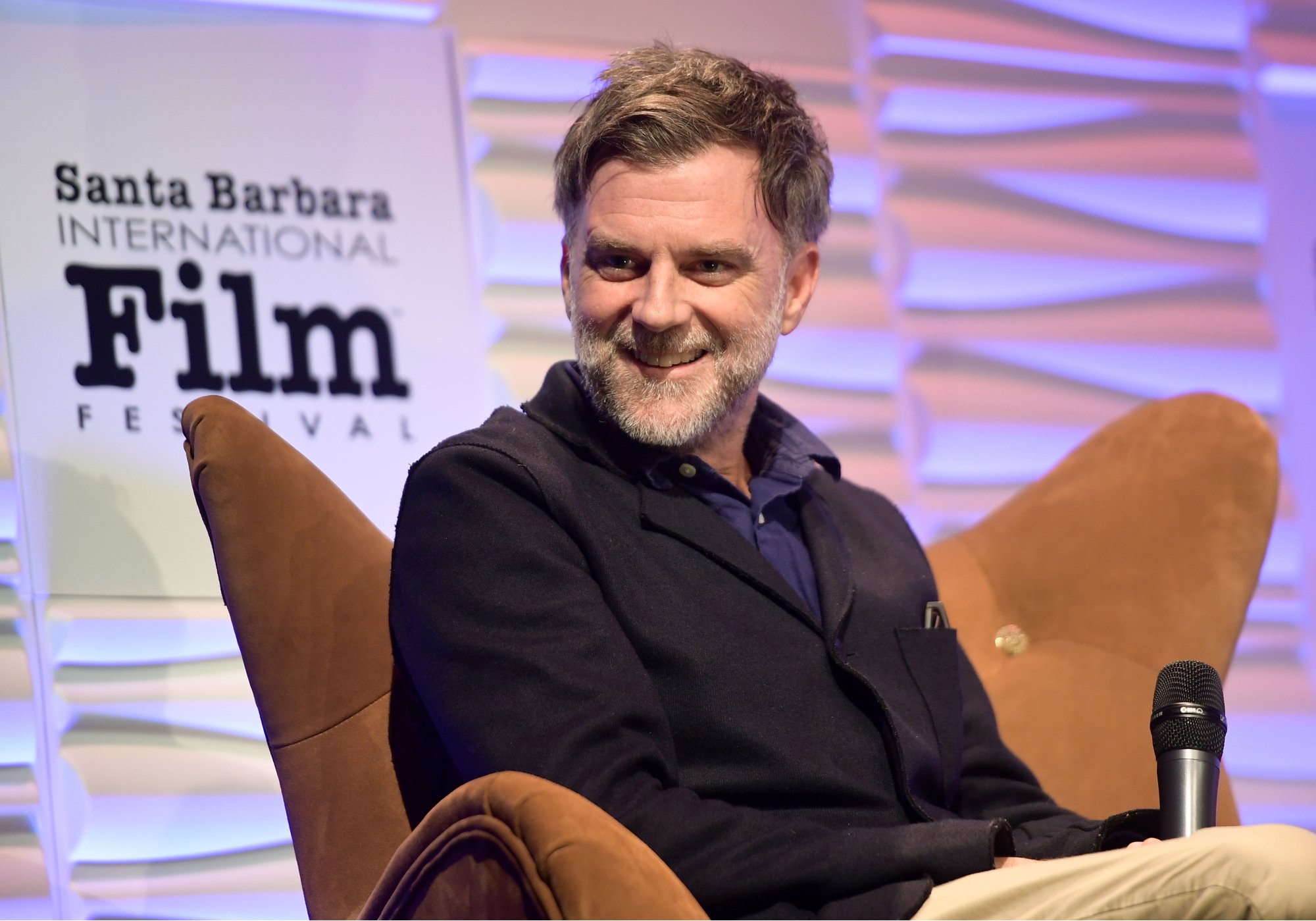 Anderson is an accomplished director, producer, and screenwriter. He hit his first big success with 1997's Boogie Nights. However, Magnolia and Punch-Drunk Love also left quite the impression. However, he didn't stop there.
Anderson's There Will Be Blood earned the movie two Academy Awards and is frequently referred to as one of the best movies from the 2000s. He followed with The Master, Inherent Vice, and Phantom Thread. His movies are often psychological dramas that examine their characters closely.
However, the filmmaker has yet to win an Academy Award of his own. He's been nominated a total of eight times in the categories of Best Motion Picture of the Year, Best Achievement in Directing, Best Writing, Screenplay Written Directly for the Screen, and Best Writing, Adapted Screenplay. Nevertheless, he's still regarded as one of the best filmmakers of modern times.
Paul Thomas Anderson's 'Licorice Pizza' trailer
The MGM YouTube channel finally released the official Licorice Pizza trailer. It highlights a stellar A-list cast, nostalgia, comedy, romance, and good times.
The press release details the plot: "Licorice Pizza is the story of Alana Kane and Gary Valentine growing up, running around and falling in love in the San Fernando Valley, 1973. Written and Directed by Paul Thomas Anderson, the film tracks the treacherous navigation of first love."
Anderson wrote and directed the film that stars Alana Haim, Cooper Hoffman, Sean Penn, Tom Waits, Bradley Cooper, and Benny Safdie.
Social media is going into a frenzy over Licorice Pizza. Some folks are already claiming it to be the best movie of the year. It has an infectious quality that's reminiscent of Anderson's earlier works combined with Richard Linklater's Dazed and Confused.
Could this be the year that Anderson finally gets an Oscar? Social media would say yes, but audiences will have to wait until further into awards season to see the movie for themselves. There's still some time for the movie to land a film festival premiere. It will certainly be on moviegoers' radars as we approach the Academy Awards.
Licorice Pizza is rated R for language, sexual material, and some drug use. It will be available exclusively in theaters on Nov. 26.