Paul Walker Owned a Car That Is Illegal to Drive on American Roads
Find out which car Paul Walker owned that was illegal to drive in America.
Paul Walker was one of the great Hollywood heartthrobs of the early 2000s. A star of the Fast & Furious franchise, Walker made waves in the entertainment business for his tough-guy characters.
Sadly, Walker died in a tragic accident in 2013. To this day, fans remember Walker fondly and love learning what they can about his personal life and the legacy that he left behind.
Walker was known for his acting but also for his fascination with fast, exotic cars. In fact, the star reportedly counted a notoriously illegal vehicle in his fleet of expensive cars. 
How did Paul Walker become famous?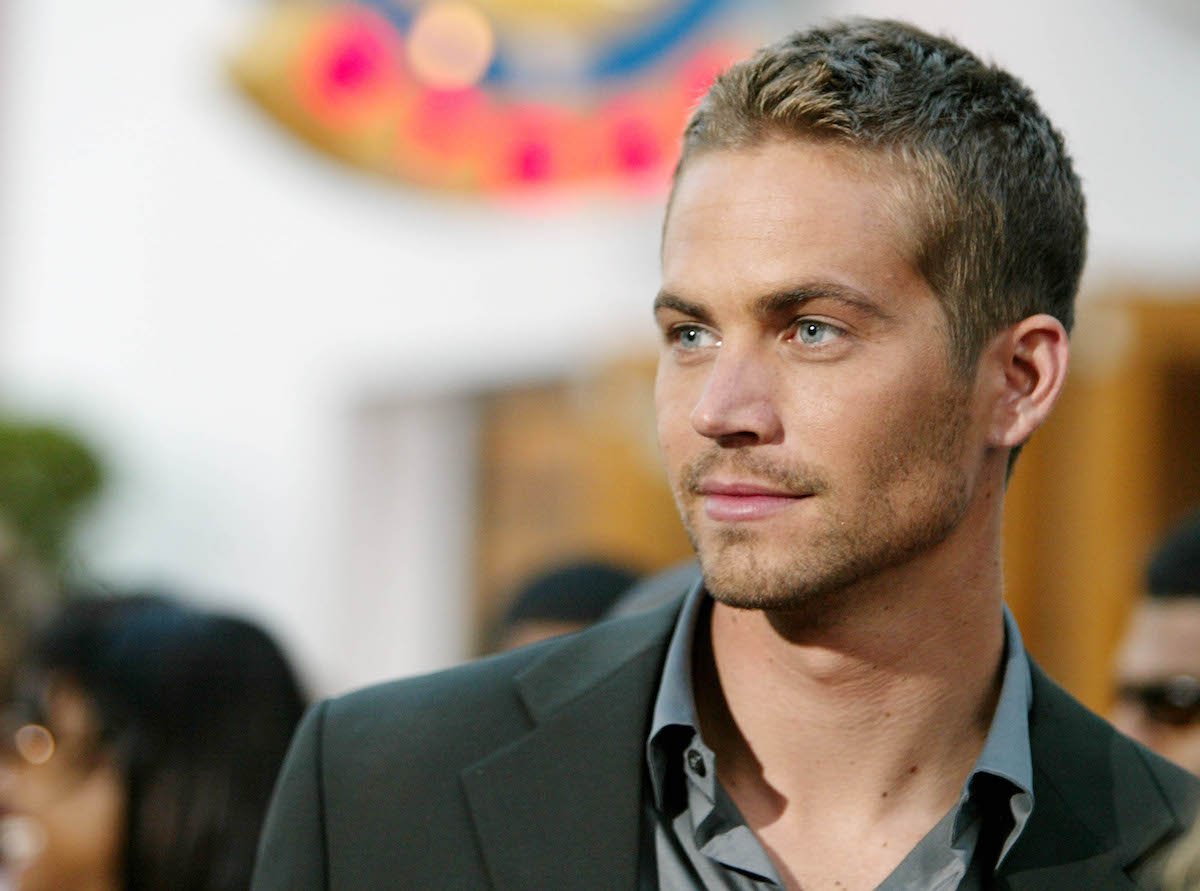 Walker was born in California in 1973. His mother was a former fashion model, while his father was an amateur boxer.
Although Walker had aspirations of being a marine biologist, he also maintained a thriving career as an actor. In fact, Walker began acting when he was just a baby, according to IMDb, appearing in television commercials for brands such as Pampers.
In the '80s, Walker appeared in several high-profile television shows, including the Michael Landon-helmed Highway to Heaven.
After a string of roles in movies such as Varsity Blues, She's All That, and Pleasantville, Walker got his first big break when he was cast in The Fast and the Furious. The movie not only established Walker as a major Hollywood star, but it built his reputation as a fully-fledged action star. He went on to appear in several of the film's sequels.
What was Paul Walker best known for?
Walker continued to work in movies after gaining fame with the Fast & Furious franchise, appearing in movies such as Eight Below, Joy Ride, Flags of our Fathers, and Into the Blue. That said, he remained best known for the role of Brian O'Conner. Walker earned fans all over the world for his charming approach to playing action heroes.
Walker was killed in 2013 from injuries sustained from a devastating car crash. At the time, Walker was involved in filming several major movies, including Furious 7. Showrunners scrambled to complete the movie without Walker and ended up adding several sweet homages to the young star in the context of the finished film. 
Paul Walker owned an infamously illegal vehicle
In addition to his love of acting, Walker was known for his affinity for cool cars. In fact, he was a talented racecar driver, and participated in several tournaments, including the Redline Time Attack racing series. Walker owned the Always Evolving speed shop, and over the years, amassed a fleet of very expensive, exotic vehicles. One of Walker's vehicles, however, was reported to be illegal to drive on American roads.
According to TheThings.com, Walker owned a Nissan S15 Silvia. The vehicle reportedly cannot be registered to drive in America, since it was originally introduced in 1999.
Still, it earned notoriety for being featured in the Fast & Furious franchise, mainly due to its eye-catching design and turbocharged inline-four engine, which gives it impressive speed and maneuverability.
It is not known whether Walker ever drove the vehicle in an offroad capacity, but according to the report, it sat at his auto shop for several years before his death, impressing any fans who got the chance to get an exclusive peek at it.
These days, Walker is fondly remembered by fans around the world, not only for his acting abilities and the fun characters that he created but also for his fun-loving nature and affinity for the fast lane.