Paul Walker Quietly Bought a $9,000 Engagement Ring for Military Couple Who Couldn't Afford It
On November 30, 2013, Paul Walker died from injuries he sustained when the car he was in struck a light pole and burst into flames. The accident was a shock to everyone. The fact that Walker was on his way home from a charity event that was raising money for hurricane relief seemed to make …
On November 30, 2013, Paul Walker died from injuries he sustained when the car he was in struck a light pole and burst into flames. The accident was a shock to everyone. The fact that Walker was on his way home from a charity event that was raising money for hurricane relief seemed to make the event even more heartbreaking.
Within hours of his death, people learned that Paul Walker did more than simply show up at fundraising events. He was also willing to dip into his own pocket to brighten other people's day.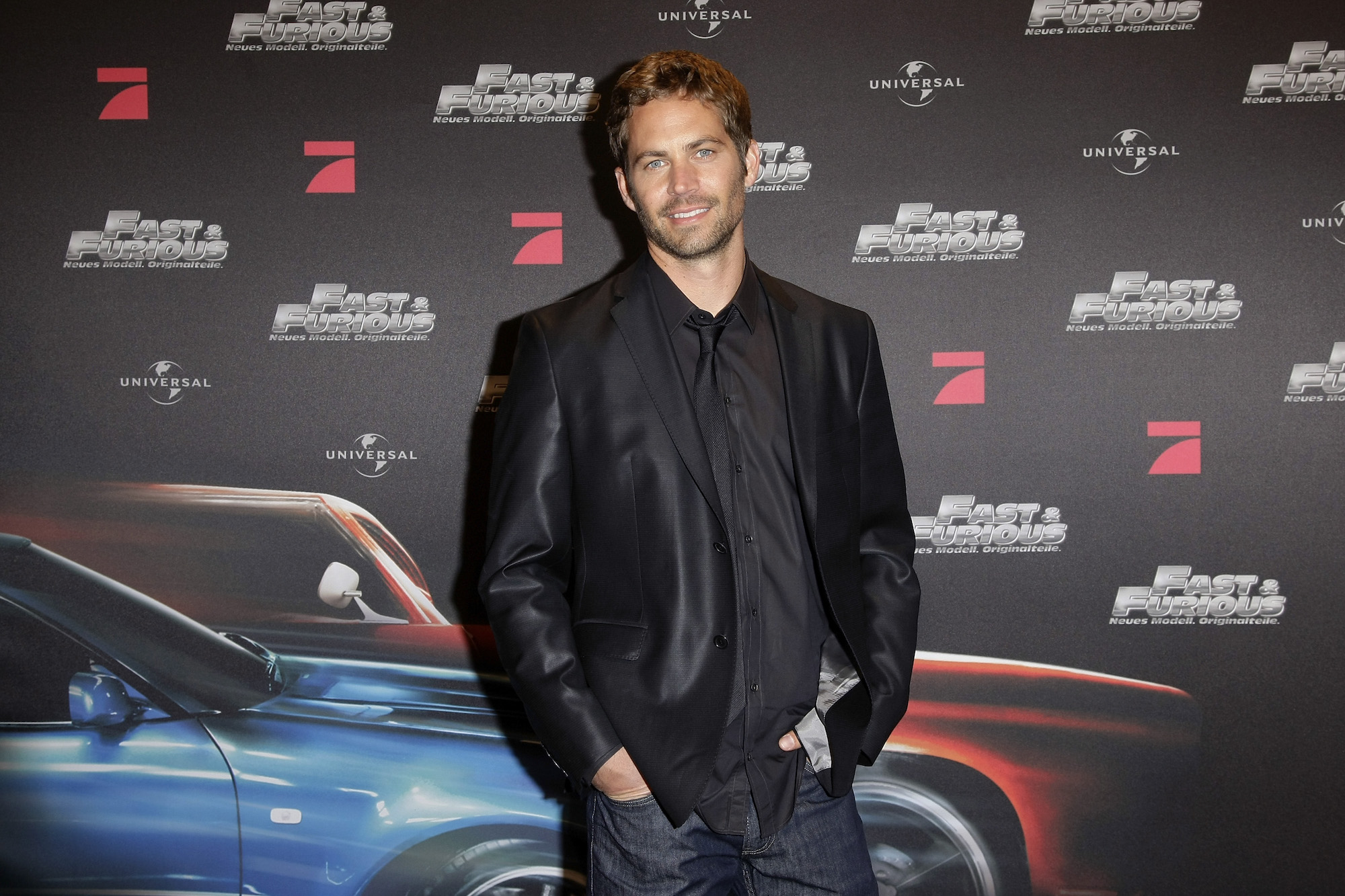 A couple's suspicions about Paul Walker confirmed
Way back in 2004, Kyle Upham entered a Santa Barbara jewelry store. Kyle was about to leave for Iraq where he would start his second tour of duty. The couple hoped to find the perfect engagement ring before he shipped out. Another shopper took an interest in the couple and started urging Upham and his fiancée to look at bigger rings.
After a few moments of banter, Upham put a name to the face and realized that he was joking around with Fast and Furious star, Paul Walker. Upham's wife, Kristen loves telling the story. According to CBS Los Angeles, she said: "I noticed there was someone else in there, but didn't give it much thought, and we started looking at rings and whatnot, and he kept saying, 'Go bigger' and I kept saying, 'No, look at the prices.'"
During the conversation, the couple revealed Upham's upcoming deployment. The couple says that they ultimately decided that their budget wouldn't extend to a $9,000 ring. They left the store without an engagement ring.
They didn't get far. As they made their way along the sidewalk, the salesperson who'd been helping them popped her head out the store's door and called them back. She handed them a bag that contained the ring. While the couple always suspected that the ring was a gift from Paul Walker, they weren't able to confirm their suspicions until after the star's death. They learned the truth when the same saleswoman who had given them the ring was interviewed by CBS.
It's the thought that counts
For most of us, $9,000 is a lot of money. Considering that Walker was worth an estimated $25 million at the time of his death, he probably didn't even notice the bill from the jewelry store, but that doesn't mean that buying the engagement ring wasn't an act of generosity. His actions meant the world to the Upham's and helped cement Walker's legacy as a good guy. The fact that he took the time to actively interact with the couple also shows that he was genuinely interested and sought out a real connection.
 The gift that keeps on giving
The incredible thing about Paul Walker is that even though he has been gone for several years, good deeds are still being done in his name. During his life, Paul Walker was determined to make the world a better place. In addition to doing things like spontaneously buying engagement rings, he also created the Reach Out WorldWide foundation. According to KSDK, he didn't just create the foundation but was active in it. There are stories about him going to Haiti to help pass out water, and making the trip to Alabama where he helped with clean-up efforts following a hurricane.
His legacy lives on through his daughter, Meadow, who is actively involved with the Paul Walker Foundation, an organization that continues to bestow acts of goodwill on the world.