Paulie Calafiore Compares 'Big Brother' and 'The Challenge,' Says No 'Challenge' Stars Could Do 'Big Brother'
Two of the most popular and longest-running reality television shows are Big Brother and The Challenge. There are some similarities between the shows too, as they both have their cast members compete and strategize to try and win a cash prize at the end. In recent years, Paulie Calafiore and other Big Brother stars have also begun competing on The Challenge as well. Many, including Calafiore, have had a lot of success too.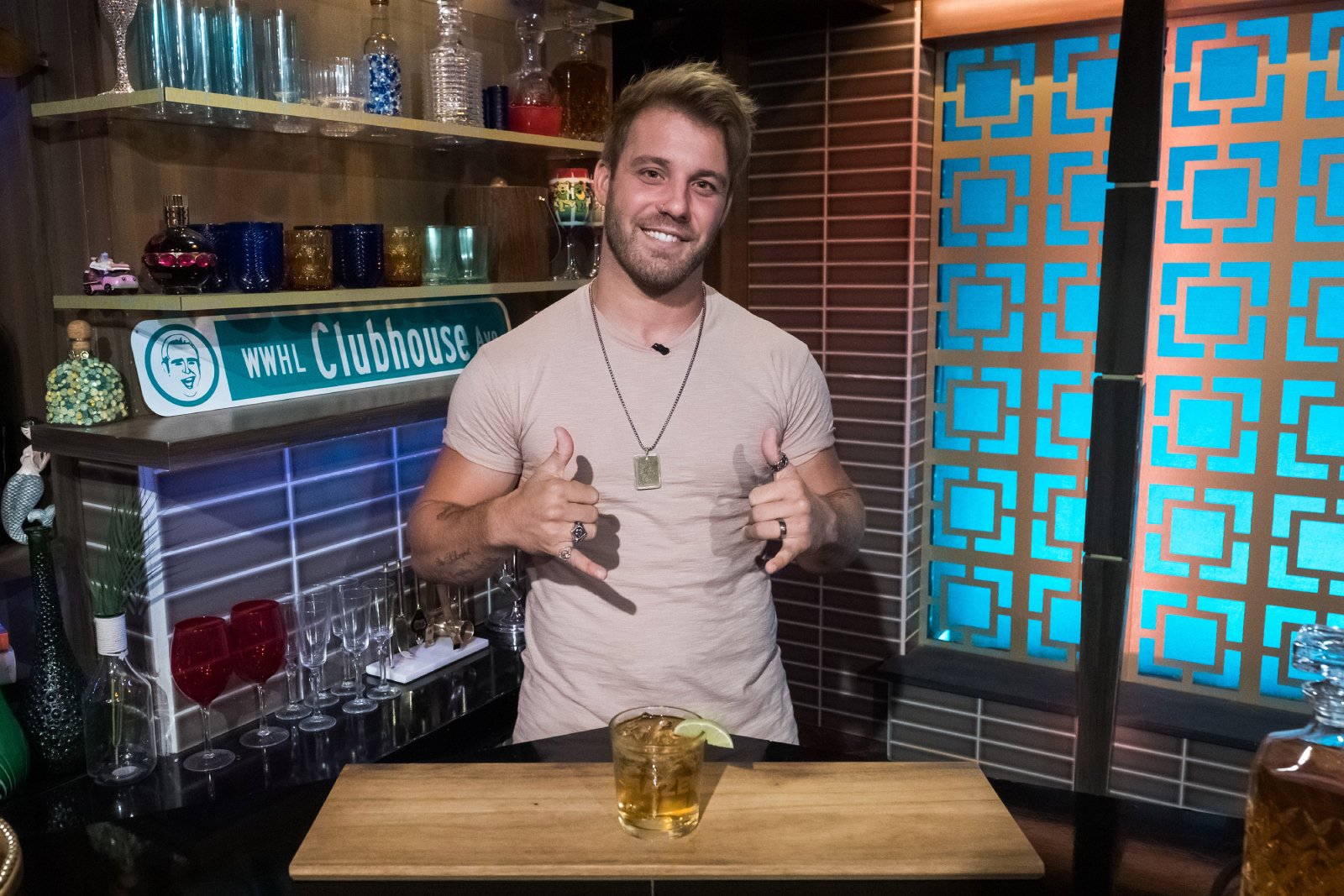 Calafiore recently talked to Showbiz Cheat Sheet, and since he has competed on both shows, he shared what he thinks is the biggest difference between them. He also said that he thinks no stars from The Challenge would be able to do Big Brother.
Paulie Calafiore has competed on 'Big Brother' and 'The Challenge'
Calafiore first competed on Big Brother 18, and he was actually one of the twists for that season as his brother, Cody Calafiore, competed on Big Brother 16. Paulie was one of two siblings of former Big Brother houseguests on the show that season.
Throughout Big Brother 18, Calafiore was ultimately a threat in competitions, but his houseguests evicted him in Week 8. Nicole Franzel won the show that season.
After Big Brother, Calafiore starred on MTV's Ex On The Beach before ultimately making his way to The Challenge, where he first competed on Final Reckoning in 2018.
"It was easy (transitioning from Big Brother to The Challenge)," Calafiore said to Showbiz Cheat Sheet. "I like The Challenge better because it's way easier mentally. All of the challenges and eliminations fit just who I am and everything that I have trained for my whole life. I'm still figuring out the finals, which I think I have it nailed down now. So, I think moving forward any final I make I will win."
Calafiore has been on three seasons of The Challenge and has made the final in two of those three seasons. He came up just short both times, though, as he has not yet won a season of the show.
Calafiore revealed one of the biggest differences between the two shows
While many fans know that the competitions on The Challenge are extremely different than the comps on Big Brother — The Challenge's competitions are known for being much more physical — Calafiore brought up another key difference between the shows.
"The mental," Calafiore said. "Big Brother's not a matter of if it's going to break you mentally, it's a matter of when it's going to break you mentally. Even the people who make it all the way to the end, and the final two who are sitting there, they're f*cking f*cked in the head."
While on The Challenge, the competitors get to call home every once in a while. They also get to go out and party sometimes. On Big Brother, the houseguests are locked inside a house (and its backyard) for the entire time that they are on the show. They also only get letters from home if they win a Head of Household competition.
"It's built to break you down mentally; it's built to completely stress you the f*ck out, give you anxiety, give you claustrophobia, hit your boiling points, all of that stuff," Calafiore said. "The Challenge is easy mentally."
Paulie Calafiore said that no stars from 'The Challenge' could do 'Big Brother'
With how much Big Brother can affect houseguests mentally, Calafiore told Showbiz Cheat Sheet that he doesn't think a Challenge star would be able to do Big Brother.
"I say that, 'No Challenger could do Big Brother' not because I don't think that there's not Challengers who are good at politics, who are good at strategy, who are good at any of those things," Calafiore said. "I just know that none of these Challengers would be able to go without making phone calls once a week, without going out twice a week and drinking, and also you get to leave the house every time there's a challenge or elimination."
Calafiore continued: "So, there's a lot to break up the days, and there's a lot to break up the cabin fever. In the Big Brother house, there's nothing you can do to break up any of that."
Challenge stars would maybe have a difficult time on Big Brother. However, many fans would probably enjoy seeing them at least try to compete on the show.