Paulina Porizkova Opens Up About Her Late Husband Ric Ocasek – 'I Feel Betrayed'
Find out why Paulina Porizkova is saying she's not able to properly grieve her husband's death last September.
It's been a little over six months since The Cars frontman Ric Ocasek died at his home of heart-related issues. Although he and his wife, Paulina Porizkova, were in the process of separating, they still lived together.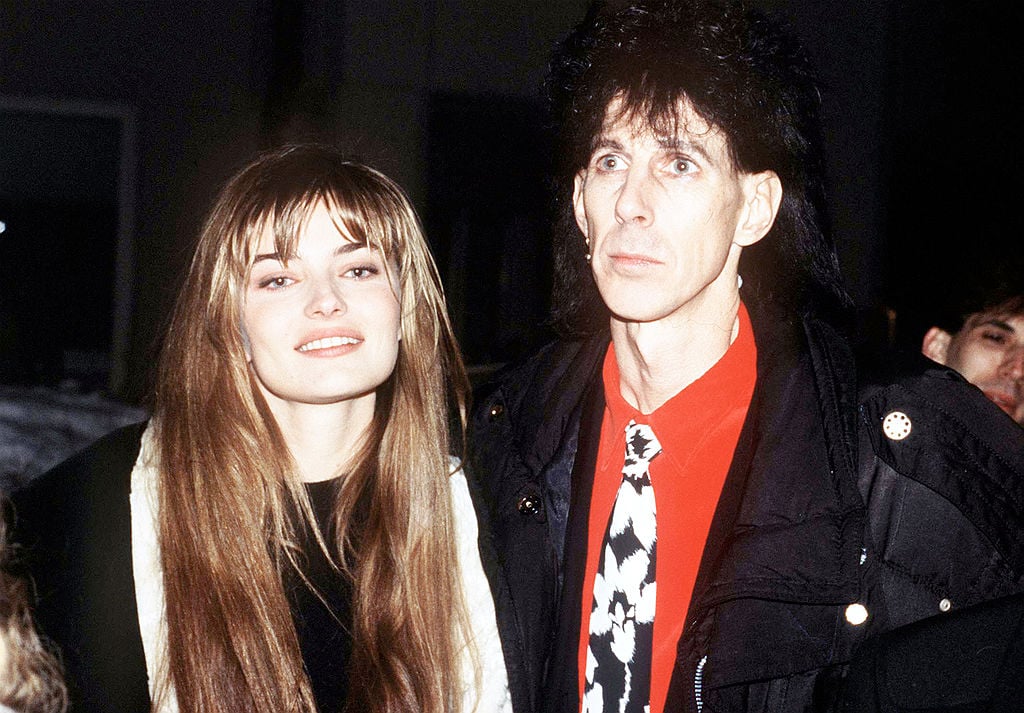 The 54-year-old model opened up to CBS Sunday Morning recently about her intense grief. Grief at not only losing her husband, but finding out that their having built a life and a family together seemed to not have been considered when he left her out of his will.
In addition, the mother of two revealed another crushing blow she experienced, in this instance, to her career.
Ocasek and Porizkova were over twenty years apart
The musician was 40 years old when he and Porizkova met, and she was nineteen. The Sports Illustrated supermodel told CBS' Anthony Mason, that, at first, the large age difference did not bother her.
She explained how the couple met.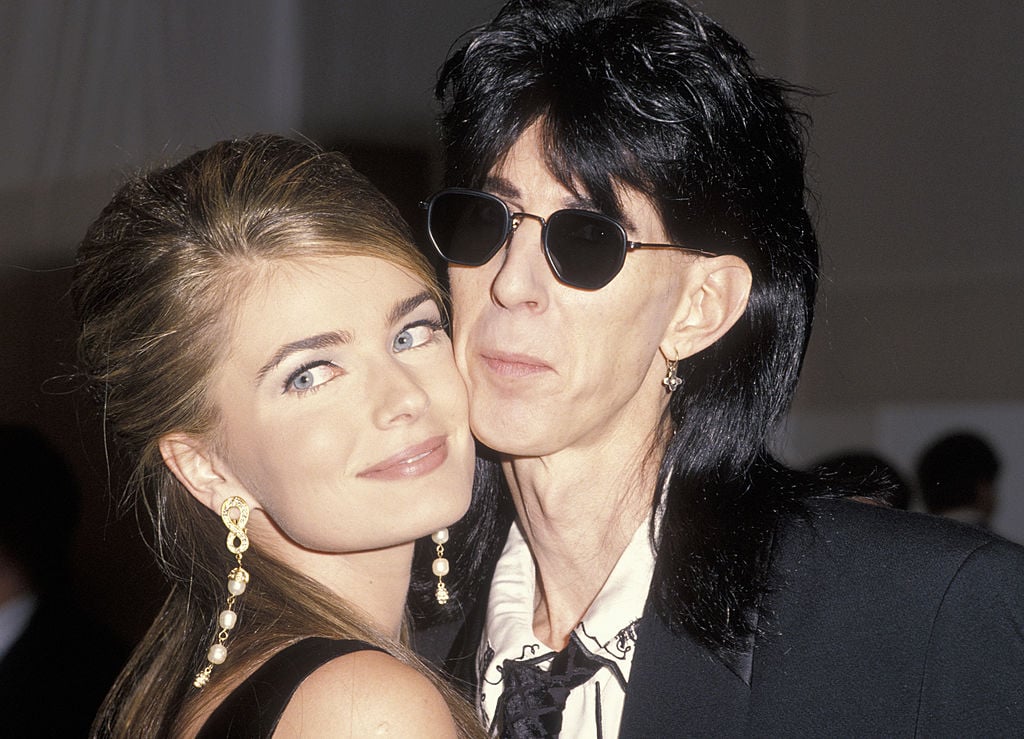 "I got the part, which was of the girl in the video for a band called The Cars. That ended up being the rest of my life. I met my husband and it was pretty much love at first sight."
Their age difference was a safety net for Porizkova.
"I loved that security of having a mate that was older and wiser. Rejection and loneliness were such traumatic specters in my life and being with a man who fully possessed me was comforting."
As they grew older, however, Porizkova sensed Ocasek was no longer invested in their marriage. He was absent while present, according to her.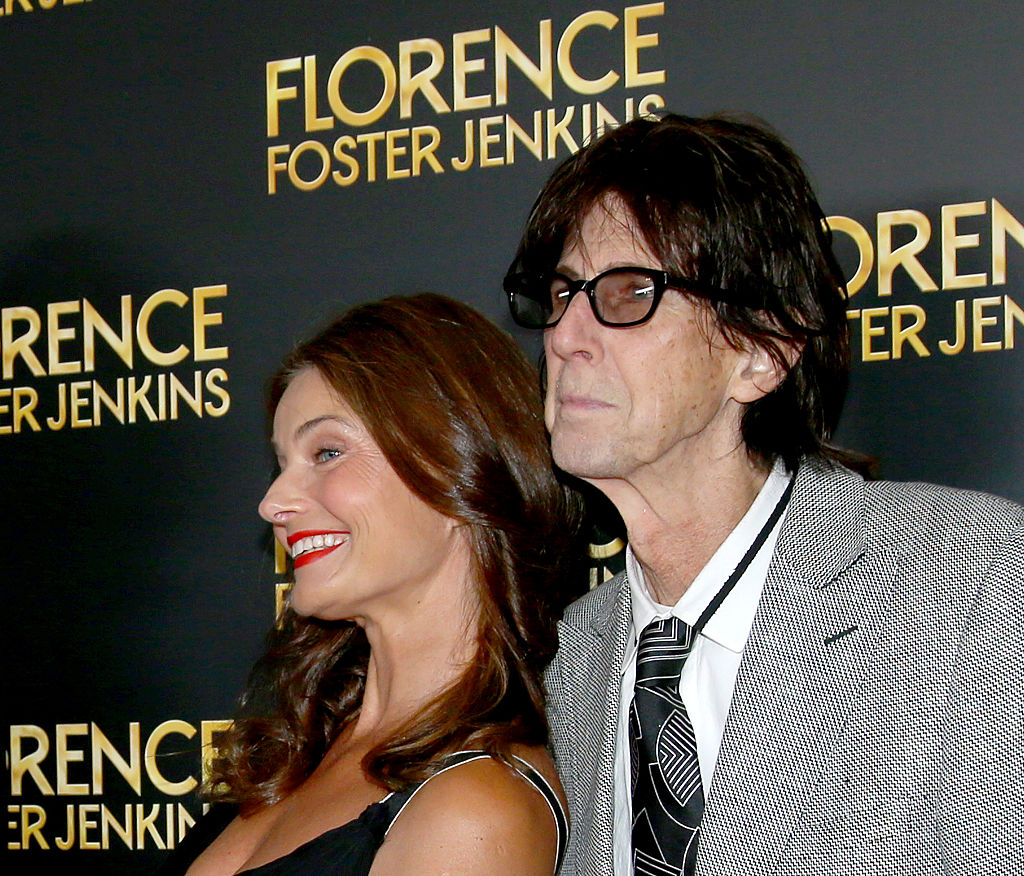 "Suddenly in our marriage, it seemed like only one of us wanted to be married. And it was me," she smiled sadly.
"I just know that it's really hard to be married to somebody if you're the only one putting in all the work. And maybe it was age, maybe he just was tired. Maybe I took too much energy to love, it's possible."
Porizkova's deep sense of betrayal and her difficulty grieving
Becoming emotional in her conversation with Mason, the model revealed how terrible it was to discover her husband's body after he'd died. It was a moment she clearly still feels strongly about.
"It was horrifying," she said. "It was the worst moment of my life."
She opened up about why they still lived together, although they had been separated since 2017.
"He was still the man that I loved," Porizkova expressed, "and that I had grown up with, and I couldn't imagine life without him."
Telling Mason that she had poured all of her earnings as a model into her marriage with Ocasek, it was then a shock to discover he had not included her in his will.
"It's made the grieving process really, really tricky," she said, collecting her emotions, "because I would love to just be able to be sad and miss him. And not also feel this incredible hurt at his betrayal."
Asked if that was the right word, if she truly felt betrayed, Porizkova confirmed, "Oh yeah, I feel betrayed. I sure do."
In the end, she realizes she has to make peace with Ocasek's passing and life, now on her own, for the first time since age nineteen. And it's a terrifying feeling.
She said, "In a way, this is freeing me. It's really, really scary. I didn't necessarily want it but this is what I got. So, I have to learn how to use my wings now."
The loss to her career she suffered
She shared how posting a selfie on Instagram of her face with no makeup cost her a lucrative deal.
"I did one of my 'look at me, this is my face without makeup,' " she explained, "and I've never used Botox or fillers and this job that I was up for, went 'oh well, we can't use you, then."
She shared that her opinion of Botox has changed over the years.
"I used to be kind of judgmental about [Botox]. I used to go, 'Oh, you know, I can't believe that anybody's injecting themselves and changing the way they look.' " Porizkova said.
"And now I think, 'No, you know what? It's really freaking hard to be a woman. And it's really freaking hard to be a woman over 50. Because we really get dismissed from the table.'"