'Peaky Blinders': Did Jason Statham Almost Play Thomas Shelby?
Peaky Blinders fans might find it hard to imagine anyone other than Cillian Murphy as Thomas Shelby. The Irish actor has played the gang leader and criminal boss in the hit BBC/Netflix series since it premiered in 2013. But according to the show's creator Steven Knight, another actor was considered for the part: Jason Statham . 
Jason Statham's connection to 'Peaky Blinders'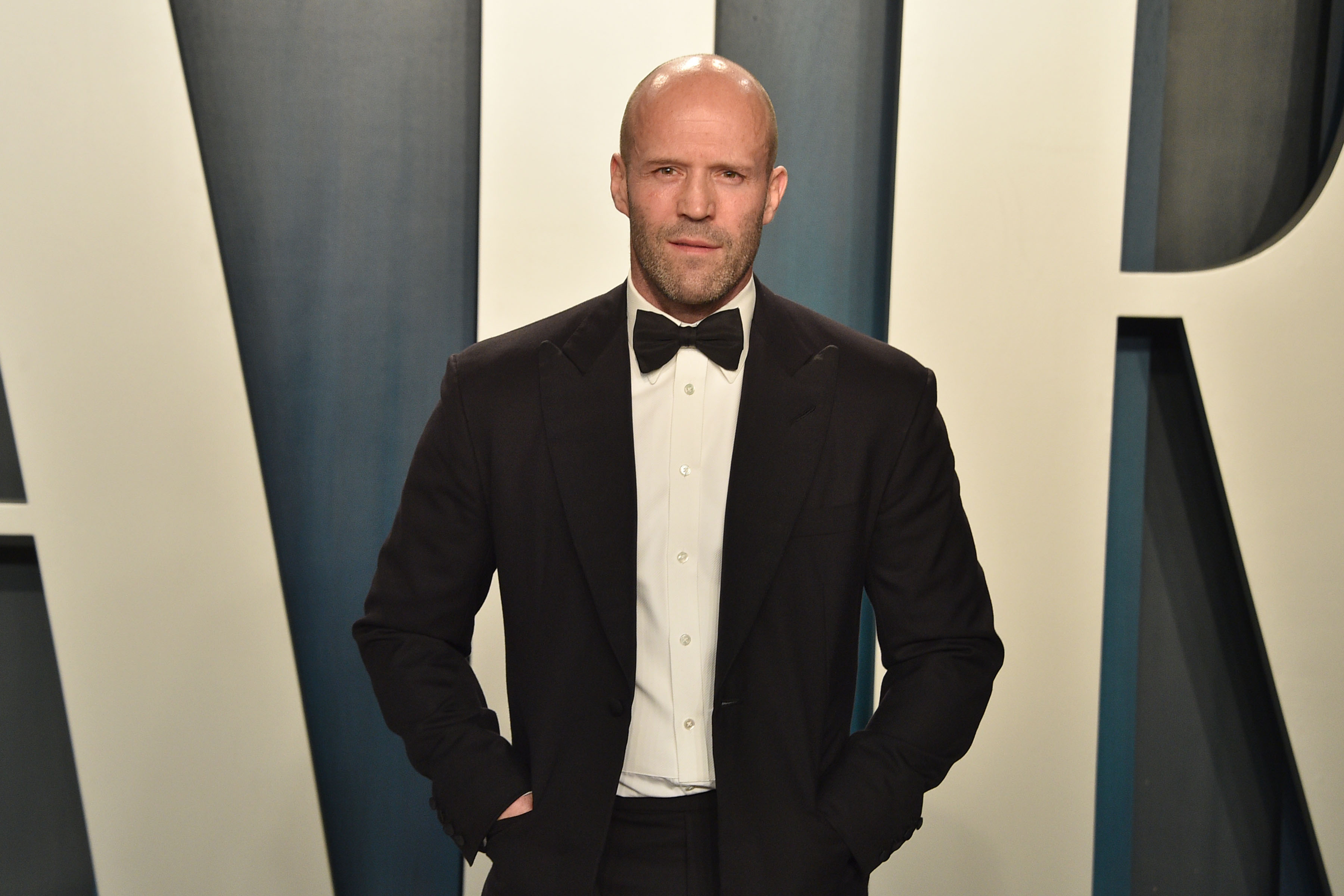 In May 2020, Knight sat down for a live Peaky Blinders "watchalong" with Esquire UK. During the hour-long event, he reflected on the process of casting Thomas Shelby and revealed that Jason Statham was in the running to play the character. 
Knight and Statham had worked together on Knight's 2013 directorial debut Hummingbird. In the film, the actor plays a troubled war vet who gets involved in organized crime. Around the time of Hummingbird's release, Knight was also working on the first season of Peaky Blinders. 
"I'd just made a film with Jason Statham," Knight said. "Jason's brilliant."
"We wanted him in the first series," Knight told Den of Geek in 2013. "I can't say [for which character], but it was difficult because obviously he's so committed elsewhere. I'd love him to be in the second series, he's such a great, great guy."
Why Cillian Murphy was cast in 'Peaky Blinders' 
Knight talked more about Statham, Murphy, and casting the Thomas Shelby role with Esquire. 
"I met them both in L.A. to talk about the role and opted for Jason," Knight said. "One of the reasons was because physically in the room Jason is Jason. Cillian, when you meet him, isn't Tommy, obviously, but I was stupid enough not to understand that.
Statham has made a career out of playing tough guys, so in some ways he seems like a natural choice for the part of the calculating and ruthless head of a criminal family. But Murphy made a case that he was right for the part. 
"He sent a text saying, "Remember, I'm an actor.'"
"Which is absolutely the thing because he can transform himself to the extent you see on the screen," Knight went on to say. "If you meet him in the street he is a totally different human being. … What he can do is extraordinary."
'Peaky Blinders' will end with season 6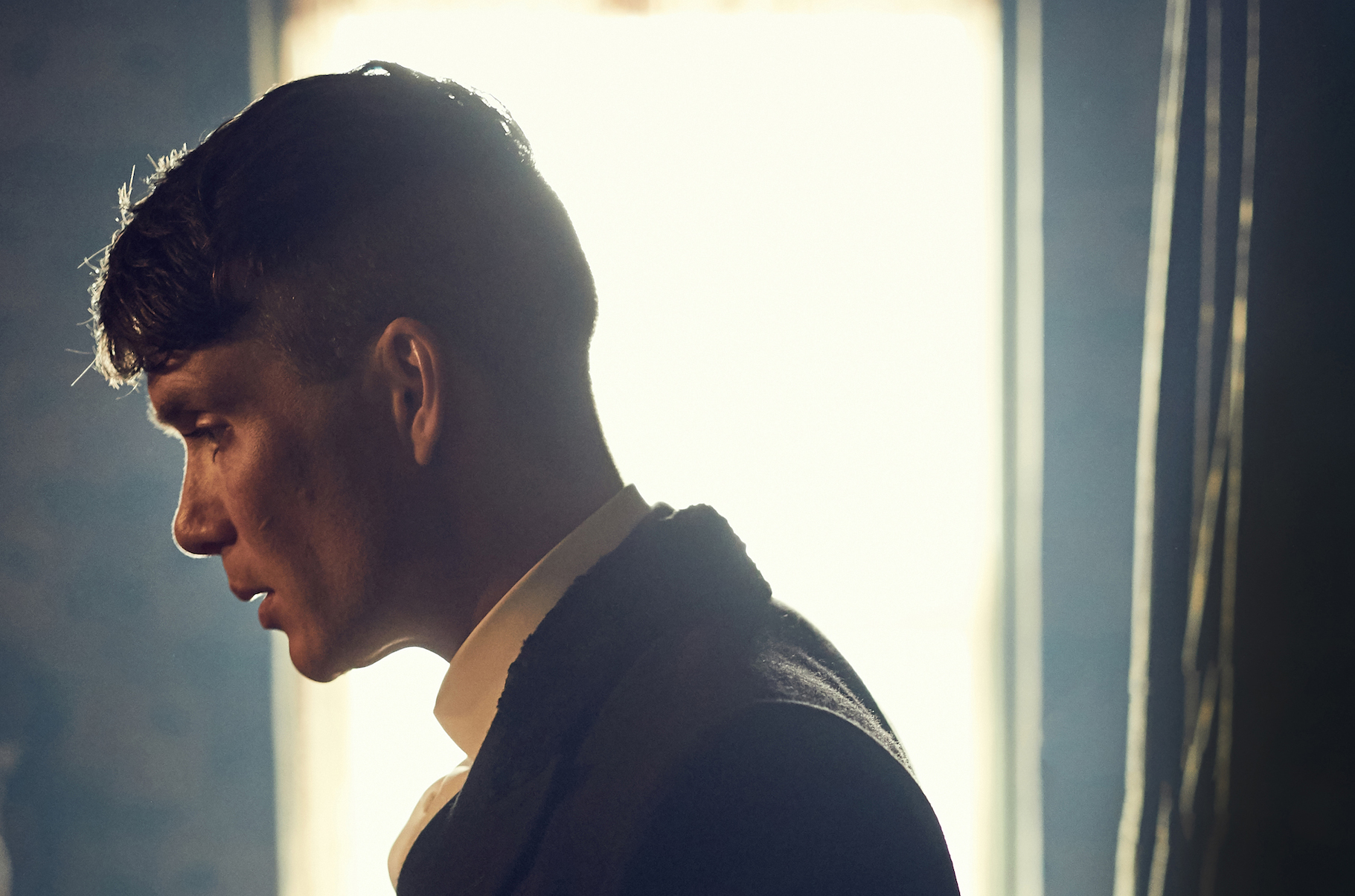 Murphy will make another appearance as Tommy Shelby in Peaky Blinders Season 6, which will be the last season of the show. Production began in January 2021. 
The show's final season will "find the [Shelby] family in extreme jeopardy and the stakes have never been higher," Knight said in a statement. "We believe this will be the best series of all and are sure that our amazing fans will love it." 
Knight also hinted that although the show is ending, there's a chance we'll see more Peaky Blinders, saying, "the story will continue in another form."
"I can say that my plan from the beginning was to end Peaky with a movie," he elaborated to Deadline. "That is what is going to happen."