'Peaky Blinders' Movie: Cillian Murphy Will Play Thomas Shelby in the Film, Creator Says
Peaky Blinders Season 6 is coming to Netflix soon, and U.S. fans can't wait to see what U.K. fans are already experiencing. The Shelby family journey seemingly ends with the sixth season. But show creator Steven Knight promises fans will get more of the family with a film after the sixth season airs. And, much to the delight of fans, Peaky Blinders star Cillian Murphy will reportedly return as Thomas Shelby in the movie.
[Spoiler alert: Spoilers ahead regarding what happens to Thomas Shelby in Peaky Blinders Season 6.]
What disease does Thomas Shelby have? 'Peaky Blinders' Season 6 shows his health is in jeopardy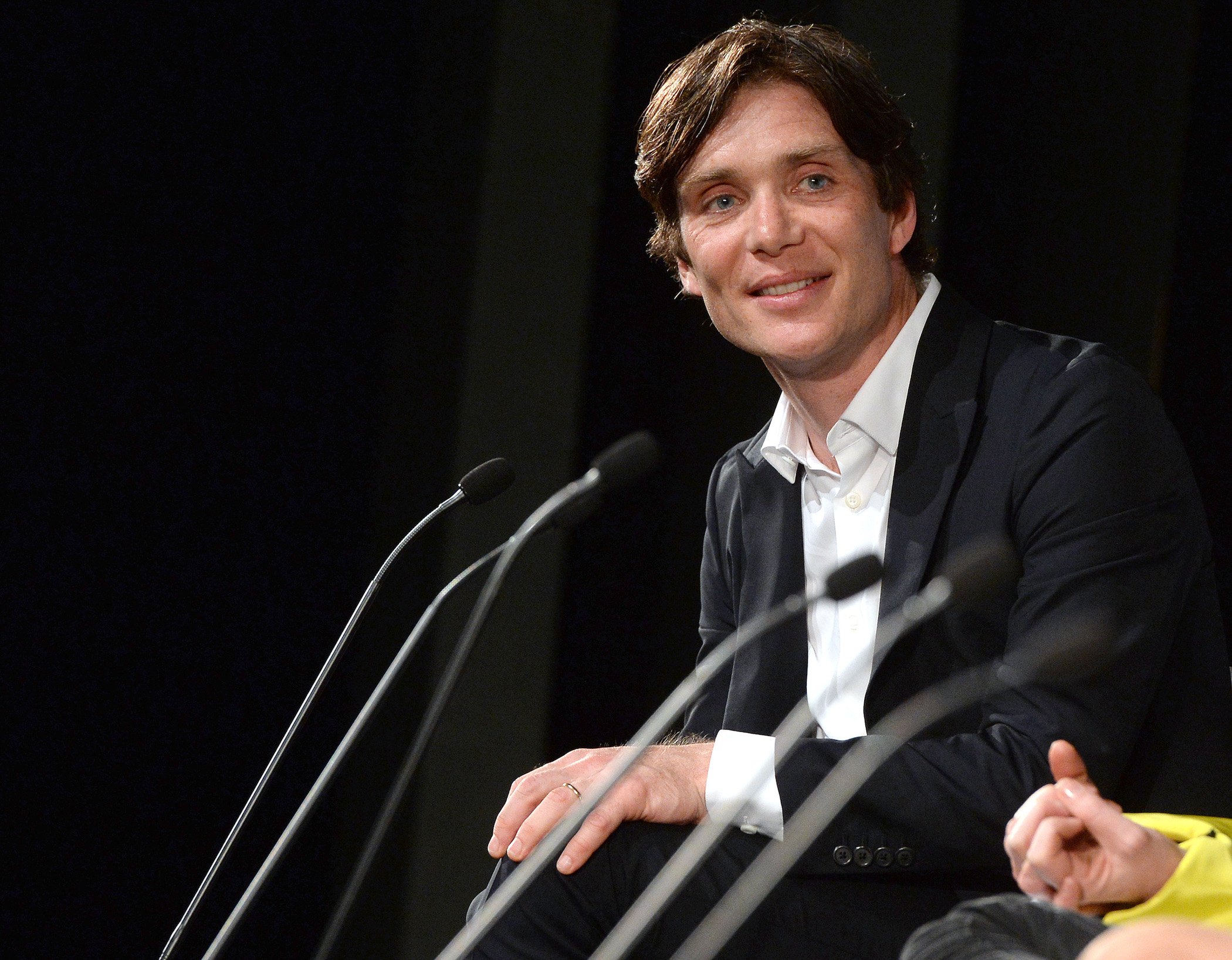 Peaky Blinders Season 6 Episode 4 showed Thomas Shelby (played by Cillian Murphy) is, indeed, human. Den of Geek notes Tommy gets an unfortunate health diagnosis. It seems the hallucinations he was experiencing weren't the result of a curse put on him and his family, but instead, they were from tuberculoma bacteria. This is from the same bacteria that causes tuberculosis. The doctor then gave Tommy between a year and 18 months to live.
So, does Thomas Shelby die in the final season of the show? It's unclear how he'll live through this event and make it through the entire final season alive. But actor Cillian Murphy gave a clue prior to the season premiere that Tommy lives. During an interview with Esquire, Murphy told the interviewer that a fan made him promise that Tommy won't die.
"She was really upset," Murphy said. "This makes it sound like this was a mad person, but she was self-evidently sane and normal; she was just so worried his fate was in my hands. In the end, I said, 'I promise I won't kill him.'"
Show creator Steven Knight says Cillian Murphy plays Thomas Shelby in the film
Despite Thomas Shelby's unfortunate diagnosis in Peaky Blinders Season 6 Episode 4, it seems he may somehow recover. Show creator Steven Knight verified fans will see Tommy in the Peaky Blinders movie, and Cillian Murphy will play him.
Knight spoke to Digital Spy about the future of the film. The publication asked Knight whether Tommy and Arthur Shelby would remain part of the Peaky Blinders world beyond the sixth season. "It's impossible to say yet. But the film — yes," Knight verified.
"We're going to make a film – a feature film – which will move the world on, and then once we've moved the world on into the Second World, we'll see where that takes us," the creator added. "It's now a situation where the world … you know, around the world, the Peaky world, it's got so much energy, and so much following, and such a huge fanbase, that you think: 'Well, let's just carry on.' So we do."
Murphy also spoke about the film to Esquire in January 2022. "We're going to be making [it] in the next 18 months to two years," Murphy told Esquire regarding the film. Then, when asked if he's involved, he responded.  "Yes. That's all I can tell you."
When is 'Peaky Blinders' Season 6 on Netflix?
With Cillian Murphy getting involved with the Peaky Blinders movie, when can U.S. fans see him as Thomas Shelby in Peaky Blinders Season 6 on Netflix? The final season reportedly streams on Netflix on June 10, 2022. All six episodes will be available to stream.
The prior five seasons can be streamed on Netflix currently. The new season will wrap up on BBC One in April 2022 with a reported "feature-length" finale.
Check out Showbiz Cheat Sheet on Facebook!
RELATED: 'Peaky Blinders' Season 6: Cillian Murphy Talks Filming the Final Season: 'It Wasn't a Very Pleasant Shooting Experience'