'Peaky Blinders' Season 6 Actor Calls His Character 'Mentally Taxing' and 'Exhausting' Next Season
'Peaky Blinders' Season 6 cast member Emmett J. Scanlan talked about feeling 'exhausting' and 'vulnerable' while playing Billy Grade in the new season. Here's what he mentioned.
Shelby family fans can't wait for Peaky Blinders Season 6. While loyal viewers know the show is set to return sometime in the near future, they're hungry for more information on what's to come. And it seems Peaky Blinders cast member Emmett J. Scanlan spilled some info on what it was like filming as his character, Billy Grade, in the new season.
Who is Billy Grade in 'Peaky Blinders'? Emmett J. Scanlan plays the cast member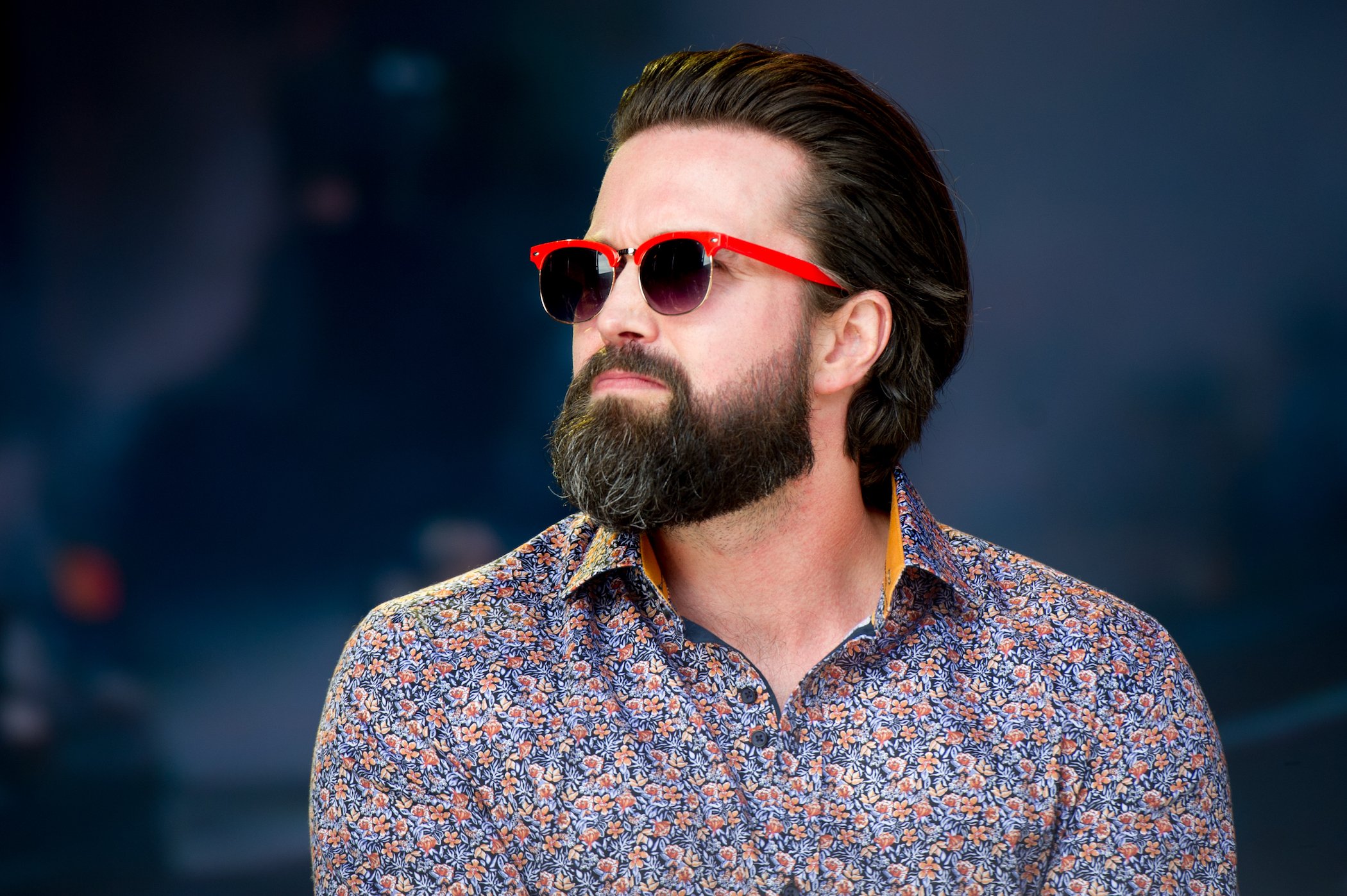 While speaking to the By Order of the: Peaky Blinders podcast, Emmett J. Scanlan shared how he became the character of Billy Grade in Peaky Blinders Season 5. He noted he adored the show and worked with director Anthony Byrne on another project. When he heard Byrne would direct Peaky Blinders, he begged Byrne to get him on the show. Scanlan then got the part of Billy and will now appear in Peaky Blinders Season 6.
So, who is Billy Grade? He was introduced in season 5 as a singer who was once a professional football player. But the Peaky Blinders crew offers Grade a large sum of money to help fix the football matches and horse races. Additionally, many fans believe Grade was the one to sabotage Thomas Shelby's plan to kill Oswald Mosley.
"But hypothetically speaking, would you blame him if he did [betray Tommy Shelby]?" Scanlan told Digital Spy. "They do force him, threaten him, manipulate him into doing their bidding. They do bully him psychologically and physically. So if he did, and I'm not saying he did, would you blame him?"
Emmett J. Scanlan mentioned his recent characters have been 'mentally taxing'
Fans keeping up with recent Peaky Blinders Season 6 news know filming is well underway — and it's possible the new season finished filming and has now entered the editing stages. Emmett J. Scanlan from the Peaky Blinders cast spoke to Digital Spy about a new character he plays in ITV's The Tower. While talking about the new role, he mentioned his other recent roles took a serious toll on him mentally.
"[The Tower] was something that I personally needed and I really appreciated because the previous nine months the characters that I was playing were so mentally taxing and exhausting and vulnerable in every capacity," he said. "There's only so much you can do with that before you burn yourself out to a certain degree."
In addition to playing Billy Grade in the new season of Peaky Blinders, he also worked on the crime-thriller Kin.
"First we did Kin, which is beautifully scribed by Peter McKenna but that was five months in Dublin and it was intense," Scanlan added. " … Then we went from that onto Peaky's season 6. That was, dare I say it, even more taxing for me."
When is the 'Peaky Blinders' Season 6 release date?
So, when is the Peaky Blinders Season 6 release date? The BBC and Netflix haven't made any official announcements yet, but the official Twitter page for the show released a clue on Sept. 17, 2021.
"Editor at work," the tweet notes. "Tommy Shelby back on our screens in #PeakyBlinders series 6, coming 2022." The tweet also contains a photo of director Byrne and editor Paul Knight in front of several computer monitors.
Hopefully, this means the new season will come sooner than expected so fans can finally see what was so taxing about playing Billy Grade in the final season.
Check out Showbiz Cheat Sheet on Facebook!