'Peaky Blinders' Season 6: Anya Taylor-Joy Said Cillian Murphy Always Had a 'Snack Box' on Hand
Fans can't wait to see what's in store for Peaky Blinders Season 6. Gina Gray from Peaky Blinders, played by the incredible actor Anya Taylor-Joy, joined the cast in Peaky Blinders Season 5 — and many believe she has something to do with Thomas Shelby's foiled plan to kill Oswald Mosley. Recently, Taylor-Joy spoke about what it was like filming with Thomas Shelby actor Cillian Murphy. And she mentioned the "snack box" he always had on hand.
Did Gina Gray betray Tommy Shelby? 'Peaky Blinders' Season 5 brought Anya Taylor-Joy's character to life
From Thomas Shelby's failed plan to kill Oswald Mosley to the mysterious motives behind Gina Gray's character, fans have a lot of questions going into Peaky Blinders Season 6. Gina Gray married Aunt Polly Gray's son, Michael Gray, in New York. The two came back to Birmingham, England, to ask Tommy if they could expand Shelby Company Limited in the U.S. But Tommy shot down their idea, leaving Gina and Michael frustrated.
Many fans think Gina's up to no good — and they may be on to something. In Peaky Blinders Season 5, she revealed she's pregnant. This could put her and Michael in a precarious position with the rest of the Shelby family. Director Anthony Byrne talked about Gina's character to GQ.
"She's from an influential family on the east coast of America," Byrne said. "She's incredibly ambitious. She has great street smarts, but they haven't been honed. She's a fish out of water [in the U.K.]. She's followed Michael on a whim, but very quickly starts to exert her own control on him."
Anya Taylor-Joy said Thomas Shelby actor Cillian Murphy had a 'snack box' while filming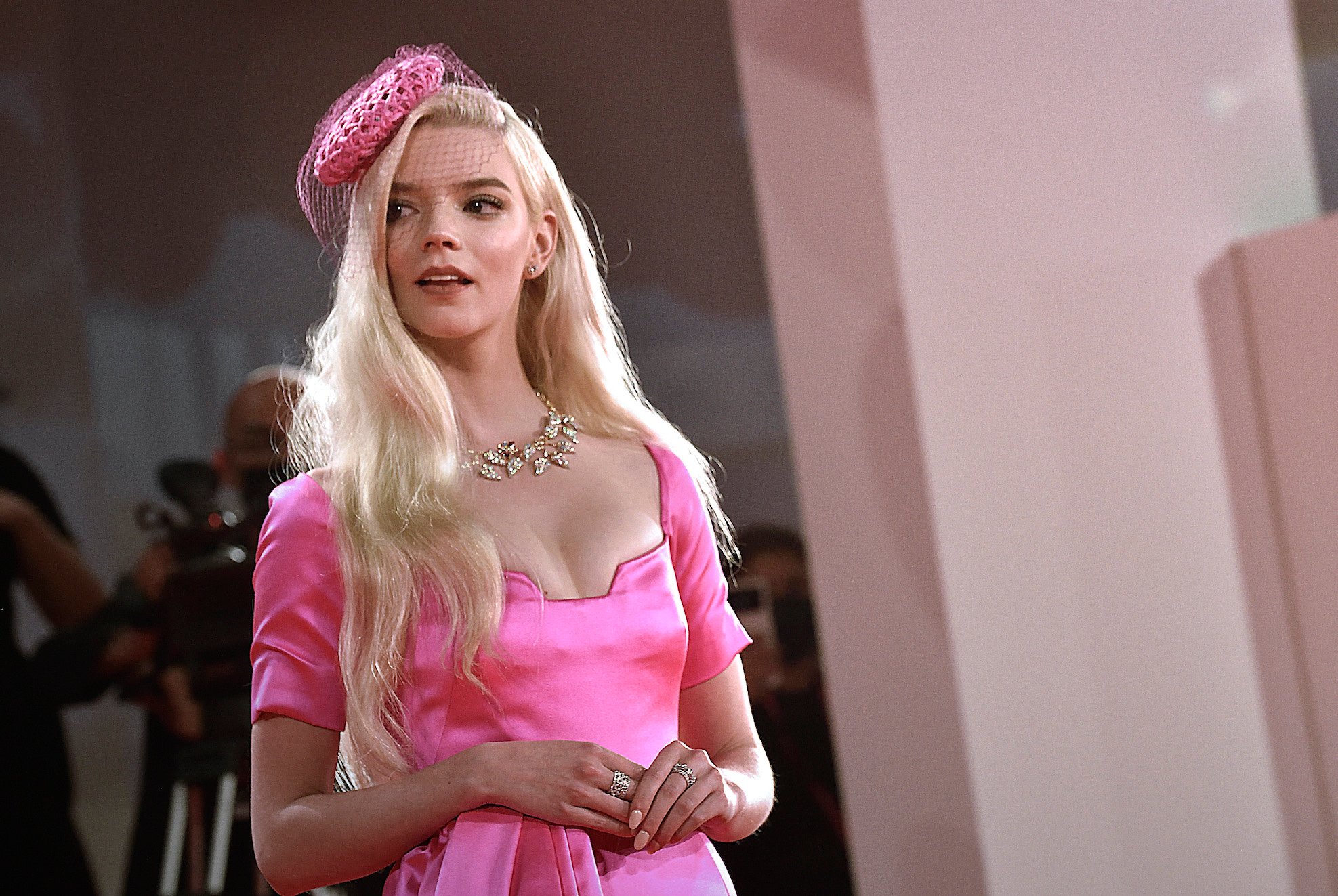 Anya Taylor-Joy hasn't spoken too much about her role as Gina Gray in Peaky Blinders. But ahead of Peaky Blinders Season 6, she spoke with InStyle about her roles in films and TV shows, and the British series came up in conversation. During the interview, she mentioned what it was like working with Cillian Murphy as Thomas Shelby.
InStyle asked Taylor Joy to name "one thing people wouldn't know about working with Cillian Murphy."
"Cils has exceptional taste in music," she said. "I think people know that, but, exceptional taste in music. He is very, very kind. And always has his snack box next to him. And you do not touch his snack box. That is for Cils alone."
So, what was in Murphy's box of snacks? He's never personally mentioned it, so we may never know. But Murphy did comment on how Thomas Shelby never eats in Peaky Blinders.
"In fact, over the whole four seasons so far, we never see Tom Shelby eat – a morsel never enters his mouth!" Murphy said, according to Digital Spy.
When does 'Peaky Blinders' Season 6 come out? Is Gina Gray in season 6?
So, when can fans expect to see the Peaky Blinders Season 6 release? While show creators haven't given fans an official release date, actor Conrad Khan, a newcomer to the series, teased a February 2022 release date.
"That comes out, from what I last heard —  I mean, these things change so quickly -– I think that will come out next February, the beginning of next year," Khan told RadioTimes.com. "There was so much footage, so many episodes, that it does take a while to edit –- six months or something."
As for Gina Gray, she'll return to Peaky Blinders. And we'll get to see more of her family, too. "Gina, and whoever her family are, will make themselves known," director Byrne explained.
Check out Showbiz Cheat Sheet on Facebook!