'Peaky Blinders' Season 6 Cast: Who's Returning to the Cast? Who's New?
'Peaky Blinders' Season 6 is coming soon, and there are quite a few newcomers to the cast. Here's who fans can expect to return, as well as who just joined.
Peaky Blinders Season 6 will air soon, and fans will get one last series surrounding the Shelby family. Thomas Shelby is back in action to likely go head-to-head with Michael Gray, Oswald Mosley, and a wealth of new enemies. And fans will recognize a number of other familiar faces this season. So, who's returning to the Peaky Blinders Season 6 cast, who's new? Here's what we know.
'Peaky Blinders' Season 6 cast: Who's returning?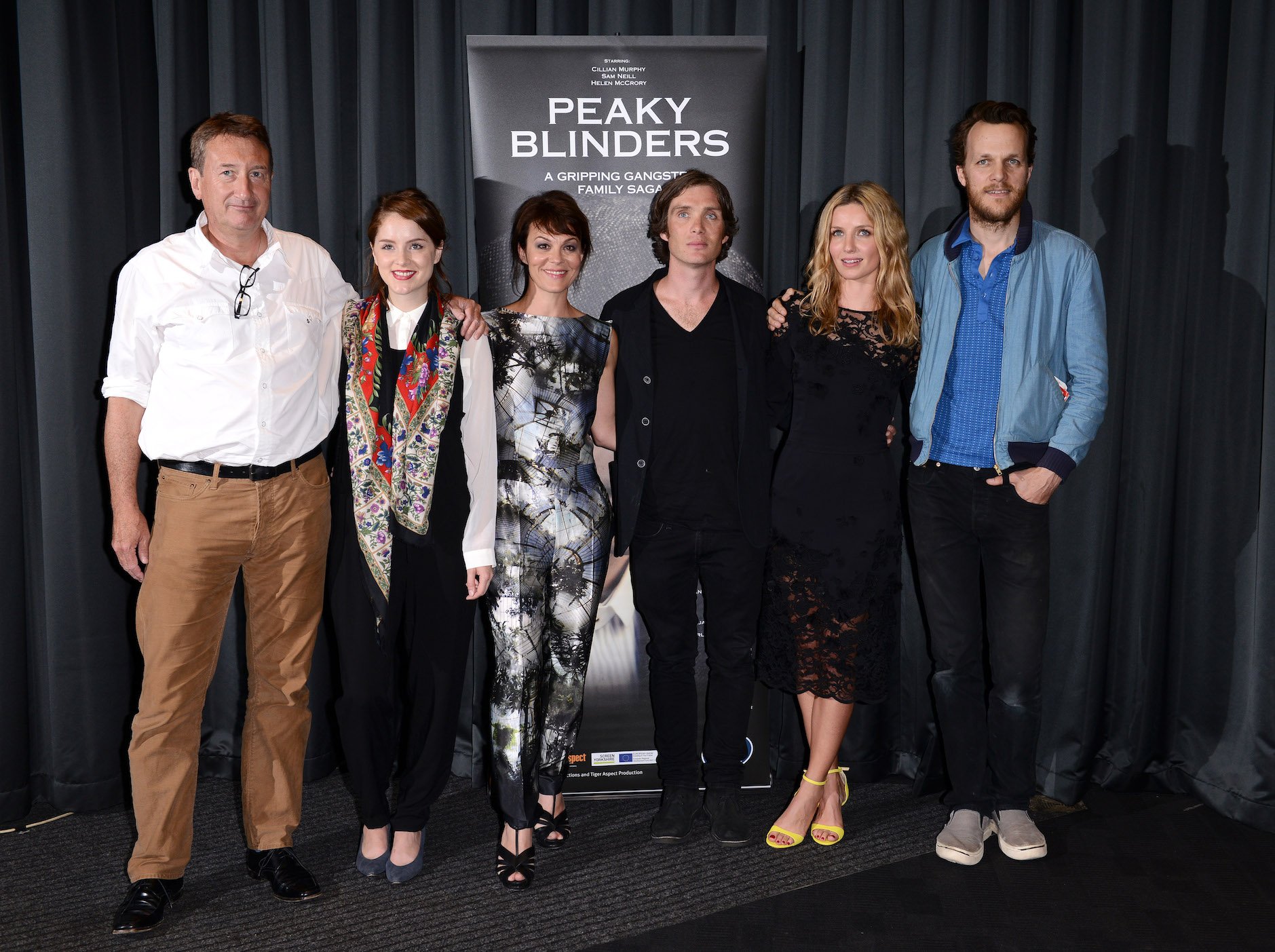 Fans who watched the Peaky Blinders Season 6 trailer will see a number of familiar faces. So, who's returning to the Peaky Blinders Season 6 cast?
According to RadioTimes.com, Cillian Murphy will reprise his role as Thomas Shelby, of course. Paul Anderson return as Arthur Shelby, Sophie Rundle returns as Ada Shelby, Natasha O'Keeffe returns as Lizzie Shelby, and Harry Kirton as Finn Shelby. We'll also see Kate Phillips as Linda Shelby and Aimee-Ffion Edwards as Esme Shelby.
As for the Shelby family enemies, Gina Gray, played by Anya Taylor-Joy, will return, as will Finn Cole as Michael Gray. Sam Claflin is back in action as Oswald Mosley.
Fan-favorite Tom Hardy will return as Alfie Solomons, too.
Side characters like Curly (played by Ian Peck), Jeremiah "Jimmy" Jesus (played by Benjamin Zephaniah), Billy Grade (played by Emmett J. Scanlan), Johnny Dogs (played by Packy Lee), and Finn's friend Isiah Jesus (played by Daryl McCormack) will also return.
Who are the newcomers to the group for the final season?
Familiar faces will dominate the Peaky Blinders Season 6 cast. But a few newcomers entered the final season as well. Den of Geek reports Stephen Graham, Amber Anderson, Conrad Khan, and James Frecheville will all join.
Graham might be the most famous of the newcomers to the cast. We don't yet know who he'll play in the series, but creator Steven Knight said he won't play Al Capone, as some viewers suggested.
"Don't worry… we're proceeding with that, but not for this series," Knight told the Obsessed With… Peaky Blinders podcast, according to Digital Spy. "Not Al Capone – I didn't want to go west. Because it's a minefield once you go into Chicago gangsters. I refer to him last series, but I didn't want to go into that."
As for Anderson, director Anthony Byrne talked to Digital Spy about her character. "I haven't seen a character like her in Peaky before," he said. "I won't say who she is, but she certainly gives Tommy a run for his money. She challenges him in a different way basically. … It's similar to [Oswald] Mosley … she has a similar ideology, and that's challenging for any character, like I've said before … he or she, they don't have guns or a gang, but they have an ideology that's like a virus and it's more dangerous than anything."
Did Helen McCrory finish filming 'Peaky Blinders'?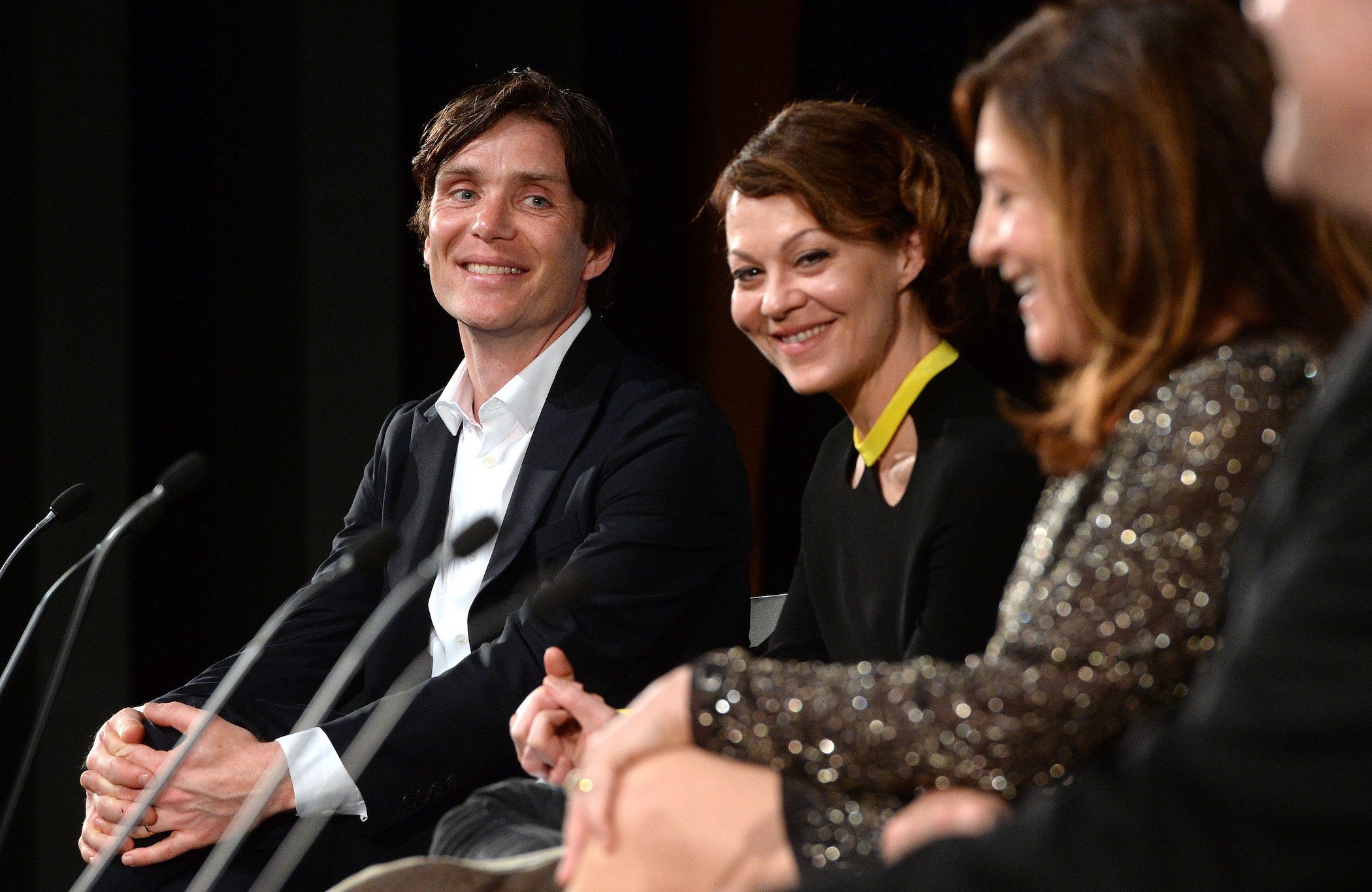 Peaky Blinders Season 6 was supposed to feature Helen McCrory as Aunt Polly Gray. Sadly, McCrory died before she could shoot the season. In an interview with Esquire, Thomas Shelby actor Cillian Murphy said they wanted to film with McCrory, but delays due to coronavirus (COVID-19) made it impossible to do so.
"We were just reeling throughout the whole thing," Murphy said. "She was a dear, dear pal and she was the beating heart of that show, so it felt very strange being on set without her. The difficult thing to comprehend is that, if it wasn't for Covid, there would be a whole other version of this show with Helen in it. But she was so private and so f***ing brave and courageous."
Peaky Blinders Season 6 releases in February 2022 on BBC One.
Check out Showbiz Cheat Sheet on Facebook!