'Peaky Blinders' Season 6: Cillian Murphy Breaks Silence About the New Season: 'It's Going to Be Heavy!'
Peaky Blinders Season 6 is coming soon, and fans are headed into the final season with plenty of questions. With the new Peaky Blinders Season 6 trailer recently released, fans also want to know what the actors have to say about the upcoming show. And Thomas Shelby actor Cillian Murphy recently spoke about what's to come. Here's what he said in a rare snippet.
The 'Peaky Blinders' Season 6 release date is in February 2022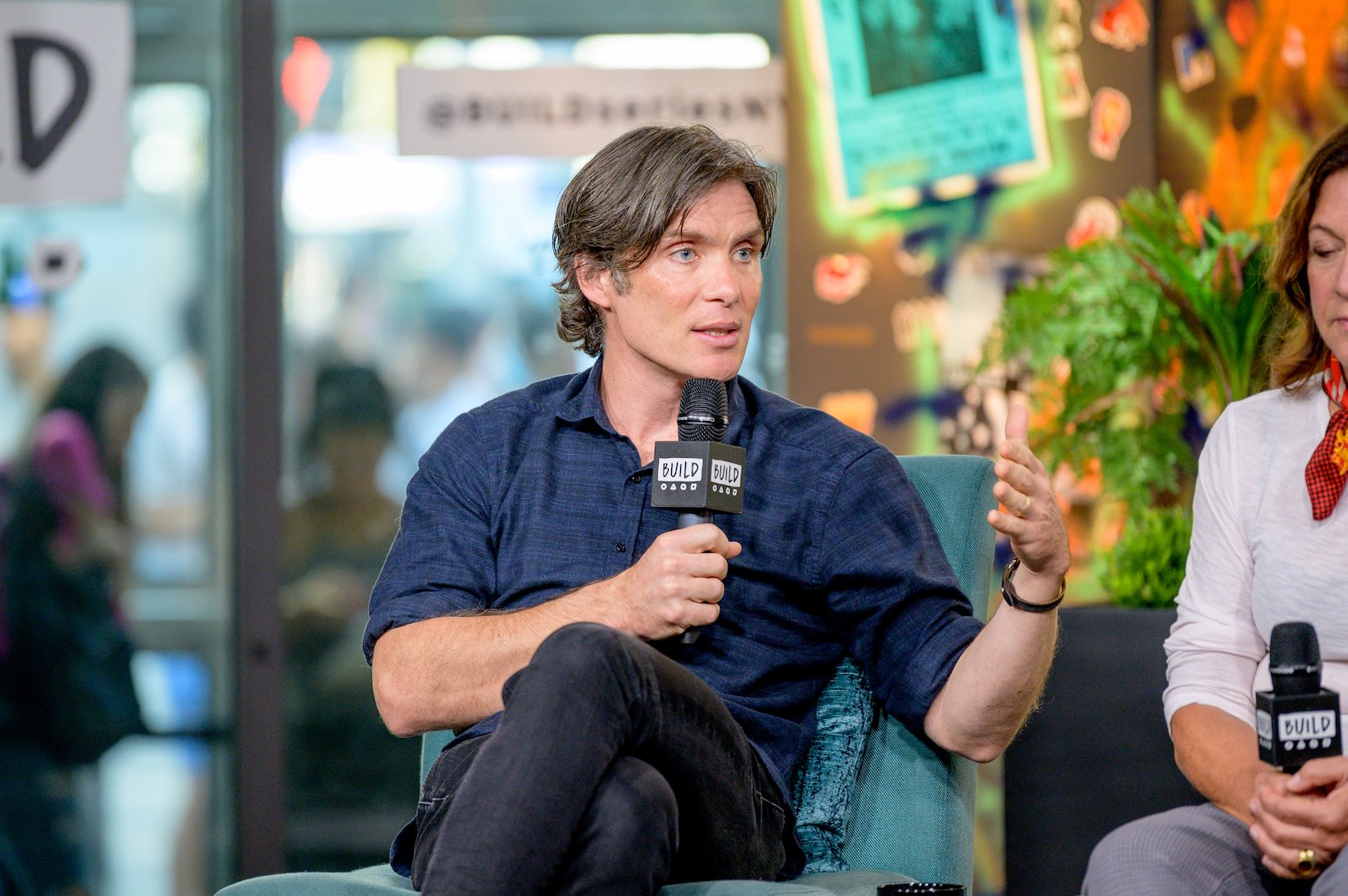 Fans can't wait for the return of the Shelby family, particularly Thomas Shelby. So, when is the Peaky Blinders Season 6 release date? According to the new trailer, the season begins in "early 2022." And newcomer Conrad Khan shared that he believes fans can expect the new season to drop on the BBC Network in February 2022.
"That comes out, from what I last heard — I mean, these things change so quickly -– I think that will come out next February, the beginning of next year," Khan told RadioTimes.com. "There was so much footage, so many episodes, that it does take a while to edit –- six months or something."
Given what fans saw in the trailer, Thomas Shelby will fight an uphill battle against his enemies. He still doesn't know who betrayed him from season 5. And the trailer shows a number of possible formidable enemies, like Oswald Mosley, Gina Gray's family, and a number of newcomers who don't look like they're on the Shelby family's side.
Thomas Shelby actor Cillian Murphy started talking about the new season
Thomas Shelby actor Cillian Murphy hasn't given anything away about Peaky Blinders Season 6. But recently, he discussed the music of the show with Rolling Stone. Murphy explained how he initially thought it was a terrible idea to bring modern music into the show, but now he loves it.
"I thought it was a terrible idea," he explained. "I'd seen it on other period shows, and it didn't work: It felt earnest and forced and self-conscious."
At the end of the interview, he was asked about the new season. He didn't say much, but he did describe it as "heavy" and "gothic."
"I think it's going to be very intense," Murphy noted. "The word we keep using is 'gothic.' Yeah, it's going to be heavy!"
Director Anthony Byrne also used the word "gothic" to describe the sixth and final season. "A word myself and Cillian used a lot during filming was 'Gothic,' and this season is very much that," he posted on Instagram.
Who is Thomas Shelby based on?
With Cillian Murphy returning as Thomas Shelby, fans are curious about the character's origin story. The Peaky Blinders are based on real people, but who is Thomas Shelby based on?
According to showrunner Steven Knight, Thomas Shelby wasn't a real person, but he and the other Shelbys were based on real-life gangsters that Knight has a distant relation to. Additionally, Thomas Gilbert was a well-known, powerful gang member. Thomas Shelby might be partially based on Gilbert.
Murphy felt initially drawn to play Tommy after familiarizing himself with Knight's work and reading the script. "Well, I always try and follow the writing and I've been a fan of Steven Knight's work for quite a while and the quality just jumped off the page," he told the BBC. "It's just very unusual and very compelling and the character Tom Shelby is kind of an enigma."
Check out Showbiz Cheat Sheet on Facebook!
RELATED: 'Peaky Blinders' Season 6: New Teaser Might Foreshadow Thomas Shelby Sacrificing His Life to Save Ada Shelby