'Peaky Blinders' Season 6: Cillian Murphy Says the Conflict Will Be 'Psychological' and Comes From 'Unexpected Places'
Peaky Blinders Season 6 will begin directly after the unfortunate events from Peaky Blinders Season 5. In season 5, Thomas Shelby failed to kill Oswald Mosley after someone foiled his plan, sending him into a tailspin. He ended the season talking to his dead wife, Grace Shelby — and it seems that's not the last of Tommy's spiraling that fans will see. Here's what Thomas Shelby actor Cillian Murphy said about the psychological conflict coming in the final season.
Why does Thomas Shelby have PTSD? Actor Cillian Murphy explains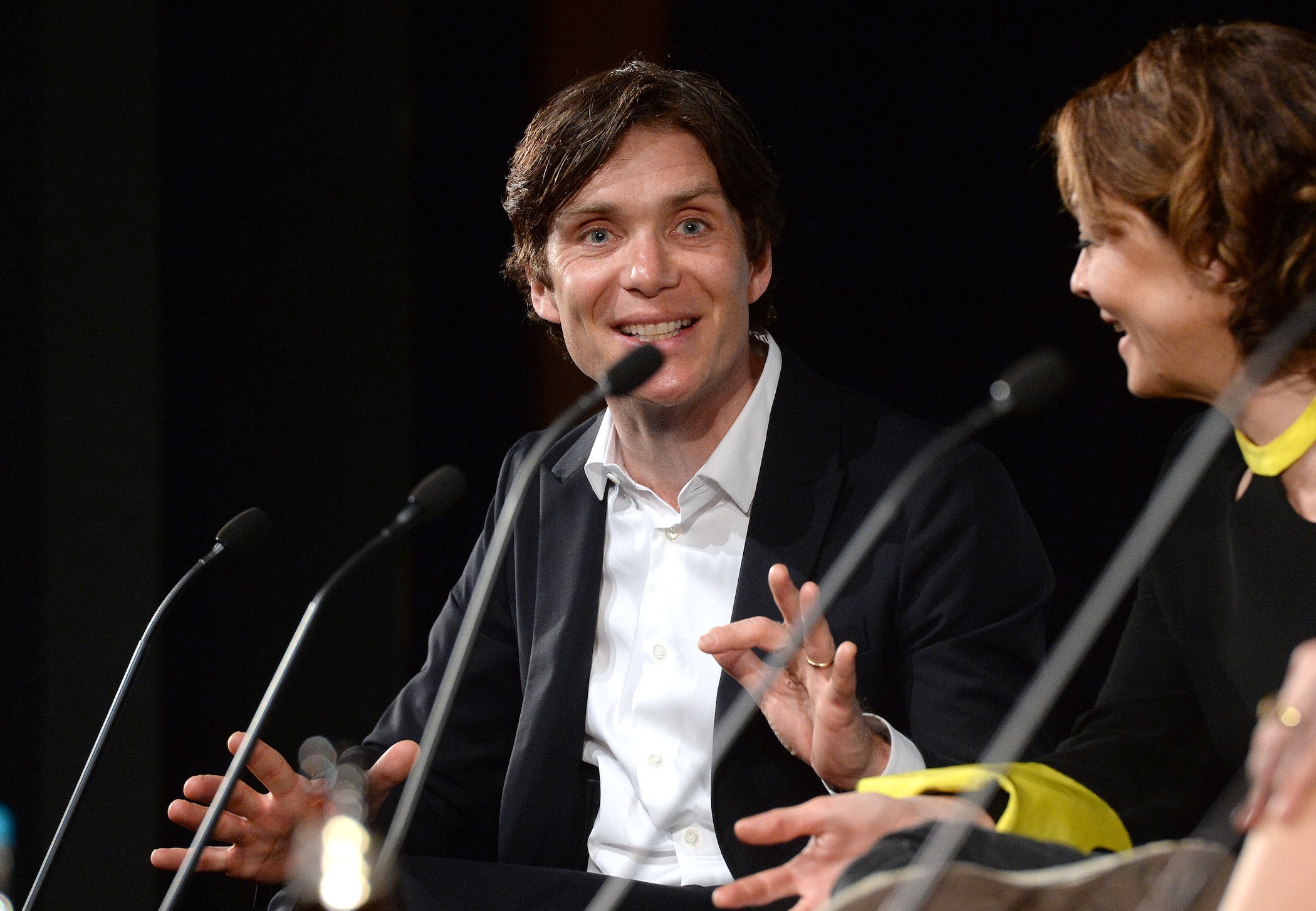 Prior to the events in the first season of the show, Thomas Shelby developed post-traumatic stress disorder from World War I. Throughout the series, fans saw flashbacks of him digging tunnels underground. Going into Peaky Blinders Season 6, Tommy's mental health is clearly still a factor in how he operates every day.
Cillian Murphy spoke about Tommy's time in the war. During an interview with GQ, Murphy explained how Tommy performed the job of a "clay kicker" — someone who dug tunnels and participated in underground hand-to-hand combat at times. But his horrific army job made him unafraid of death.
"It was the worst job in the army at the time," Murphy explained. "They called them clay kickers. It was the worst job. They would tunnel down in these tunnels the size of your body, and they would pass the earth back. Obviously, the tunnels would collapse, very often. Sometimes, they'd be tunneling parallel to the Germans, and they would break through and have these fights and it was like hand-to-hand combat."
Cillian Murphy said there will be 'psychological' conflict in 'Peaky Blinders' Season 6
Peaky Blinders takes place between World Wars, and there's clearly a lot of outside tension weighing on the Shelby family. Cillian Murphy told Variety he reads to understand the scope of the time period. "The thing about Steven's [Knight's] writing, though, is that he doesn't land on the more obvious, major historical events," Murphy explained. "He always takes sort of an unusual, less-well-known event around that time and focuses the plot on it."
Thomas Shelby is also heading into Peaky Blinders Season 6 with a number of enemies. Oswald Mosley is still out there after the failed assassination attempt, so Tommy will clearly clash with a number of characters on the show. But Murphy also noted the majority of the conflict will be "psychological" in the last season.
"I don't know if it will be out-and-out warfare, but there will be conflict and it will come from unexpected places," Murphy explained. "And much of the conflicts will be mostly psychological, that's all I can say."
How does 'Peaky Blinders' Season 6 end? Creator Steven Knight mentioned the final destination
It's unclear how Peaky Blinders Season 6 will end for Thomas Shelby and the Shelby family. But creator Steven Knight mentioned he wants the series to end with the beginning of World War II. "I set off with a destination usually," he told Express.co.uk. "The main destination is the end of the whole thing, which is the start of the Second World War. And I know what scene that is going to be, I know how it's going to end."
What about Tommy? Does Thomas Shelby die in the final season? Neither Knight nor Murphy will say exactly what happens to the character, of course. But Murphy gave a clue.
"A woman put up her hand and said, 'You won't hurt him, will you?'" Murphy told Esquire. "I said, 'What do you mean?' She said, 'You won't hurt Tommy? You're not going to kill him or anything?' I said, 'I don't know.' She was really upset. This makes it sound like this was a mad person, but she was self-evidently sane and normal; she was just so worried his fate was in my hands. In the end, I said, 'I promise I won't kill him.'"
Check out Showbiz Cheat Sheet on Facebook!