'Peaky Blinders' Season 6: Cillian Murphy Is 'Thrilled' to Finish Filming as Thomas Shelby Each Season: 'He's So Relentless and Tiring'
Cillian Murphy plays Thomas Shelby in 'Peaky Blinders' Season 6, but it isn't an easy job. Here's what Murphy said about the 'relentless and tiring' nature of his character.
Fans anticipate fantastic storylines ahead for the Shelby family in Peaky Blinders Season 6. Cillian Murphy will return once again as the leader of Shelby Company Limited, Thomas Shelby. And he recently spoke about his personal experience filming the last season of the series. Here's what he said about filming as Tommy and why he's always "thrilled" to finish each season.
Cillian Murphy talks about playing Thomas Shelby in 'Peaky Blinders' Season 6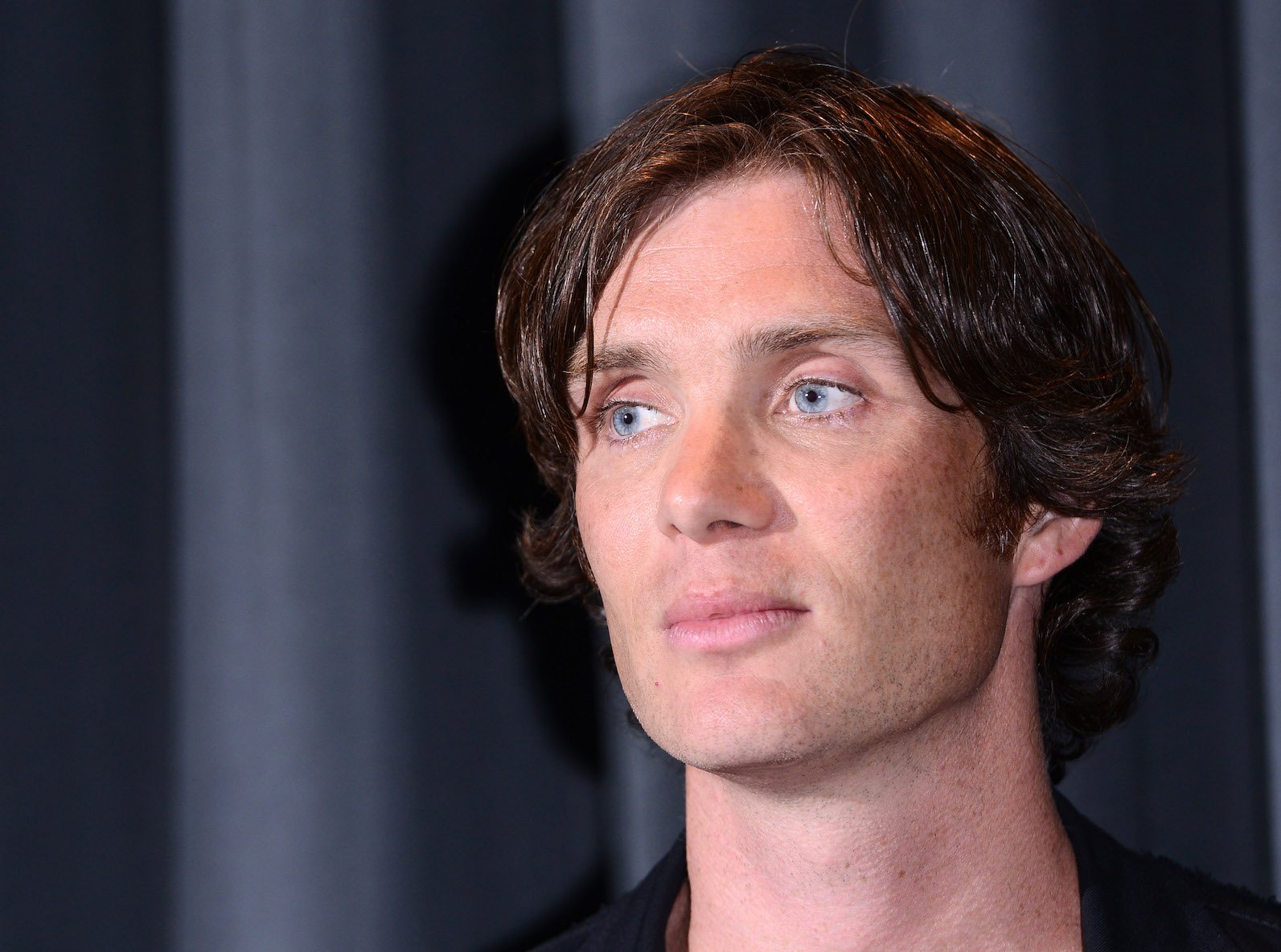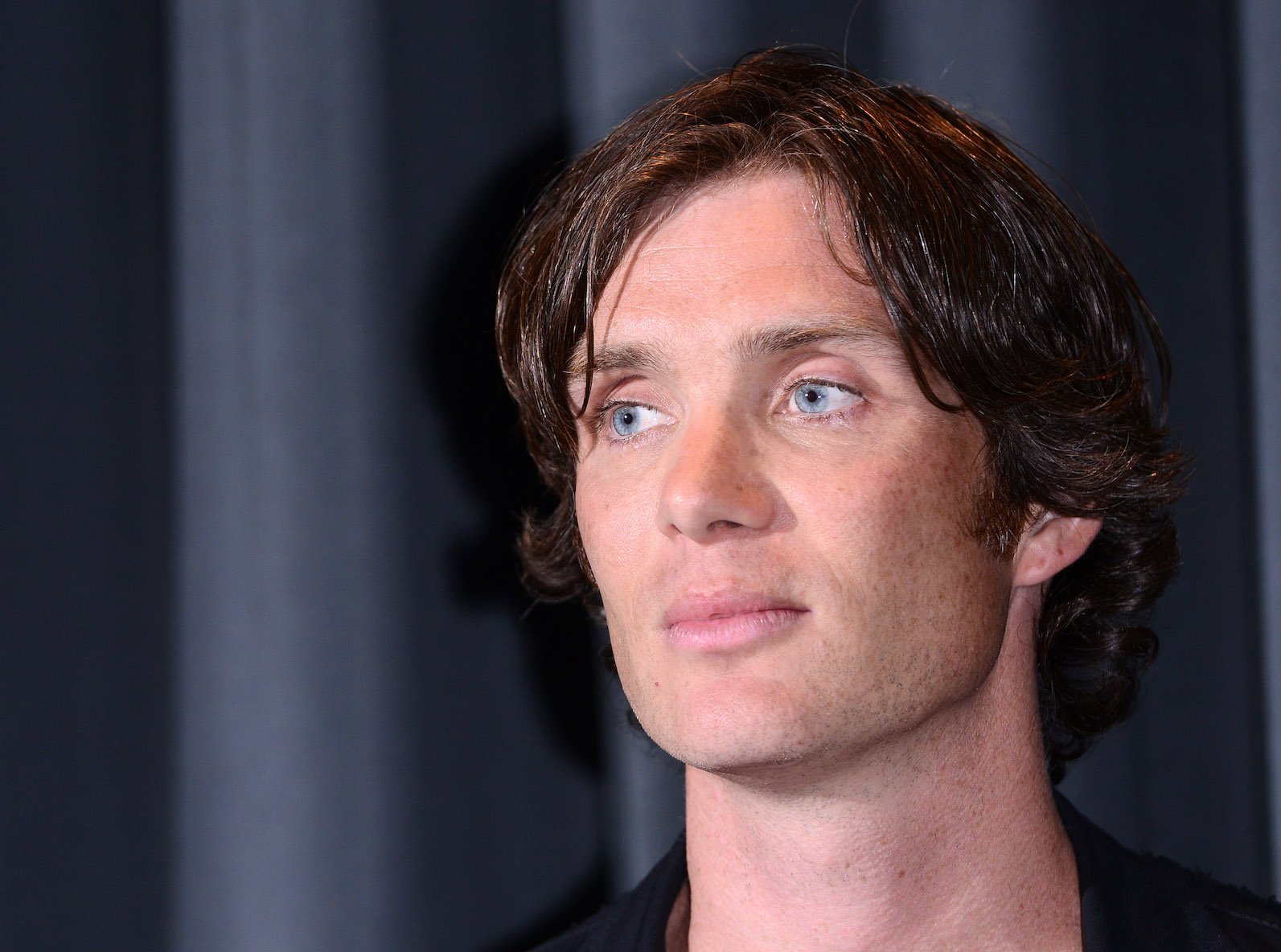 Thomas Shelby has led the Shelby family through various gang activities after World War I in Peaky Blinders. Now, in Peaky Blinders Season 6, it's Tommy's final chance to accomplish what he failed to pull off in season 5. At the end of season 5, someone betrayed Thomas Shelby and foiled his plan to kill Oswald Mosley. With Mosley still alive, fans can anticipate a major showdown between the characters in the new season as Tommy's mental state hangs in the balance.
Cillian Murphy recently spoke to Esquire about his experience playing Tommy in Peaky Blinders Season 6. Filming proved difficult for the final season due to coronavirus (COVID-19) and subsequent U.K. lockdowns. To make matters worse, Helen McCrory died. She was unable to return as Aunt Polly Gray in the final season. That's part of the reason why Murphy refers to the new season as being "dark as f***."
"The difficult thing to comprehend is that, if it wasn't for COVID, there would be a whole other version of Peaky Blinders with Helen in it," he noted.
Cillian Murphy said he's 'thrilled' to finish filming each season of the show due to Tommy's 'relentless' nature
Thomas Shelby's fearless nature makes him greatly feared. But he also gained many enemies. He's come close to death numerous times since the first season. In Peaky Blinders Season 6, there's no doubt he will experience more near-death experiences. His actions often put those he loves in harm's way, too.
While Tommy's fearless nature makes for an excellent character, Cillian Murphy gets tired just playing him. "I'm always f***ing thrilled to be finished every series because he's so relentless and tiring to play, and you have to go to all those really dark, ambiguous places," Murphy told Esquire. "I'm always just delighted to come home and have a nice boring existence."
Murphy then explained how Tommy "never wakes up and has an average day." Instead, his life involves catastrophe after catastrophe. "… I used to joke that we should just shoot one day where Tommy wakes up and … nothing," the actor added. "He misses a package or something. But it never happens. I mean, I guess that's drama, isn't it? Nobody wants to see someone wait for a package."
Is 'Peaky Blinders' going to be a movie? There's talk of bringing the Shelby family to the big screen
Peaky Blinders Season 6 marks the final season of the series. But it's not the last fans will see of the Shelbys. According to Variety, show creator Steven Knight said a Peaky Blinders movie will start filming in 2023.
"And then I am going to write the feature which will be set in and shot in Birmingham," Knight added while speaking at the BFI London Film Festival panel.
Will Thomas Shelby make an appearance in the new movie? Cillian Murphy told Esquire he's involved in the process and remains "open to ideas," but he's still not exactly sure what a film will look like. "I think he wants to, but I haven't read anything," Murphy said of Knight, according to Esquire.
Peaky Blinders Season 6 premieres in February 2022 on BBC One.
Check out Showbiz Cheat Sheet on Facebook!