'Peaky Blinders' Season 6: Director Teases Gina Gray is 'Part of a Wider Plan'
Anya Taylor-Joy joined the 'Peaky Blinders' cast in season 5, and it looks like production has big plans for her character in season 6. Here's what the director teased about her character's motivations going forward.
Peaky Blinders Season 6 is on the horizon, and fans can't wait to see what goes on with the Shelby family as the series comes to a close. So far, we've seen Thomas Shelby lead his family through a variety of difficult situations — but Aunt Polly Gray's son, Michael Gray, is after his crown. Michael married Gina Gray who's played by the talented Anya Taylor-Joy. And director Anthony Byrne discussed how Gina will have a bigger role going forward.
What role does Gina Gray play in 'Peaky Blinders'?
Taylor-Joy joined the cast as Gina Gray in season 5, and it's clear she'll play a major role in the Shelby family's lives in Peaky Blinders Season 6. While Michael Gray was initially close with Tommy Shelby and the rest of the Shelby brothers due to his mother, Polly Gray, leading their operations while they fought in World War I, Michael and Tommy's relationship has become strained. And Gina certainly doesn't help.
Michael met Gina, an American, when visiting the states in the late '20s, Daily Express explains. Season 5 shows Michael returning to England with Gina, and Gina takes an interest in the Shelby family business. She begins planting the seed that she and Michael should overthrow the Shelbys. And when Tommy rejects Michael's business idea of restructuring with Gina by his side, Gina hints she's willing to sabotage the Shelbys for personal gain.
"Most people assume Michael is the mastermind plotting against Tommy, but I think Gina Gray has been pulling strings the whole season (or the Gray family in general)," a Reddit user suggested.
Director teases how fans will see more of Gina Gray in Season 6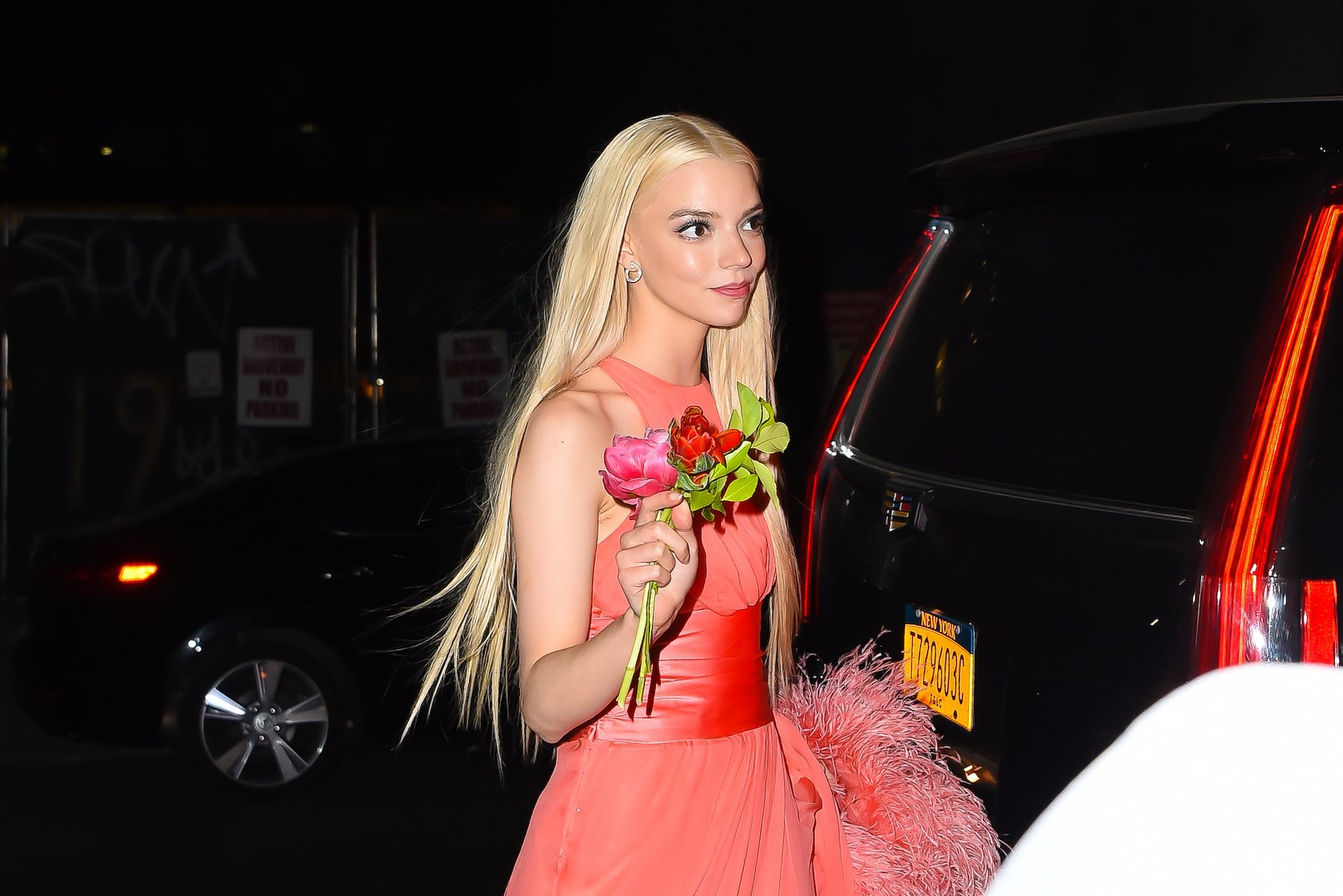 It looks like Gina Gray will have a major role in Peaky Blinders Season 6. While we haven't seen much of her family just yet, a major plot point could surround her family's interest in the Shelby business. And it's clear she's willing to work against Tommy (played by Cillian Murphy) and the rest of the Shelby brothers for her benefit.
Director Byrne spoke to GQ about what will happen with Gina in season 6. While he didn't give too much away, he clued fans in on what's to come for her character.
"She's from an influential family on the east coast of America," Byrne explains. "She's incredibly ambitious. She has great street smarts, but they haven't been honed. She's a fish out of water [in the U.K.]. She's followed Michael on a whim, but very quickly starts to exert her own control on him."
Byrne then notes there's "a lot to be revealed" about Gina to come. "She's a player, she's a manipulator," he noted. "She's part of a wider plan."
When does 'Peaky Blinders' Season 6 air?
So, when will Peaky Blinders Season 6 air? Show creators haven't made any official announcements regarding the dates, but they're giving clues on Instagram regarding how far along they are with filming. The cast and crew began filming in January 2021, and they finished shooting in May 2021.
"It's a wrap!" the Peaky Blinders Instagram noted. "Huge thanks to the cast and crew of #PeakyBlinders Season 6. You've given this one everything. And it's going to be epic."
While some rumors suggested the first episodes of season 6 could release as early as September 2021, Byrne gave Digital Spy his predicted timeline. "If we did start shooting in January (2021), we wouldn't finish until May or June, and then it's another 6 months of editing," he said. That puts the new season in early 2022.
Check out Showbiz Cheat Sheet on Facebook!