'Peaky Blinders' Season 6 Episode 1 Features Gina Gray's Family
Viewers will see a lot more of Gina Gray in 'Peaky Blinders' Season 6. Here's who Thomas Shelby reportedly meets in episode 1.
Shelby family fans can't wait to see what happens to Thomas Shelby and company in Peaky Blinders Season 6 Episode 1. The Peaky Blinders Season 6 premiere airs on BBC One on Feb. 27, 2022, but early reviews give clues as to what's in store for Tommy. It seems Michael and Gina Gray meddle with Tommy early on, and fans will learn more about Gina's family.
[Spoiler alert: Peaky Blinders Season 6 spoilers ahead.]
'Peaky Blinders' Season 6 Episode 1 reportedly brings Michael and Gina Gray to the forefront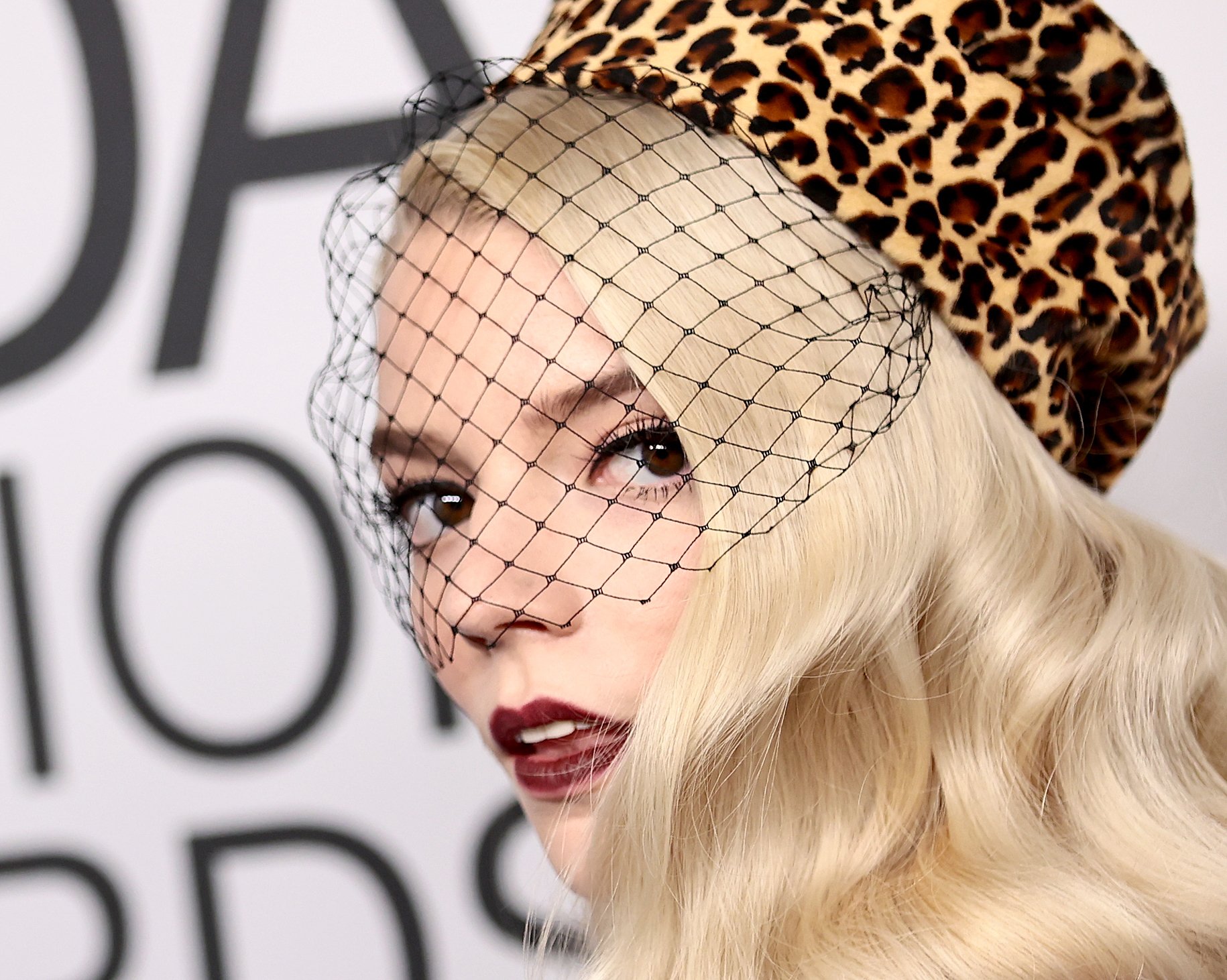 Peaky Blinders Season 6 Episode 1 reportedly begins with a time jump. According to The Telegraph, the season begins in 1933 — four years later than the events in season 5. Fans wondered what would happen to Thomas Shelby at the end of season 5, as someone close to him betrayed him and foiled his plan to kill Oswald Mosley. It seems Tommy doesn't pull the trigger on the gun to his head, and instead, he makes plans to venture outside of Birmingham for business expansion.
The article notes Tommy goes to Newfoundland to push the opium business. Here, Tommy reportedly runs into trouble with Michael Gray. Michael asked Tommy in the previous season if he and his wife, Gina Gray, could expand Shelby Company Limited into the U.S., and Tommy said no. Now, Tommy wants to use U.S. land — and Michael is against it.
Additionally, Tommy meets Gina Gray's uncle Jack Nelson — a new adversary. Gina is from the U.S. and seems in favor of Michael overthrowing Tommy to get ahead.
Gina Gray's family will likely be major adversaries for Thomas Shelby
Michael and Gina Gray have quickly become Thomas Shelby's enemies — and we'll certainly see more of them past Peaky Blinders Season 6 Episode 1. Since Gina's introduction, she seemed to have her own agenda. Many fans also assumed Michael and Gina were behind ruining Tommy's mission to kill Mosley.
Director Anthony Byrne talked about Gina's family prior to the season premiere, too. "Gina, and whoever her family are, will make themselves known, Oswald Mosley and some people around him and his world," Byrne said, according to Express.co.uk.
In a separate interview with GQ, Byrne called Gina "ambitious" as well as a "player" and "manipulator" who's "part of a wider plan. "She has great street smarts, but they haven't been honed," he noted. "She's a fish out of water [in the U.K.]. She's followed Michael on a whim, but very quickly starts to exert her own control on him."
Does Thomas Shelby die? Cillian Murphy gave a clue regarding his character's fate
With adversaries new and old facing the Shelby family, does Thomas Shelby die in Peaky Blinders Season 6? Show creator Steven Knight won't give away the answer, of course. But actor Cillian Murphy might've given a clue during his interview with Esquire.
"A woman put up her hand and said, 'You won't hurt him, will you?'" Murphy noted "I said, 'What do you mean?' She said, 'You won't hurt Tommy? You're not going to kill him or anything?' I said, 'I don't know.' She was really upset. This makes it sound like this was a mad person, but she was self-evidently sane and normal; she was just so worried his fate was in my hands. In the end, I said, 'I promise I won't kill him.'"
Peaky Blinders Season 6 Episode 1 premiere on Feb. 27, 2022, on BBC One.
Check out Showbiz Cheat Sheet on Facebook!