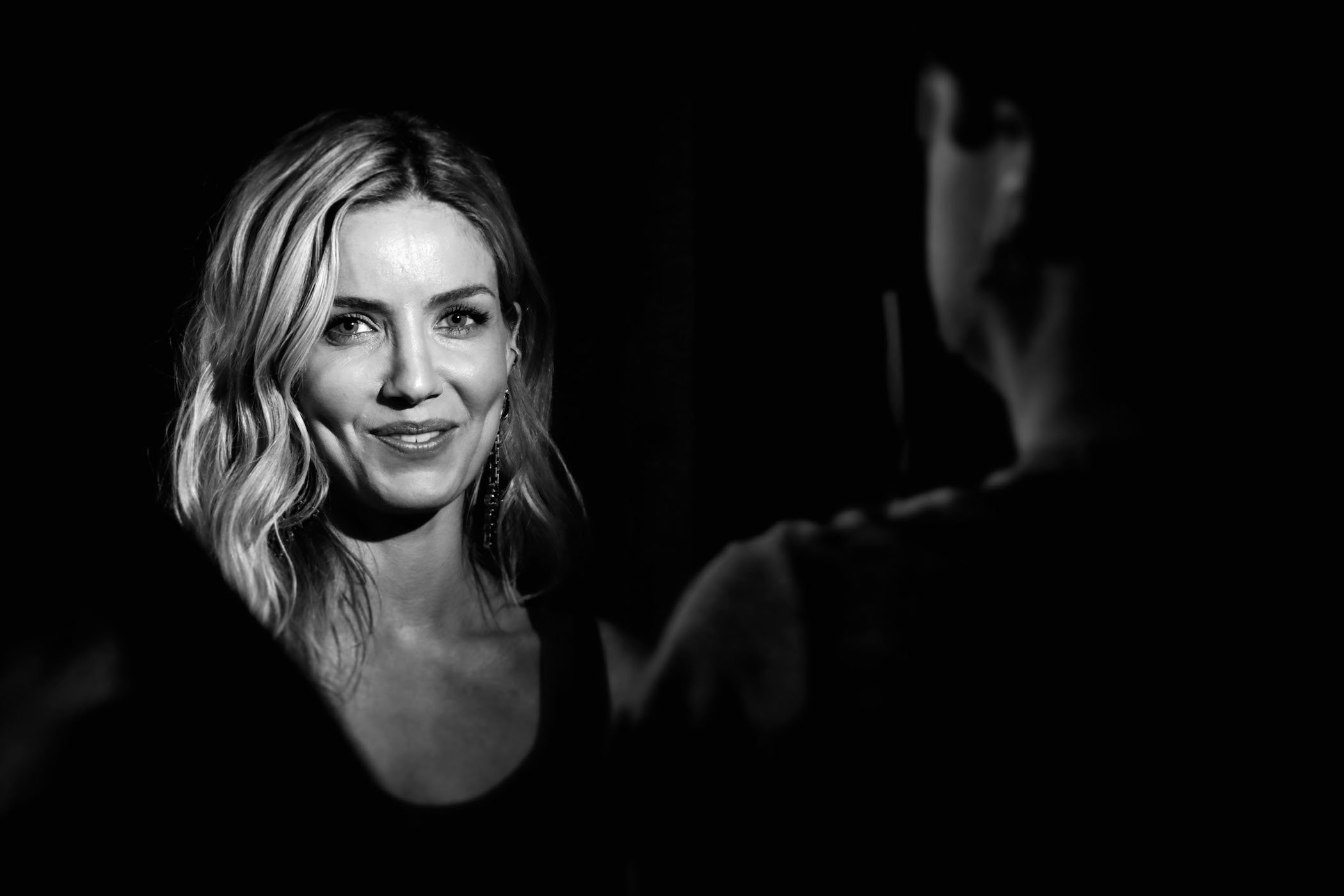 'Peaky Blinders' Season 6: Could Grace Be Alive? Some Fans Theorize After Creator Says Thomas Shelby Will Be 'Redeemed'
Thomas and Grace Shelby were madly in love in 'Peaky Blinders' -- that is, until Grace was shot dead by an assassin. Now, some fans theorize Grace is still alive, as the show creator hinted Thomas Shelby will get 'redeemed' at the end of the series in 'Peaky Blinders' Season 6.
Peaky Blinders Season 6 is likely coming soon. And fans can't wait to see what happens to Thomas Shelby and the rest of the Shelby family in the final season. At the end of season 5, fans saw Thomas and Grace Shelby reunite — but only with Grace as a ghost. A new theory suggests Grace could actually be alive, though. Here's what fans think may happen with Grace in Peaky Blinders Season 6 after show creator Steven Knight's comments about Tommy's possible redemption.
Grace Shelby's death initially shocked fans
Thomas and Grace Shelby appeared to be the perfect pairing early on in Peaky Blinders Season 1. Initially, Grace worked as an undercover agent for Chester Campbell, and she attempted to gather information on the Shelby family. But after learning about the Shelbys and getting to know Thomas, she fell hard and fast. By the end of season 1, Grace and Tommy fell in love, and Grace switched sides.
Despite her love for Thomas, Grace decided to marry a banker in New York and head to the U.S. But eventually, she and Thomas cross paths in London once again — and she alerts Tommy she's pregnant with his child. Ultimately, the unlikely couple ends up together and has a son, Charles Shelby.
Sadly, Tommy and Grace's relationship comes to an end in Peaky Blinders Season 3. During a party, an assassin shoots Grace during a dinner party, killing her. And leading up to Peaky Blinders Season 6, fans saw how Tommy continued to hallucinate Grace's ghost, as he still feels very attached to her spirit.
Is Grace really dead? 'Peaky Blinders' Season 6 theories suggest she could've lived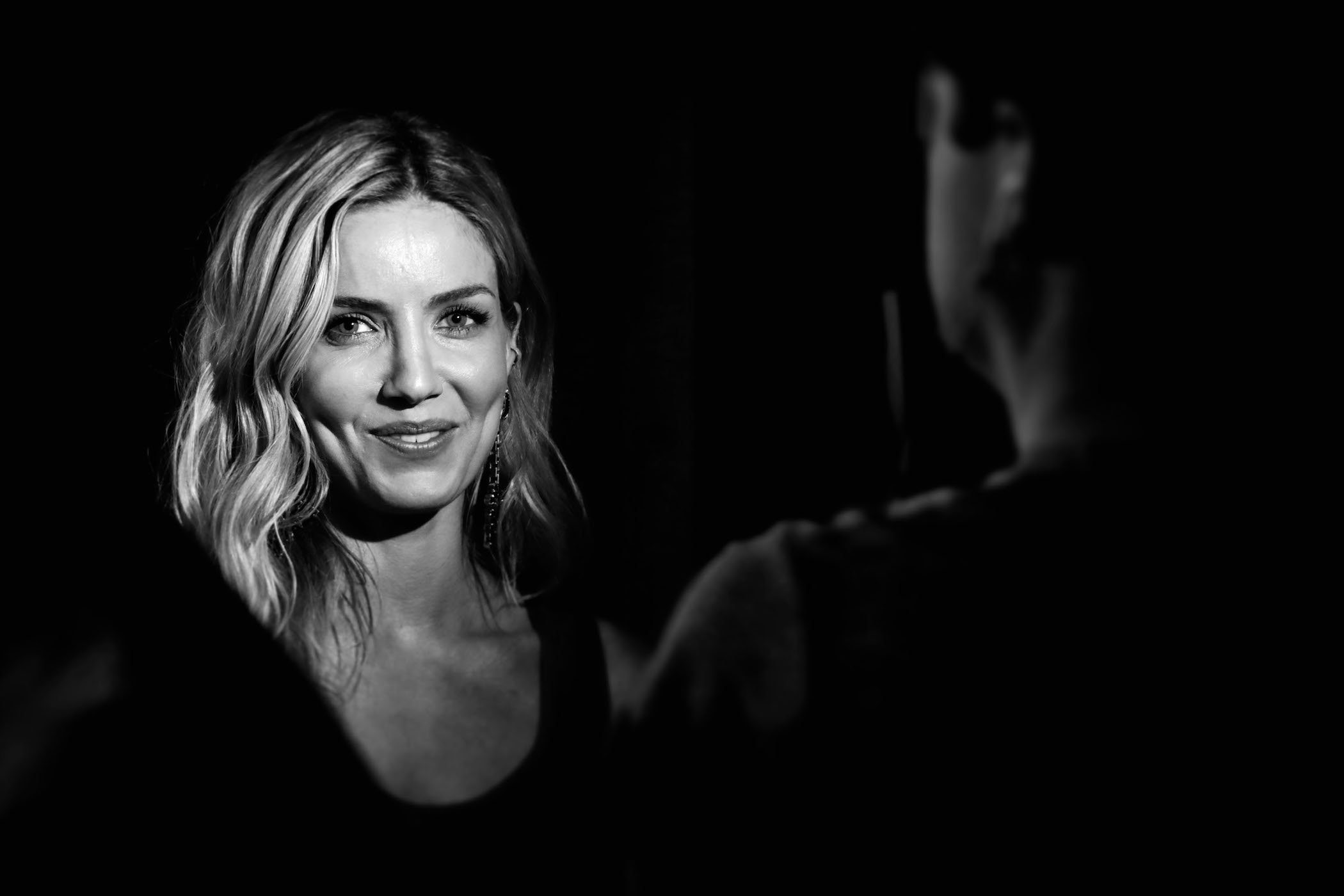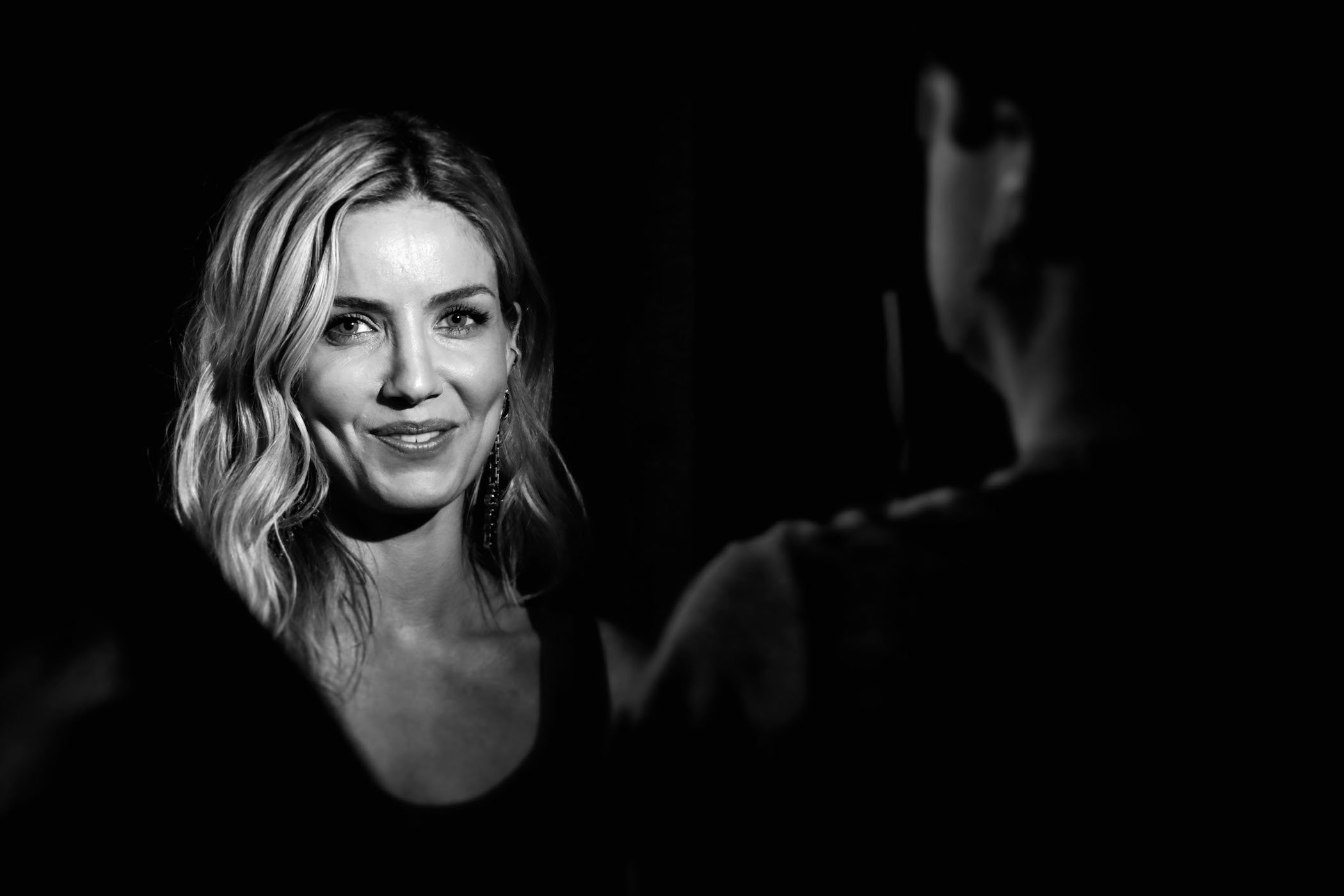 It seems clear Grace Shelby died — especially when it comes to how Thomas Shelby grieved the loss heavily through multiple seasons. But a new theory suggests Grace actually could've lived without Tommy's knowledge, as she could've gone back undercover and staged her death.
Variety notes Knight talked about how he wants to end the series with a redemption arc for Tommy. "[The season] will tell a different story, where Tommy Shelby — who begins as this nihilistic looking out only for his family person — will be redeemed, and he will become good," Knight said. Due to this, some fans think this points to Grace's survival.
"[Knight] said that he wants to end the story with a redeemed Thomas and I don't see anything less than Grace being alive can actually redeem Thomas Shelby, looking at how he always hallucinates about her," a fan on Reddit commented, according to Express.co.uk. "Also, her role as an undercover agent of the crown in season 1 was too short and meaningless to give her role an important status in the life of Tommy. I believe that she is yet to complete her mission and that she is still acting as an undercover agent of the crown and she will come back to Tommy once it's done."
Additionally, fans suspect Grace had a great chance of surviving the gunshot wound given where she was shot and her family's connection to the army, Express.co.uk adds. We'll have to wait and see if any of these theories come true in Peaky Blinders Season 6.
Is Thomas Shelby sick? His mental state seemed off at the end of season 5
At the end of season 5, fans saw Thomas Shelby talking to Grace's ghost. And it seemed to bring him to the brink of insanity, as he held a gun to his head and yelled as the screen cut to black. This points to his deteriorating mental state in Peaky Blinders Season 6.
So, what is Thomas Shelby's mental illness? Early on in the series, fans learn of the Shelby brothers' time in World War I. And it seems Tommy developed PTSD as a result of digging tunnels.
"It has such a profound effect on him," actor Cillian Murphy said of his character's time in the war. "I always say that there is a line that you can draw, and the line is the first World War. There's a post-World War Tommy and a pre-World War Tommy. The only one we meet on the show is the soldier who's come back from the first World War."
Check out Showbiz Cheat Sheet on Facebook!