'Peaky Blinders' Season 6: Leaked Footage Shows Thomas Shelby Throwing Explosives Into a Canal
Peaky Blinders Season 6 is coming soon, and fans will finally get their burning questions about the Shelby family answered. At the end of season 5, someone betrays Thomas Shelby's plan to assassinate Oswald Mosley, throwing him into a frenzied mental state. It's uncertain what exactly happens to Tommy in season 6, but leaked footage from the new season shows him throwing explosives into the canal.
New footage from the upcoming season shows Thomas Shelby tossing explosives into water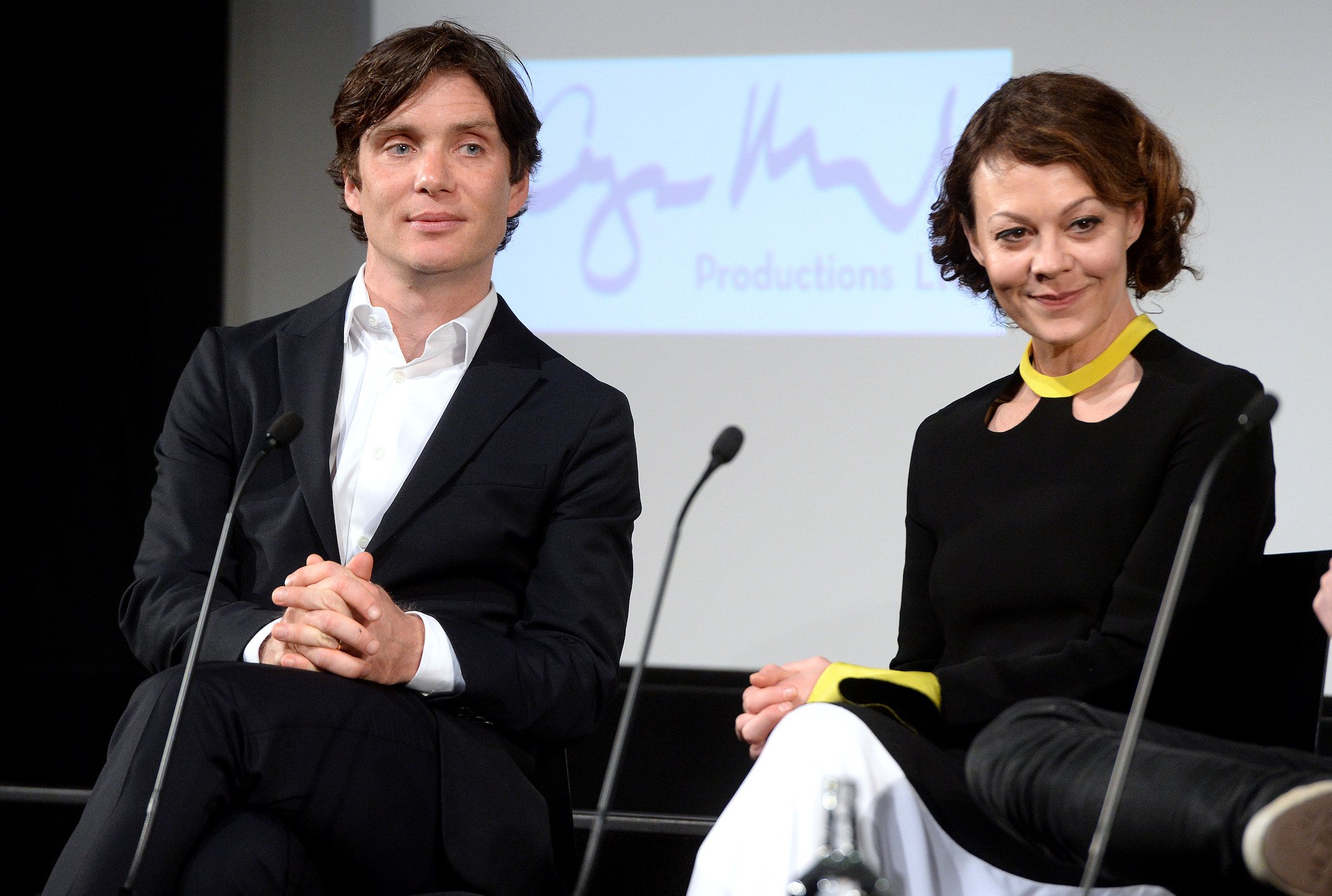 There are many unknowns in regards to what's to come for Peaky Blinders Season 6. Season 6 marks the final season of the entire series, so it will surely wrap up the Shelby family storyline. Additionally, fans will have to get their questions answered, like who betrayed Thomas Shelby in the Peaky Blinders Season 5 finale, what happens to Oswald Mosley, and whether Alfie Solomons makes a tremendous return to the show as Tommy's ally or enemy.
A Reddit user recently posted footage from Peaky Blinders Season 6. The footage appears to show Thomas Shelby walking on a footbridge situated over a canal. The scene takes place at night. Tommy throws a bag of explosives into the canal below him and continues walking at a slow, steady pace. The explosives explode in the water as he continues to walk.
It's unclear exactly why Tommy is dropping explosives into the water, but considering he's alone and it's at night, it seems to be a secret mission.
Did Michael betray Tommy in 'Peaky Blinders' Season 5? Could the betrayal have something to do with the scene?
Fans think Michael Gray betrayed Thomas Shelby in Peaky Blinders Season 5. Michael and his new wife, Gina Gray, wanted to bring Shelby Company Limited overseas to the U.S. — but Tommy refused the offer. After that, Gina and Michael seemed confident they could pave their own way without Tommy. Now, some fans suspect the leaked scene of Tommy throwing explosives into the canal could have something to do with Michael in the end.
So, did Michael really backstab Tommy? Actor Finn Cole talked about the possibility with NME. "He could be the one who betrayed Tommy, but there are a number of other candidates," he said. "I think going up against Tommy would probably be a mistake."
On the contrary, director Anthony Byrne spoke to BBC's podcast, Obsessed With …, about Michael potentially betraying Tommy. "It's certainly set up that way," Byrne said of Michael at the end of season 5. "That's very much at the forefront of what we're kind of heading into."
When is 'Peaky Blinders' Season 6 coming out?
The BBC hasn't yet released the official Peaky Blinders Season 6 release date, but fans get more clues as the days go by. On Nov. 20, 2021, the official Twitter for the show posted a clip with the caption, "#PeakyBlinders series 6. Early 2022, on @BBCOne and @BBCiPlayer."
Additionally, Conrad Khan, a newcomer to the show, said in an interview that the show is slated to release in February 2022. For fans watching the show on Netflix, they should expect a slightly later release date, though. The show airs on the BBC Network first.
Check out Showbiz Cheat Sheet on Facebook!