'Peaky Blinders' Season 6: Who Plays Jack Nelson? The Newcomer Enters Soon
ARTICLE HIGHLIGHTS:
Peaky Blinders Season 6 Episode 1 mentioned Gina Gray's Uncle Jack Nelson.
Australian actor James Frecheville will reportedly play Uncle Jack Nelson.
Jack Nelson reportedly has ties with Lady Diana Mitford, played by newcomer Amber Anderson.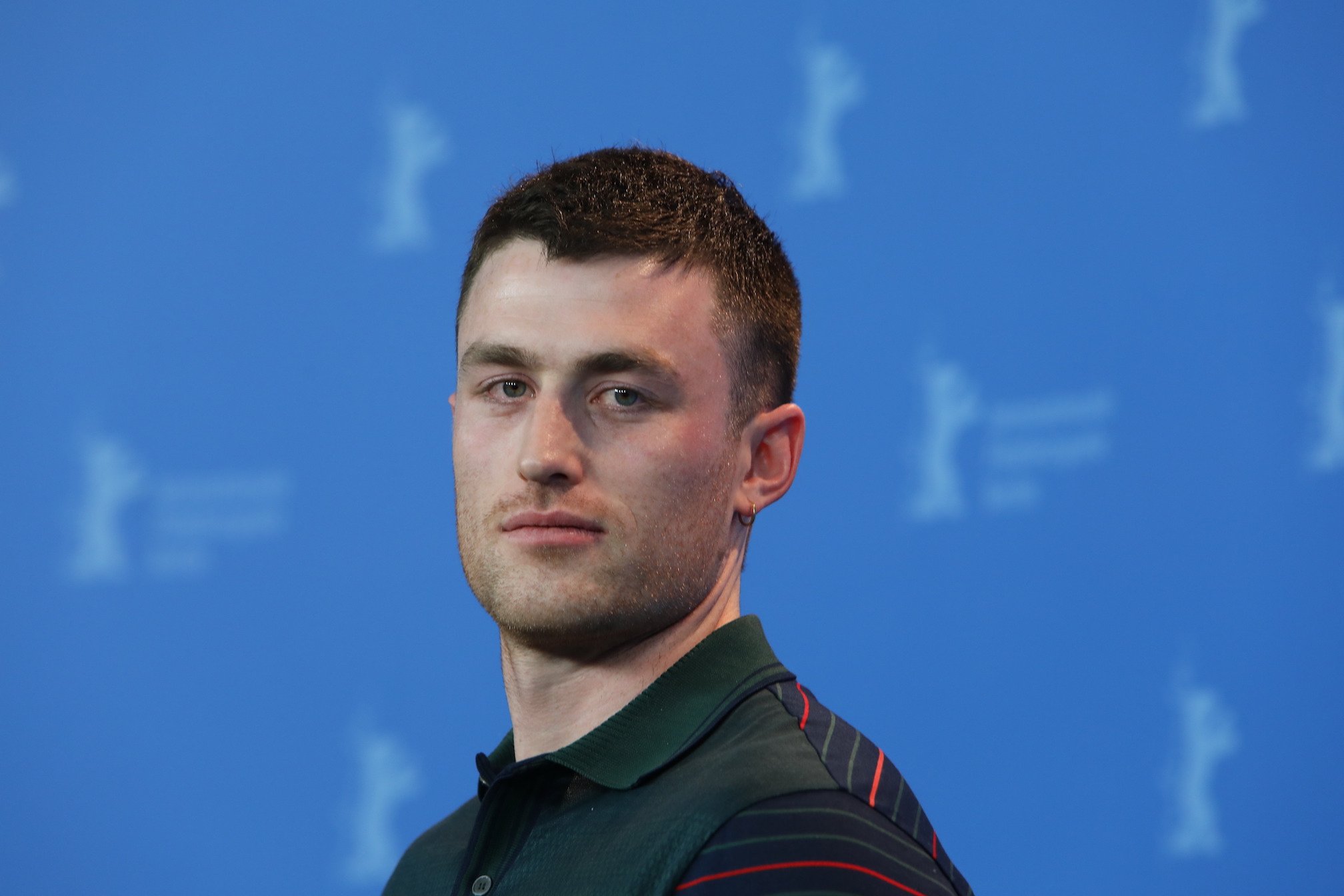 Peaky Blinders Season 6 Episode 1 brought viewers right back into Thomas Shelby's life. And the season premiere also brought on a few new characters. The first episode introduced Gina Gray's uncle, Jack Nelson, as a major player moving forward. So, who is Jack Nelson — and who plays him? Here's everything we know about James Frecheville as a newcomer taking over the part.
Who is Uncle Jack Nelson in 'Peaky Blinders' Season 6 Episode 1?
Anya Taylor-Joy plays Gina Gray, the calculating wife of Michael Gray who hoped to bring Shelby family business to the U.S. In season 5, Michael and Thomas Shelby were at odds, as Michael requested he and Gina take Shelby Company Limited dealings abroad when Tommy vetoed the idea. This led many viewers to assume it was Michael and Gina who foiled Tommy's plot to kill Oswald Mosley.
In Peaky Blinders Season 6 Episode 1, viewers learn more about Gina Gray's family. Viewers hear the news that her Uncle Jack Nelson, a wealthy businessman and politician, is headed on a ship to the U.K. Den of Geek notes Jack is an Irish-American who "runs the city of Boston." He wants to purchase the import licenses for various whiskey distilleries. Tommy hopes to get his opium shipments running through Jack as well.
James Frecheville will reportedly play Gina Gray's uncle
So far, Gina Gray's Jack Nelson remains an enigma in Peaky Blinders Season 6. It's clear Thomas Shelby will deal with him as the season progresses, and they may have to work together at some point. But fans have yet to visually see Jack Nelson, though his appearance will certainly come.
So, who plays Jack Nelson? According to Express.co.uk, James Frecheville plays Gina's uncle. Express.co.uk notes Frecheville is 30 years old and from Australia. His role as Joshua "J" Cody in the movie Animal Kingdom earned him recognition. J was the youngest member of a criminal family. Perhaps Frecheville's experience playing a criminal will serve him well in the show.
Additionally, the publication notes Finn Cole, the actor who plays Michael Gray, portrays "J" in the television adaptation of Animal Kingdom. The two will, of course, reunite in Peaky Blinders Season 6. And if Frecheville really does play Gina's Uncle Jack Nelson, it seems he and Cole will certainly have plenty of scenes together moving forward.
Jack Nelson will have a connection to another new 'Peaky Blinders' cast member
Peaky Blinders Season 6 will feature Jack Nelson's dealings — and the character has a connection to another newcomer. Den of Geek reports the show creator, Steven Knight, confirmed Gina Gray's family is based on the Kennedy family. The Kennedys lived very close to the Mitford family in the U.K. from 1938 to 1940. Newcomer Amber Anderson is set to play Oswald Mosley's wife, Lady Diana Mitford. It seems certain Jack Nelson and Lady Diana Mitford will have a storyline together.
Steven Knight also confirmed to Den of Geek that he's purposely setting up connections between Gina Gray's family, the Mitford family, Oswald Mosley, and Sir Winston Churchill. "Absolutely," Knight noted.
Check out Showbiz Cheat Sheet on Facebook!
RELATED: 'Peaky Blinders' Season 6: Cillian Murphy Seemingly Confirms Thomas Shelby Doesn't Die