'Peaky Blinders' Season 6: Show Creator Wants Julia Roberts to Join Cast
'Peaky Blinders' Season 6 is upon us, and fans want to know which celebrities will guest star in the upcoming season. It looks like show creators were hoping to get Julia Roberts on board. Here's what was said about Roberts getting cast.
Peaky Blinders Season 6 is upon us, and fans can't wait for production to give more clues as to what's to come for the Shelby family. So far, we've seen Cillian Murphy play Thomas Shelby, the Shelby patriarch dealing with his mental state in the aftermath of World War I as he leads his family's nefarious business. And there are plenty of other famous names in the mix, though one of the show creators hoped for one famous celebrity to join the crew.
Did 'Peaky Blinders' Season 6 finish filming? Production wrapped in May 2021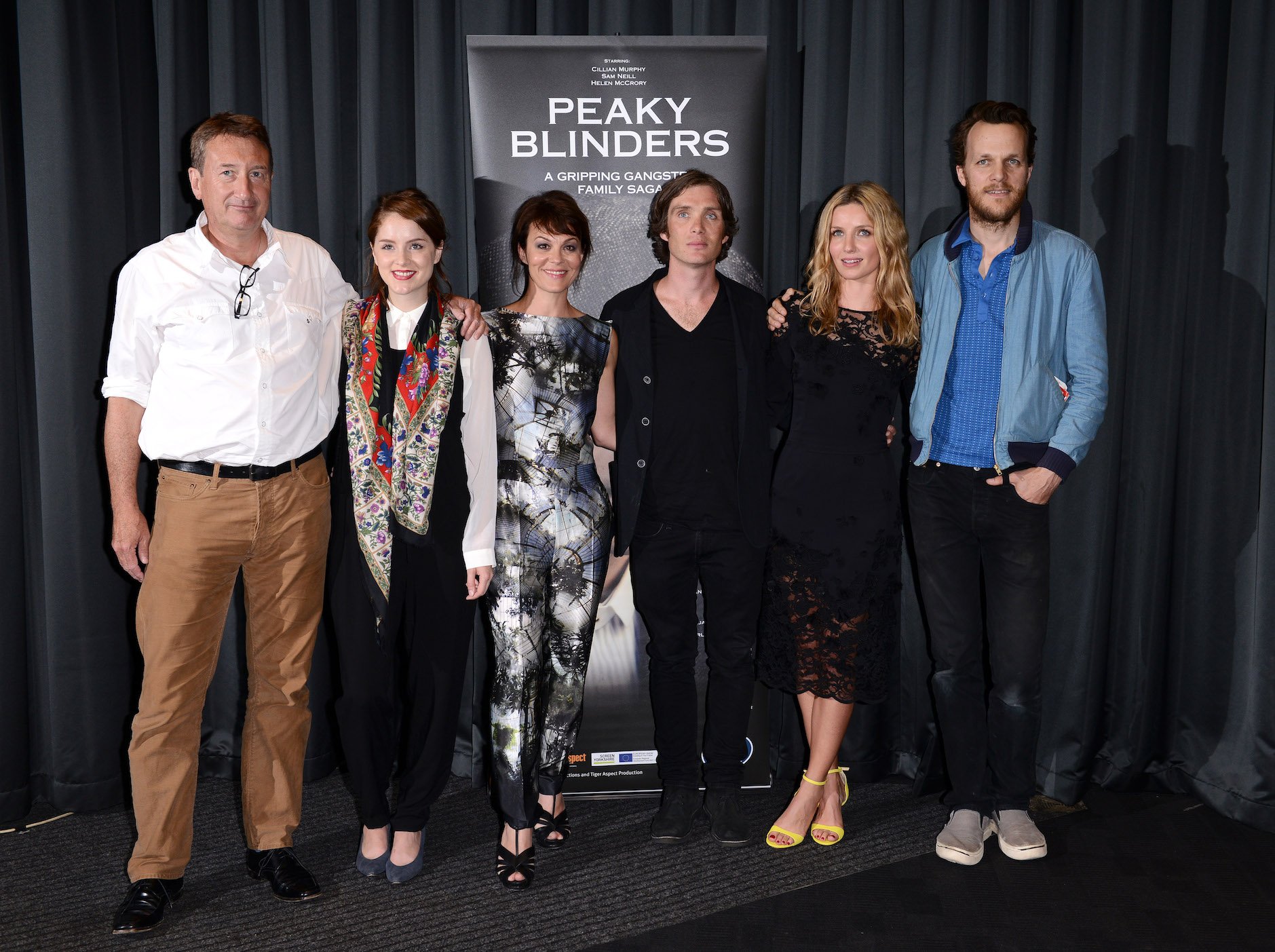 While show creators haven't said much about when exactly Peaky Blinders Season 6 will release, they're giving clues as to how far they are with production. And it seems they've already wrapped filming for the new season.
In May 2021, the Peaky Blinders official Instagram posted a photo of the Shelby family company logo. "It's a wrap!" the caption reads. "Huge thanks to the cast and crew of #PeakyBlinders Season 6. You've given this one everything. And it's going to be epic."
Prior to this, the official Instagram shared a photo from season 5 on Jan. 18, 2021, when filming officially began for the new season. "The Shelbys are back in business," the caption notes. "Series 6 of #PeakyBlinders has begun filming."
As for when fans will get to see the premiere of season 6, director Anthony Byrne told Digital Spy it could be awhile. "If we did start shooting in January (2021), we wouldn't finish until May or June, and then it's another six months of editing," he shared.
The show creator would love for Julia Roberts to join the cast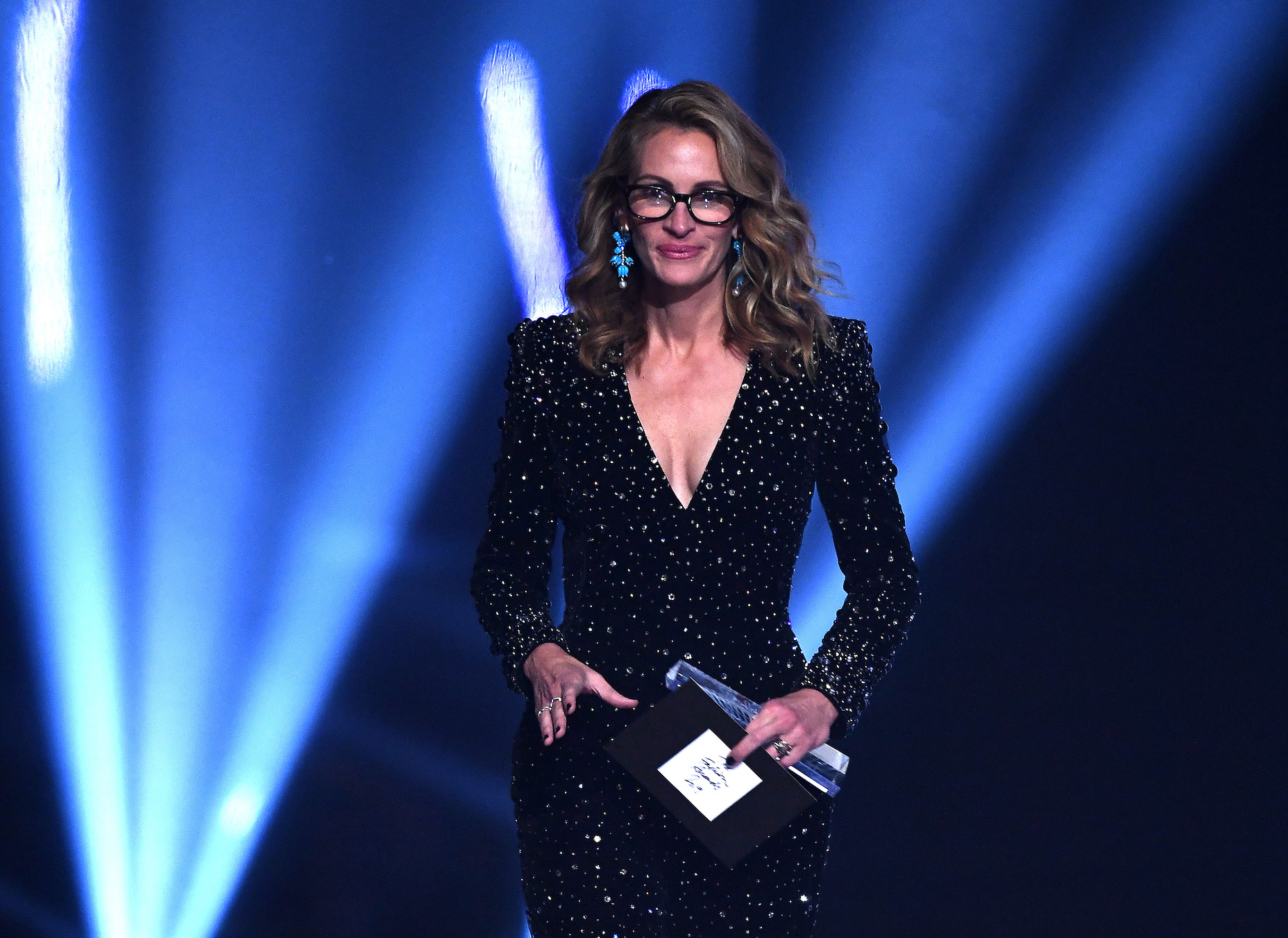 There are plenty of famous actors taking on roles in Peaky Blinders. Tom Hardy and Cillian Murphy drew in plenty of fans with their names alone. And the series also welcomed Sam Neill, Adrien Brody, and Anya Taylor-Joy, just to name a few. But it looks like show creator Steven Knight was really hoping to get Julia Roberts in the mix.
Robers is an Oscar-winning actor who's also been nominated for her work in August: Osage County, Erin Brockovich, Pretty Woman, and Steel Magnolias, according to IMDb. Knight noted he'd love to have her as part of the Peaky Blinders crew.
"I don't know where that got out, but, yeah, fingers crossed on that," Knight told BBC's Obsessed With … Peaky Blinders podcast, according to The Yorkshire Post.
Knight also noted he doesn't want too many famous folks in the mix, though. "The amount of people who have come to us wanting to be in it is quite astonishing — and really good people," he added. "What I've tried to avoid before is turning it into a 'spot the celebrity,' you know, because I think it's quite distracting sometimes."
Who's returning in the 'Peaky Blinders' Season 6 cast?
Fans will certainly get to see plenty of their favorites from the show returning for Peaky Blinders Season 6. Murphy, Paul Anderson (Arthur Shelby), Sophie Rundle (Ada Shelby), Harry Kirton (Finn Shelby), Finn Cole (Michael Gray), and Anya Taylor-Joy (Gina Gray) are all likely to return. The Peaky Blinders Instagram noted Sam Claflin is also returning as Oswald Mosley, and Natasha O'Keeffe is back as Lizzie.
Helen McCrory played Aunt Polly Gray, the matriarch of the Shelby family. Sadly, McCrory died from cancer in April 2021. We have yet to see if she'll make an appearance in season 6. Because the season started filming in January, we expect she'll have at least a few scenes to wrap up her storyline.
Hardy plays Alfie Solomons, and fans discovered he was still alive after Tommy shot him. We have yet to hear if he'll return for season 6.
As for newcomers in the season, Instagram confirms Amber Anderson, Conrad Khan, James Frecheville, and Stephen Graham joined the cast. Unfortunately, it doesn't sound like we'll see Roberts.
Check out Showbiz Cheat Sheet on Facebook!