'Peaky Blinders' Season 6 Star Teases February 2022 Premiere Date
Thomas Shelby and the rest of his family are slated to return for another season of the hit TV series, Peaky Blinders. Last season, fans saw Tommy's plan to kill Oswald Mosley go awry. Now, viewers expect a conclusion to the storylines set in the seasons prior. And it seems newcomer Conrad Khan has a timeline for when the Peaky Blinders Season 6 premiere may happen.
Who does Conrad Khan play in 'Peaky Blinders'? He joins the cast for season 6
Khan joins the cast for Peaky Blinders Season 6, and fans are excited to see how whether his character becomes a friend or foe of the Shelby family. So, what do we know about Khan's character so far? While production hasn't given any clues as to who Khan will play, it seems he has a troubled past. According to NME, his character requires he has lines shaved into his head to look like scars on his scalp.
While Khan has notable acting roles behind him, he told the publication he was "really nervous" to begin working with the rest of the Peaky Blinders cast. "I was really nervous sitting in my trailer before I went on set because it's such a family and so well established," he explained. "I felt like a bit of an outsider coming in right at the end … but the director said that I held my own, so I'm thinking that's a good sign."
Khan also noted it was a "dream come true" to score a part on the show despite it being the last season.
When does 'Peaky Blinders' Season 6 come out? Conrad Khan gave a clue
While fans eagerly await any and all news surrounding the Peaky Blinders Season 6 premiere, production hasn't given anxious viewers any idea as to when they can expect the new season. It seems Khan may have a clue, though. The young actor spoke with RadioTimes.com about the timing for the season premiere.
"That comes out, from what I last heard —  I mean, these things change so quickly -– I think that will come out next February, the beginning of next year," he stated. "There was so much footage, so many episodes, that it does take a while to edit –- six months or something."
The production crew for Peaky Blinders Season 6 announced they officially wrapped filming at the end of May 2021. "It's a wrap!" the official Twitter account posted on May 28, 2021. "Huge thanks to the cast and crew of #PeakyBlinders season 6. You've given this one everything. And it's going to be epic …."
The next (and final) season will see plenty of new faces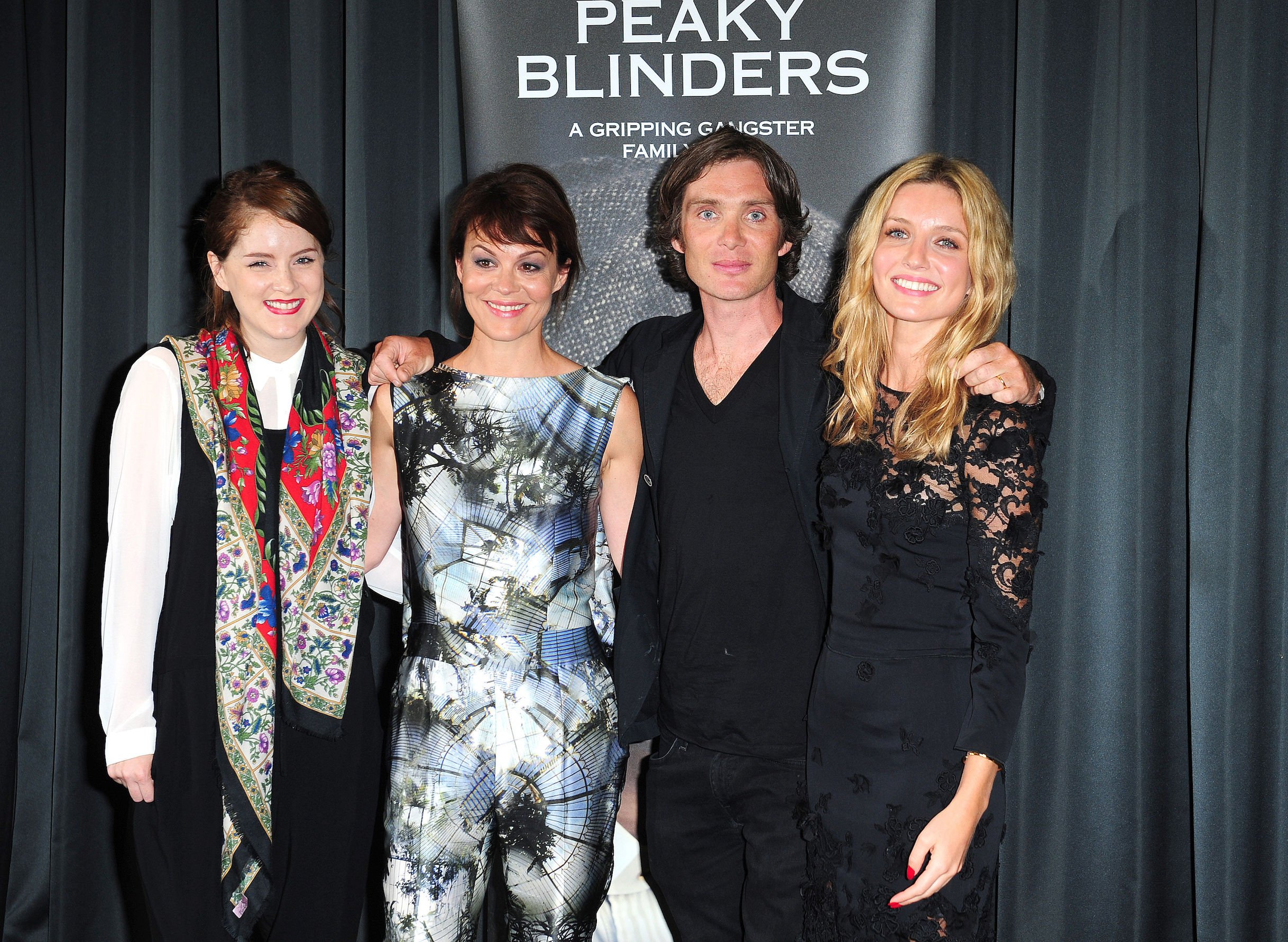 Khan isn't the only new face in Peaky Blinders Season 6. The official Twitter account also noted Stephen Graham, Rebecca Keatley, James Frecheville, and Amber Anderson will join the crew for the final season. And, of course, we'll see familiar characters like Tommy, Arthur, Finn, and Ada Shelby, as well as antagonist Oswald Mosley and Polly Gray's son, Michael Gray.
Will Aunt Polly Gray make an appearance in the new season? Show creator Steven Knight's remained mum on the subject, as actor Helen McCrory died earlier in 2021. We certainly hope the creators were able to film a few scenes with her prior to her death, and we're curious to see how her storyline ends.
Check out Showbiz Cheat Sheet on Facebook!