'Peaky Blinders' Season 6: Thomas Shelby Heads to the U.S. in Episode 1
With the Peaky Blinders Season 6 official release date announced for the BBC, fans can't wait to see what's in store for the Shelby family. The end of season 5 left on a bad note for Thomas Shelby. His plan to kill Oswald Mosley was foiled by someone seemingly close to him — and it seems the final season of the show will continue to focus on this. Now, looking forward to Peaky Blinders Season 6 Episode 1, it looks like Tommy's headed to the U.S. Here's what that could mean for him and his family.
'Peaky Blinders' Season 6 Episode 1 will reportedly bring Thomas Shelby to the U.S.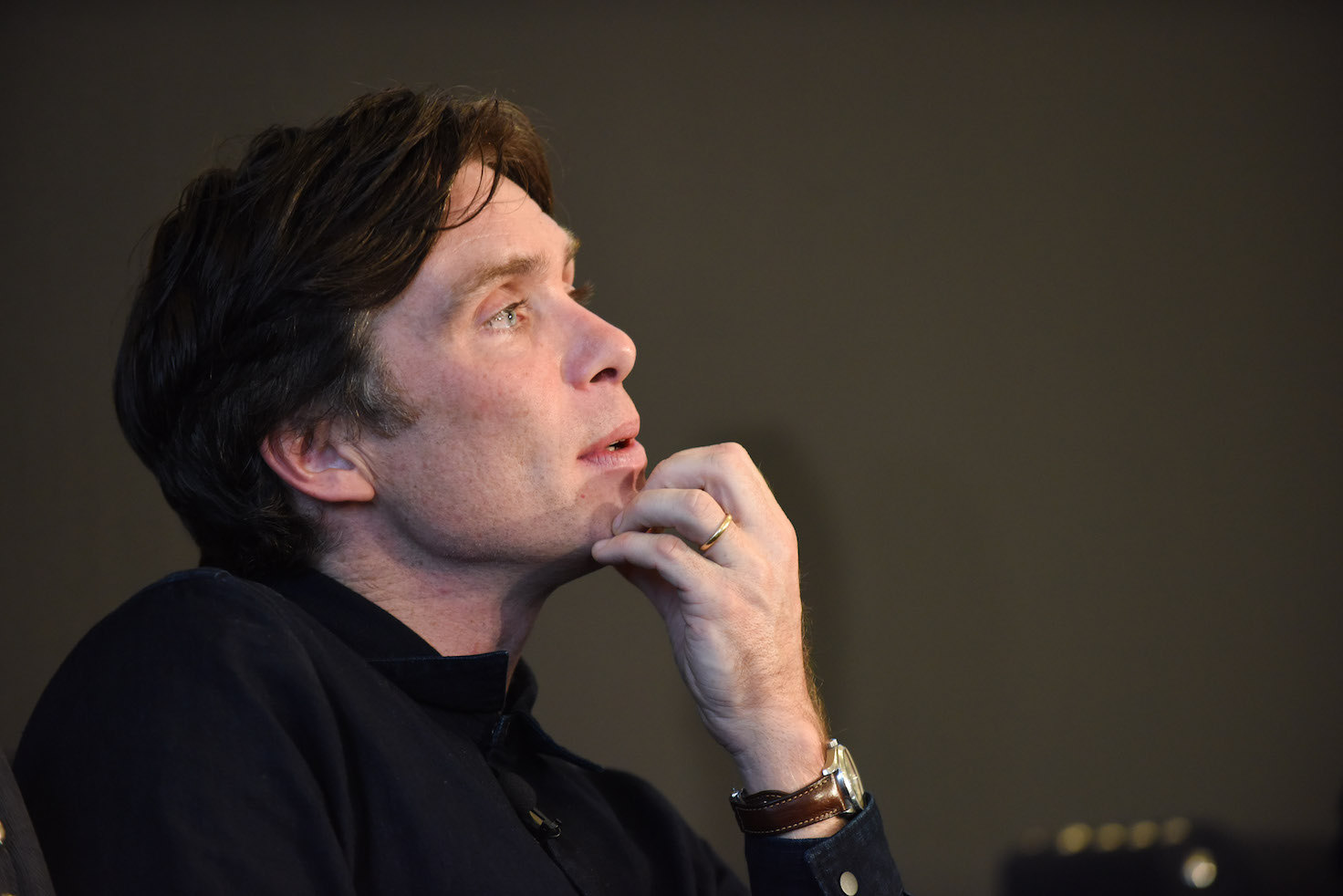 Fans will see Thomas Shelby (played by Cillian Murphy) and the rest of the Shelby family back in Birmingham for the final season. But it looks like Tommy's branching out, too. According to Reddit, the official synopsis for Peaky Blinders Season 6 Episode 1 will bring Tommy to North America. The first episode has the title "Black Day."
"Tommy sets off to North America, where the end of Prohibition brings new opportunities," the synopsis begins. "But he faces new danger from an old adversary who is finally making his move."
Prohibition took place in the U.S. between the 1920s and 1930s, so we'll be interested to see how that changes things up for Shelby Company Limited. As for the "old adversary," this certainly could relate to Mosley. But it also could reference Michael Gray. Michael wanted to bring Shelby Company Limited to the U.S. with his wife, Gina Gray, but Tommy vetoed the idea. This will certainly lead to conflict in the new season.
Gina Gray's family is from the U.S. — and it could mean major trouble for the Shelby family
Gina Gray entered in Peaky Blinders Season 5, and we anticipate seeing her in Peaky Blinders Season 6 Episode 1. Because she's from the U.S., we imagine her family might also make an appearance in the first episode. She's clearly unhappy with Thomas Shelby not allowing her and Michael to expand the business abroad, and it seems she might become a new adversary for Tommy moving forward.
Director Anthony Byrne talked to GQ about Gina, too — and he called her a "player" and a "manipulator." "She's from an influential family on the east coast of America," Byrne noted. "She's incredibly ambitious. She has great street smarts, but they haven't been honed. She's a fish out of water [in the U.K.]. She's followed Michael on a whim, but very quickly starts to exert her own control on him."
Byrne also mentioned fans will see Gina's family in the new season. "Gina, and whoever her family are, will make themselves known," Byrne said, Express.co.uk reports.
Does Gina Gray know Oswald Mosley?
With Thomas Shelby potentially heading to America in Peaky Blinders Season 6 Episode 1, and with the anticipation of Gina Gray's family coming into play, will fans see a connection between Gina and Oswald Mosley? In season 5, some fans noticed Mosley and Gina lightly nodding to each other. This could indicate that they're in cahoots to take down Shelby Company Limited.
It seems likely Gina's family knows Mosley. And some fans have even speculated that Mosley and Gina had a romantic tryst during season 5 — thought director Anthony Byrne shut down the speculation. "It definitely wasn't Anya Taylor-Joy and it certainly wasn't a stand-in for her character. So yeah, no is the answer," Byrne noted, according to Express.co.uk.
The Peaky Blinders Season 6 release date is Feb. 27, 2022, on BBC One.
Check out Showbiz Cheat Sheet on Facebook!