'Pearl Harbor': Where to Stream the Ben Affleck WWII Movie This Pearl Harbor Day
Dec. 7, 2020, marks the 79th anniversary of the Japanese attack on Pearl Harbor. The surprise assault on a U.S. Navy base in Hawaii on Dec. 7, 1941, killed more than 2,400 Americans and led to the United States' entry into World War II. President Franklin D. Roosevelt famously dubbed it "a date which will live in infamy."
The attack on Pearl Harbor has inspired several films, including Tora! Tora! Tora, From Here to Eternity, and Pearl Harbor. The latter, which was released in 2001 and stars Ben Affleck, Josh Hartnett, and Kate Beckinsale, has been criticized for its cheesy script, lack of emotional depth, and focus on a love triangle over the actual tragedy at Pearl Harbor. But it was a hit nonetheless, earning $449 million and becoming one of the top-grossing movies of the year. It's also one of the best-known on-screen depictions of the events of that day. 
Where to stream 'Pearl Harbor'    
If you're interested in learning more about what actually happened at Pearl Harbor, your best bet would be to consult a history book. But if you want an epic film — the movie has a running time of just over 3 hours — that mixes action and romance, Pearl Harbor fits the bill. 
Pearl Harbor is streaming on Cinemax. It's also available to rent or buy on Amazon Prime, iTunes, and YouTube. 
Is 'Pearl Harbor' historically accurate?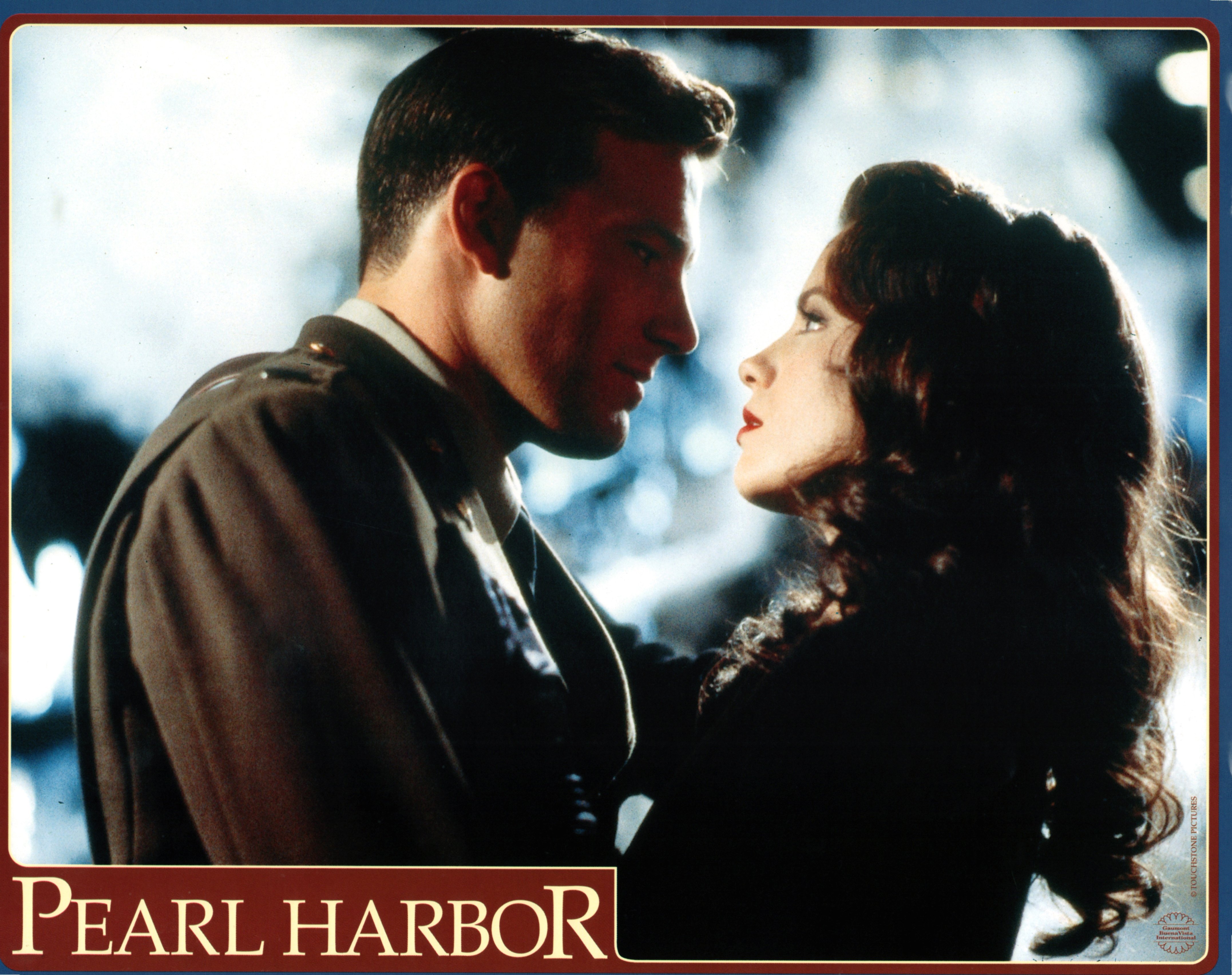 While Pearl Harbor might be an entertaining movie, history buffs will notice some inaccuracies in the story. A 2001 article in Entertainment Weekly highlighted a few aspects of the film that didn't quite square with real life. For example, Affleck's character signs up for the Eagle Squadron, which was made up of volunteer American pilots who flew for the U.K.'s Royal Air Force. But his character would not have been able to join the squadron without giving up his commission in the U.S. military.   
Other details of the Michael Bay film were anachronistic, from the way radios were used in planes at the time to some of the planes themselves (according to PearlHarbor.org). The characterization of FDR also strained credulity, historians told the San Francisco Chronicle. 
Affleck defended the movie's take on the story of Pearl Harbor. He pointed out that if viewers were interested in the real history, they could learn more about it after watching the film. 
"This wasn't The History Channel," he told EW. "There's a lot of interesting stuff that, if the movie turns you on to it, you can follow up on." 
Other Pearl Harbor movies to stream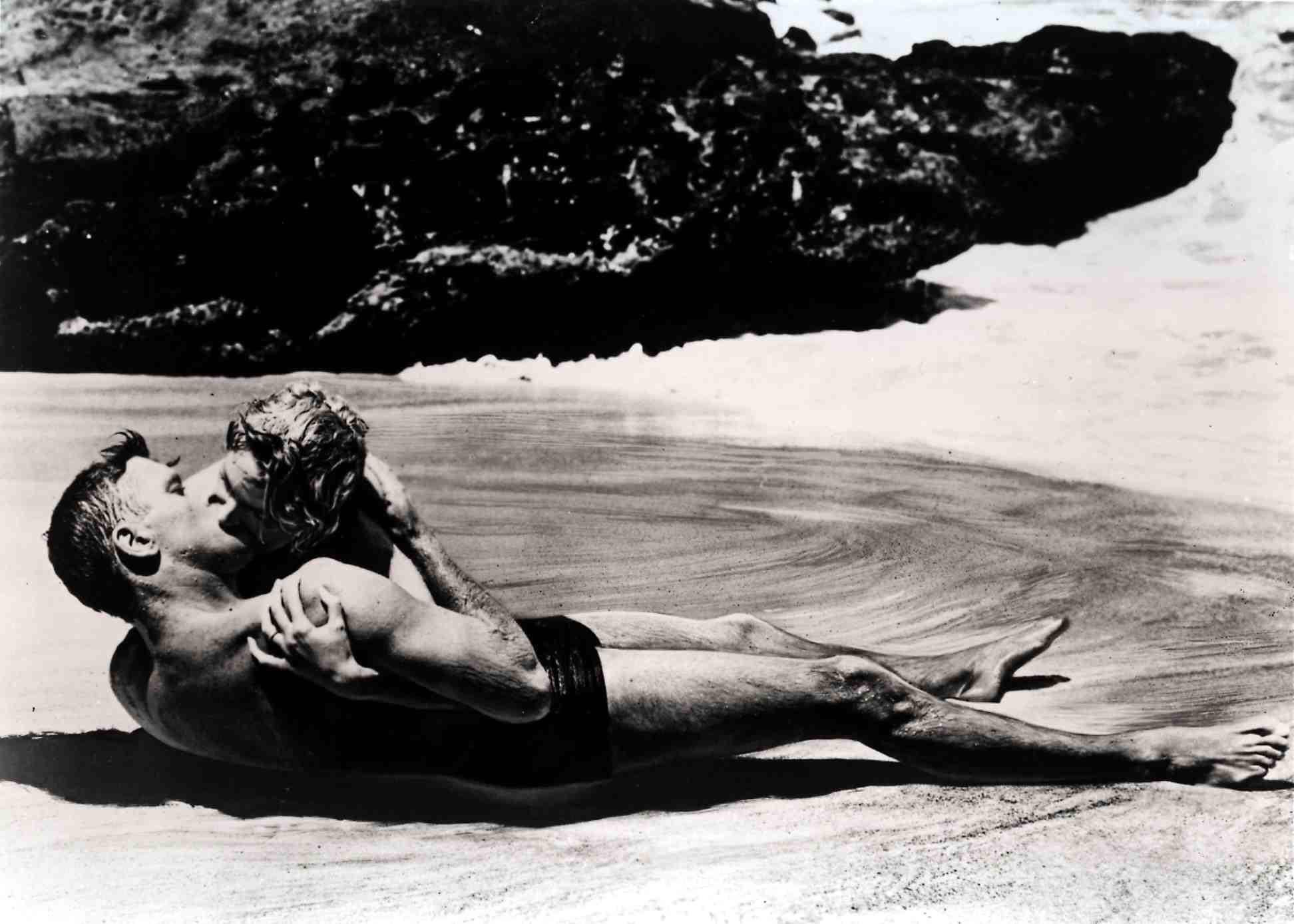 Pearl Harbor is not the only movie about the Dec. 7 attacks you can stream this Pearl Harbor Day. The 1970 movie Tora! Tora! Tora! was more warmly received by critics and is generally seen as sticking close to historical facts. It's available to rent on Amazon and other streaming platforms. 
From Here to Eternity, starring Burt Lancaster, Montgomery Clift, Frank Sinatra, and Donna Reed, is a classic Hollywood melodrama that focuses on the lives of three soldiers stationed in Hawaii just before the attack on Pearl Harbor. The 1953 film won a slew of Academy Awards, including best picture and best director. It's streaming for free on Pluto TV and available to rent on Amazon and other streaming platforms.  
Check out Showbiz Cheat Sheet on Facebook!