Pedro Pascal Got Lost at the Movies When He Was Four
Actor Pedro Pascal has plenty of things to talk about regarding his childhood. For example, he would speak to his toys as a kid and hold conversations. Another childhood story involves him going to the movie theater.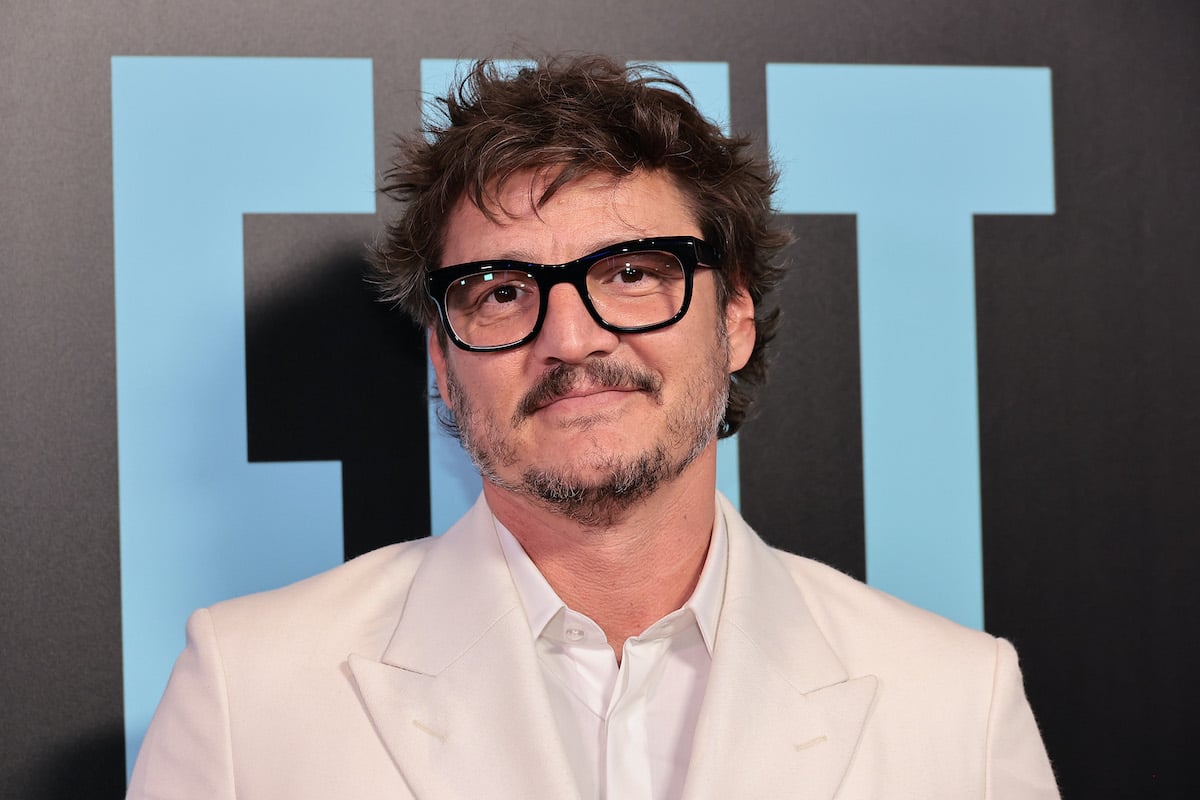 Pascal was a young child when his parents took him to watch a particular film. While theaters typically are not as complex as something like a mall, he ended up lost. Pascal discussed what happened in an interview.
Pedro Pascal has an impressive career
According to Pascal's IMDb page, he has obtained 60 acting credits since he started acting. He began with minor parts on TV and had a recurring role in The Good Wife. However, more people began to notice him for his performance in Game of Thrones.
Pascal only portrayed Oberyn Martell for several episodes, but he went on to star in other major projects. The actor appeared in Graceland and The Mentalist between 2013 and 2014, and later, he landed the role of the title character in The Mandalorian.
However, fans do not often see Pascal's face due to the bounty hunter's code. He may struggle with the costume, but he still gives off a convincing performance. Pascal also guest-starred in The Book of Boba Fett as Din.
Of course, Pascal has been in multiple movies. Fans can find him in The Great Wall, in which he played a European mercenary named Pero. Due to Pascal's popularity, he no doubt will be part of more projects in the future.
Pascal could not find the right theater room
Pascal moved from Chile when he was a baby, and he lived in Texas before going to California. His parents often took him to the cinema, which spurred his love for films. Superhero movies are a popular kind of entertainment among various audiences, and Pascal loved this genre.
At the age of four, Pascal was one of the moviegoers to see Christopher Reeve's Superman. According to Variety, he had to go to the bathroom in the middle of the showing. Many parents will accompany their children at that age, but Pascal was able to go alone.
Pascal did not get to finish the movie, and he explained, "I didn't really know how to read yet." Like most kids, he would not learn how to read until a couple of years later. As a result, "I did not find my way back to Superman," he said.
Luckily, his parents were not upset when they found him in another theater room. He likely felt disappointed to have missed out on Superman. Still, he probably found time to watch the entire movie as an adult.
Pascal will star in HBO's 'The Last of Us'
Pascal is still a part of The Mandalorian, and the show will release its third season later this year. There is no news if Disney will renew the series for another season. In the meantime, Pascal is working on another well-known property.
The Last of Us took the video game world by storm, and the story still captivates fans. While some people have concerns, others share the excitement of HBO's plan to adapt the game. Pascal will play the lead character, Joel, who is a cynical smuggler.
The series will arrive on HBO in 2023, and Pascal told fans the wait is "completely worth it." Besides this video game adaptation, the actor has plans to star in Tropico, a thriller set in Brazil.
RELATED: 'The Mandalorian' Star Pedro Pascal Tried Changing His Name To Avoid Getting 'Pigeonholed' Into 'Gang Member Roles'