Pedro Pascal Was 'Scared' to Take on This Role
Pedro Pascal already had breakout roles on Game of Thrones and Narcos in the mid-2010s. He even got to rumble with Colin Firth and Taron Egerton in 2017's Kingsman: The Golden Circle. But the actor's career has exploded in the past couple of years, thanks to his lead role in Star Wars series The Mandalorian. But playing Din Djarin opposite "Baby Yoda" wasn't the role he said he was scared to tackle.
Pedro Pascal stars in HBO's anticipated series 'The Last of Us'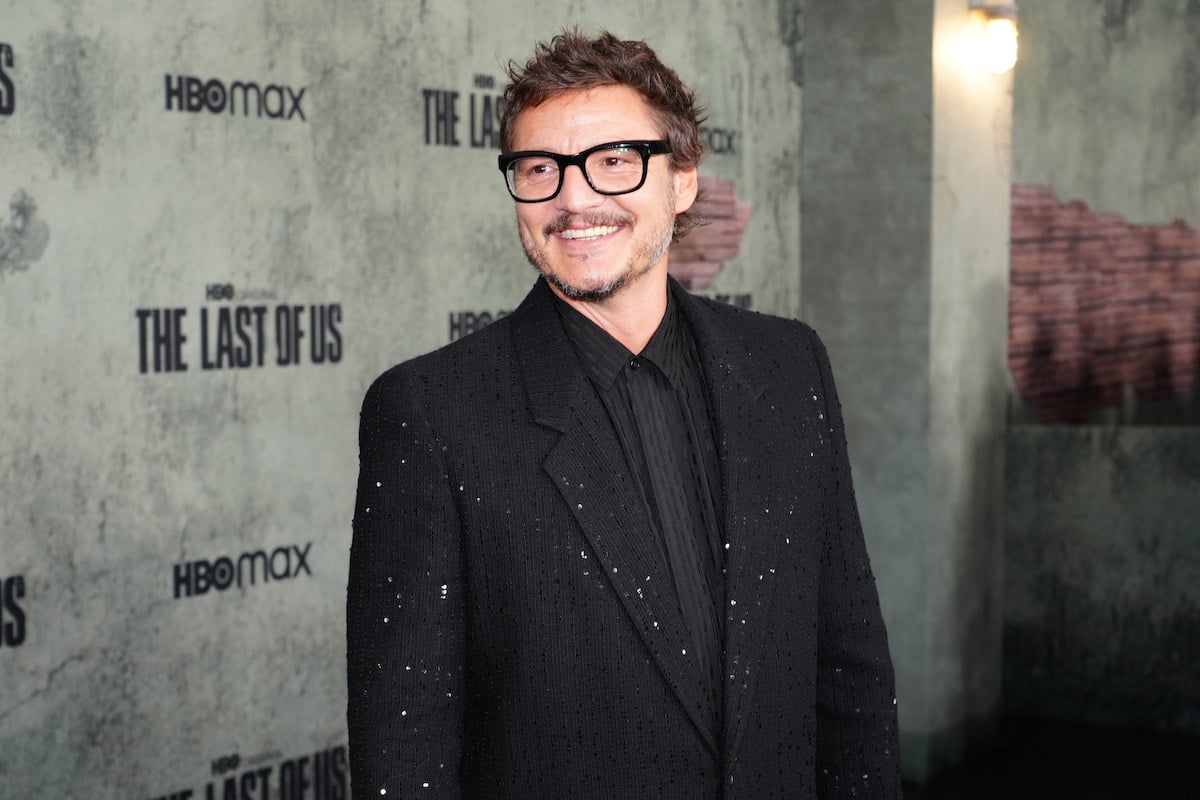 After The Mandalorian became an established hit, Pascal continued to shine, landing major supporting turns in movies like Wonder Woman 1984 and opposite Nicolas Cage in 2022's The Unbearable Weight of Massive Talent. His latest project, however, might be even more daunting, as he co-stars with Bella Ramsey in the new HBO series The Last of Us.
The show is based on the wildly popular video game series. The original 2013 game and its 2020 sequel are among the most critically acclaimed and best-selling games in recent memory. And Pascal's lead role as Joel sees him and Ramsey's Ellie navigate a post-apocalyptic world. If that all sounds like a lot of pressure for Pascal, it definitely was.
Pedro Pascal admitted why he was 'scared' of the project at first
In a joint interview with Ramsey for Entertainment Tonight, Pascal opened up about the experience of joining The Last of Us. Both he and Ramsey confirm the show's creators strongly suggested they stay away from the source material. But the two stars couldn't help but dig a little deeper and give the games a try. And the more Pascal did, the more he realized what was riding on this show.
"It became very, very clear very quickly how much people loved the game and the experience of playing the game," Pascal told ET. "That was scary because you can get really into a book. You can get really into a series. And this is the next level of getting into an immersive experience of playing these characters. So people's relationship to that experience is a deep one, and we want to kind of expand on that, meet expectations, surpass expectations, learn something new, show something new, and also honor what is originally there. And we're exhausted."
Will fans get to see 'The Last of Us' Season 2?
At this point, it remains to be seen whether The Last of Us will get a second season but the odds seem good. In addition to setting viewership records at HBO (per Forbes), The Last of Us has received a near-perfect score from critics. On Rotten Tomatoes, the show is 99 percent Fresh and even boasts a 96 percent rating from audiences. So if the story is there, it's very possible the show could extend beyond the nine episodes of season 1.