'PEN15' Creators Maya Erskine and Anna Konkle Share the Secret to Protecting Their Child Costars From Edgy Material
Maya Erskine and Anna Konkle capture the painful awkwardness of middle school in PEN15. They play seventh graders Maya and Anna respectively on the Hulu series. The thing is, Erskine and Konkle are adults. Some of their costars are actually middle school age. So, when they get into explicit territory and physical content, they film those scenes in a responsible way for their young actors.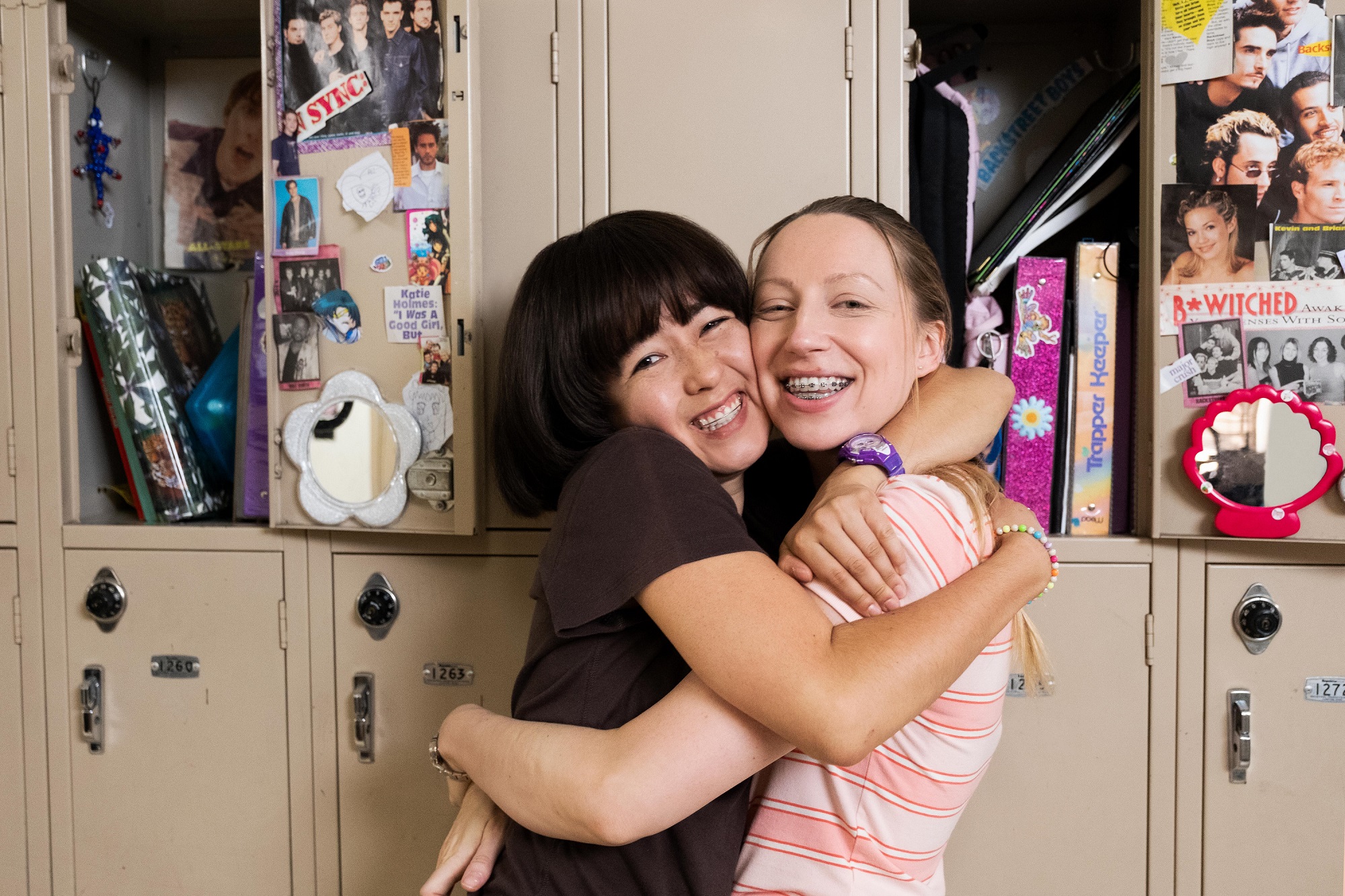 Erskine and Konkle were on a Television Critics Association panel for season 2 of PEN15 on Aug. 7. We'll have more with them when season 2 premieres Sept. 18, but for anyone worried about corrupting child actors, the creators and stars broke down their trick photography.
Maya Erskine and Anna Konkle do not kiss children on 'PEN15'
Costars like Brady Allen, Lincoln Jolly and Taj Cross help sell the reality that Konkle and Erskine are in seventh grade. However, when they explore young kissing and groping scenes, the young actors step out.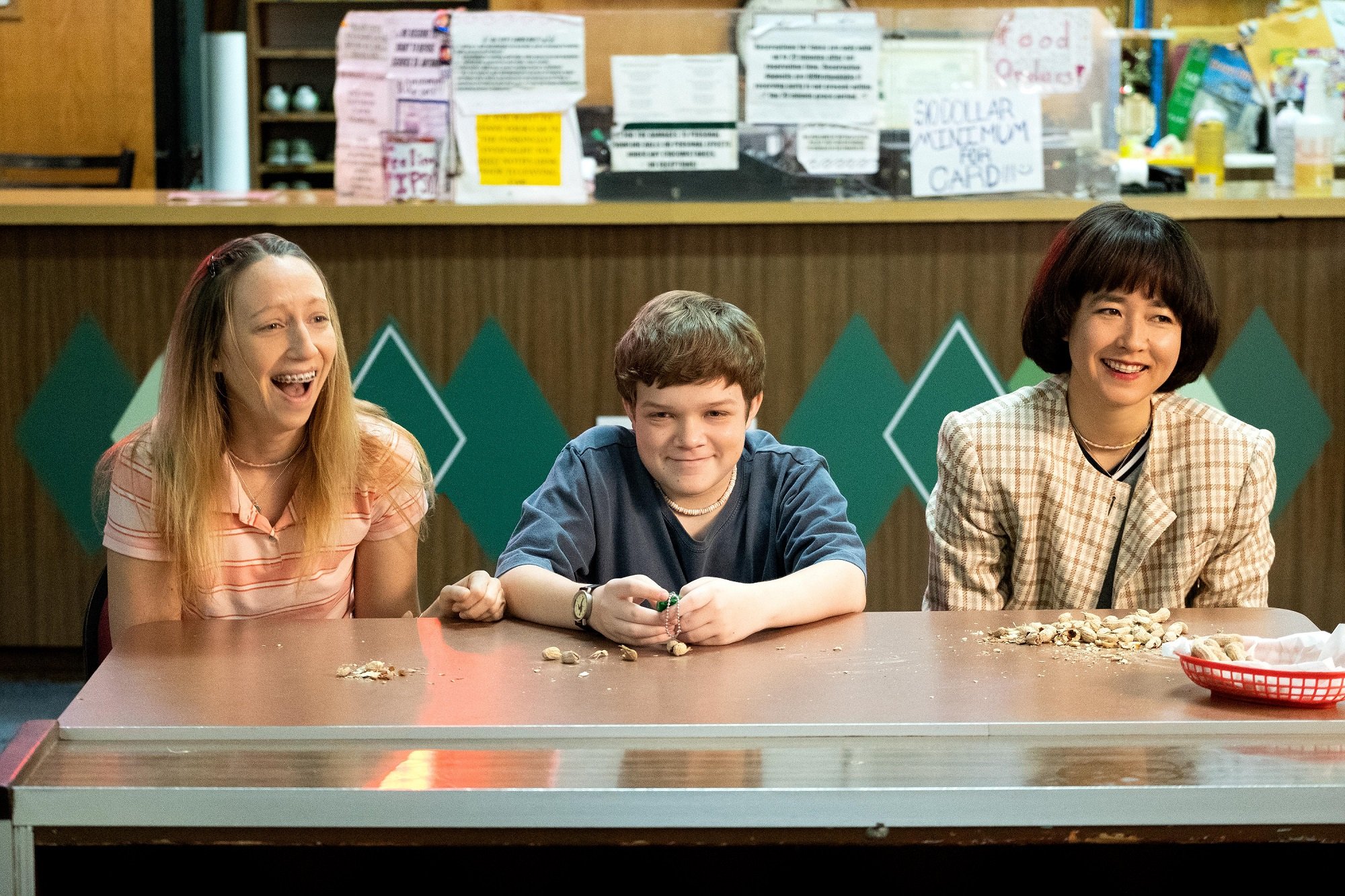 RELATED: These Are the Best Female Friendships On TV Right Now
Related post url: 
"We spent a lot of discussion and time figuring out how we would shoot in a way so that every person in the scene would be comfortable," Erskine said. "It would be shot separately so that whenever any romantic or mature content would come about, it would be done in a way that would make the kid feel safe and taken care of."
Maya Erskine and Anna Konkle's awkwardness helps keep 'PEN15' safe
Another plus to telling Konkle and Erskine's semi-autobiographical middle school story is that there aren't too many scenes that require trick photography. Their characters are so awkward, they hardly ever get close to boys.
"Fortunately, the reality for a lot of people, how I was at 13 I think, how Maya was at 13 is uncomfortable liking someone or kissing for the first time," Konkle said. "So there's this inherent distance I think that fortunately feels natural for our characters. A lot of times, they're two-shots and you're seeing full body of how we physically are."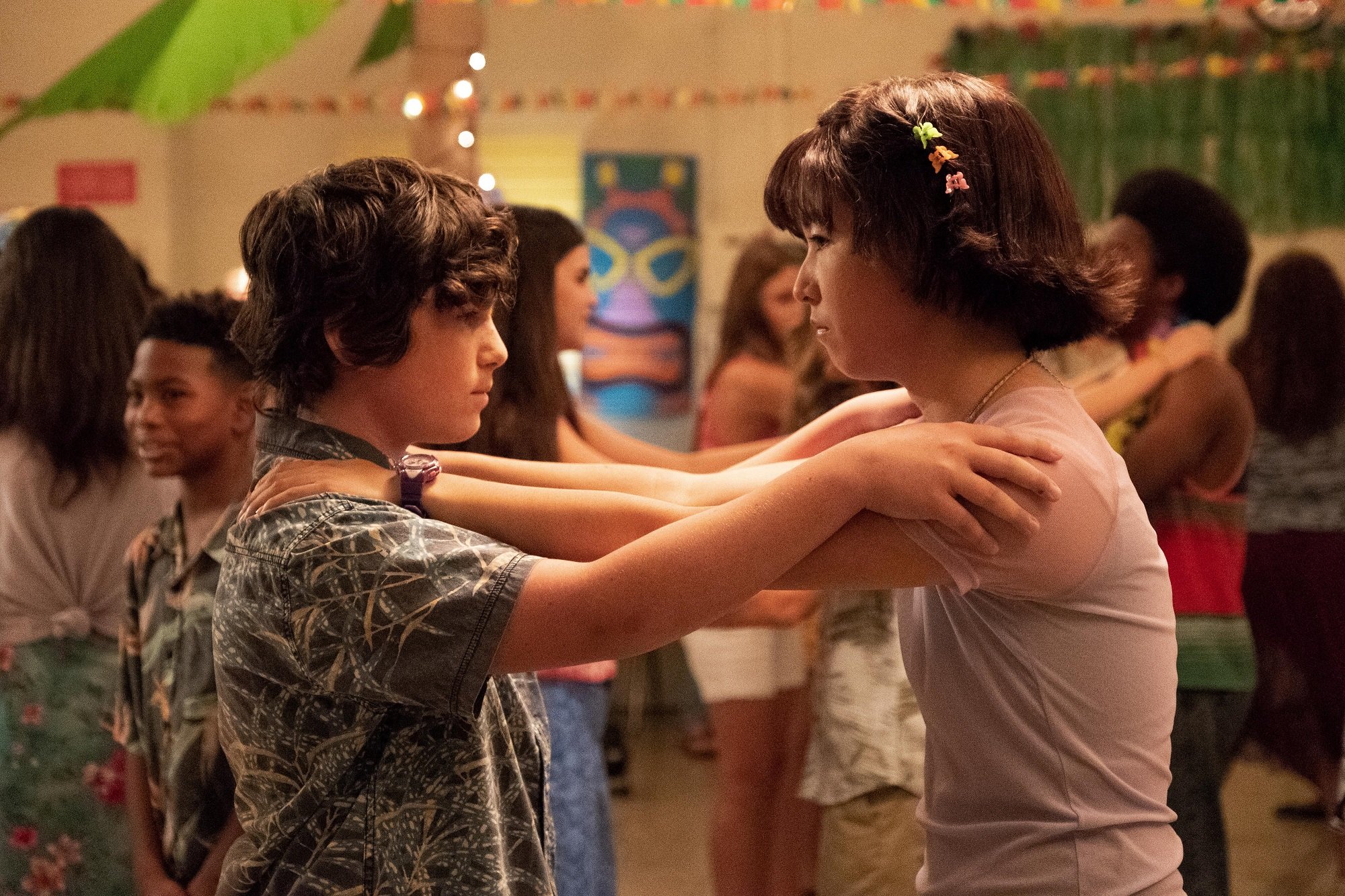 In a tease of season 2, Konkle shared how Maya goes about having her first kiss. She never even gets close.
"This next season, Maya's regularly pursuing her first kiss for the entire season and doesn't get it," Konkle said. "You're so incredible at that dance of I'm four feet away from you but I feel like I'm about two inches. Now, I'm going to get close like I'm an inch away and I'm really still about three and a half feet away. That's funny and real so we play with that."
Adult actors fill in for the boys when necessary
PEN15 does revel in awkward closeups of Anna and Maya trying to make out with boys. In those cases, their scene partner is an adult. The shot is so close you can't really tell it's not the boy.
"We always have what we call extreme closeups to play with, to bring in a body double at the moment so that it wasn't distracting for us," Konkle said. "The other alternative is you never see the kiss, it's insinuated. But this is R-rated, funny real version so let's see the kiss. Let's see it go awry up close. Fortunately that allowed us to use adults to do the making out, the body doubles."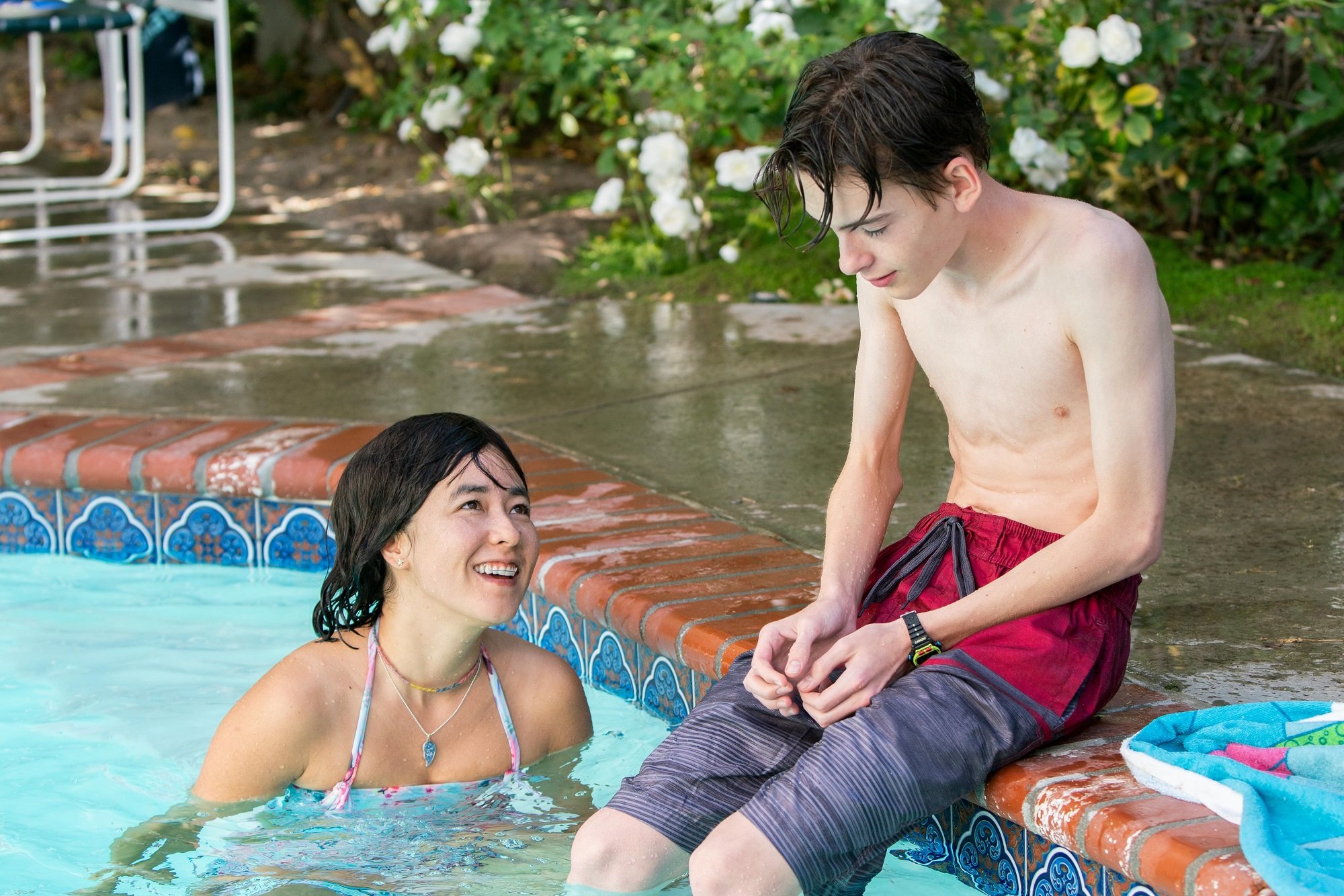 Erskine added that some season 2 characters have enough intimate scenes with Maya and Anna that it made sense to cast adult actors who could look young.
"I was the young adult so we decided to do, just for this, when Anna and Maya start to get into darker, more mature experiences, we wanted to go with adult actors to play younger and play a high school age," Erskine said.