Penelope Cruz and Javier Bardem Married Almost 2 Decades After They First Met
Actors Penelope Cruz and Javier Bardem worked together more than once before striking up a romance. Their friends-first mentality worked out for them.
Penelope Cruz and Javier Bardem are truly couple goals. Both actors have high-powered careers that keep them busy and remain Hollywood mainstays decades after they first burst onto the scene. They've also managed to keep their personal life out of the spotlight. And they're remarkably drama-free — which is all the more impressive considering that their industry thrives on controversial headlines. 
Cruz and Bardem have known each other since before they were famous. In fact, the two were friends long before they became romantically involved.
When did Penelope Cruz and Javier Bardem start dating?
Penelope Cruz and Bardem were both up-and-coming actors when they first met on the set of the 1992 movie Jamón Jamón. Bardem would later tell GQ UK that he and Cruz experienced an "immediate" connection that was undeniable. 
"There was obvious chemistry between us. I mean, it's all there on film; it's like a document of our passion," the actor said (as reported by Insider). He continued, "It was a very sexy film. It still is. Penélope's parents were brave to allow her to do that film – if my daughter at 16 came to me with a script like that I'd have said no way!"
By the time Cruz and Bardem got the chance to work together again, it was 2007. They reunited on the set of the Woody Allen film Vicky Cristina Barcelona. This time, the sparks flew. The two actors, both famous by this point, started dating after they wrapped the film.
Javier Bardem and Penelope Cruz tied the knot in 2010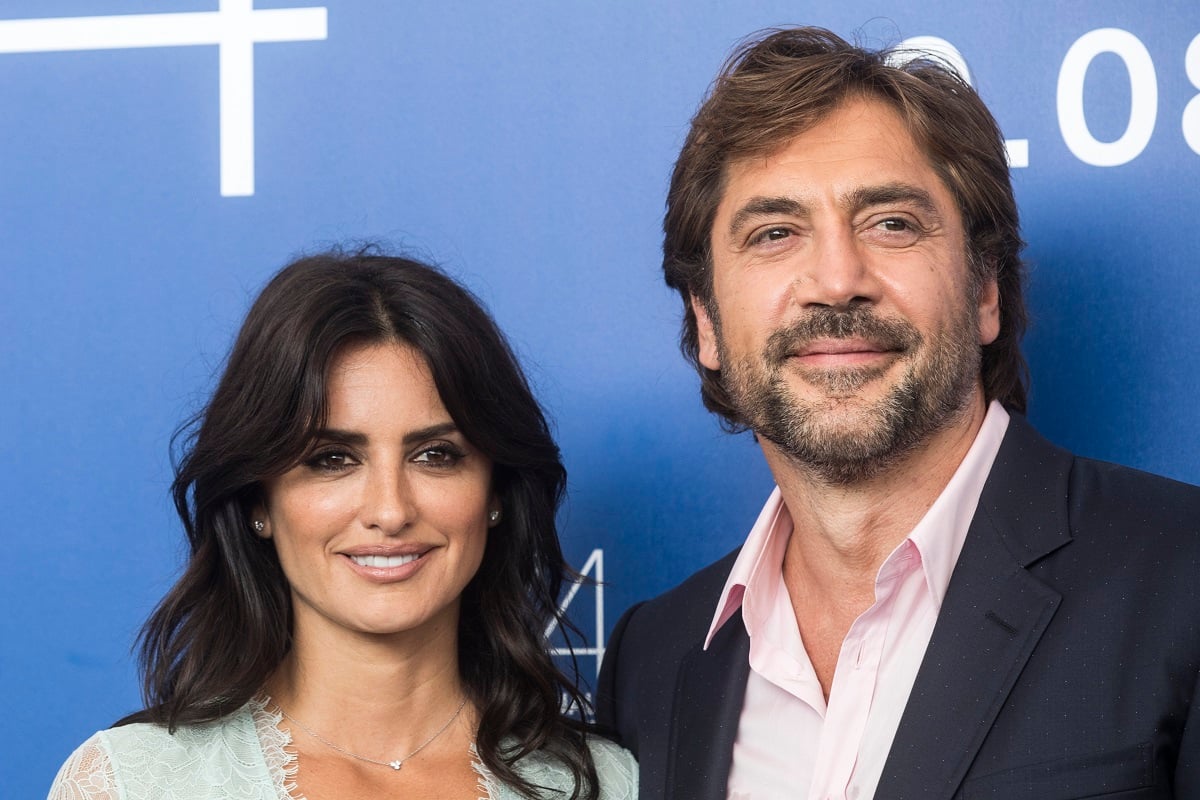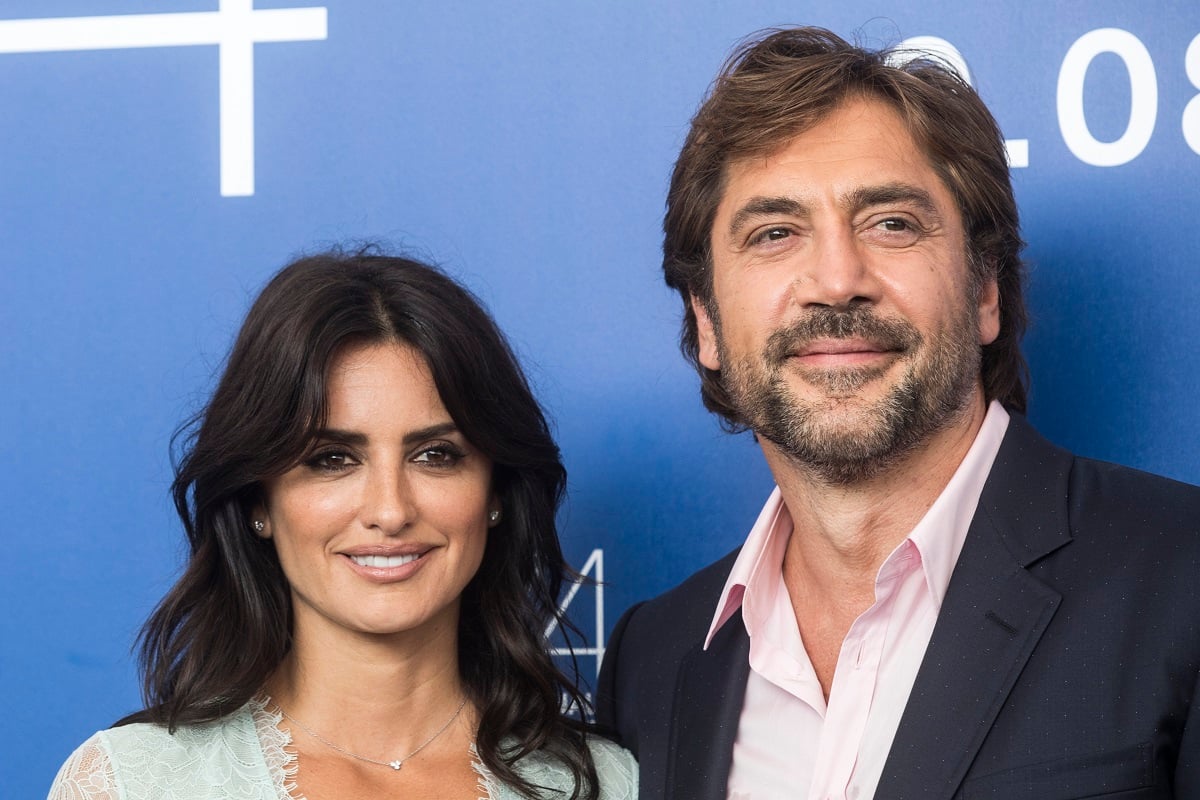 Over the next several years, Bardem and Cruz kept their romance well away from the spotlight. They rarely stepped out together and refused to discuss their relationship publicly. In October 2009, reports started swirling that the two actors were engaged. But it wasn't until early 2010 that the Being the Ricardos actor confirmed their romance by calling Cruz his "love" during an awards acceptance speech.
In July 2010, almost 20 years after they first met, Bardem and Cruz got married in the Bahamas. According to The Telegraph, the ceremony was tiny and private, attended only by family and a few select friends. People Magazine reports that John Galliano designed Cruz's gown and that the ceremony was held at the home of a close friend. But the super-private couple kept all photos of the big day to themselves.
Penelope Cruz and Javier Bardem support each other's careers completely
Since they got married, Cruz and Bardem welcomed two children. Although the two still like to keep their home life private, they have stepped out on more than one occasion to celebrate their work at high-profile awards shows. As Cruz told Marie Claire in 2019, the family likes to stay together all the time, and she has never been away from her children for more than four days at a time. "I'm not saying that to claim I'm making some great sacrifice—not at all," the Parallel Mothers star said. "My family is my priority."
On a professional level, Cruz and Bardem are at the top of their game. Cruz and Bardem celebrated nominations at the 2022 Academy Awards for Best Actress and Best Actor, respectively. Bardem noted he and Cruz were thrilled to find out that they had been nominated as they watched the initial announcement at home, on the comfort of their couch.