'Penny Lane': The Street The Beatles Made Famous May Get a New Name Because of Its Possible Ties to a Slave Merchant
Last night in Liverpool, England, it was reported that several street signs were vandalized as word began to spread that Penny Lane may have been named after a slave trader named James Penny.
Although, as of right now, this has not been proven, it leaves the future of this street name, made famous by The Beatles' iconic song of the same title, in limbo.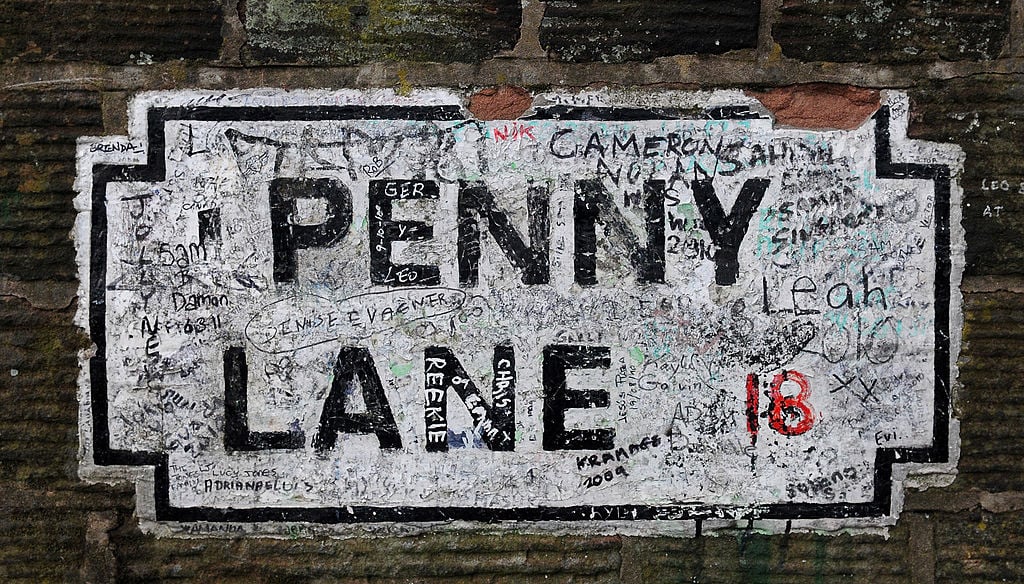 RELATED: The Raunchy Lyric Paul McCartney Slipped Into 'Penny Lane'
Penny Lane street signs were vandalized – including one signed by Sir Paul McCartney
It is being reported in Liverpool, England, that on June 12, 2020, Penny Lane street signs were vandalized. The word "Penny," in particular was blacked out with markers.
RELATED: The 'Penny Lane' Lyrics So Many Beatles Fans Get Wrong
It appears that a possible connection has been unearthed tying the Penny Lane road signs to a man by the name of James Penny who may have been a slave merchant.
A city tour guide, Jackie Spencer, told the BBC yesterday, ""We've researched it and it has nothing to do with slavery. James Penny was a slave trader, but he had nothing to do with the Penny Lane area."
Is Penny Lane named after a slave trader?
Earlier this week, English historian Laurence Westgaph criticized the Liverpool City Council for "not doing enough" to highlight the city's ties to slavery.
Liverpool is a maritime city in northwest England. Located at the point where the Mersey River meets the Irish Sea, it was an essential trade port from the 18th century to the early 20th century.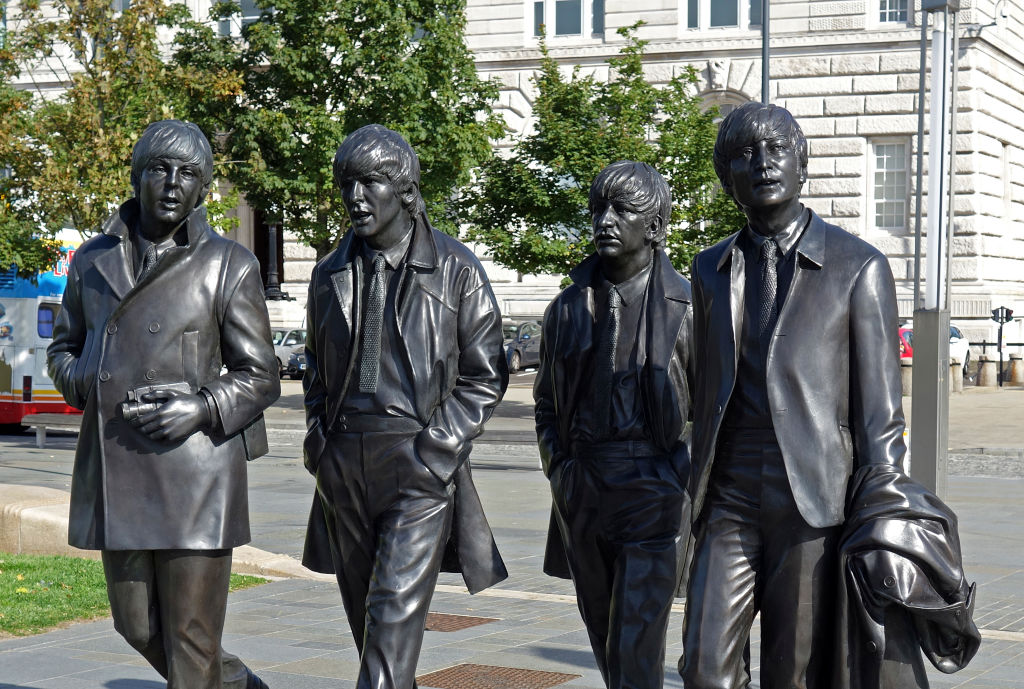 RELATED: The 'Abbey Road' Song John Lennon Called 1 of His All-time Favorites
Westgaph told the BBC this week, "The public realm is the best classroom. People should have to engage with this history, whether they like it or not. Lots choose not to be confronted [and] a lot don't engage with the slavery museum."
Protests have been taking place throughout Europe supporting the Black Lives Matter movement, following the death of George Floyd in May 2020.
Liverpool mayor Joe Anderson is adamant that the street is not named after James Penny. On his Twitter account, the official stated, "I don't think [James Penny] had any links with that area which was not a wealthy area at that time, he was wealthy and would be more likely to have lived in City centre and I would have thought that a street name there would have been were we were most likely to see a road sign #myopinion."
Twitter users respond to the possibility of Penny Lane's name change
As can be expected, the locals in the Penny Lane area of Liverpool aren't keen on changing the name of a street as beloved as this one.
One Twitter user spoke out at the city mayor's lack of information on the origin of the road's name. "How can you be Mayor of Liverpool if you don't know the history of your own City?"
Another frustrated tweet said, "This is all feeling like an excuse for a riot now. Will they be tearing down the [Liverpool] Museum of Slavery next? You can't change history; you can only change going forward so work on that. This sign is from a Beatles song."
"If only Sgt Pepper had been on duty," another tweet joked.
What's no joke to many is the fate of this historic street. We'll have to wait and see what is determined about the street name's origins and if this iconic area that inspired The Beatles will be no more.
RELATED: What Paul McCartney Was Really Singing About in His Classic 'Blackbird'