People Like the Bates Family Way More Than the Duggars — Here's Why
The Bates family and the Duggar family are both famous for having 19 children each -- but fans are taking a liking to the Bates' more. Here's why.
There are quite a few massive families featured on reality TV, and the Duggars have been a favorite for years. Jim Bob and Michelle Duggar rose to fame with their 19 children thanks to TLC's 19 Kids and Counting, and their fan base grew over the years as fans watched the older Duggars court, marry, and begin families of their own. It turns out the Duggars aren't the only ones with 19 kids, however. The Bates family, as featured on Bringing Up Bates, is also a Christian family of 21 who live by similarly strict household rules.
The Duggars obviously have a large fan base — but it seems fans are taking a liking to the Bates even more. Here's why.
The Bates have courtship rules that are more laid back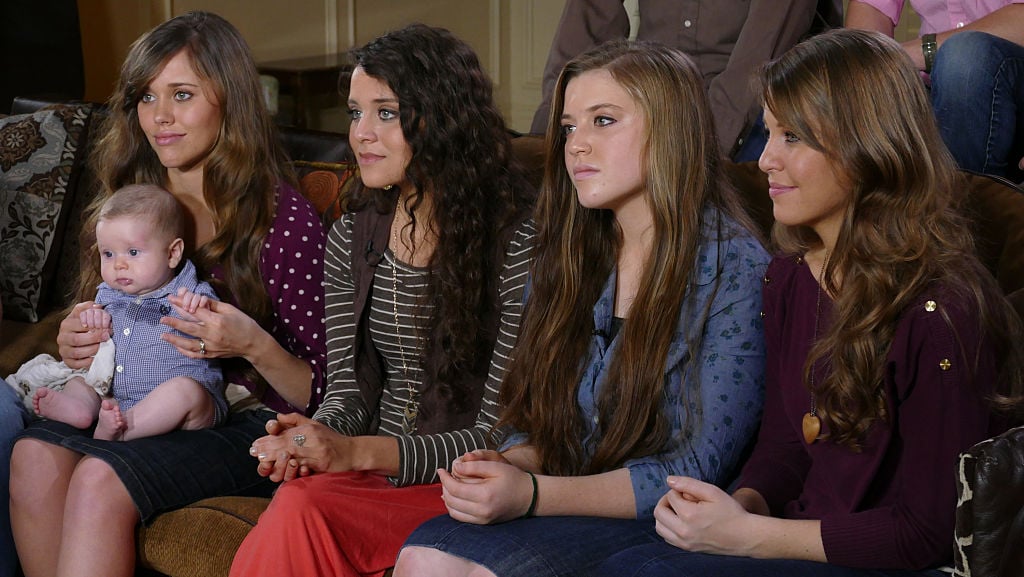 Anyone who's familiar with the Duggars knows their dating rules are more serious than most. The Duggar women are typically set up on dates by their father, Jim Bob, or another older Duggar brother, and when they finally "date," it's referred to as a courtship because it's "dating with a purpose." When the family members court, they're always looking for the one they want to spend the rest of their lives with — though it's also important to remember that there's absolutely no kissing or touching when they're courting, and all dates are chaperoned. The first kiss is to occur on their wedding day, and absolutely no sooner.
The Bates have very similar views on dating. They're also evangelical Christians, Christian Today reminds us, and the children are required to court other Christians and limit all physical contact as well. Even with their similar view points, it does seem the Bates have a more realistic view of what can happen on a date, however. In Touch Weekly notes Kelly Jo, the mother of 19, has written before about how she doesn't want her children to rush in to marriage, and she also trusts them to make the right decisions for themselves while dating. That sounds a whole lot more reasonable to fans than what the Duggars believe.
The Bates also want their kids to go to college, whereas the Duggars don't
Both the Bates and the Duggars are homeschooled, but once the kids are legally adults, that's where their schooling similarities end. It's quite common for the Duggars to enter a courtship once they're in their late teens or early 20s and soon after get married and begin their family. The Bates, on the other hand, want their children to go to college. Knox News recalls an episode of Bringing Up Bates where three of the kids were graduating from Powell's Crown College of the Bible. While all the Bates kids still attend Christian universities, they still believe in higher education — and we never see that from the Duggars.
In Touch Weekly reminds us there was one Duggar who attended college — and that was John-David. He apparently dropped out after just a year of schooling, though. Aside from him, many of the Duggar women have noted they've married husbands who have attended college or are currently going to school now (Jill's husband, Derick Dillard, is one of them). But it seems the Duggar ladies have no plan to head to school themselves.
Fans think the Bates family seems happier overall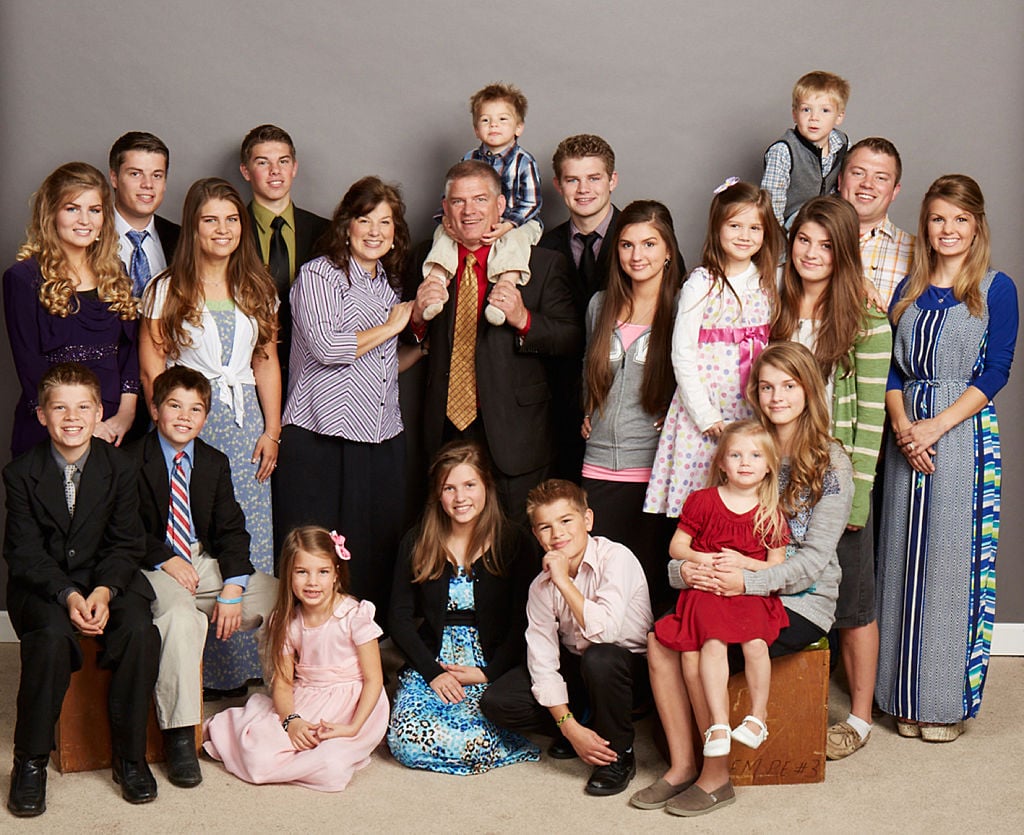 Many fans think the Bates seem happier than the Duggars — and this is reason enough to like them more. As one Reddit user said, "I find the Bates much easier to watch because they seem like happy people. I don't agree with their beliefs but there is something 'real' about them. Like the siblings interact like siblings and they are not just props on a tv show." Another added that Jim Bob's political background could have hurt the Duggar kids, whereas Gil and Kelly Bates were seemingly "raised in loving homes" and have brought their children up in a more nurturing community. "The Bates are just more charismatic than the Duggars and the kids are more fundie light in some respects," a Reddit user added.
No matter which family is more well-liked, there's no doubt they both have a seriously huge fan base. We'll hope for a Bates-Duggar crossover show in the future, too.
Check out The Cheat Sheet on Facebook!