People Megan Fox Has Been Romantically Linked to Besides Brian Austin Green and Machine Gun Kelly
Before Megan Fox's marriage to Brian Austin Green and her new romance with rapper Machine Gun Kelly, the actress dated a '7th Heaven' actor.
Actress Meghan Fox and Brian Austin Green have had a lot of ups and downs in their relationship. As of writing, they are still married but after photos were released of the actress out and about with rapper Machine Gun Kelly, Green confirmed on his podcast, …with Brian Austin Green, he and Fox have decided to separate after 10 years of marriage. Besides Green, who is best known for playing David Silver on the 1990s teen drama, Beverly Hills, 90210, and Machine Gun Kelly, who has Fox been romantically linked to in the past? Ahead, find out people she dated before Green and Machine Gun Kelly.
She once dated '7th Heaven' actor, David Gallagher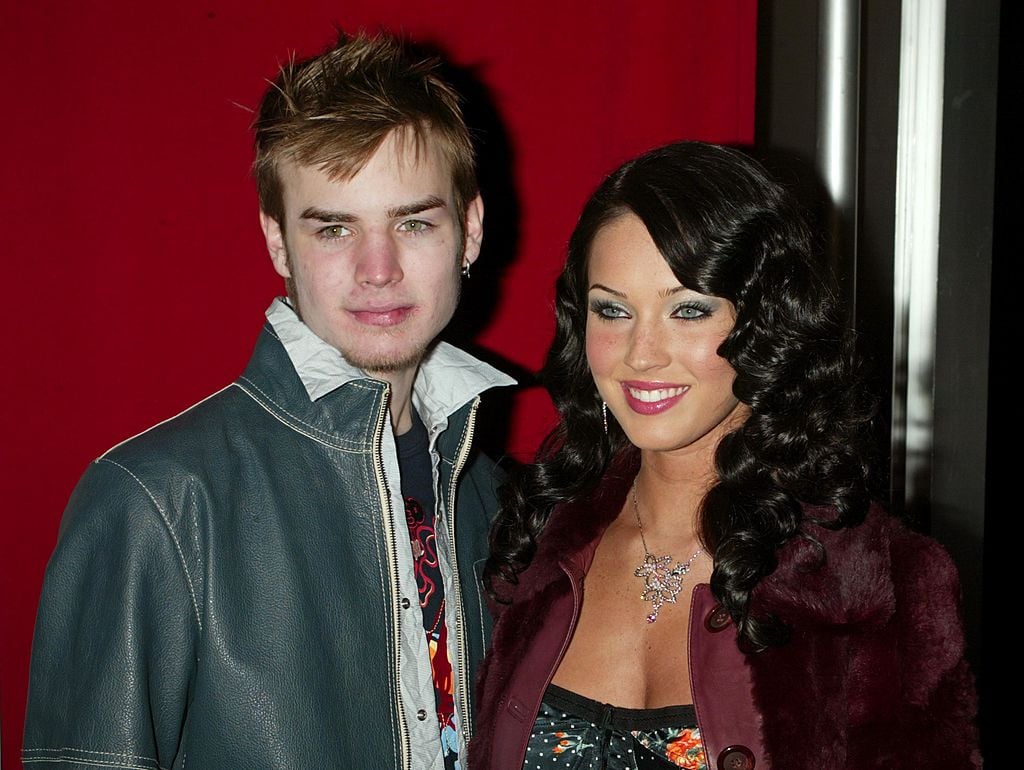 Years before Fox's turn in Transformers and Transformers: Revenge of the Fallen the actress dated fellow actor David Gallagher. They dated from 2003 to 2004, according to E! News.
At the time, Gallagher had still been portraying Simon Camden on the long-running family drama, 7th Heaven. As for Fox, when she and the actor started dating her only credited film role had been playing the part of the mean girl in Mary-Kate and Ashley's 2001 movie, Holiday in the Sun. But in 2004, she landed a role as a mean girl yet again. This time she starred opposite Lindsay Lohan in Confessions of a Teenage Drama Queen. 
Megan Fox and Shia LaBeouf had an 'on-set romance'
Fox and Shia LaBeouf played the leads in the original Transformers movie and the sequel. Their characters were love interests and, as it turns out, the actors did have a brief romance while filming. For years, fans thought something romantic could've happened between Fox and LaBeouf in their days on Transformers — photos of them having dinner together in 2009 didn't do anything to quiet the rumors — but it wasn't until years later that either one of them addressed the romance publicly.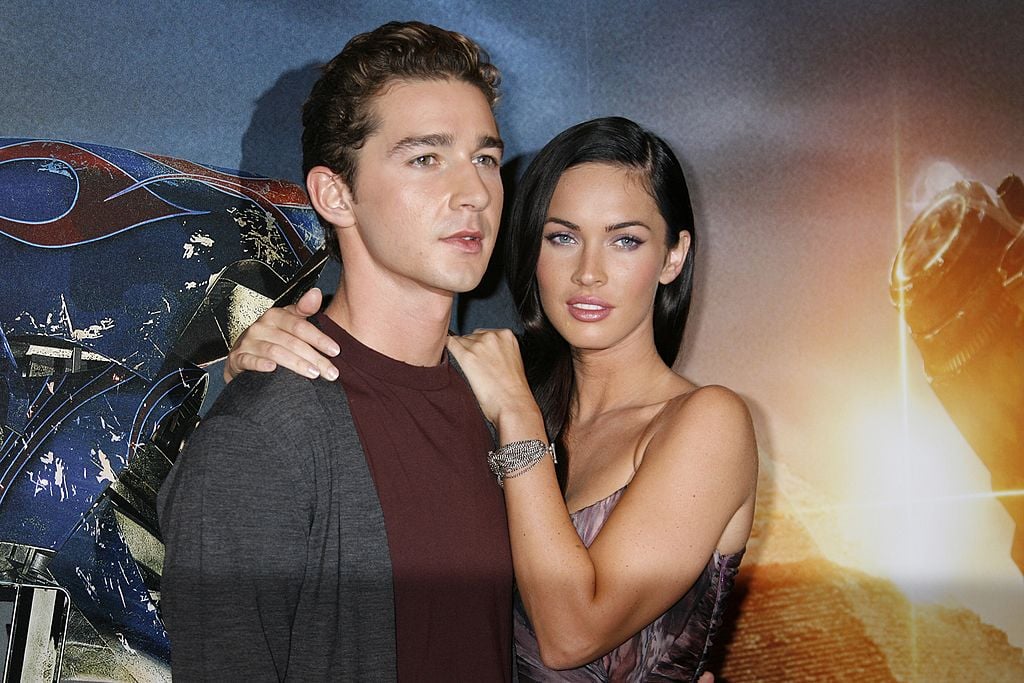 Per CBS News, during a 2011 interview with Details, LaBeouf admitted to hooking up with Fox on the set of Transformers, but it wasn't until November 2018 during an appearance on Watch What Happens Live With Andy Cohen the actress addressed the romance. 
During a round of "Plead the Fifth," a recurring game on Cohen's show where guests are allowed to pass on only 1 personal question, Fox proved to be an open book. She answered every question and confirmed she and LaBeouf did indeed have a brief romance while filming Transformers. 
The actress described their relationship as "an on-set romance that didn't go anywhere afterwards." The mother of 3 also added that she's never been shy about caring for her co-star. "I love him, I've never been quiet about that," Fox added. 
She tried to 'create a relationship' with a 'stripper named Nikita'
Not exactly a relationship but in the early days of Fox's career in the entertainment industry, she admitted to trying to convince a stripper to date her. In a cover interview for GQ in 2008, Fox recalled her first year of living on her own in Hollywood at the age of 18 after her mom moved back home. She said after her boyfriend broke up with her she fell for a woman who worked at a strip club on Sunset Boulevard.
"I decided that I was going to get her to love me back, and I went out of my way to create a relationship with this girl, a stripper named Nikita," Fox said, adding that she gifted her "girlie stuff" including perfume and body spray. The actress continued, saying she liked Nikita's "sadistic and sarcastic and funny" ways but that the crush didn't last "very long."