Persia White and Jill Marie Jones Were Not Initially Cast on 'Girlfriends'
Netflix subscribers can't get enough of Girlfriends. The Mara Brock-Akil created show centers on the lives of four friends – Joan Clayton (Tracee Ellis Ross), Toni Childs (Jill Marie Jones), Lynn Searcy (Persia White), and Maya Wilkes (Golden Brooks) – as they navigate the daily pressures of life. But White and Jones were not initially chosen as part of the cast.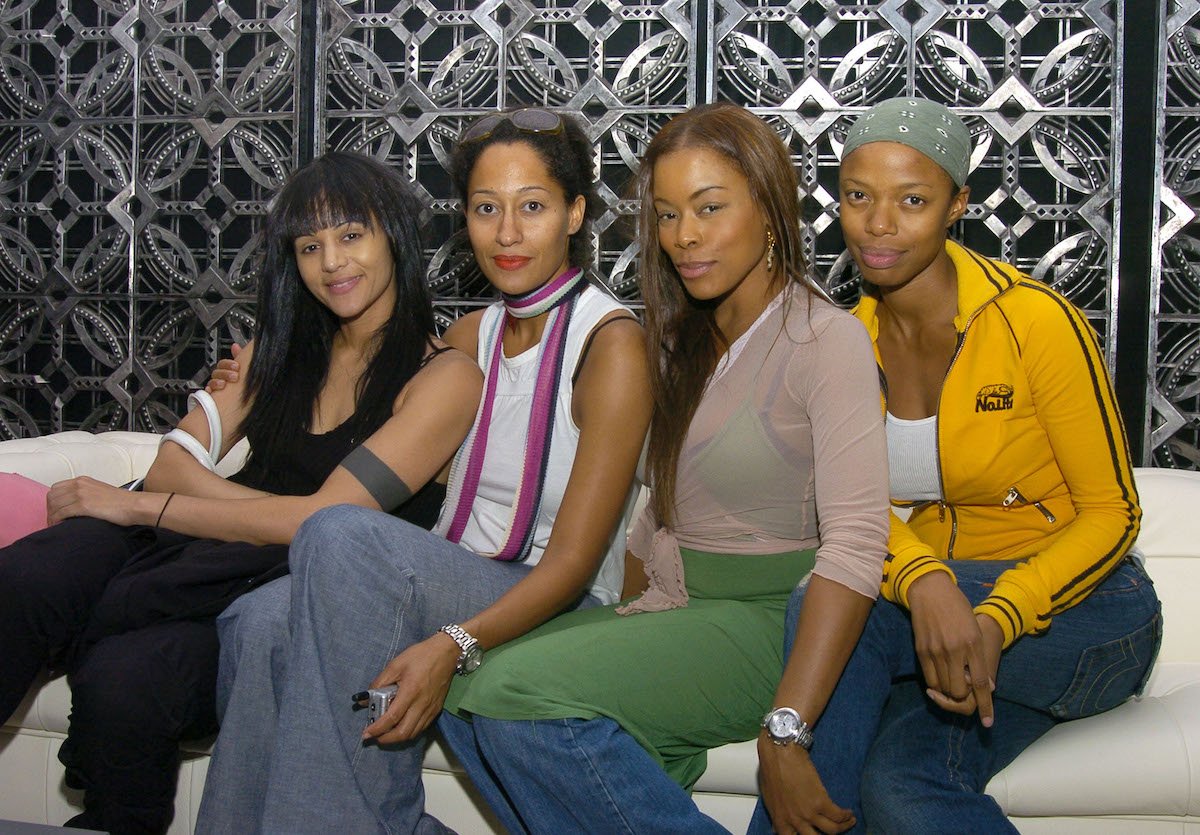 Persia White as Lynn Searcy on 'Girlfriends'
White stars as the highly intelligent yet wayward friend of the bunch. Despite having five college degrees, she lacks direction and her eccentric personality constantly causes her to change lanes career-wise.
Lynn leans on her friends for guidance but often times takes advantage of their loyalty. She lives with each of them during different periods throughout the eight seasons of the show.
She also struggles with her racial identity. A product of a white mother and Black father, she was adopted into an all-white middle-class family with no emphasis on exploring her Blackness. She learns much about Black culture among her friendship circle.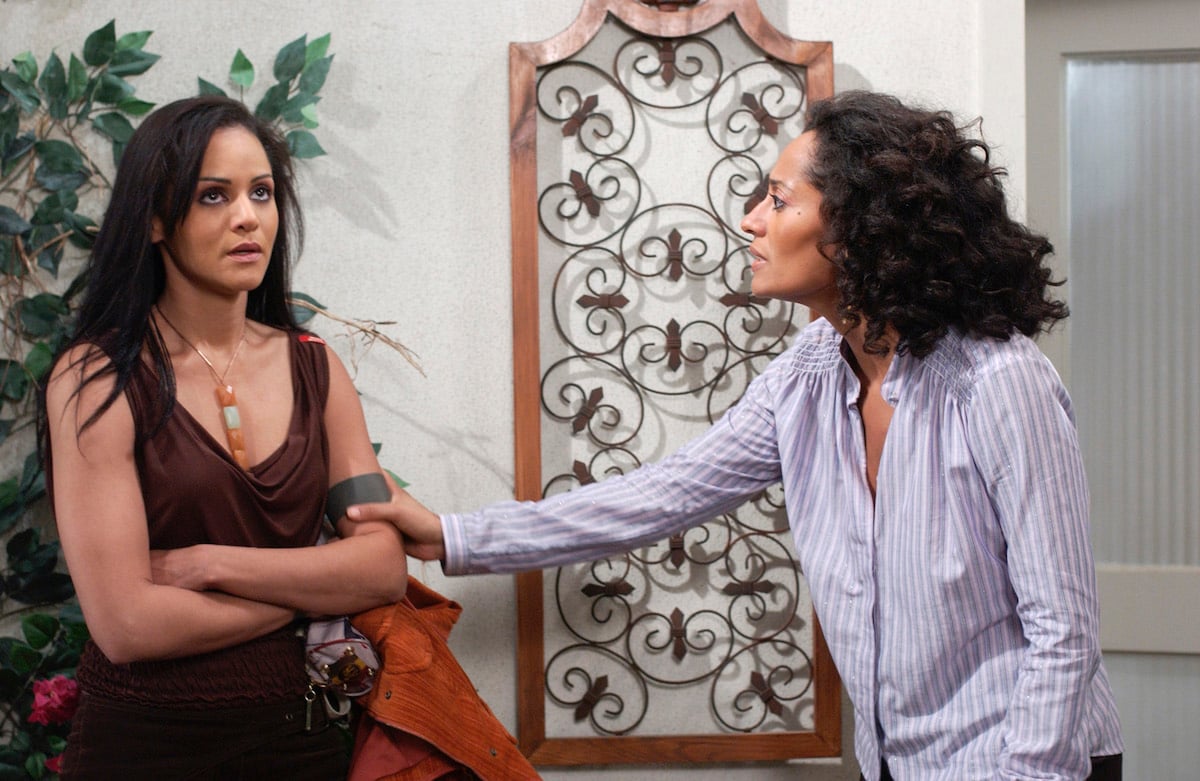 After a number of mishaps in love and career, including a successful stint as a documentarian, Lynn settles on a career as an indie music artist. By the series end, she lives in her own home and signs a recording contract. 
Jill Marie Jones as Toni Childs on 'Girlfriends'
Jones plays the role of the self-made luxury realtor. Her upbringing in a poor family from Fresno, California is her drive to succeed, but she gets in her own way with her shallow views.
Toni's attraction to the finer things in life and her motivation for money causes her heartbreak in love. She also fails as a friend from time to time because she's so self-centered.
She and Joan experience the most ups and downs in the friendship circle and by season 6, their friendship ends for good when she accuses Joan of betrayal.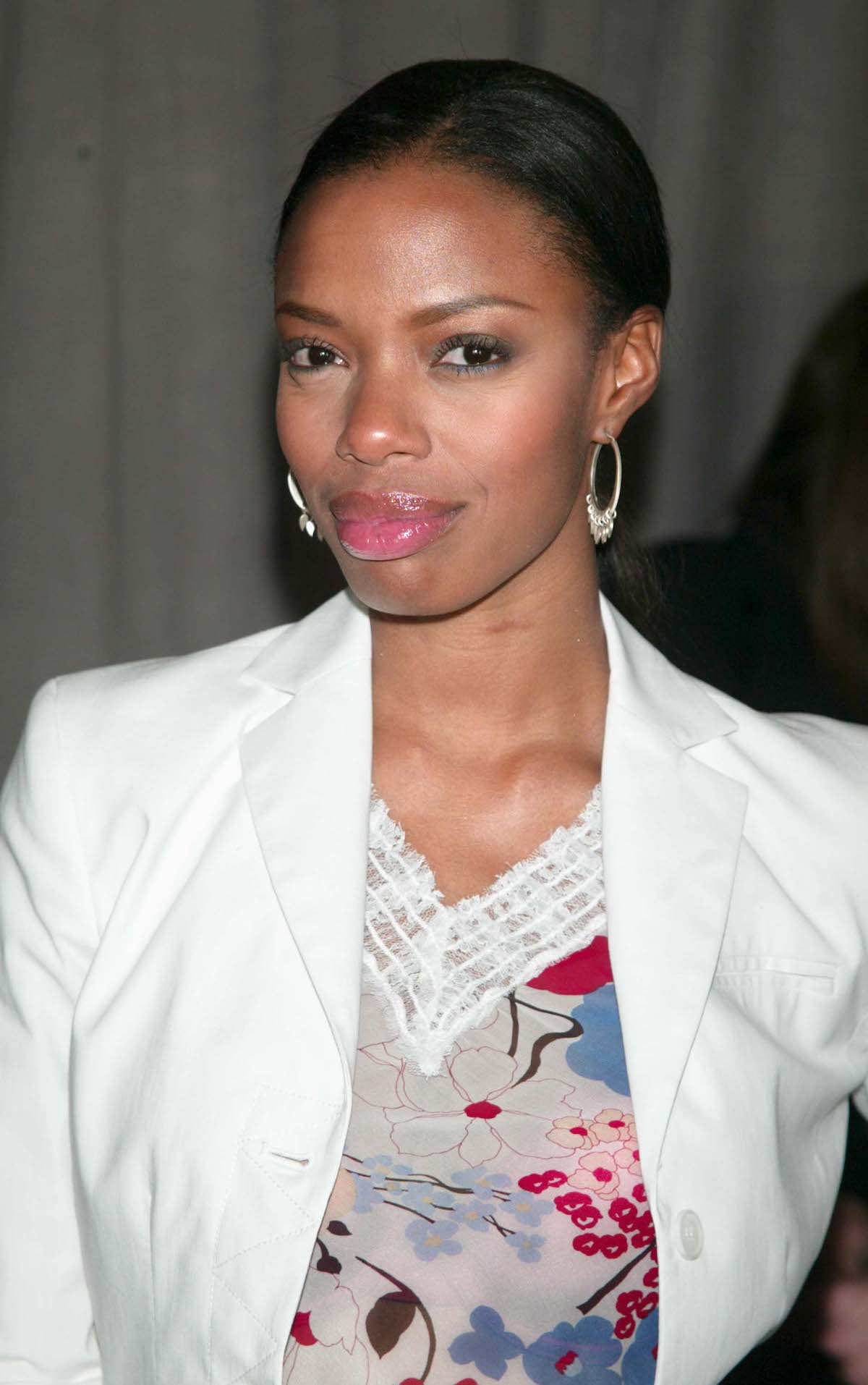 Toni marries and has a baby but financial issues and debt on her husband's end leads to their divorce. After a brutal custody battle, she moves to the East Coast to raise her daughter closer to her ex and does not appear on the series in the final two seasons. 
Persia White and Jill Marie Jones were part of a recast
The revelation about White and Jones not initially being part of the Girlfriends cast came during the cast virtual reunion with Entertainment Tonight in celebration of the show streaming on Netflix.
"We both were part of a recast," Jones says before reflecting on her and White meeting Ross and Brooks for the first time. It was not until the promotional photoshoot for the series that White and Jones met Ross and Brooks.
"We met for the first time and everyone was like, 'You guys are going to be best friends,'" Jones recalls. Brooks remembers the photoshoot taking place in a warehouse and the instant chemistry between the four.
"They put us in a circle and we had to dance and the camera was panning around us," White says while imitating the dance moves. "We had to hold hands."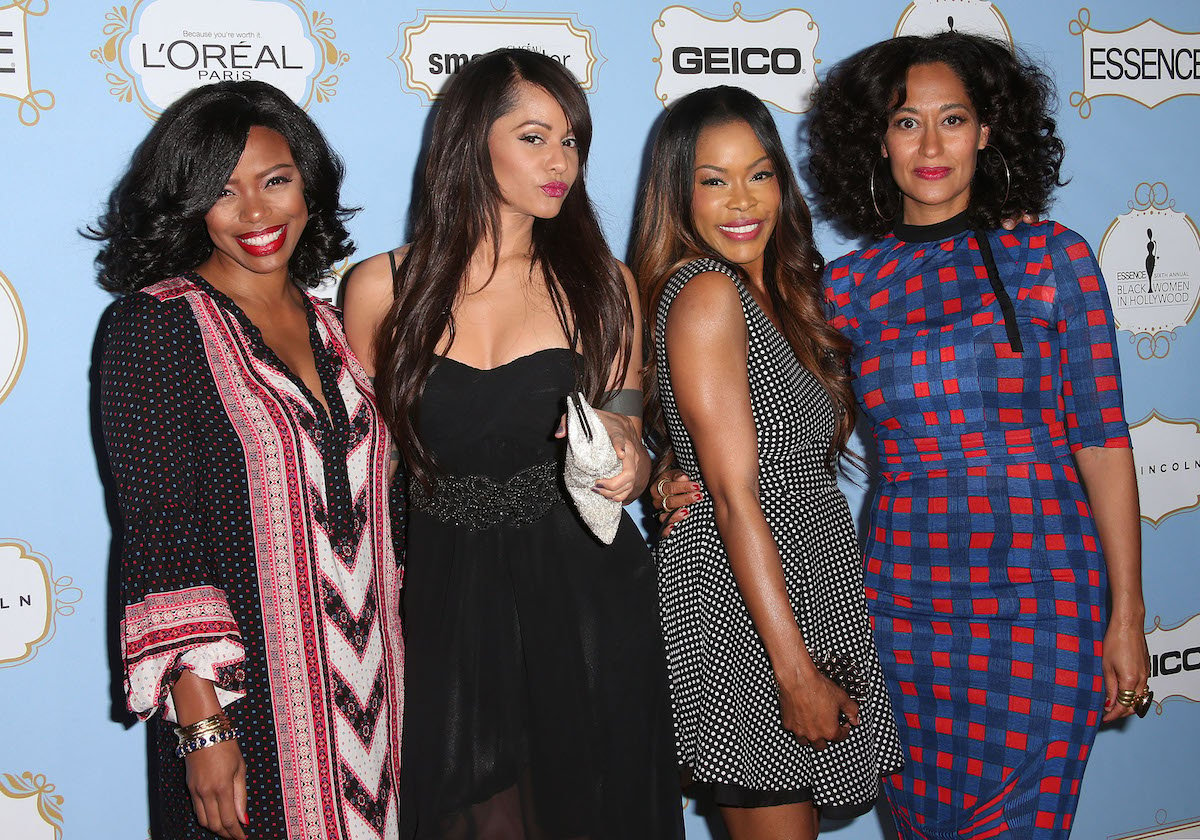 The cast also joked about having issues with figuring out how to style their hair for the photoshoot and not being happy with the results during the early days of shooting.
"Me and Jill had to go through some hair things, we were finding our way," White says. 
Ross agrees, telling her co-stars: "The hair journey on Girlfriends – it is such a journey."
Brooks chimes in, "You can tell what we were going through by our hairstyles." 
Despite the last-minute cast switch up, the friendship between the four women is genuine, which translates on-screen.