Pete Davidson, Lady Gaga, and 9 Other Celebrities Obsessed With the '90 Day Fiancé' Franchise
Pete Davidson has been very vocal about his love of 90 Day Fiancé. However, The King of Staten Island star isn't the only famous person who is a massive fan of the TLC franchise. Aside from SNL star Pete Davidson and pop icon Lady Gaga, here are nine other famous names who have expressed their love of 90 Day Fiancé and its many spin-offs.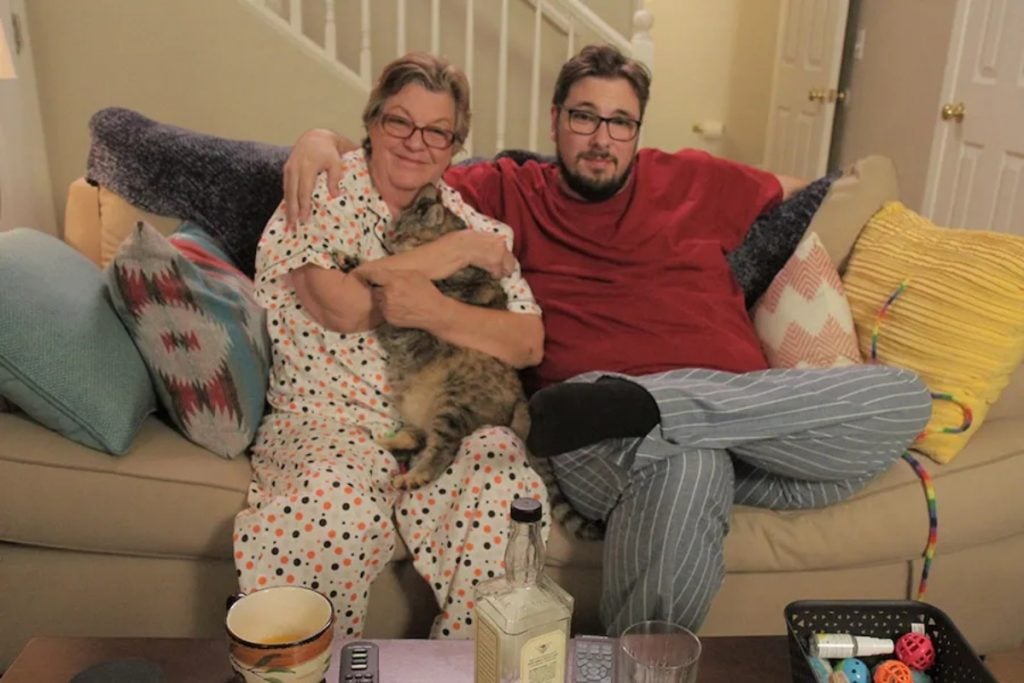 Pete Davidson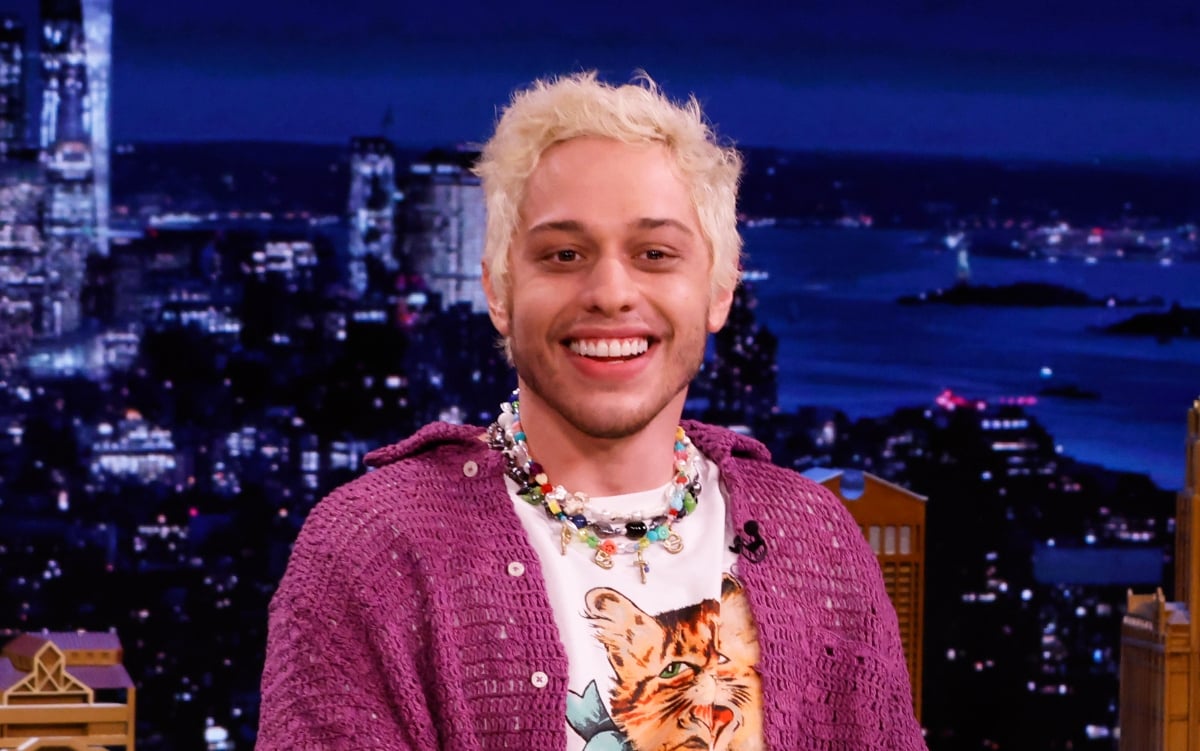 In an interview with Howard Stern, Pete revealed he's been watching a lot of 90 Day Fiancé lately. He announced in May 2021 on The Breakfast Club that he's obsessed with 90 Day Fiancé and one star in particular.
When asked which 90 Day Fiancé star is his favorite, Pete said, "I'm obsessed with all of them. I wouldn't get freaked out if I saw Leonardo DiCaprio, but if I saw Big Ed walking down 6th Ave, I would lose my f**king mind. I would go insane."
Lady Gaga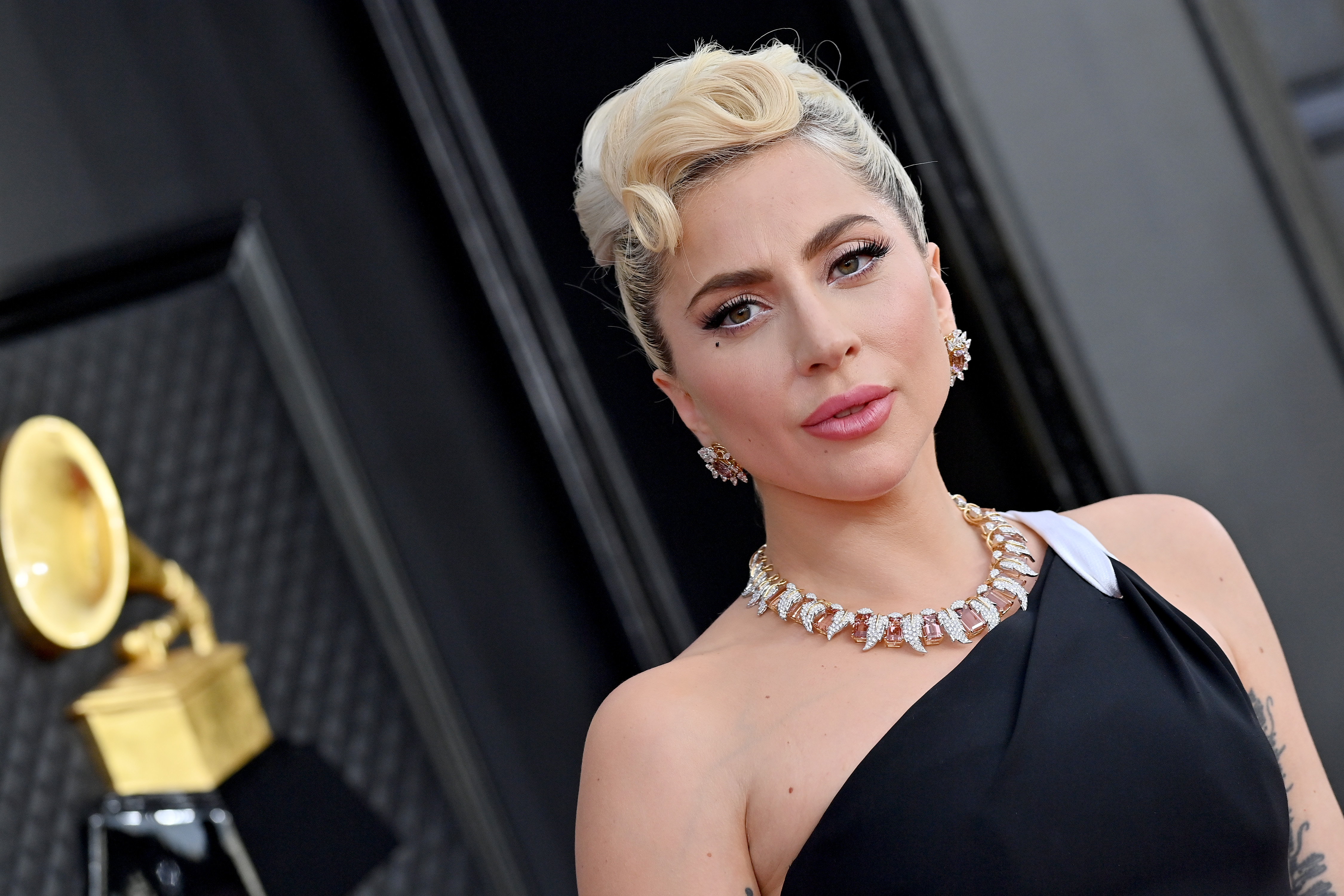 13-time Grammy award-winning singer/songwriter Lady Gaga revealed her love of 90 Day Fiancé on The Ellen DeGeneres Show. In an episode back in October 2018, the "Shallow" singer said in a round of "burning questions" she'd pick 90 Day Fiancé if she could only watch one show for the rest of her life.
Seth Rogen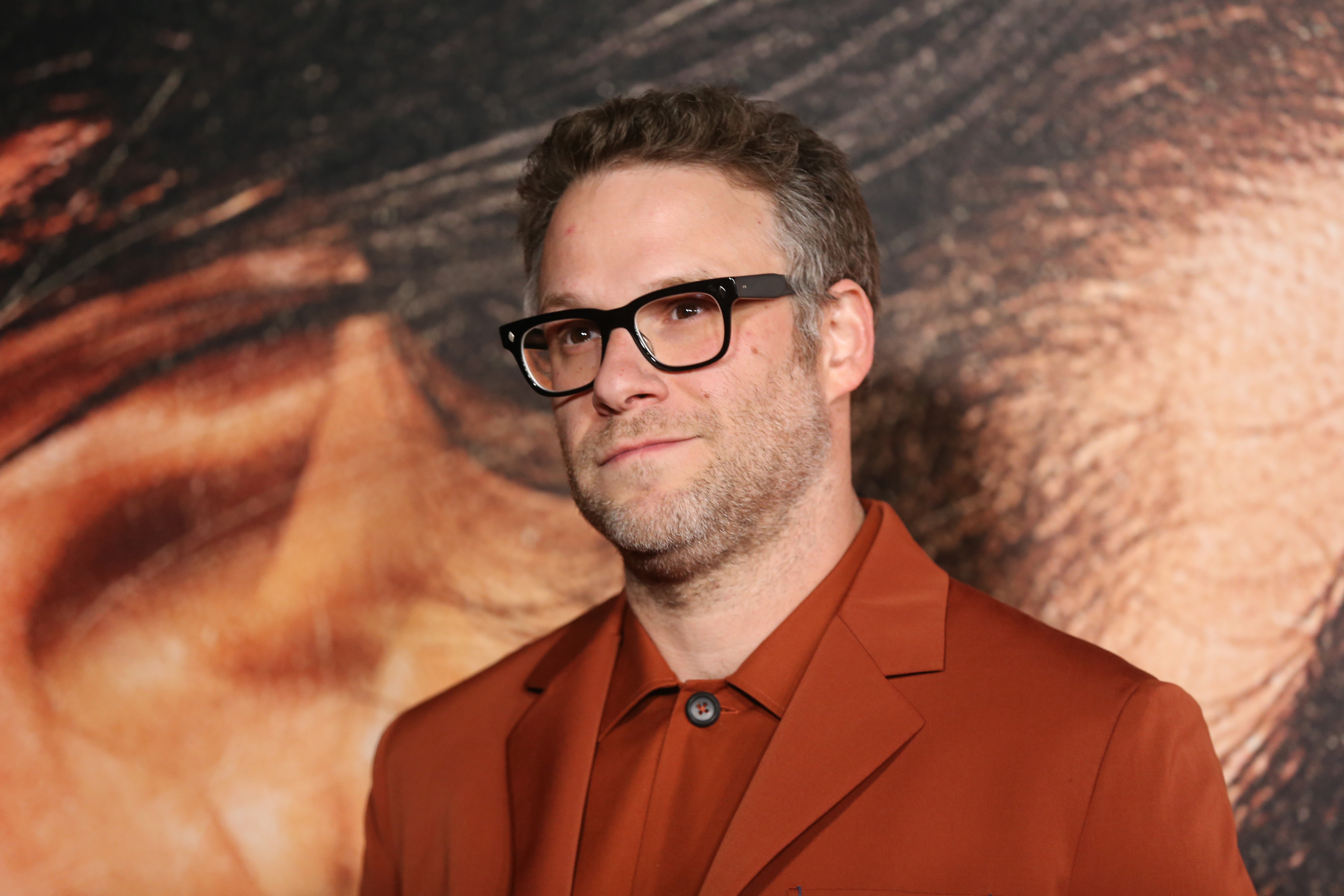 Comedian, writer, director, and actor Seth Rogen showed his love for the 90 Day Fiancé franchise when testing his Pam and Tommy co-stars about their "guiltiest pleasures" in a Vanity Fair interview in February 2022. Rogen admitted, "I'm a fan of the 90 Day Fiancé-verse, which would be Before the 90 Days, 90 Day: The Other Way, the core 90 Day Fiancé. There's a lot of satellite shows," Rogen laughed in a. "I love them all."
This isn't the first time the comedian has expressed his love and knowledge of the show. In November 2020, he responded to a tweet about delayed presidential election results in Nevada. He tweeted: "It all comes down to Colty and his mother," who live in Las Vegas, Nevada.
Aaron Carter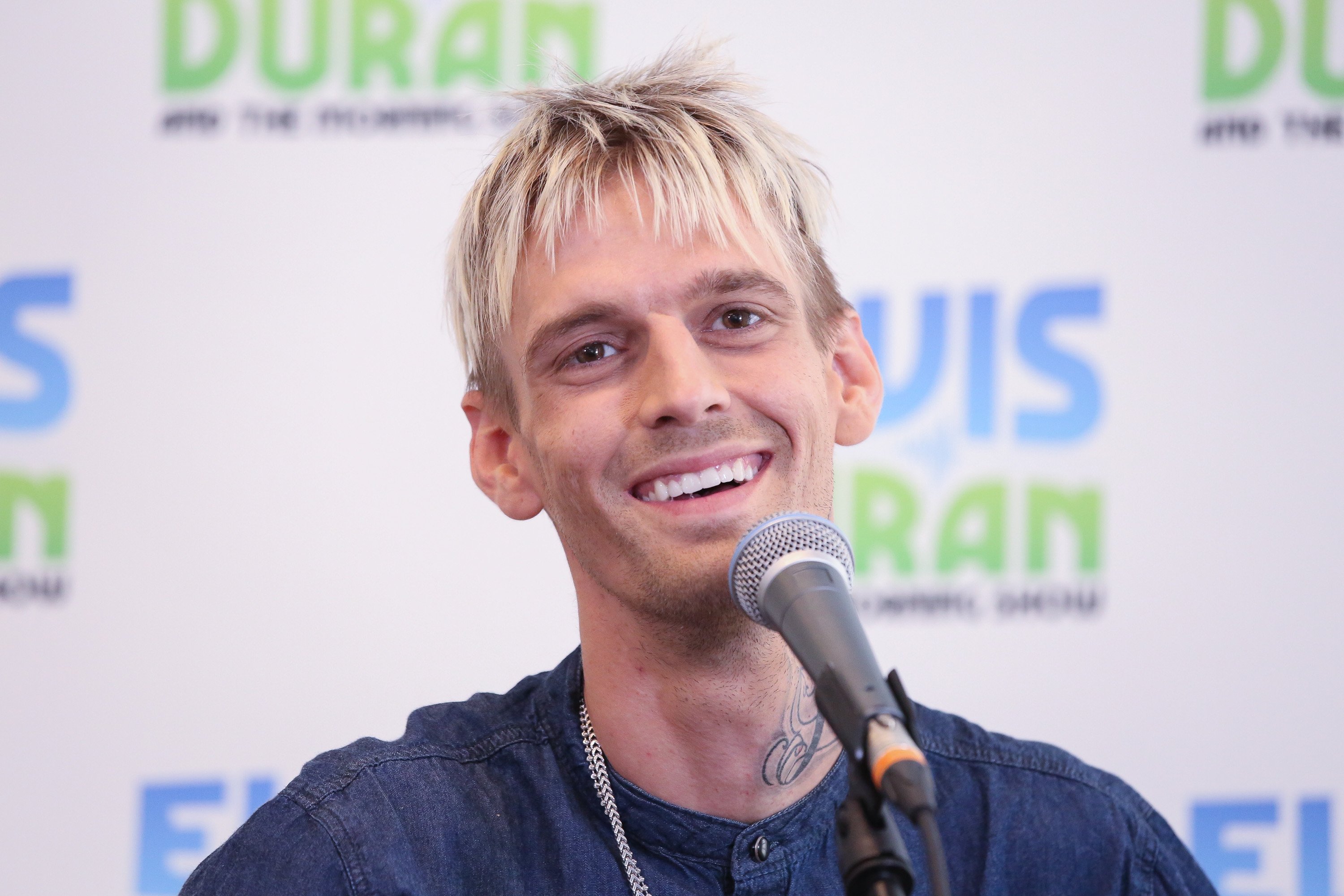 Another public 90 Day Fiancé fan is 90's teen heartthrob Aaron Carter. When Larissa Dos Santos Lima announced her exit from the TLC show in October 2020, Carter took to Twitter to demand she get a raise. He tweeted the official 90 Day Fiancé Twitter account, "PAY YOUR CAST MORE!"
Casey Wilson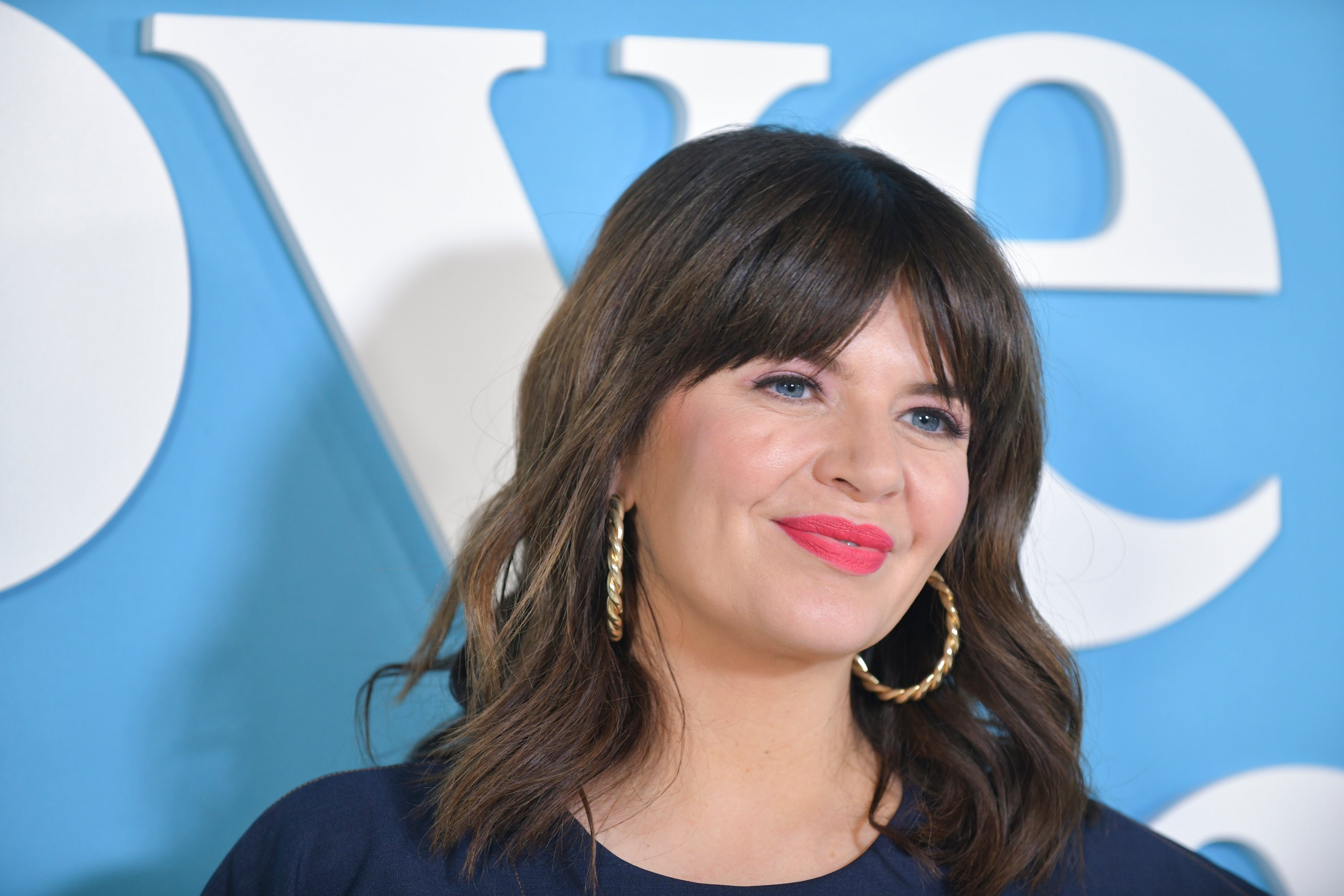 Another 90 Day Fiancé super-fan is Happy Endings star Casey Wilson. In March 2019, she wrote an entire essay for Glamour about why audiences should start watching the TLC show ASAP.
She wrote, "And someone else has caught my fancy: 90 Day Fiancé. From the moment I saw a lovable wreck named Darcy scream over and over and over at her fiancé, an unlovable piece of driftwood named Jesse, 'CUT THE STEAK ON THE BIAS!!!!!!!!' I knew my life would never be the same."
Amy Schumer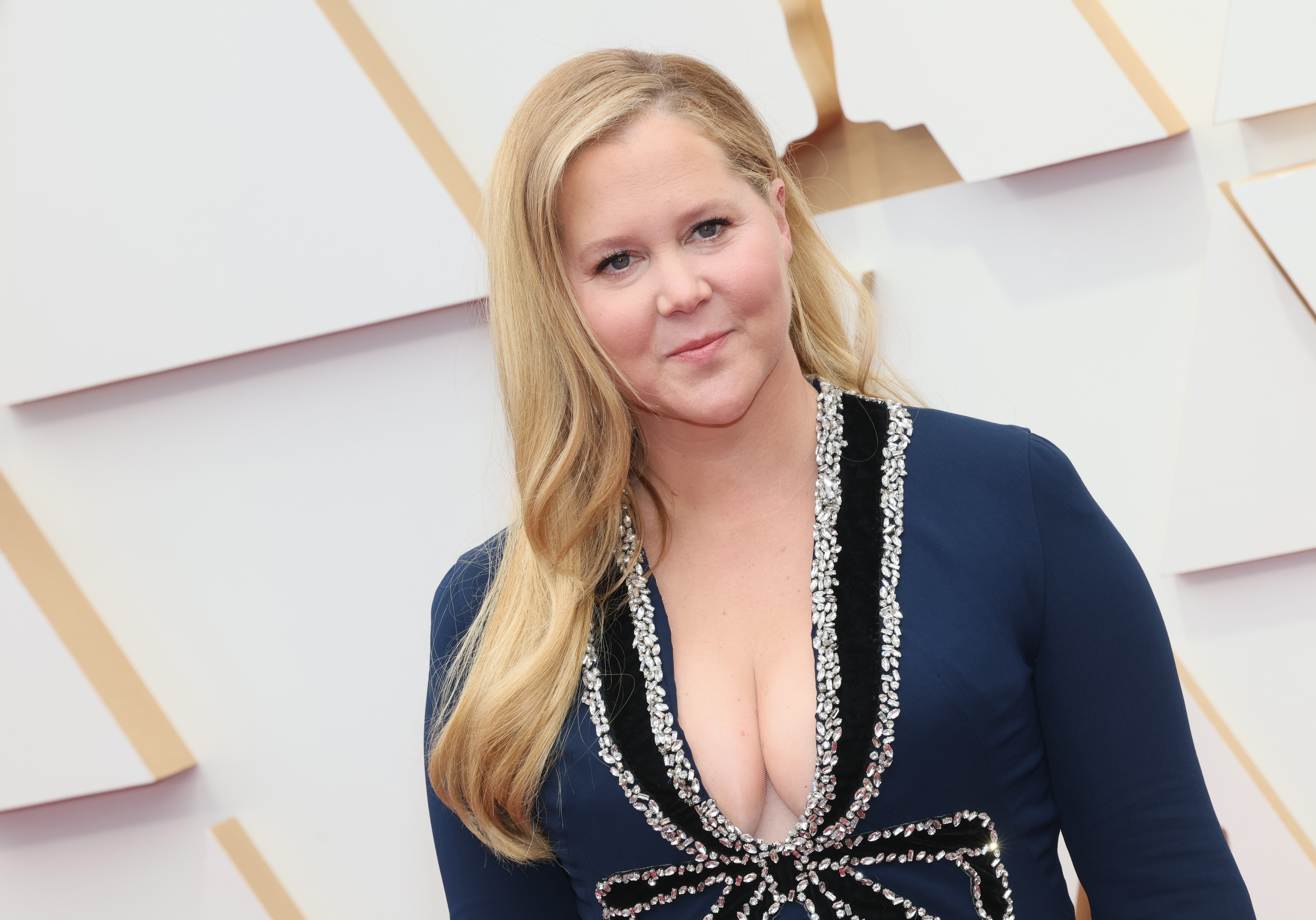 Another comedian who would be star-struck to see a 90 Day Fiancé cast member is Amy Schumer. During an interview with Today, Schumer shared that she gets "starstruck by reality stars." She explained, "Like if I saw someone from 90 Day Fiancé, those kind of people."
The comedian took to Debbie Johnson's Instagram to defend her after fans mocked her for wearing jeans to her son, Colt Johnson's wedding. Schumer wrote in a December 2018 Instagram comment, "You looked perfect. Don't listen to these haters, Deb!" Debbie replied, "Thank you, Amy. Have a safe and Happy New Year to you and your family. Get lots of rest."
Joe Jonas and Sophie Turner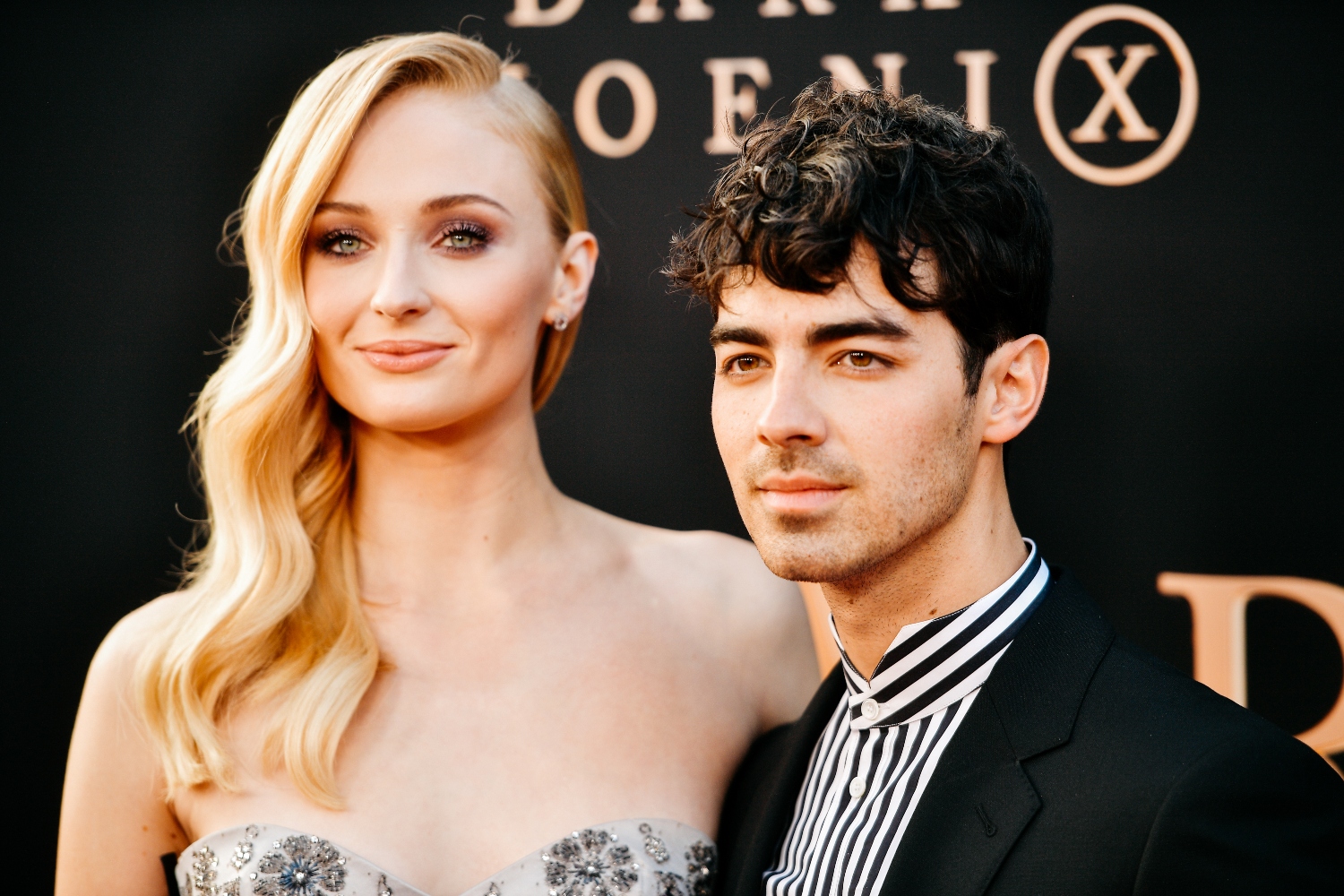 Jonas Brothers', Joe Jonas, and actor wife, Sophie Turner, took to Instagram Stories to beg TLC for more content after a delay due to the coronavirus (COVID-19) pandemic. The couple said, "TLC, we need the new episode of 90 Day Fiancé NOW." The Game of Thrones actor said in a clip, "We're in quarantine, and we need it." Heard off-camera, Joe shouts, "Love is real!"
Sophie revealed that 90 Day Fiancé is in her top three guilty pleasure shows in a March 2020 interview for Elle Magazine. The British actor joked, "I'm basically one of them."
Chrissy Teigen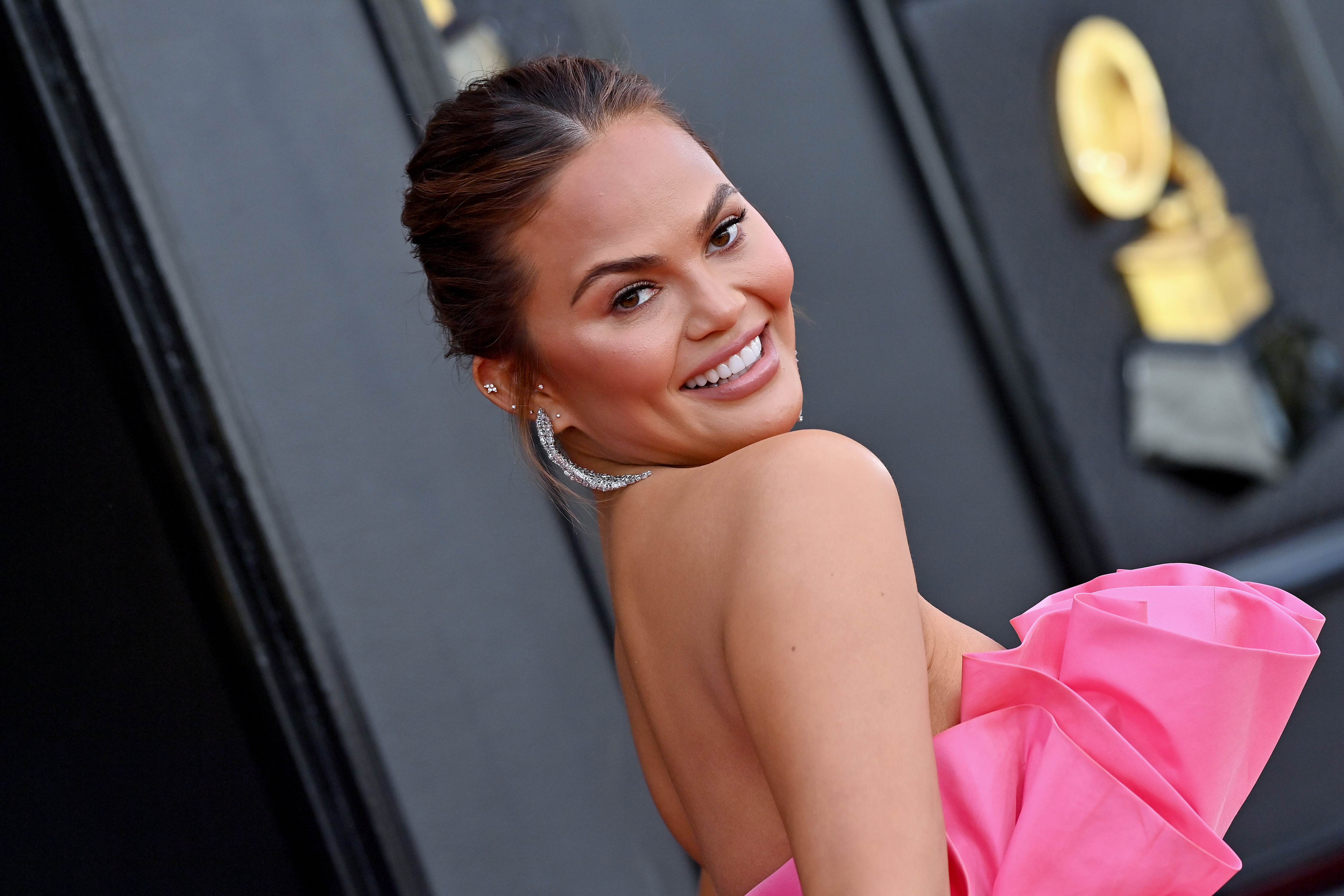 The Sports Illustrated model Chrissy Teigen hasn't been shy about her love of the 90 Day Fiancé franchise. It all started in August 2019 when she tweeted, "What's a good season of 90 Day Fiancé for a beginner who has no idea what this show is? I'm guessing 1? We're gonna binge."
In October 2019, Teigen became such a huge fan that she bought herself a cameo from 90 Day Fiancé star Zied Hakimi. She posted the Cameo screen on Twitter, writing, "Changing this prompt to 'myself' has to be top 10 saddest moments for me."
Kathy Griffith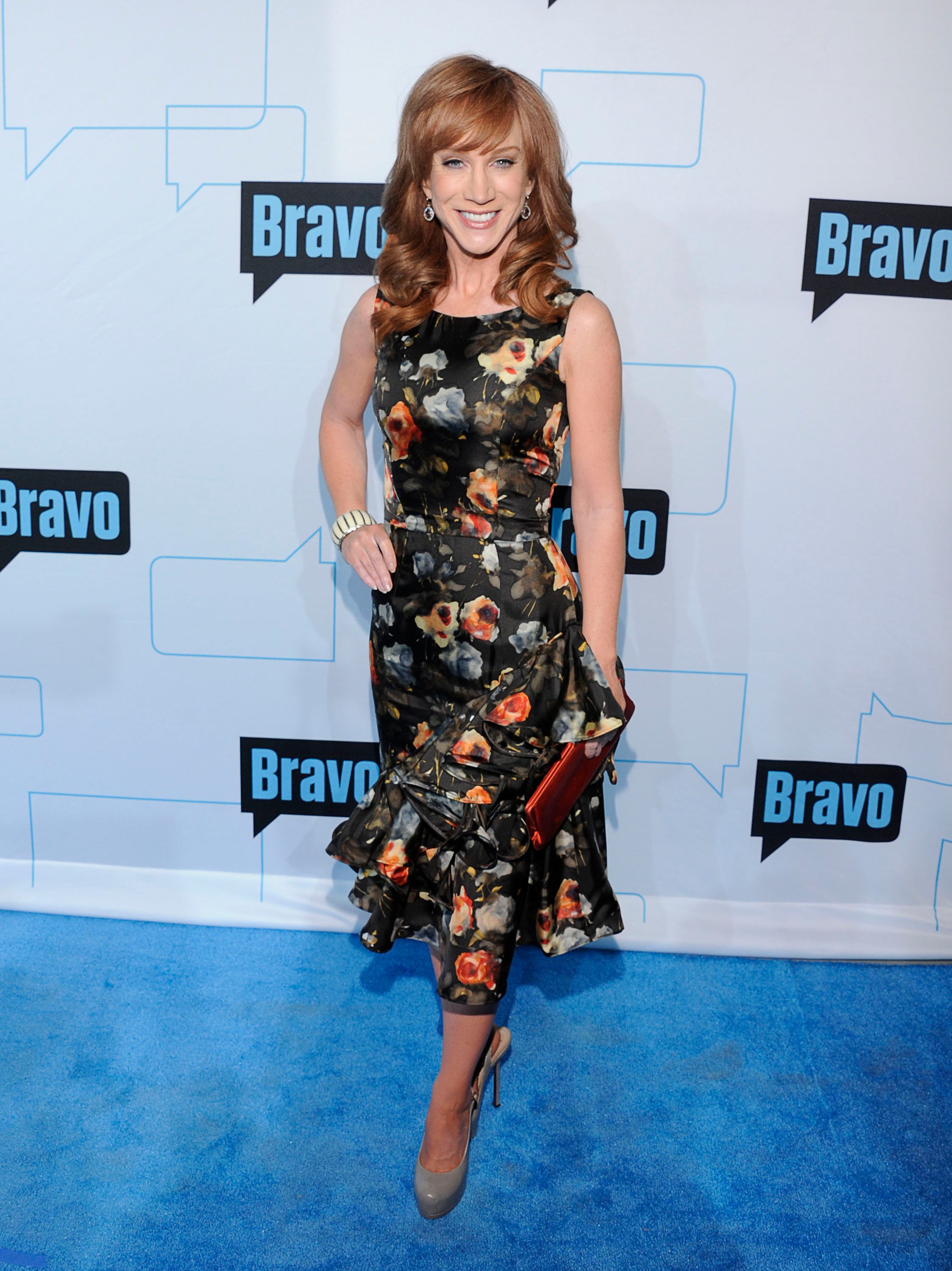 Another comedian just as obsessed with 90 Day FIancé as us is two-time Emmy and Grammy award winner Kathy Griffith. She live-tweeted about the TLC show in 2018. She mentioned how "juicy" the drama is on 90 Day Fiancé.
The comedian advised Darcey Silva to dump "psycho" Jesse Meester. Then, when talking about Rachel and Jon Walters, the comedian wrote, "I have so much to say … don't get me started on these two," about Rachel and Jon Walters.
Iggy Azalea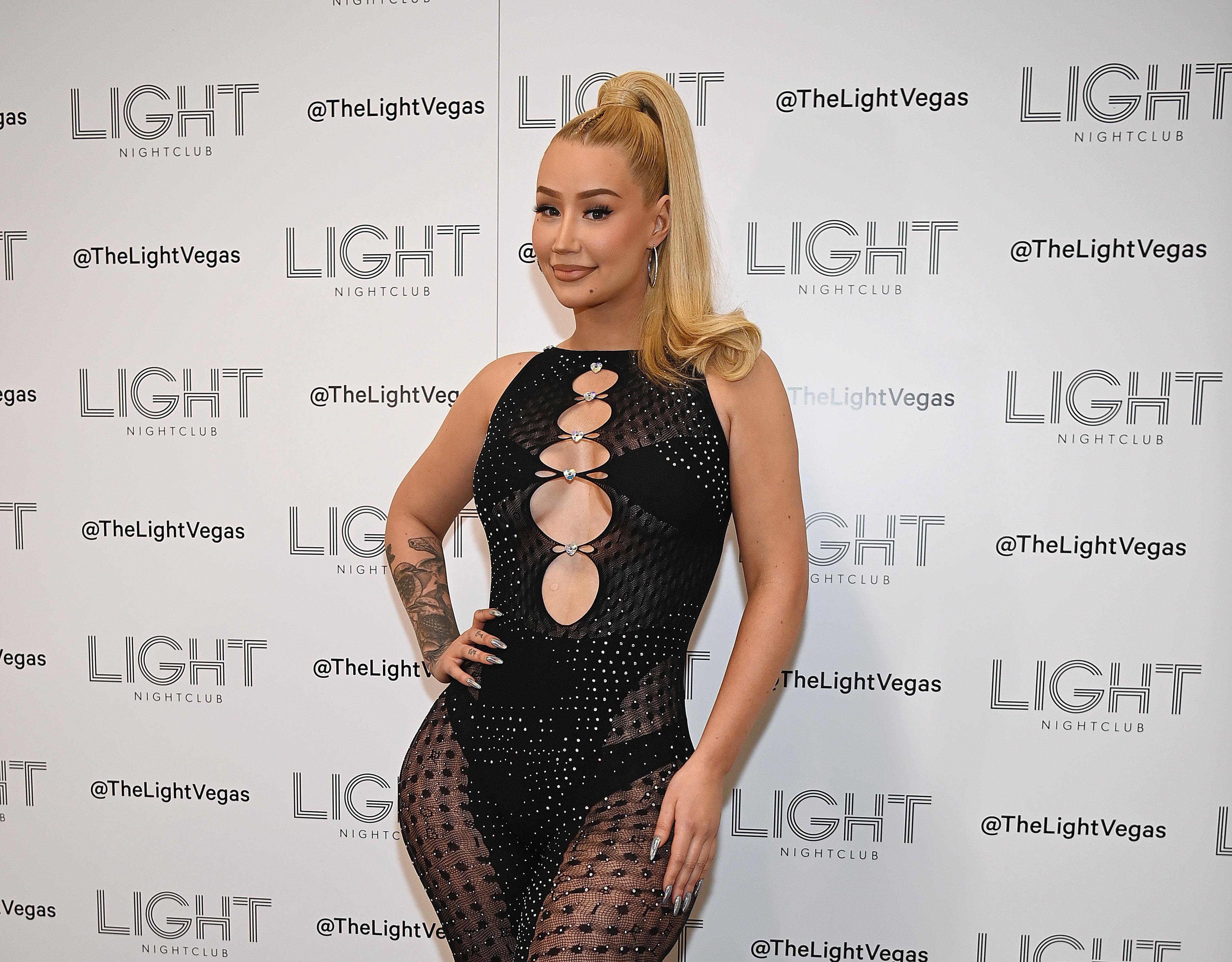 Australian rapper and self-professed 90 Day Fiancé fan Iggy Azalea shocked fans when she revealed her dream job. She tweeted, "My dream job is to be the casting director for 90 Day Fiancé." She wrote, "Just IMAGINE the submissions they get to watch."
It's confirmed, 90 Day Fiancé is the glue that holds Hollywood together.
RELATED: '90 Day Fiancé': Top 5 Funniest Lines From 'Before the 90 Days' Season 5