How Peter Frampton Got The Beatles' 'Sgt. Pepper' Before Its Release
Peter Frampton was able to hear The Beatles' concept album Sgt. Pepper's Lonely Hearts Club Band before most people. One might assume that was because he knew the Fab Four or someone close to them however, that wasn't the case at all. Here's a look at what Frampton thought about Sgt. Pepper on first listen.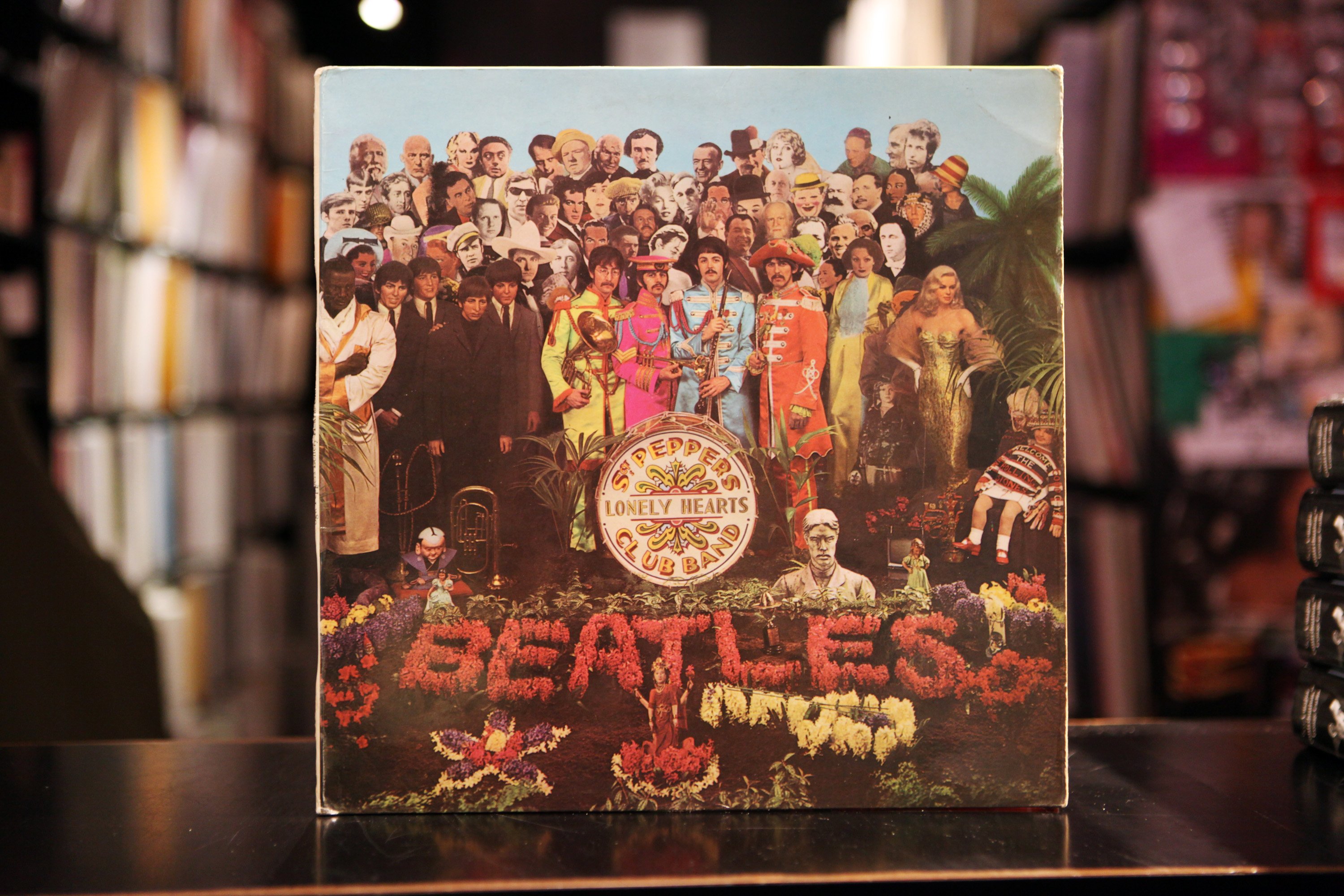 How Peter Frampton reacted to The Beatles' 'Sgt. Pepper'
Frampton got his hands on an early copy of Sgt. Pepper almost by accident. "My girlfriend and I went up to Petticoat Lane on a Sunday, which was a flea market, basically," Frampton told Billboard. "They had records, new and old, and I noticed that there was this new Beatles album right there, and I said, 'Look at this! It doesn't come out 'til next week or the week after.' And the guy sort of gave me a wink and said, 'Yeah, we've got these.' So I bought one — obviously not an official one. A lot of this stuff fell off the back of the truck, y'know?"
He listened to the album for the first at his girlfriend's house and played it on repeat until he had to leave. Afterward, Frampton would listen to the album hundreds if not thousands of times. "It's still my favorite album, because it had such an enormous effect on me as far as recording and technique — and then the songs were great," Frampton said. "It was all a first, you know? I got it instantly. This was something else. This was just…'What is this?! Let's put it on again!'"
The time Peter Frampton appeared in a film based on The Beatles' 'Sgt. Pepper'
Frampton's connection to Sgt. Pepper didn't end there. In 1978, producer Roger Stigwood released a film called Sgt. Pepper's Lonely Hearts Club Band. The surreal and colorful movie featured many Beatles songs incorporated into a bizarre story.
In the film, Frampton played Billy Shears, a character briefly mentioned in the song "Sgt. Pepper's Lonely Hearts Club Band." The film is infamous and Frampton feels he shouldn't have appeared in it. However, Frampton said his involvement in the movie came from honorable intentions.
The times Peter Frampton worked with former Beatles
In addition, Frampton worked with two of the former Beatles. According to Guitar World, he played the acoustic guitar on George Harrison's classic album All Things Must Pass. He worked with George at Abbey Road Studios, the studio which is primarily remembered today for being the recording site of The Beatles' Abbey Road. He also played the guitar on Ringo Starr's single "A Dose of Rock 'N' Roll." When Frampton listened to Sgt. Pepper for the first time, little did he know he would work with two of The Beatles on some classic tracks.