Peter Weber Admits That Madison Should Have Apologized About Australia at 'The Bachelor' Finale
Despite how it looked, Peter Weber didn't end up with Madison after 'The Bachelor.' But he does admit she should have apologized to his family.
Peter Weber's time on The Bachelor was certainly memorable. And while he didn't find a fiancee by the end of his season, he almost did. Between Madison and Hannah Ann, Weber did get engaged to the latter but then cut it off after a month or so. With Madison, he saw an opening when she came back to LA to possibly rekindle their love. However, she didn't apologize to his family for Australia and refused to see him before the finale.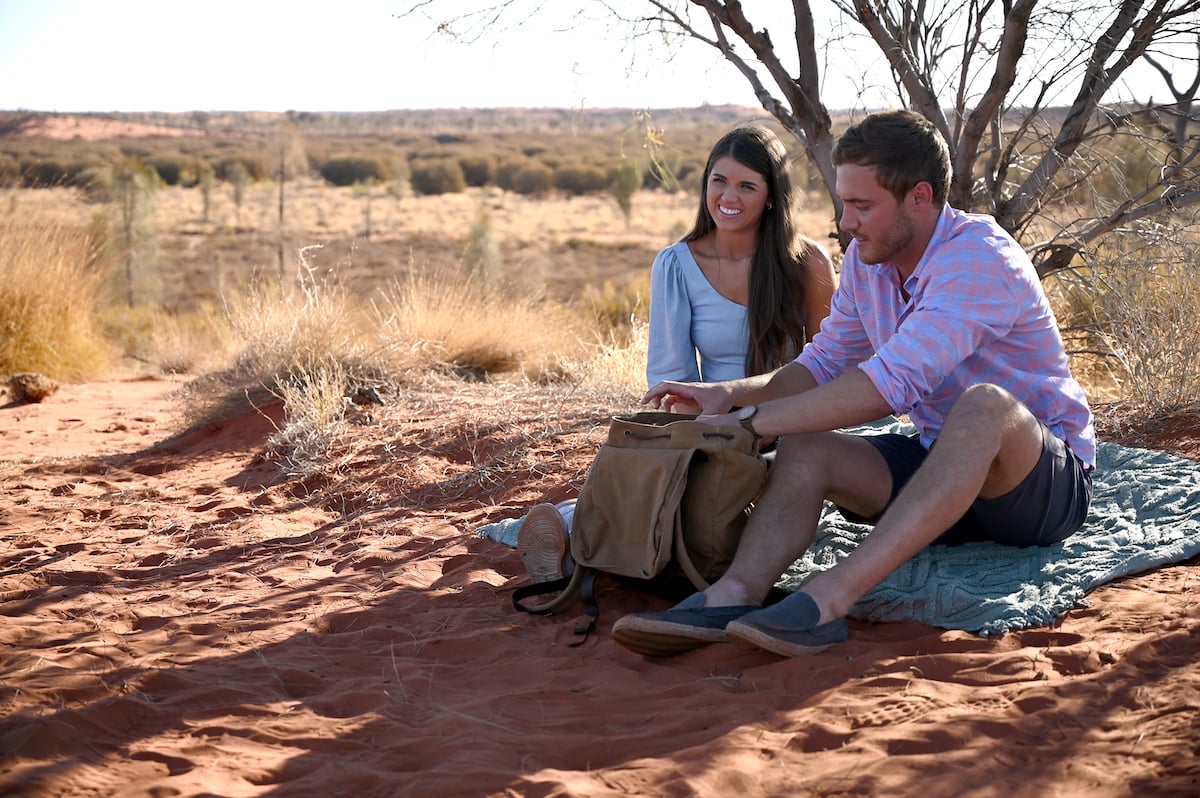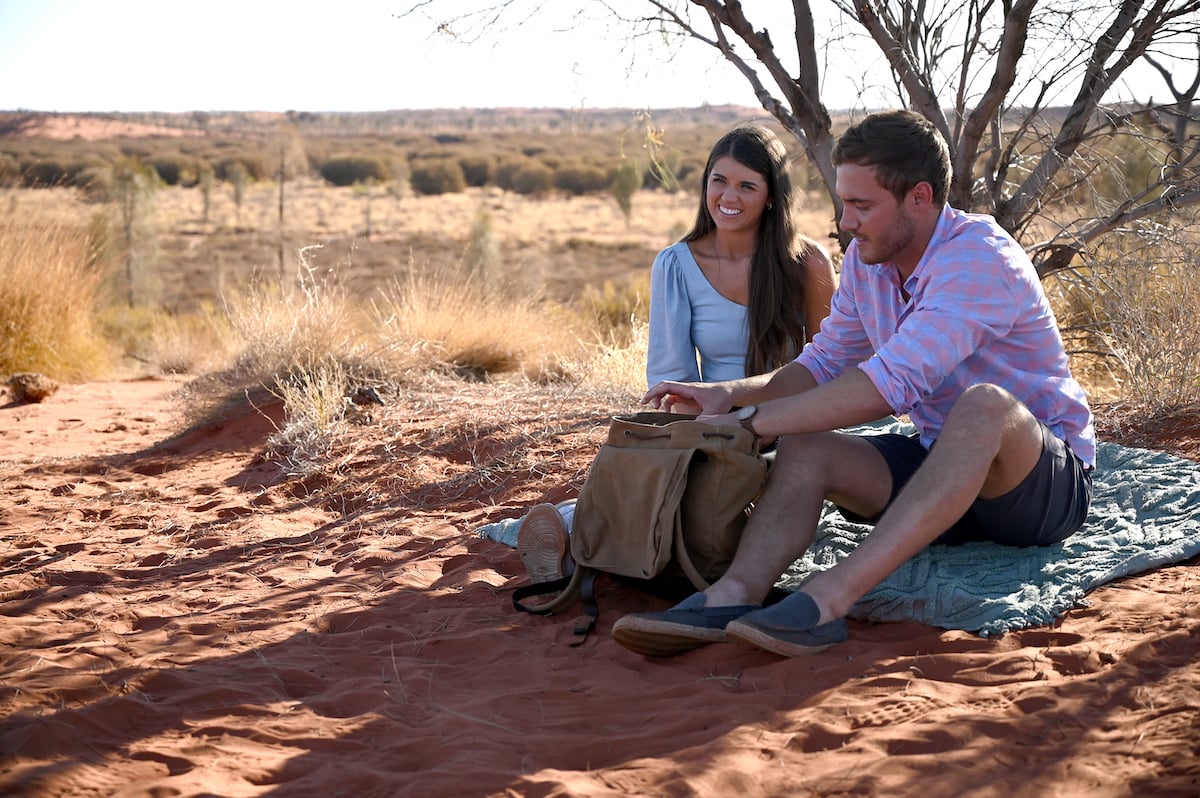 Madison's behavior in Australia was absolutely the cause of all the Webers' bad feelings toward her
While on the Bachelor Happy Hour podcast on April 7, Weber told hosts Rachel Lindsay and Becca Kufrin that the tension between Madison and his family started in Australia.
Weber explained that Hannah Ann set the bar really high because she was so genuine about her love for Weber; his family "fell in love with her completely." But things were really tense between Madison and Weber when it came time for her to see his family. She almost didn't come to the previous rose ceremony because she found out Weber was intimate with Hannah Ann and Victoria in Fantasy Suites. She was saving herself for marriage and didn't know if she could be with him after that.
"I can take that responsibility, but she was not in a good headspace at all," Weber explained. "And the talks about being outside the house for three hours, having my parents wait, was 100 percent true. That was the case." Weber explained the three hours was due to him trying to convince Madison to meet with his parents and brother. 
"They'd just flown halfway around the world. If I go in and say 'Madison just can't talk right now,' like that's just not gonna be a good look," he shared. She still didn't want to talk to them, but eventually gave in. It's understandable that his mother was so annoyed with that fact, also considering they never received an apology. 
"I think [Madison] could have come out on stage and apologized," Weber said on the podcast about the live finale. "A really quick apology to my parents about the last time she had seen them. Would have gone a long way."
Weber wanted to see Prewitt before the finale, but didn't
Many, including Lindsay and Kufrin, pointed out that it was weird that Weber and Madison didn't spend time together before the live finale. When they split up a couple of days later, this led many people to think it was all staged. Weber admits that he understands why people think that, but that wasn't the case. He said that they Facetimed prior to the finale, but does wish they had spent more time together.
"It's kind of crazy but the first time her and I spent time alone off-camera was after the show ended," he said. "And that was just like crazy for such a serious relationship, for that to have been the first time. But we really didn't know what we were gonna do [going into the finale]." 
When it comes to why they didn't have a face-to-face conversation prior to the finale, it was Madison's choice. 
"I'm still confused why we didn't see each other before," Weber said. "It was an option and I wanted to do it. And I remember her saying stuff like, 'Maybe we should just make this really authentic on stage and have that be the first time.'"
This was a big red flag for Lindsay and Kufrin. Both expressed that they were "dying" to see their fiance's during their allotted couple weekends after they got engaged. 
Lindsay was especially put off by Madison's comments about seeming more "authentic" in front of the cameras. "Are you putting on a show, or are you trying to get to know each other? That's where I have the conflict," Lindsay said. 
In the end, Weber admitted his mom was right about him and Madison
For anyone wondering if Weber's mother got in the way of him and Madison, or if they're on speaking terms, everything is a-okay in the Weber household. He told Lindsay and Kufrin that because of that residual tension, and the fact that his mom didn't think she was right for Weber, Barbara got on the finale and said what she said. But Weber admits that it made him more proud of his mom and in the end, she was right. 
"The next two days with Madison and I, we had a lot of conversations and at the end of the day, at the end of that second day, we were just proving my mom right," Peter said. "And I've always heard that. 'Mom knows best.' And there's a reason that saying's out there and I think they do."
Madison hasn't been as vocal about the split as Weber, but it's safe to say that she still probably hasn't apologized to the Webers for Australia.