Peyton List: 'Cobra Kai' Birthday Party Kids 'Were Giving Me a Hard Time'
Peyton List spills on what really went on behind the scenes of the 'Cobra Kai' birthday party scene in season 4. Those kids may have been her toughest opponents.
Kids are probably having real Cobra Kai birthday parties by now. Season 4 had a scene at a children's birthday party that was not Karate themed. Peyton List, who plays Tory, is part of the new generation of Karate Kid drama. Daniel LaRusso (Ralph Macchio) and Johnny Lawrence (William Zabka) try to pass Karate onto the next generation, but it continues to cause conflict. Tory also entertained an even younger generation in season 4 in the Cobra Kai birthday party scene. 
[Warning: This article contains spoilers for Cobra Kai Season 4.]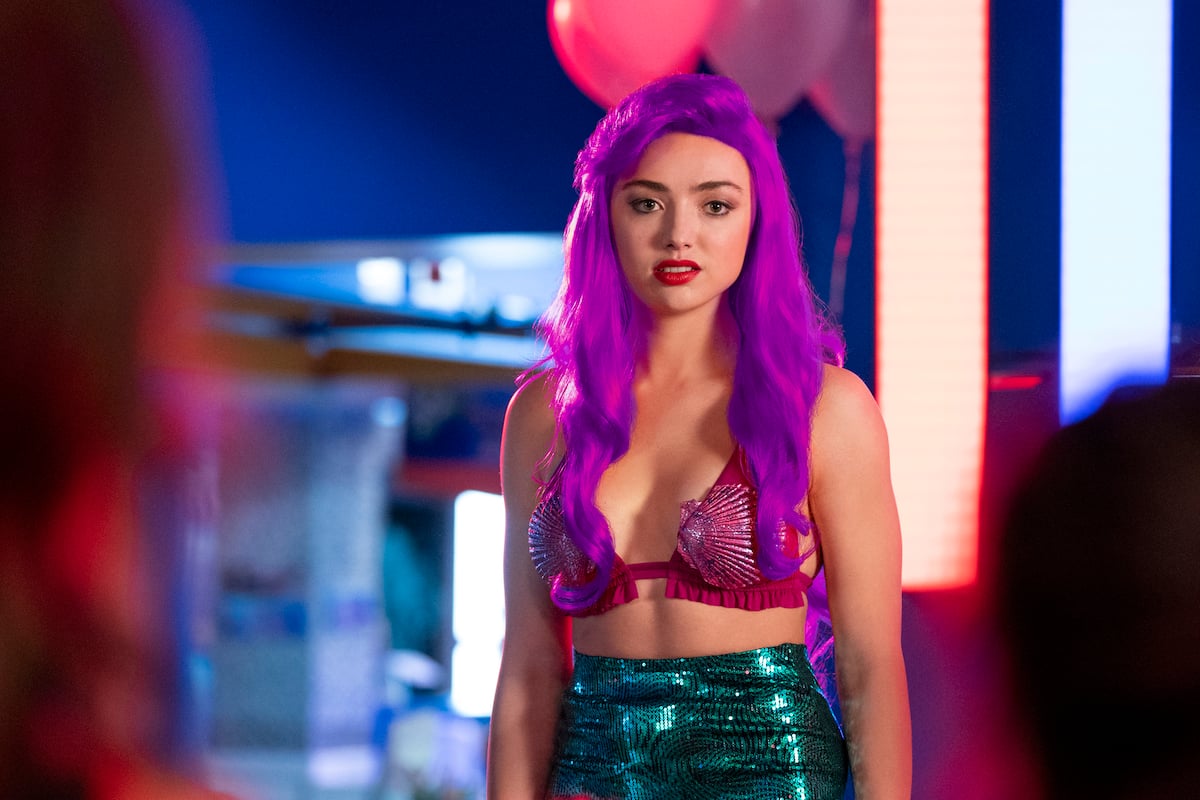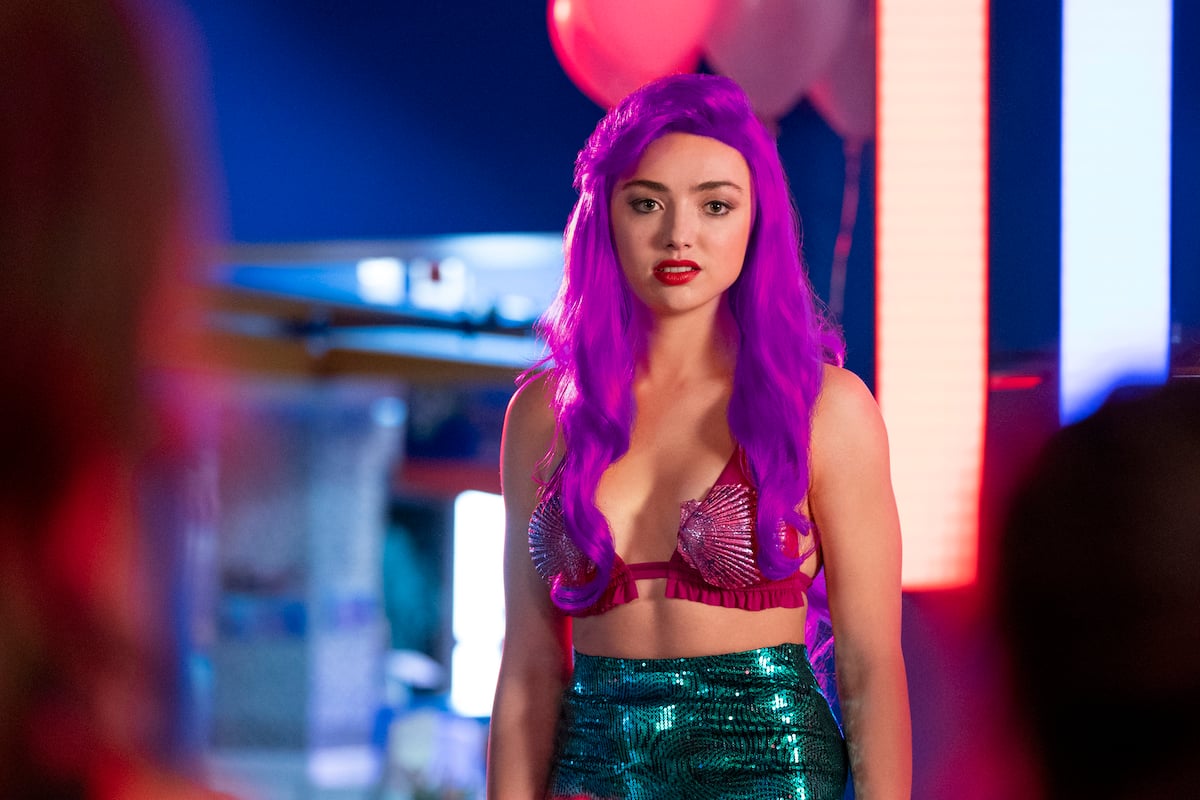 List and her co-stars spoke about the show on a video for EW on Jan. 12. List revealed the kids in a birthday party scene were a tough crowd. Cobra Kai Season 4 is now streaming on Netflix. 
Peyton List won't be hosting 'Cobra Kai' birthday parties in real life
Tory lost her waitressing job when Amanda (Courtney Henggeler) showed up one day and riled her up. The new job she got was playing a mermaid at a children's party arcade. It was sort of like Chuck-E-Cheese but not. In Cobra Kai, Samantha (Mary Mouser) gives Tory a hard time about her new job. In real life, it was List's young costars. 
"Those kids were actually giving me a hard time in that scene, they really were," List said. "They were giving me a hard time, they were treating it like it was real, they did not know they were doing a job."
Life imitated art for Peyton List 
At the Cobra Kai birthday party, Tory got her revenge on Samantha. She convinced the kids to throw glitter on her. However, in between takes, List said she had to really perform the job of birthday party entertainer. She must deserve an Emmy because the kids believed she was a real mermaid. 
"They were asking me all kinds of questions and then they asked me to sing again," List said. "I was like, 'That was… really?' They were making requests. I was like, 'Kids, calm down.'"
'Cobra Kai' got Peyton List to sing again
List has released her own music videos. On Cobra Kai, she had to sing the theme song for the characters at the birthday party. It was hardly rock and roll, but List performed dutifully. Cobra Kai co-creator Josh Heald spoke with Showbiz Cheat Sheet by Zoom on Dec. 2 about season 4. He said it wasn't a big deal to ask List to sing in the show. 
"Not really, I think she enjoyed it," Heald said. "It was more of an issue of just figuring out what musical template we were doing. It was going to be a little quick moment that was going to be immediately undercut because of the rivalry. But we wanted to dial in what this was and make up a few lyrics. It was a little quickie fun moment."