Pharrell Williams Was Fired From McDonald's 3 Times
Pharrell Williams is known for his extensive career as a musician dating back decades. But before he got his music career off the ground, he had a much more humble job: working at McDonald's. He couldn't hold the job down several times
Pharrell Williams has had a career in music dating back decades. The talented rapper, songwriter, and producer has helped many other artists create hit records, and he's become an icon in his own right. But before he was the superstar that he is today, Williams had a humble youth.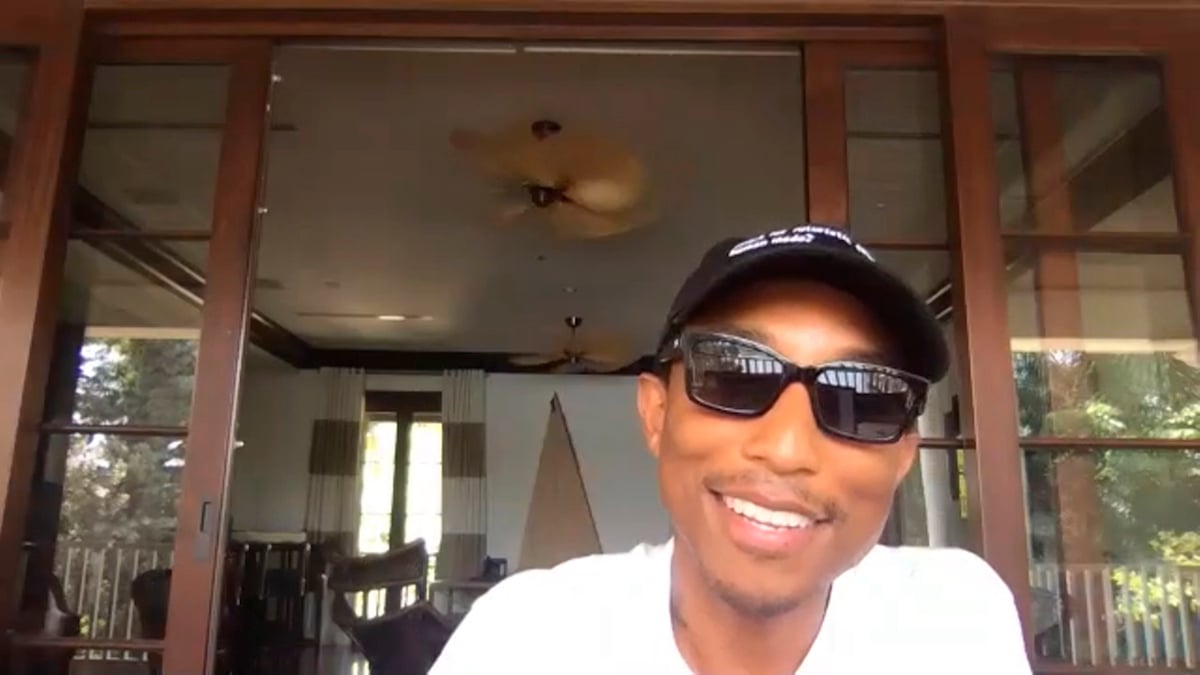 Pharrell Williams worked at McDonald's in Virginia
Pharrell Williams was born and raised in Virginia Beach, Virginia. As a teenager and young adult, Williams knew he was called to be a creative. As a result, he had a hard time staying focused on where he was at the time.
Williams has spoken in the past about working at various McDonald's when he was younger. He worked under the golden arches at three different locations. But every time he got a job there, he couldn't hang on to it, and eventually get fired. He'd often get distracted and not be able to complete any tasks such as mopping the floors.
Williams spoke about his experience in a 2015 interview on Late Night with Seth Meyers. "I['d] get caught up in the music they play in the dining area," he recalled. "At a certain point they realized I was no help; I was only good at eating the chicken nuggets."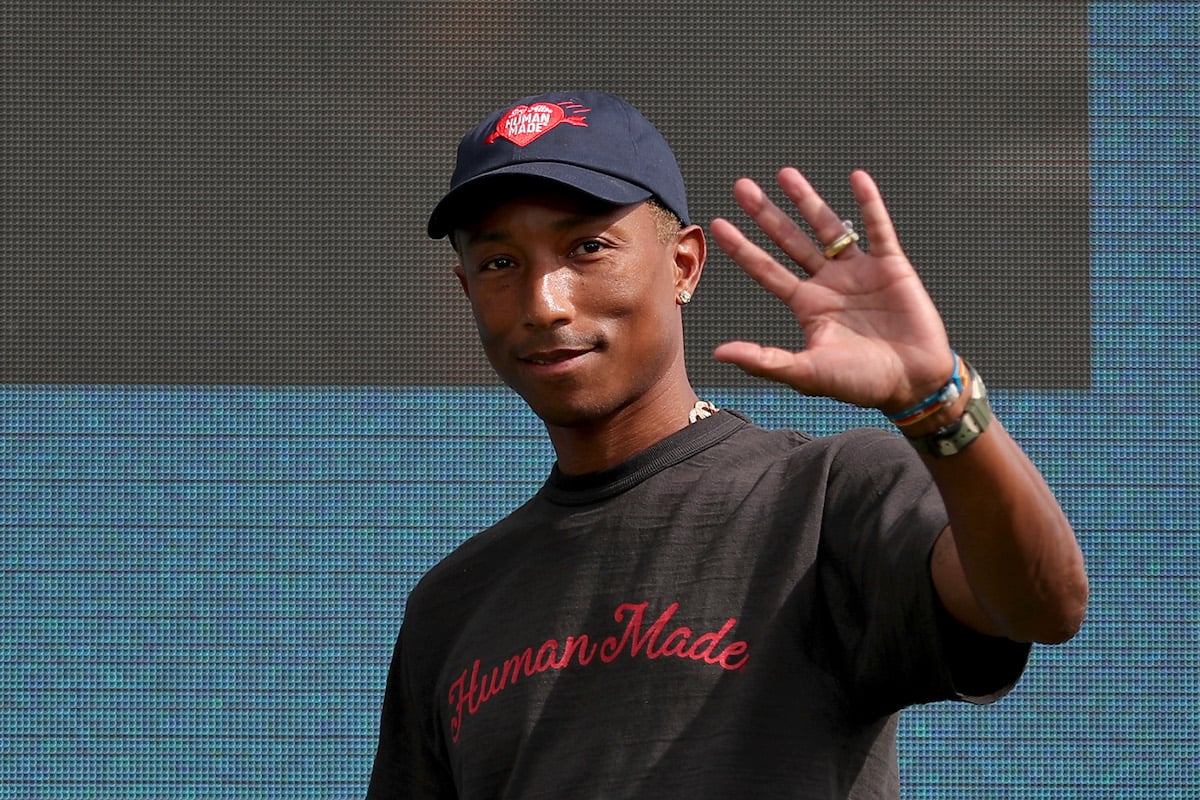 Pharrell Williams was more interested in music than McDonald's
Williams reflected on the time in a 2021 interview with supermodel Naomi Campbell on her web series No Filter with Naomi. "I wasn't the best employee. I got fired every time from my McDonald's jobs," Williams said bluntly. "I wasn't very driven work-wise in my teen years." Like many other teenagers, he said, he was more interested in having fun with his friends.
For them, that meant making music. "Music just became so much more fun to do, so that's just what we did all the time," he said.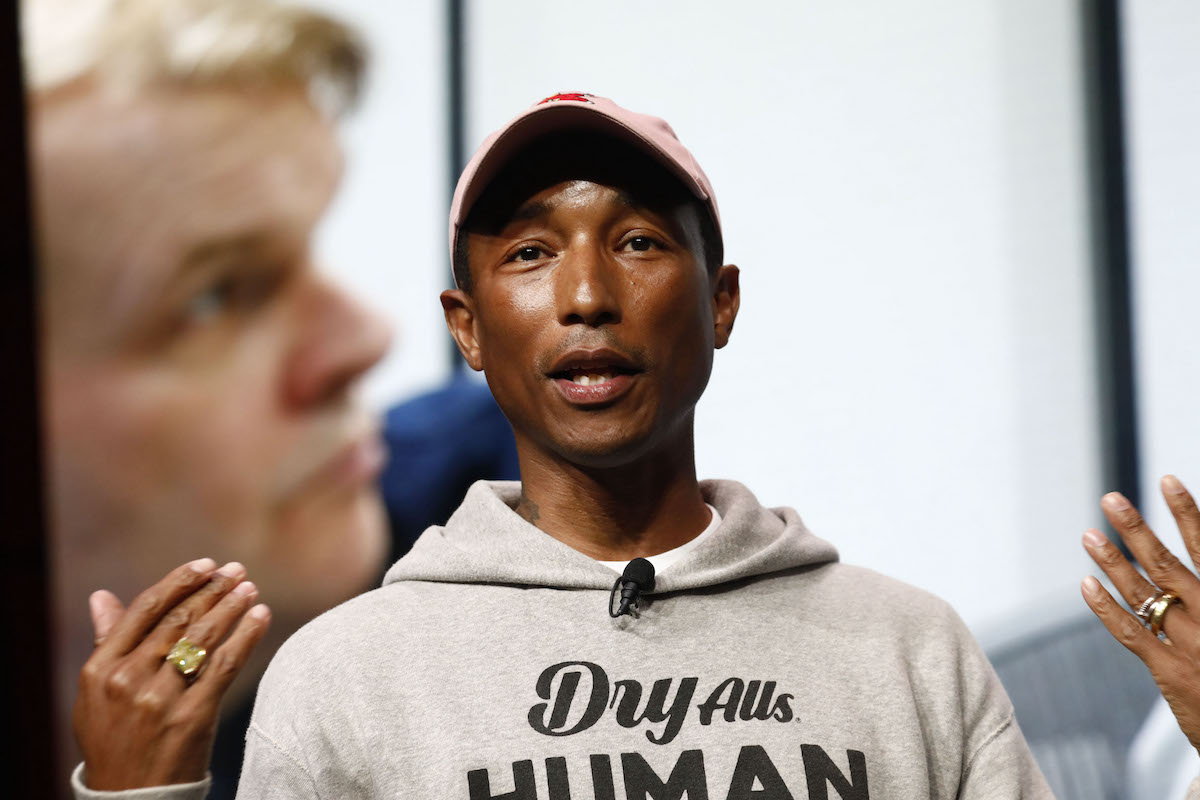 Pharrell Williams made money from McDonald's later in life
Although Williams couldn't keep a job as a McDonald's employee, that didn't mean he wasn't able to work for the company in a musical capacity.
In a karmic turn of events, Williams worked for McDonald's again later in life after he became a superstar in the music industry. The "Happy" singer created the iconic "I'm Lovin' It" jingle that the fast-food chain is now known for. He even wrote and produced a full-fledged song that was popularized by Justin Timberlake in 2003.
Williams laughed when Meyers asked if it was "the greatest revenge" to make money off the brand all those years later. To date, "I'm Lovin' It" is the longest-running slogan in McDonald's history.